Caitlyn Jenner was noticeably absent from her former stepdaughter Kourtney Kardashian's wedding and now she is breaking her silence on the very public snub. 
View this post on Instagram
Caitlyn Jenner Missed Out On The Romantic Festivities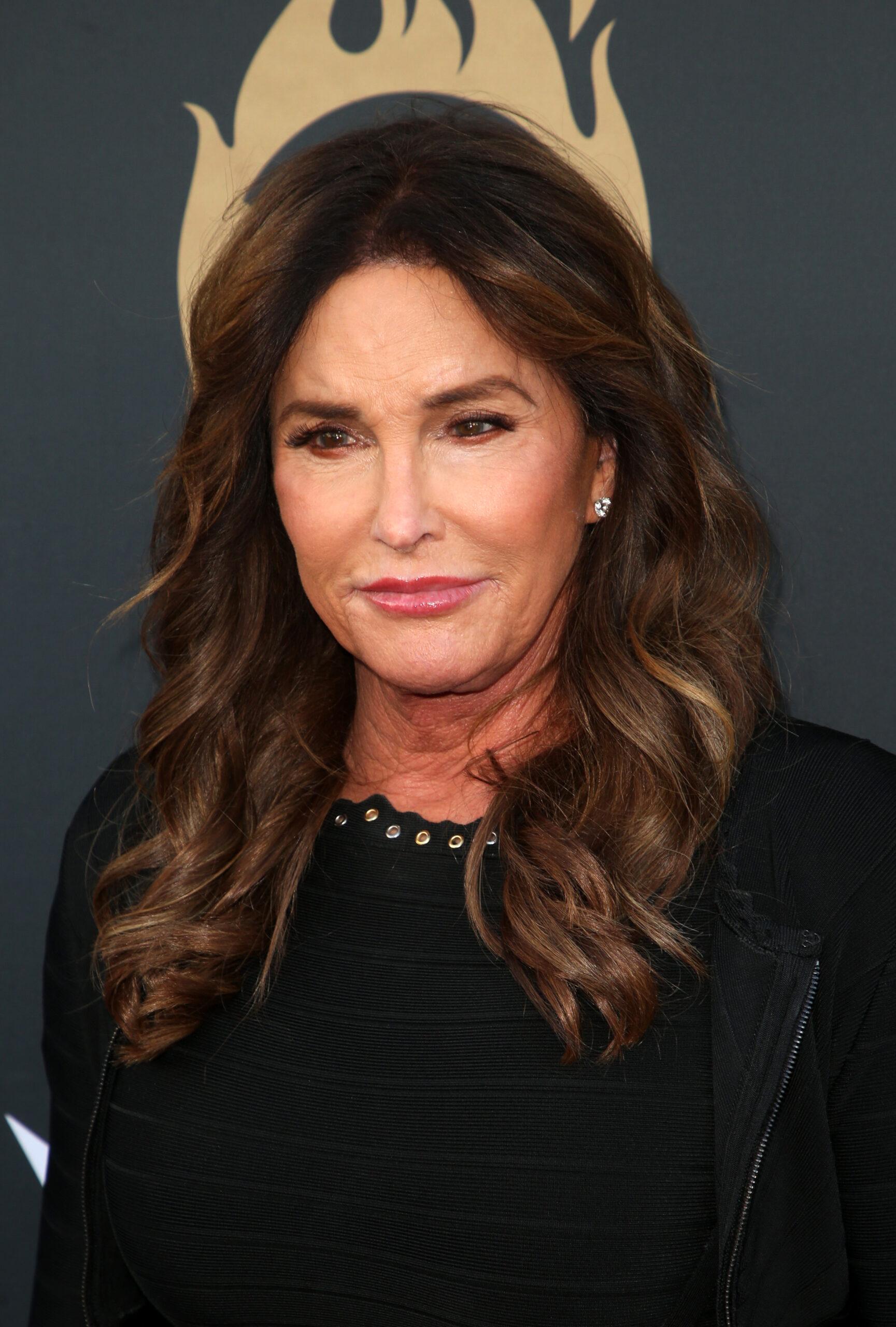 The wedding looked like an absolute blast so we can understand why Jenner is so eager to make it known how they feel about the snub. Not only is she "shocked" according to a PageSix source but the Olympian is a little confused as well. 
Jenner shared with TMZ that while it looks like there is bad blood between Kourt and her former stepdad, that is simply not the case. Jenner chalked the lack of an invite up to "simply didn't make the cut." Yikes!
The wedding took place in Portofino, Italy.  The super-in-love couple tied the knot in front of a smaller-ish group of family and friends with their kids playing key roles in the nuptials. While the attire is sparking a bit of outrage, it's not enough to overshadow the noticeable absence of Jenner.
View this post on Instagram
Caitlyn & Kris Jenner's Decades-Long Marriage Means Nothing!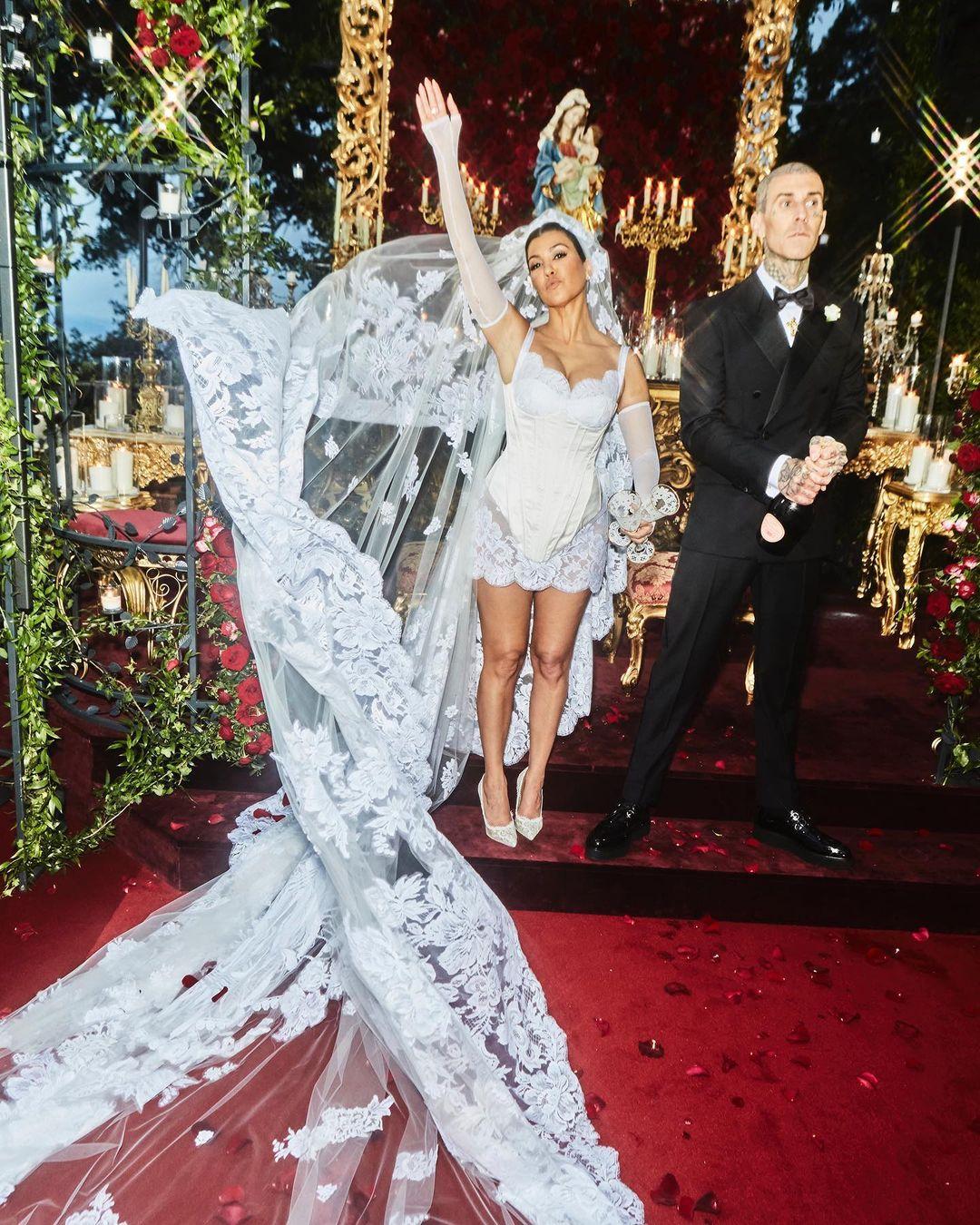 Now, one has to assume that by default Jenner would receive an invite to the wedding and whether she showed up or not would fall on her. Kris and Caitlyn were married for 22 years. He essentially raised Kourtney, her sisters Kim and Khloe Kardashian, and their younger brother Robert Kardashian Jr. so it is a tad bit odd that he just wasn't invited to show face.  That being said, the 72-year-old is being left out of a lot of things lately so is the wedding invite snub truly that surprising? Probably not. 
Caitlyn Jenner Is Absent From Family Hulu Show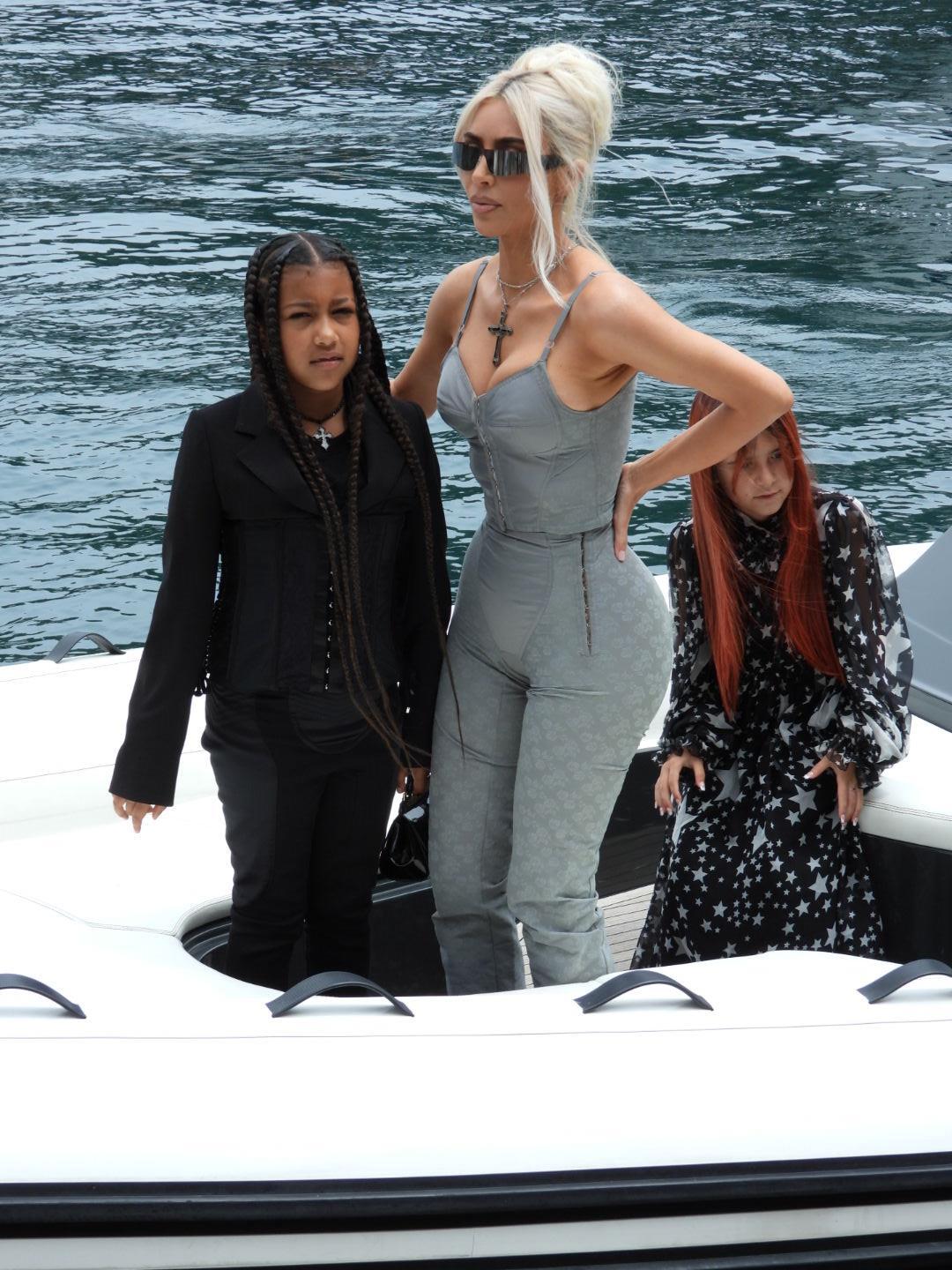 When the family announced that they would be departing from E! And moving to Hulu fans automatically assumed that meant the WHOLE family. You know what they say about assumptions… Jenner was absent and commented on it in a basic tweet before the show's premiere. 
"Of course no bad blood. I love my family and am thrilled for the show continuing. But I was shocked to learn through the press that I was explicitly excluded from the new show." We were "shocked" as well Jenner.
She went on to tweet, "It is unfortunate to not be given the opportunity to continue with the show. With that said, I cannot emphasize enough how happy I am for my family that it continues!"
Jenner was obviously a huge part of Keeping Up With The Kardashians at times, he was the comedic relief for the show trying to wrangle the outrageous family. 
Caitlyn Jenner Admits She Isn't Close To The Kardashians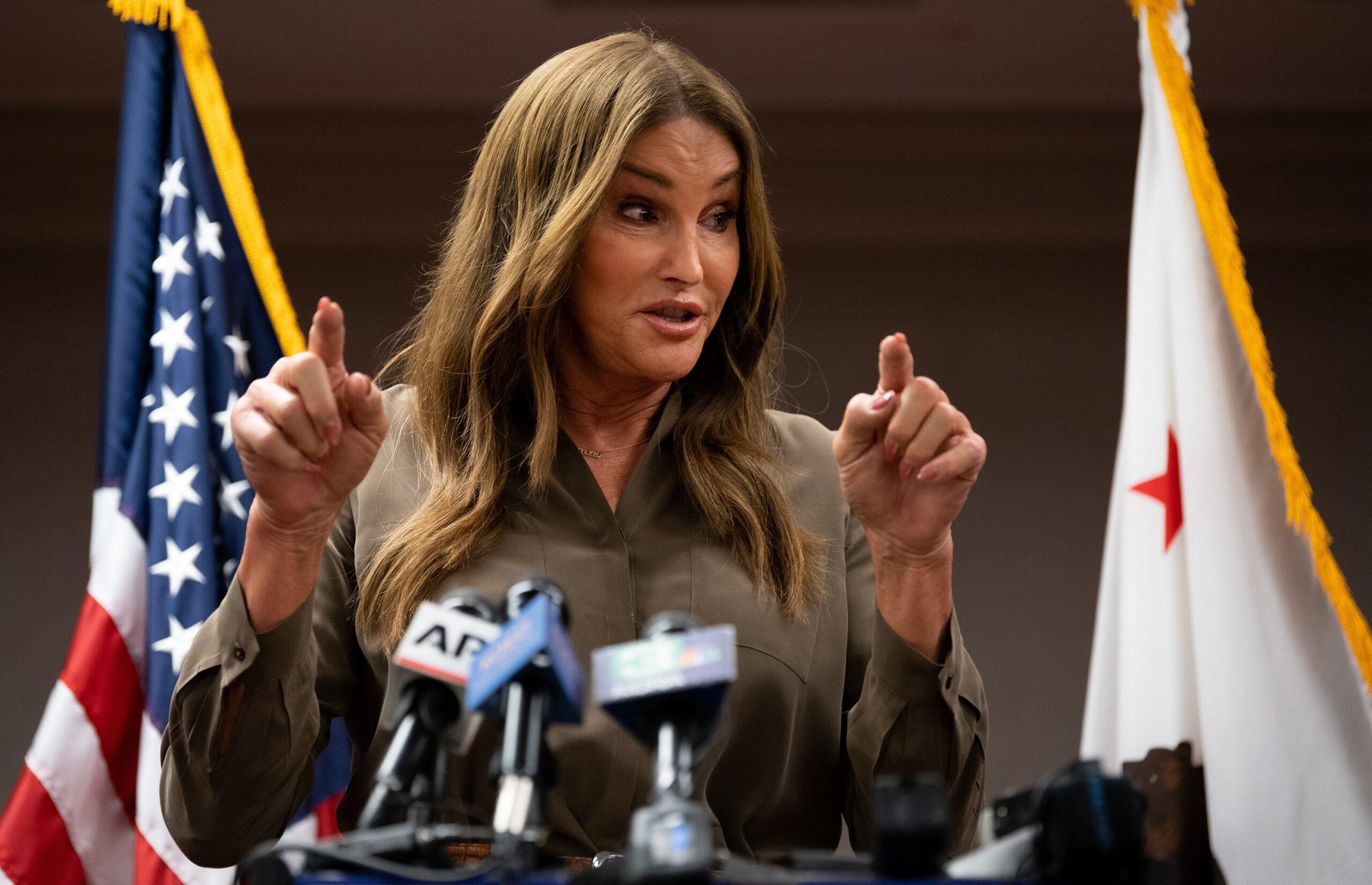 After Kris and Caitlyn (then Bruce Jenner) divorced, the family put on a brave face and a united front in the public eye. However, in 2017 Jenner released a book titled "Secrets of my Life", she admitted her relationship was now strained with the Kardashian side of the family. 
"I don't talk to them anymore," she admitted. "Kim and I haven't talked in a year. They don't want me in their lives, they bashed me pretty badly. It's devastating when your kids do that. It really hurt. I don't know what the future holds. We will see."
In 2021, Kris gave an update on her perspective of the relationship and it was much more positive. "We're friends. I see [Caitlyn] when she's at a family thing. It's settled down a lot."
Caitlyn Jenner Is Close But Not Close Enough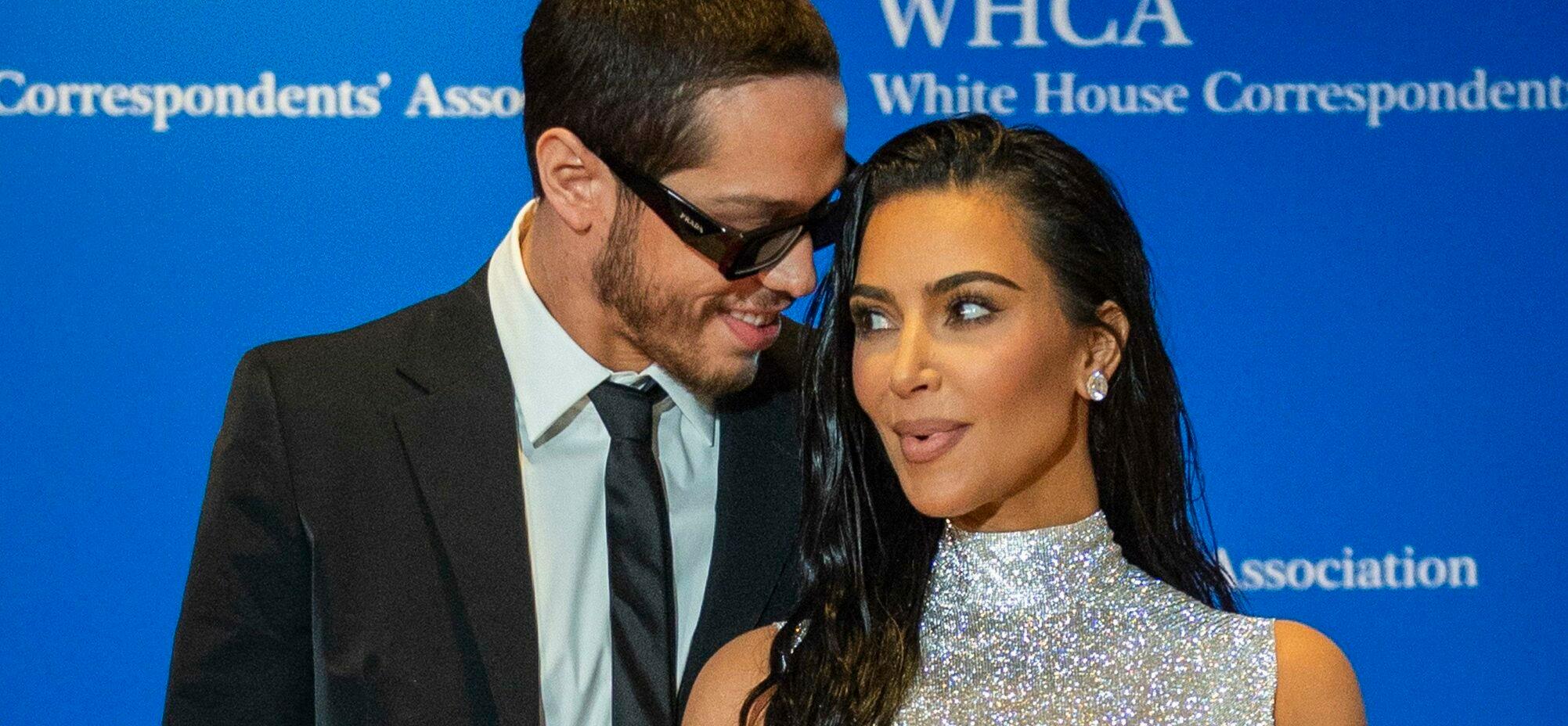 All that being said, even being on the Kardashian's "good side" couldn't score Jenner an invite to one of the most coveted events of the year. 
"My relationship with the family is, you know, fine," she notes. "I mean, we do things together, my kids, this and that… Obviously, Kendall and Kylie, my flesh and blood, I'm very close to them. On the Kardashian side, I see them here and there, but I'm not really close. Kim is probably the closest."
Seems like he has a better chance of getting an invite to Kim's possible wedding to Pete Davidson.
View this post on Instagram