On May 24, the "Top Gun" sequel, "Top Gun: Maverick," finally hit theaters.
The movie features a star-studded cast of Tom Cruise, Val Kilmer, Jennifer Connelly, Miles Teller, and Glen Powell. The film was directed by Joseph Kosinski.
According to the synopsis, "After more than 30 years of service as one of the Navy's top aviators, Pete 'Maverick' Mitchell is where he belongs, pushing the envelope as a courageous test pilot and dodging the advancement in rank that would ground him. Training a detachment of graduates for a special assignment, Maverick must confront the ghosts of his past and his deepest fears, culminating in a mission that demands the ultimate sacrifice from those who choose to fly it."
What Do Critics Think Of 'Top Gun: Maverick'?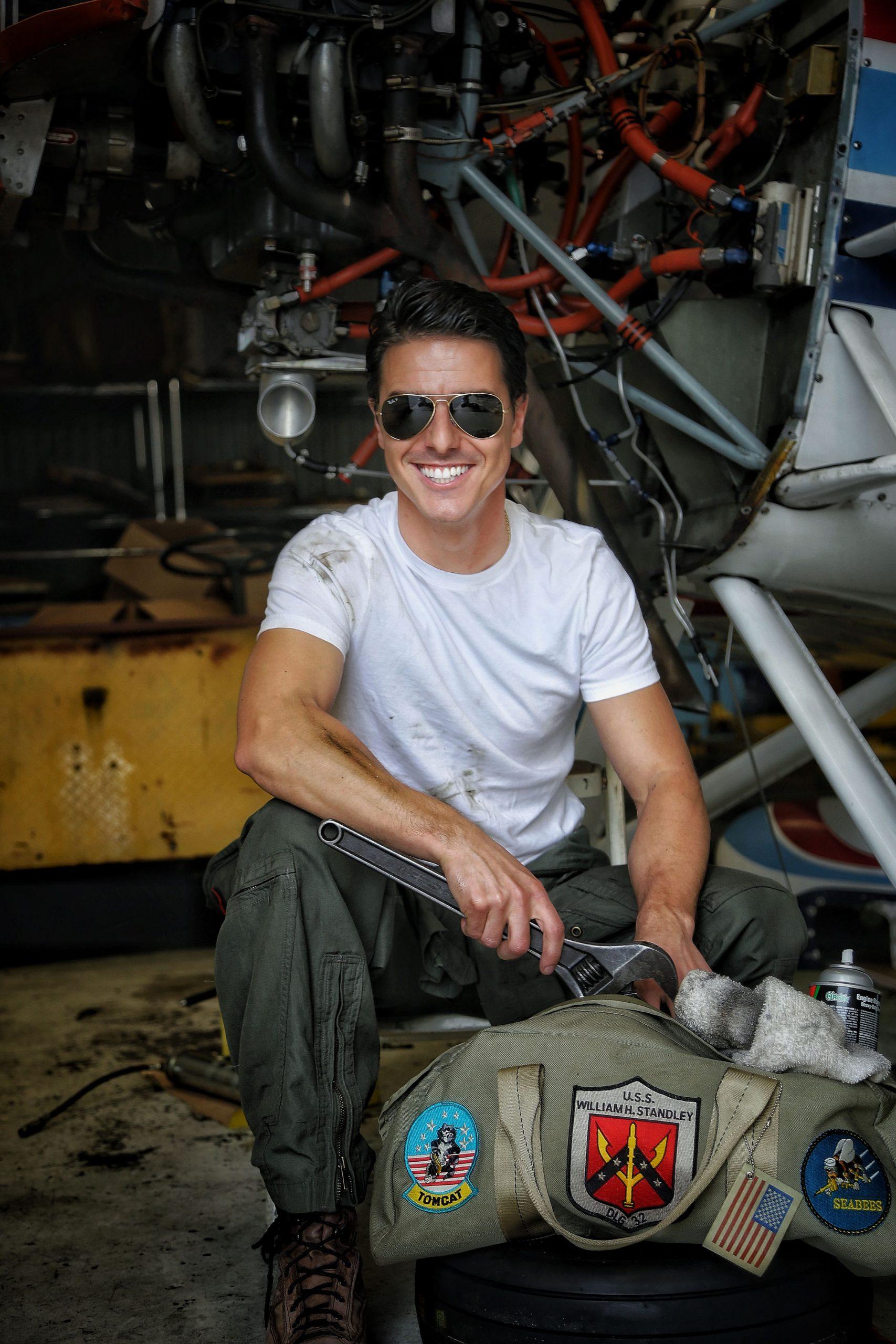 It seems that audiences and critics alike are fawning over the latest "Top Gun" movie. On Rotten Tomatoes, critics gave it a 97% score while audiences gave it a 99% rating.
David Gonzalez of Reel Talk Inc. gave the film a 4 out of 4. He wrote, "Top Gun: Maverick took my breath away. An adrenaline rush tailor-made for the summer blockbuster season. It gives cinephiles jaw-dropping aerial combat sequences, and packs an emotional punch that makes Top Gun: Maverick the event of the summer."
Joey Magidson of Awards Radar wrote, "Top Gun: Maverick is so much better than it arguably has any right to be. One of the year's best films so far, it's a sequel that's an improvement upon the original in nearly every manner." He gave the film a 3.5 out of 4.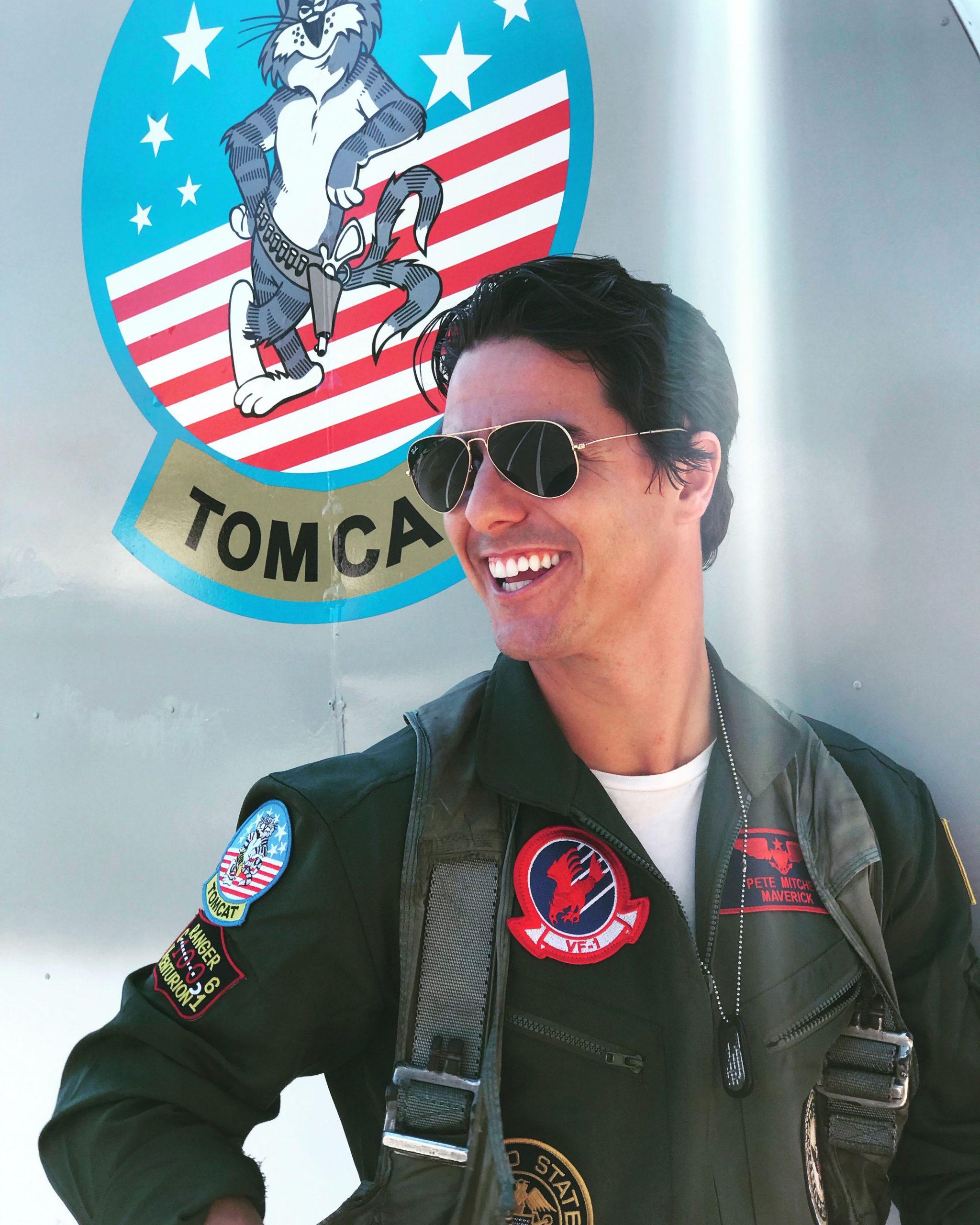 Spencer Perry of ComicBook.com wrote, "The film is the rare sequel that outdoes the original in every way, delivering the ultimate theatrical experience that will have audiences convinced they've just hit crossed Mach 5 themselves." He gave the film a 4.5 out of 5.
Courtney Howard of Fresh Fiction wrote, "This lega-sequel builds on the groundwork laid by its predecessor, delivering riveting character drive as well as breathtaking, big screen Movie Moments. The new crew fuses the past with the present, making it a poignant, powerfully potent thrill ride."
Pete Hammond of Deadline Hollywood Daily wrote, "Tops the original in every way imaginable, from an all-knowing performance for the ages from Cruise to its highly emotional storyline, 'take my breath away' aerial sequences and just about anything else you want from a studio blockbuster."
'The best legacy sequel to a single movie'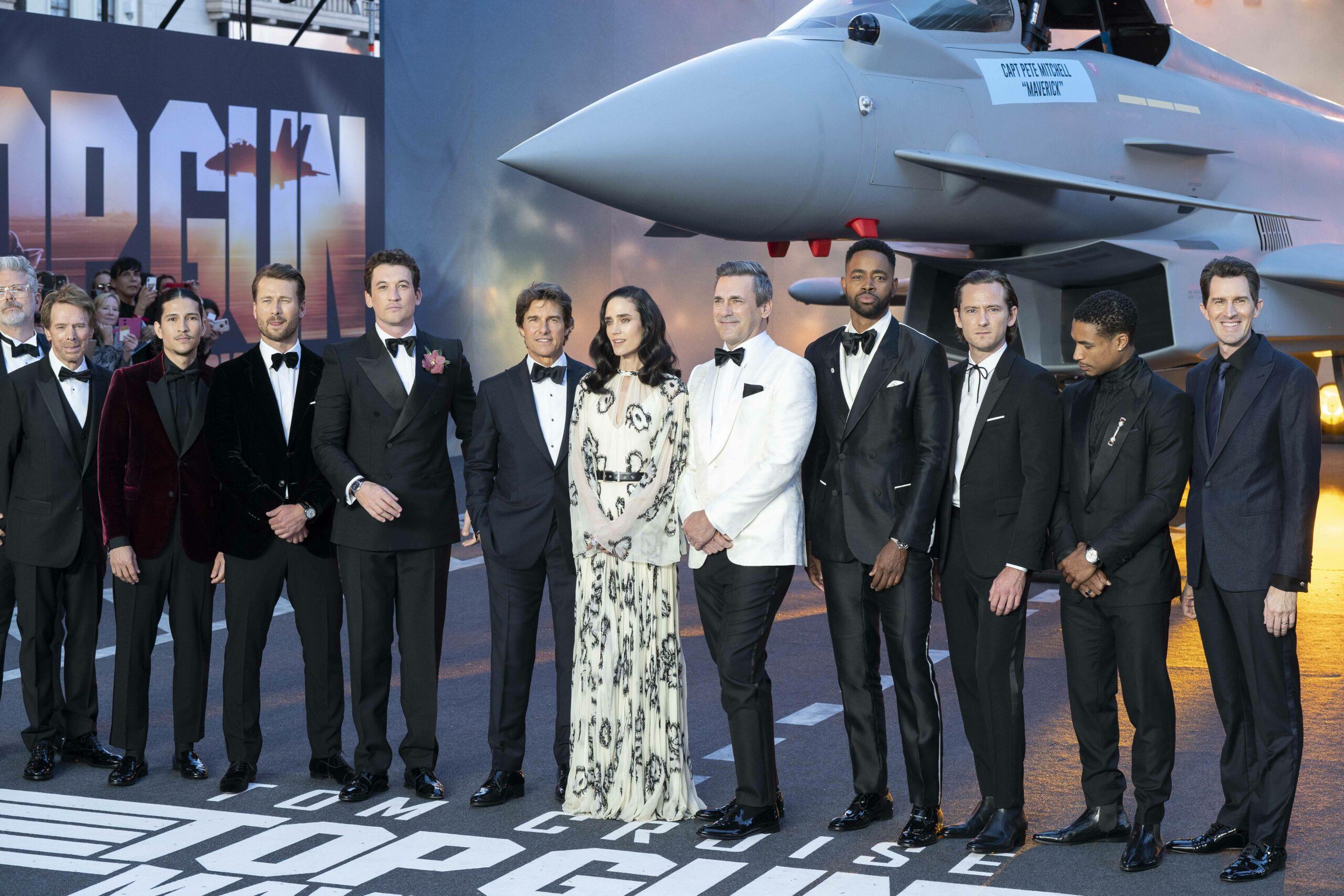 Ian Freer of Empire Magazine wrote, "Kosinski and co deliver all the Top Gun feels and then some: slick visuals, crew camaraderie, thrilling aerial action, a surprising emotional wallop and, in Tom Cruise, a magnetic movie-star performance as comforting as an old leather jacket." He gave the film a 5 out of 5.
Grace Randolph of Beyond the Trailer wrote, "Overall, a stunning piece of filmmaking and the perfect summer blockbuster for Memorial Day Weekend. Cruise, Kosinski & McQuarrie manage to recreate the feel of the original film while also updating it with a very modern – and thrilling – third act."
David Rooney of the Hollywood Reporter wrote, "The sequel follows the original beat for beat, to a degree that's almost comical. And yet, as formulaic as it is, there's no denying that it delivers in terms of both nostalgia and reinvention."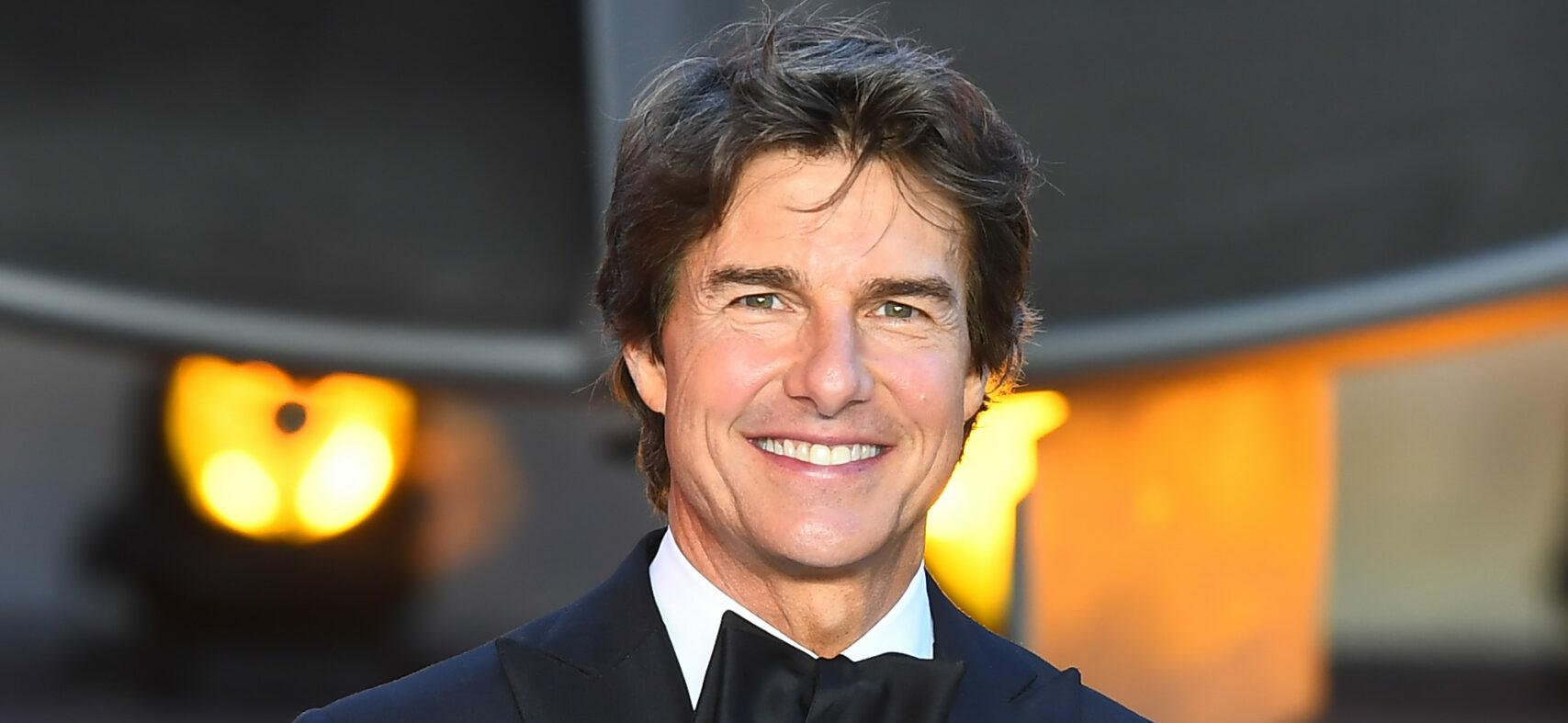 Richard Trenholm of CNET wrote, "Top Gun 2 reboots the original film's heart-pounding aerial action, infectiously cheesy character drama and don't-think-too-hard-about-it military fetishism in a winning spectacle of cinematic escapism."
Fred Topel of United Press International wrote, "The best legacy sequel to a single movie. One still can debate Creed, Cobra Kai or The Force Awakens, but each had entire franchises upon which to draw."
For fans looking to head to the theaters this Memorial Day weekend, it sounds like no one will be disappointed by "Top Gun: Maverick."