DeVon Franklin is clearing the air about a recent update in his professional life.
The motivational speaker whose marriage to actress Meagan Good came to a shocking end last year wants everyone to know that his divorce doesn't define him.
Franklin was recently invited as an expert for the new season of the reality show, "Married At First Sight" and he took to social media to defend his selection.
DeVon Franklin On Joining 'Married At First Sight'
On Thursday, Essence Magazine broke the news that the 15th season of the Lifetime reality show would not only introduce new couples but also two experts — Franklin and Dr. Pia Holec.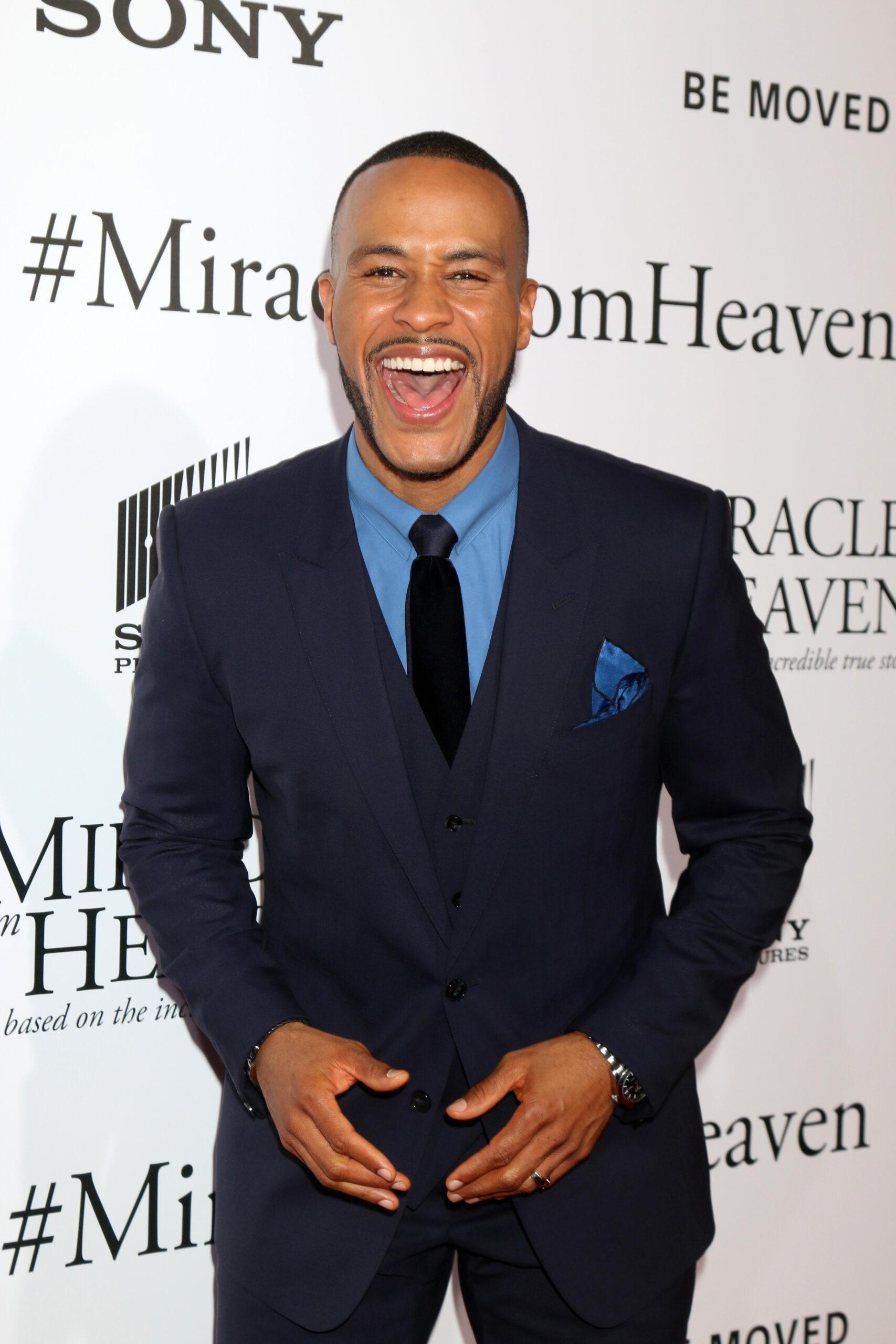 Franklin was chosen for his expertise on relationships and love as he has authored four books including "The Truth About Men: What Men and Women Need to Know" and "The Wait" which was co-written with his ex-wife Good.
However, it seems the news of Franklin's inclusion on the panel of relationship advisors didn't sit well with many given that the California native recently divorced his wife.
In an Instagram post, Franklin defended his selection with a lengthy statement. "Moment of Truth: Last year, Married At First Sight (@mafslifetime) invited me to come on the show. I agreed to do it … and then the divorce hit," the film producer began.
He continued, "They came to me and said that didn't matter to them because they still felt like I could help their couples. I was going to tell them "No" because I felt shame…"
Franklin explained that a voice in his head kept telling him he was a failure, asking him how he could help others save their marriage when his union didn't work out.
The "Heaven Is For Real" star confessed, "That voice in my head also had me thinking about what would "people" say? Would "people" approve or disapprove? And then I had to ask myself: Is this how I'm going to live the rest of my life? In fear about what "people" say? And who are "people" anyway?"
However, he managed to out behind the negative thoughts and reached out to the people of "Married At First Sight," agreeing to join the show. "I REFUSE TO LIVE IN FEAR OR SHAME," declared Franklin.
'The Wait' Author Used His Divorce To Help Couples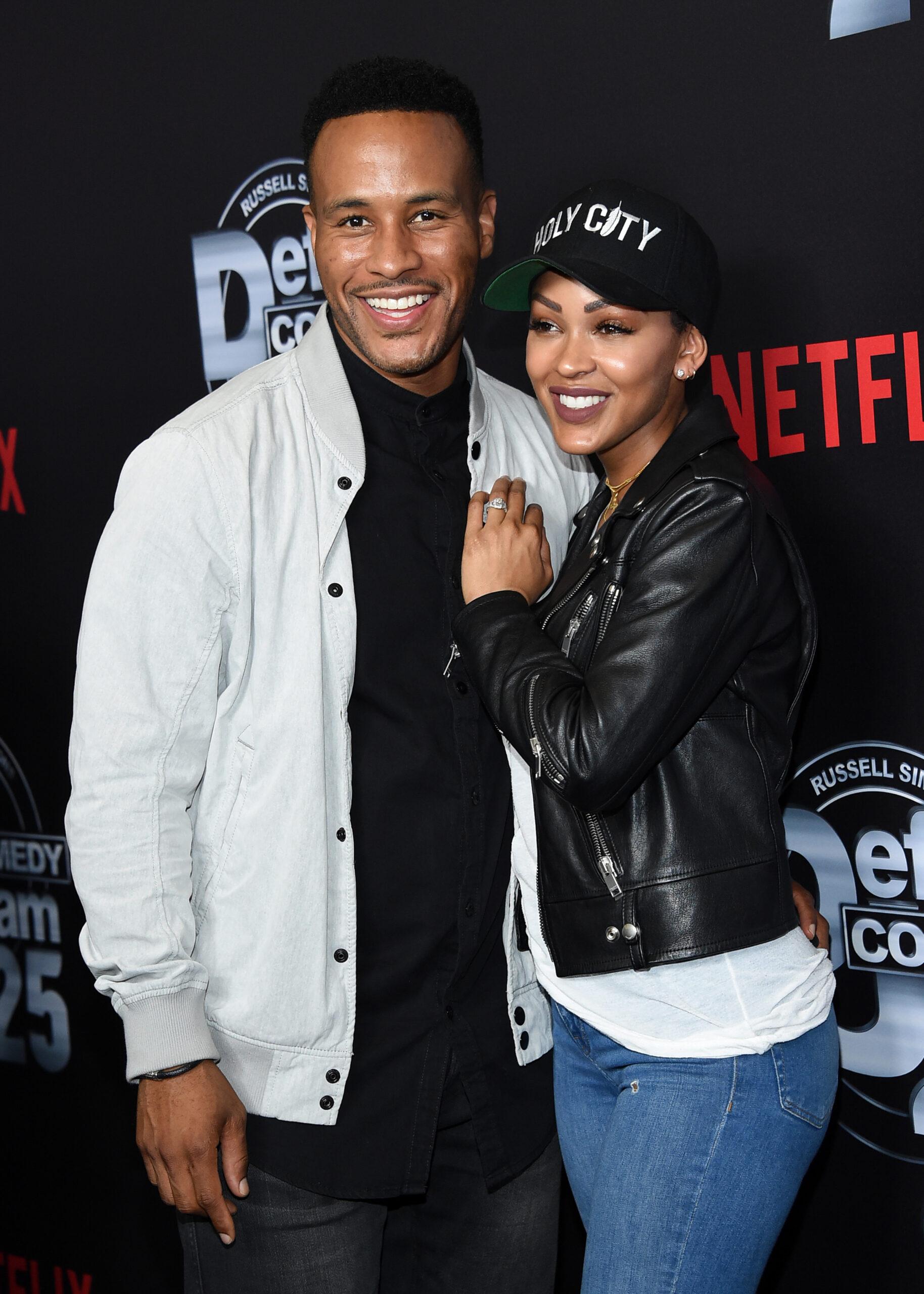 The 44-year-old's decision to push through the bad thoughts paid off because he witnessed something wonderful on the show. In his words:
"When I went to do the show, something powerful happened. Everything I've been through, I was able to draw upon to help a couple successfully sort through their issues (you'll have to watch to find out which couple)."
Franklin drew out a teaching moment from his life experience and advised fans, "A lot of times that voice in our heads is our worst enemy. It tries to talk us out of what God is trying to talk us into."
He noted that he wasn't trying to live a perfect life without blemishes or failure. Instead, he wants to live life truthfully while trying to pass on the lessons he's learned about love and relationships.
Franklin's post was received with love and kind words from his followers who had either found themselves in similar positions.
As you may know, Franklin and Good called it quits on their nine-year marriage in December 2021 to the dismay of fans. The former couple shared the sad news via a joint statement.
"After much prayer and consideration, we have decided to go into our futures separately but forever connected," Franklin and Good said in a joint statement. "We celebrate almost a decade of marriage together and a love that is eternal. There's no one at fault, we believe this is the next best chapter in the evolution of our love. We are incredibly grateful for the life-changing years we've spent together as husband and wife. We are also extremely thankful to God for the testimony being created inside us both and for blessing our lives with each other."
View this post on Instagram

The estranged lovers were reportedly separated for four months before Franklin pulled the plug and filed for divorce. Details of the divorce proceedings remain closed to the public.