Has Tristan Thompson finally come to his senses?
Does the NBA star want to become a changed man for the better?
Well, if his recent Instagram activity has anything to say about it, it appears he's ready for a "newer" version of himself.
The former boyfriend of Khloe Kardashian shared a cryptic quote, very much like his ex does, on May 25.
Is Tristan Actually Ready To Leave His Player Ego Behind?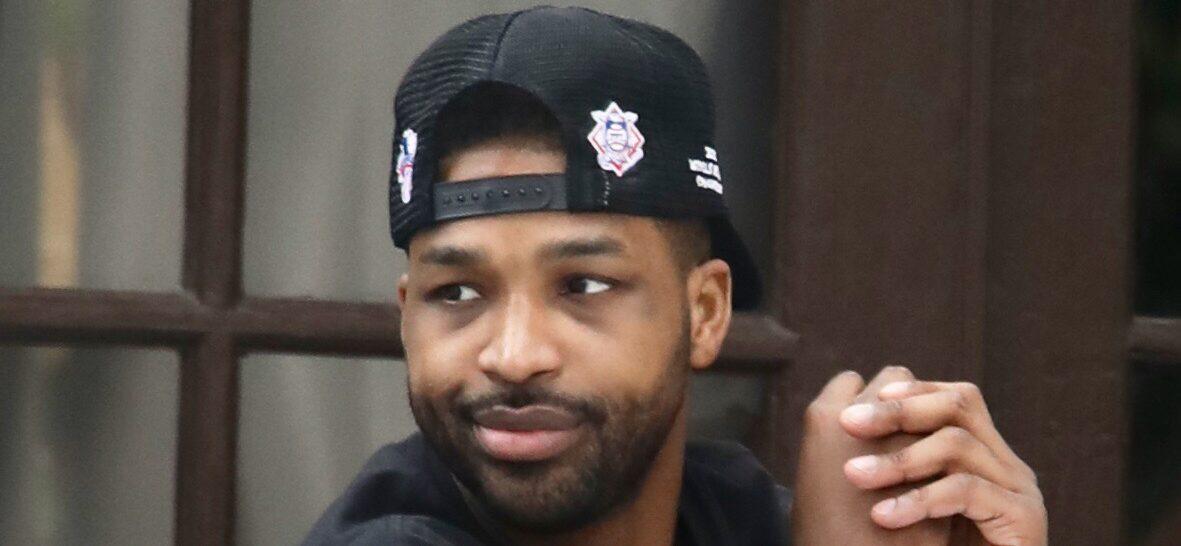 The quote read, "Growth requires us to leave something behind. It can be habits, careers, beliefs, even people. Make space for grief in the process of growth. You have to mourn your former life to make room for a newer you."
He accompanied the message with three, running men emojis.
What could this cryptic message mean???
Is Tristan Grieving Not Having Khloe As His Partner?
Well, it could mean the guy has finally realized his Casanova attitude and philandering ways are not going to work out for him in the long run, and he's ready to buckle down romantically.
It could also mean he's come to the realization that any chance he had at another relationship with Khloe is shot, and he's going to have to mourn that in order to move on.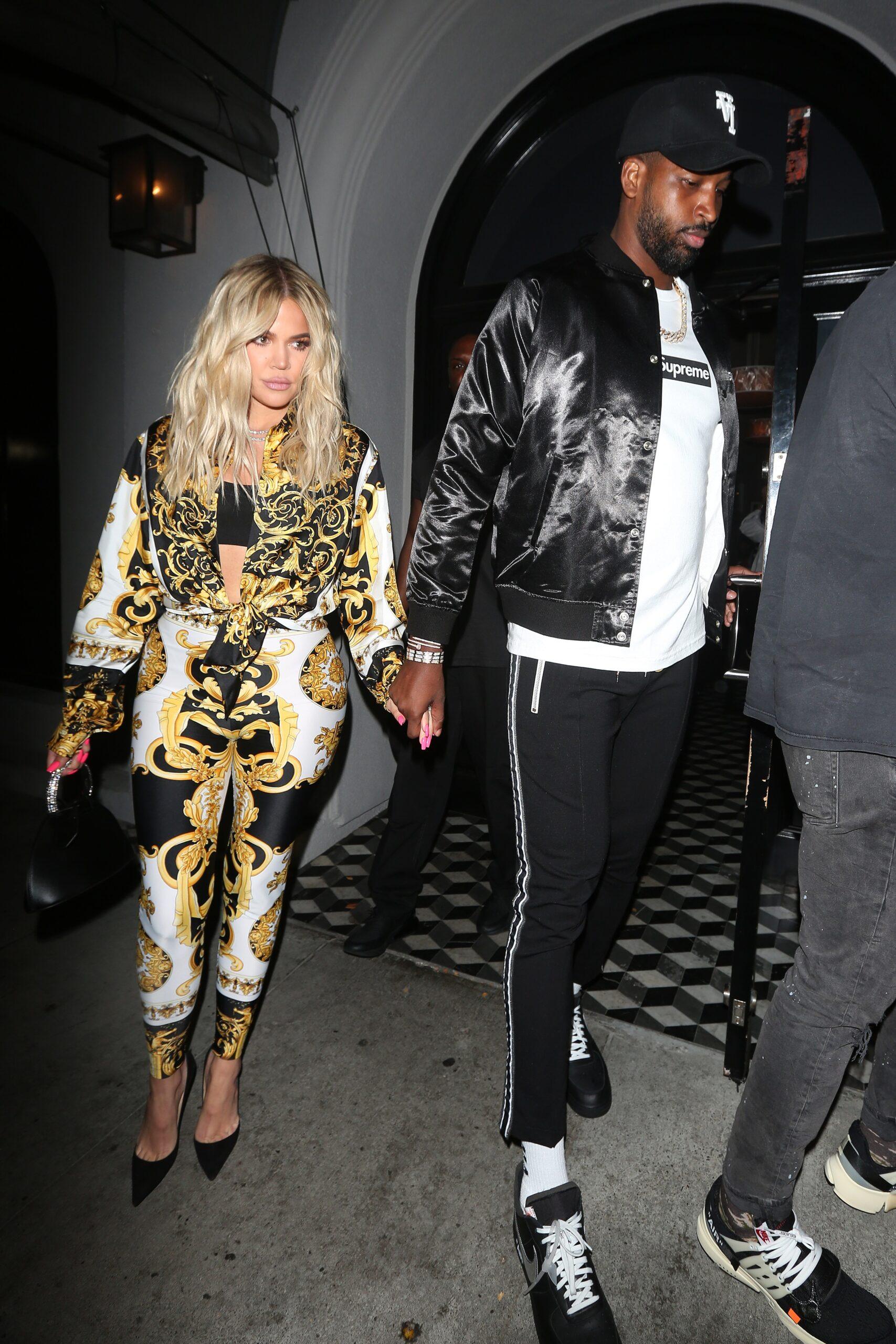 Granted, Khloe gave him like a BILLION chances. We're talking second, third, and fourth chances at being in a committed relationship with her.
Interestingly enough, days before Tristan posted the quote to his Instagram Story, Koko shared one of her many quotes about love.
Khloe shared a post from the IG account @relationship_quotes.
View this post on Instagram
The post is a photo of a Google search which reads, "can you ever stop loving someone."
The Google answer that popped up said, "You never stop loving. Once you love someone honestly, truly, you will never be able to un=love them. You only find someone who will love you more. At that time your old love will not feel so strong, but it is a heart, it will never let you forget something that ever made you happy."
Now, could Khloe posting this have a direct effect on Tristan and in turn his IG Story post? Possibly.
It could also be very unrelated.
Khloe revealed on the "Not Skinny But Not Fat" podcast earlier this week why she shares quotes so often and what they mean.
Khloe Explains Her Use Of Cryptic Quotes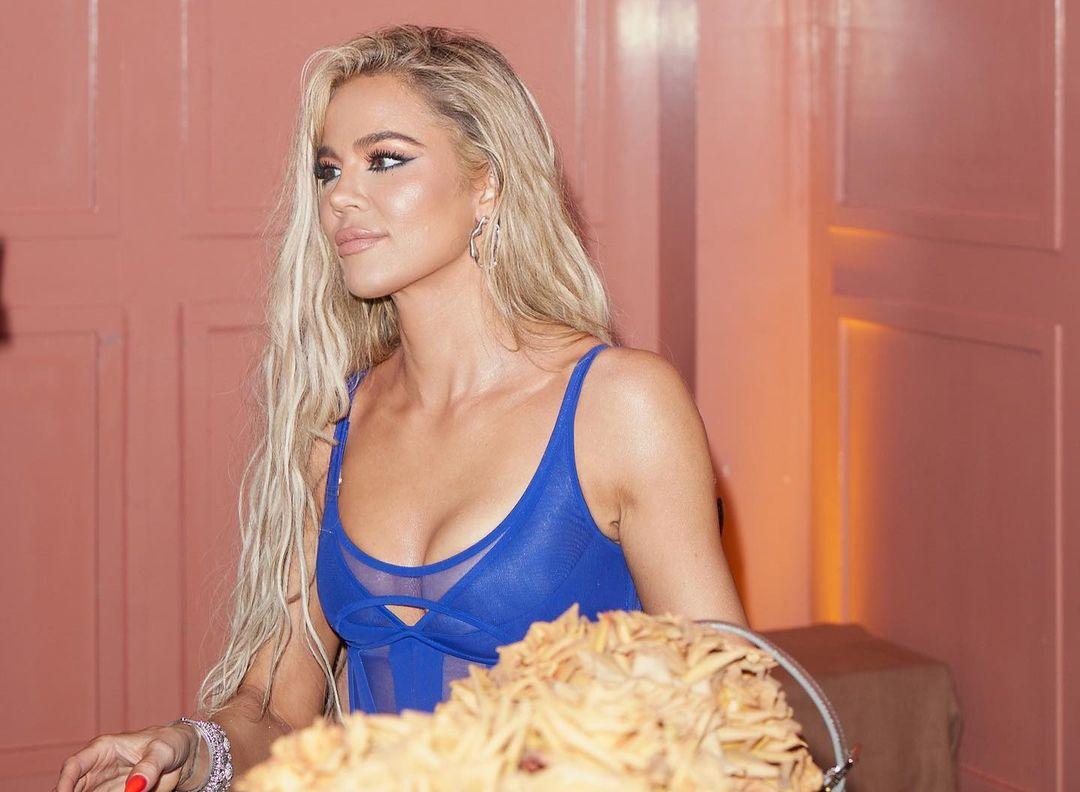 "People will overanalyze something and make it something it's not. Or they direct it at a person, and sometimes I'm, like I might be drawn to a quote I see and it might be pertain to what I'm going through. A lot of the times it's not. I just think it's beautiful or like, someone should see this," she explained. "And I guess coincidentally maybe something's happening in my life that it could pertain to."
Back in March, Tristan posted a photo of himself to IG and captioned it, "Nothing worth having comes easy…if it is I don't want it 🤫."
View this post on Instagram
People were quick to comment on the irony of it all.
One person commented, "@khloekardashian was too easy 😂."
Another replied, "this is so funny because he's the easy one."
"😂😂😂 you wrote this? Must of being your alter ego," one person wrote.
One person pointed out the fact he recently fathered a baby boy and has yet to make any attempt to see his newborn.
"It was easy to fall in bed, you just didn't want the innocent baby you made 🤡," this person wrote.