On Wednesday night, The Hollywood Reporter noted that Twitter will have to pay $150 million to resolve a joint lawsuit from the Department of Justice and Federal Trade Commission.
The two government agencies had accused Twitter of illegally giving advertisers access to users' contact information for targeted advertising. From May 2013 to late September 2019, the two government agencies alleged that Twitter had "misrepresented" its online communication services and the way it protected users' online information.
Twitter To Pay $150M Settlement To Resolve Joint Lawsuit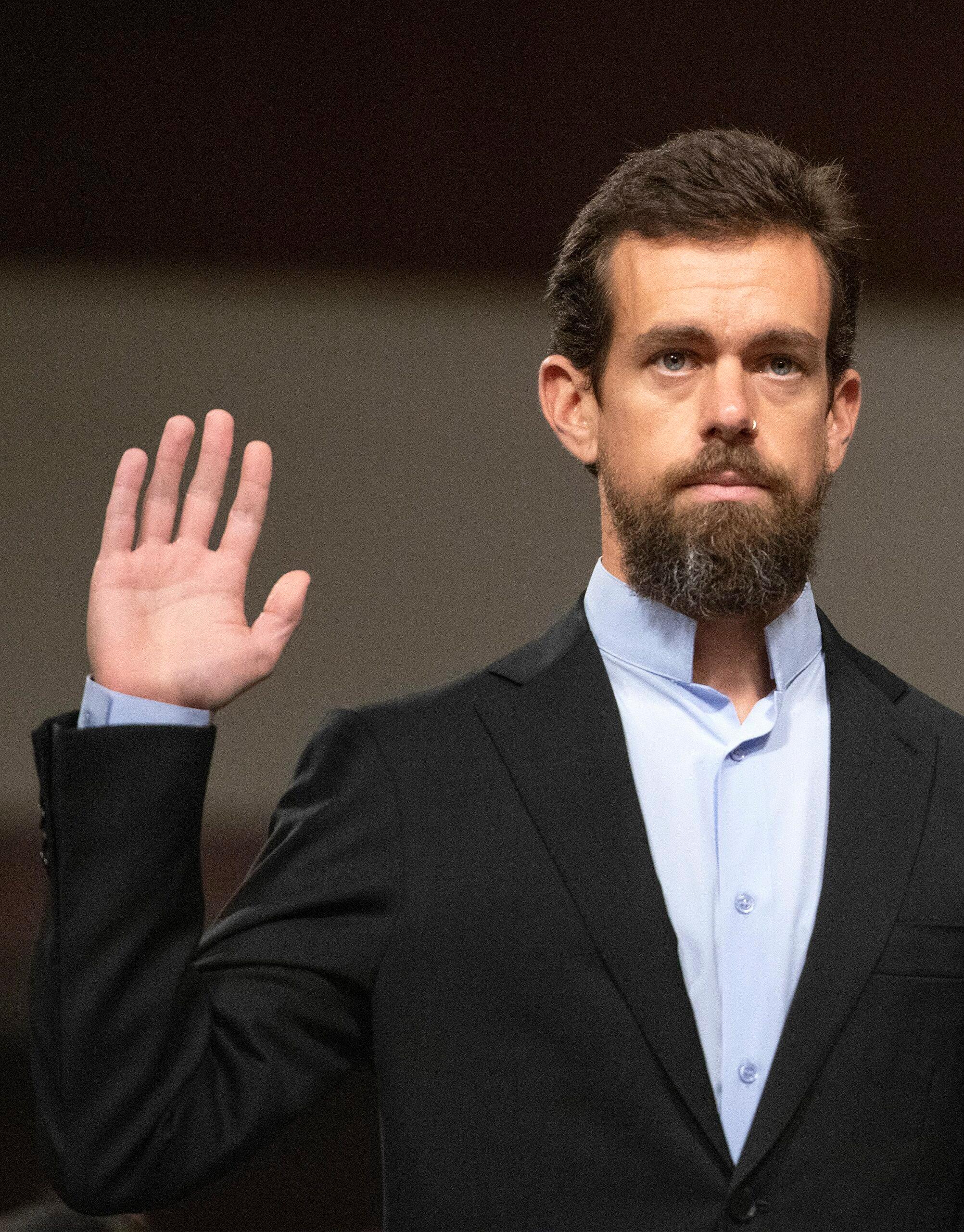 According to the complaint, "From at least May 2013 until at least September 2019, Twitter misrepresented to users of its online communication service the extent to which it maintained and protected the security and privacy of their nonpublic contact information."
The court documents continue, "Specifically, while Twitter represented to users that it collected their telephone numbers and email addresses to secure their accounts, Twitter failed to disclose that it also used user contact information to aid advertisers in reaching their preferred audiences."
In order to protect account security, Twitter asks users to provide both a phone number and an email address. However, the Department of Justice and Federal Trade Commission accused Twitter of illegally profiting from users' voluntary disclosure of information by allowing advertisers to use the data to target specific users.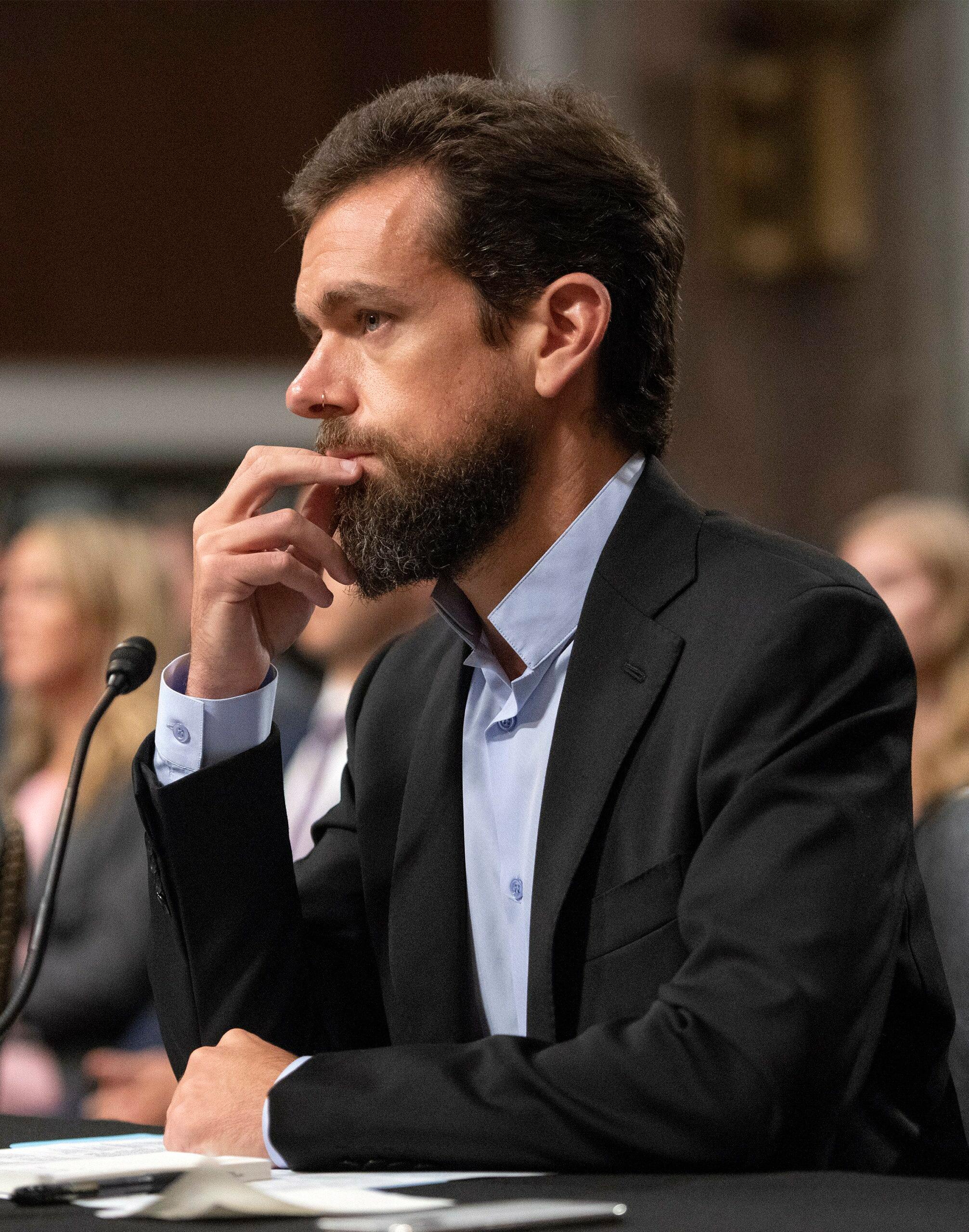 This act puts the social media company in direct violation of a 2011 FTC order that prohibited Twitter from misrepresenting its privacy practices and security features, as stated in the complaint.
The Hollywood Reporter noted that the settlement was filed the same day as the complaint in California federal court. As a result of the settlement, Twitter will not only have to pay $150 million dollars but they are also banned from profiting off data collected from users.
The social media company will also be required to implement additional measures to improve the security of user data, which includes implementing a "comprehensive privacy and information security program with extensive procedures to safeguard user information and assess internal and external data privacy risks."
Twitter Profited From Collecting User Information And Selling It To Advertisers, Complaint Alleges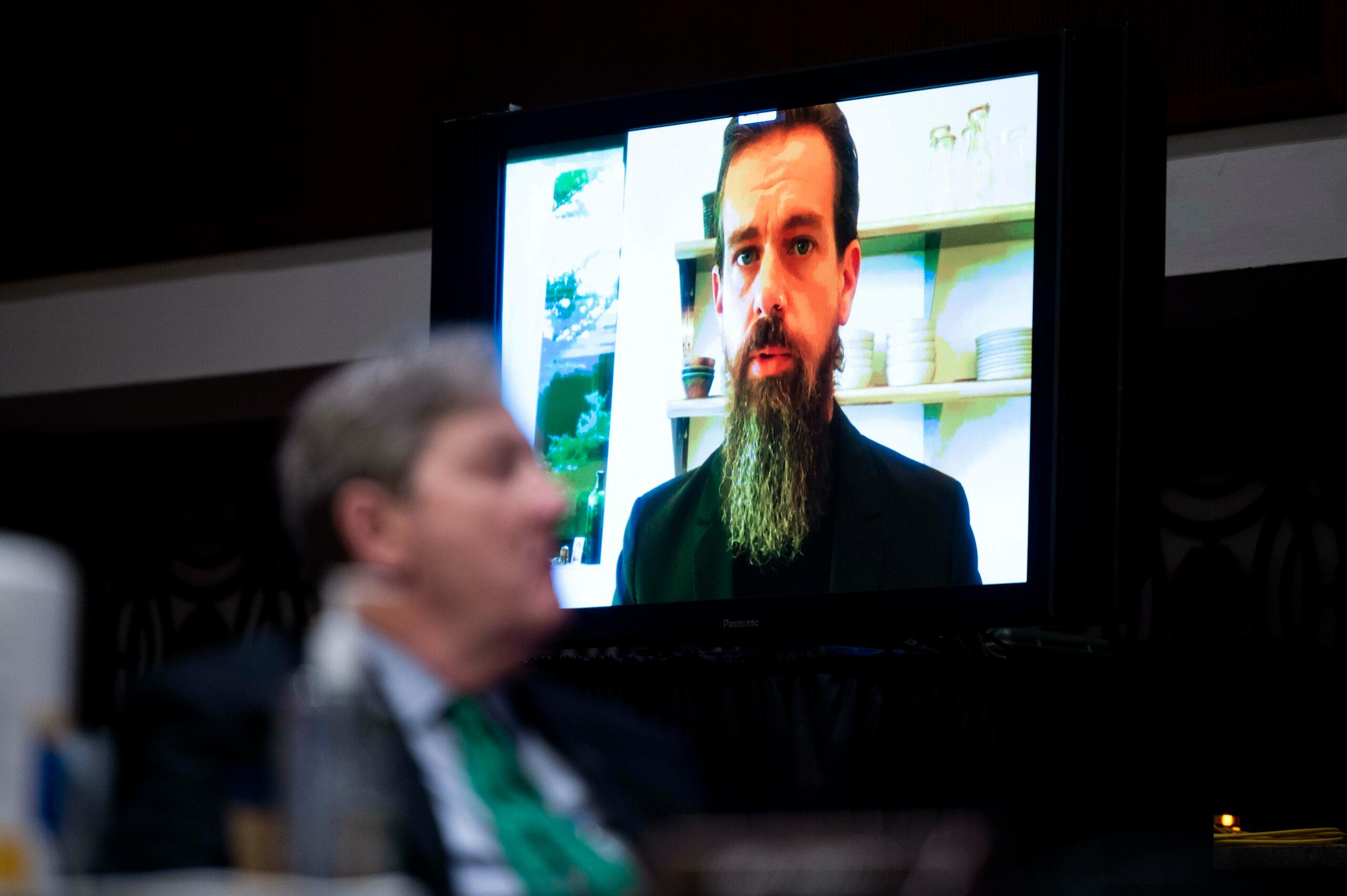 Twitter allows companies to advertise goods and services on their platform through "promoted products," which can take the form of tweets, accounts, and trends that are promoted through various means. They also offer services that allow companies to reach a targeted audience, including "tailored audiences" and "partner audiences."
"Tailored audiences" reportedly allows advertisers to target specific groups of users by matching voluntarily disclosed user data – such as their email address and phone number – to a list that the advertiser already has containing the same information. "Partner audiences" allow advertisers to import marketing data from data brokers to compare and contrast the email addresses and phone numbers provided by Twitter.
According to the complaint, Twitter had been using email addresses and phone numbers to serve advertisers and "further its own business interests through its Tailored Audiences and Partner Audiences services" under the guise of providing enhanced account security.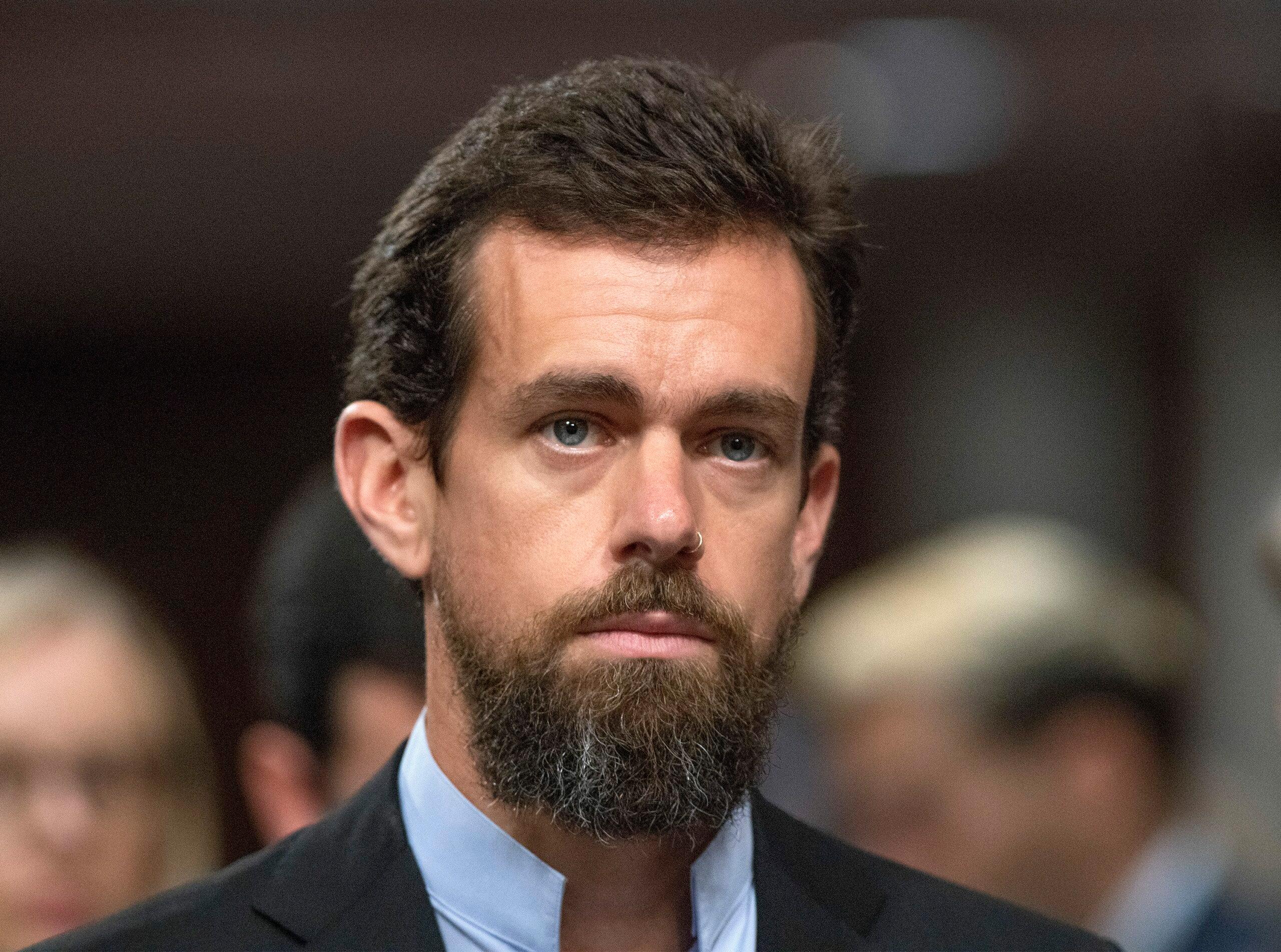 In 2011, Twitter settled similar allegations that it misrepresented the privacy and security of user information after an FTC investigation. At the time, the company was warned not to further deceive users about the way they are handling sensitive data.
At this time, The Hollywood Reporter noted that it is not clear if Tesla CEO Elon Musk knew about the lawsuit when he offered to buy Twitter for $44 billion dollars last month. In a disclosure filed on Tuesday, THR noted that Musk notified the Securities and Exchange Commission that he will let his margin loans for the Twitter deal expire. In addition, he announced his intentions to commit to financing up to $33.5 billion with equity.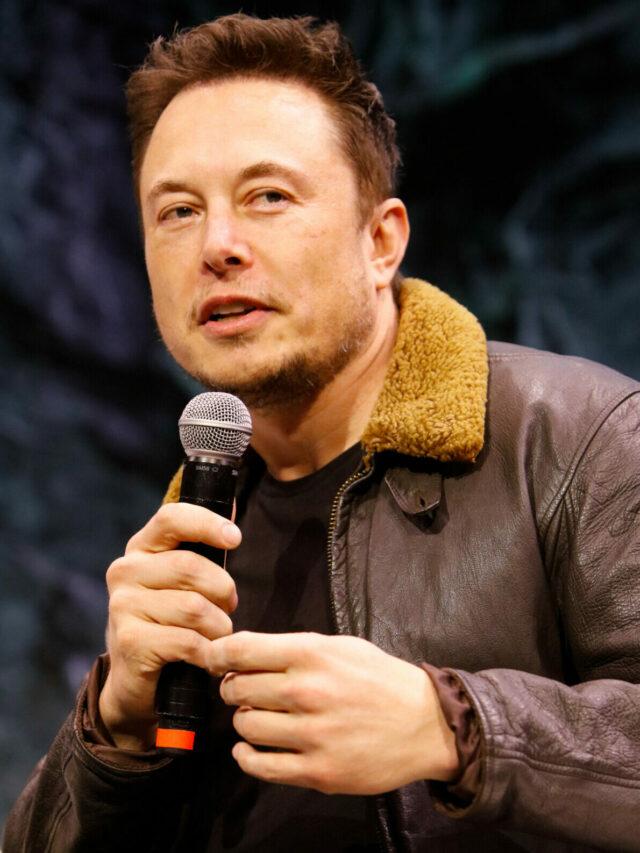 In other Twitter-related news reported by Deadline, the Twitter board voted not to approve Egon Durban's seat on the board of directors at its annual meeting. The co-CEO and managing partner of Silver Lake had joined the board in 2020 after his firm agreed to invest one billion dollars in the social media company.
In addition, co-founder Jack Dorsey stepped down from the board on Wednesday as well. Musk had previously announced that he plans to take Twitter private. If he does so, he can appoint anyone he wants to the board. It is likely that Dorsey will return to the board at Musk's request.