Kendall Jenner may have put on a good social media face in the wake of her viral cucumber cutting moment, but behind-the-scenes it was a different story.
The supermodel went viral earlier this month after an episode of "The Kardashians" on Hulu aired.
The 818 Tequila creator stopped by Kris Jenner's new mansion for an afternoon snack which consisted of cucumber, pretzels and hummus.
Kendall Jenner Has Thoughts About Being Made Fun Of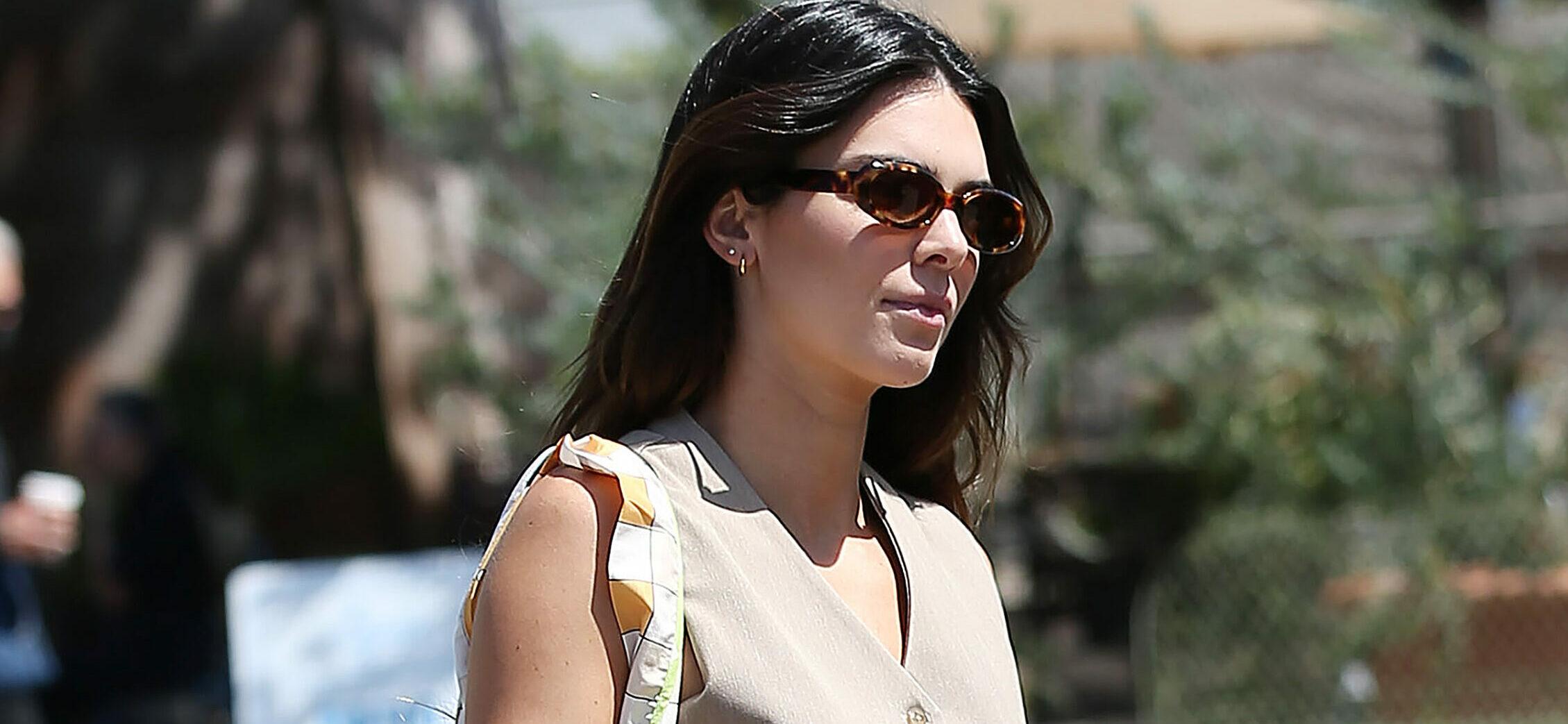 Khloe Kardashian revealed her younger half-sister took issue with everyone making fun of her online.
In the event you didn't see the episode, let The Blast fill you in.
Upon arriving to her mom's house, Kris asked Kendall if she wanted the chef to make her a snack.
See How Kendall Cuts A Cucumber
Given that Kendall is so "relatable" she forgoes the private chef's snack making skills and took knives into her own hands.
"I'm just gunna chop up some cucumber, it's pretty easy," Kenny told her mom.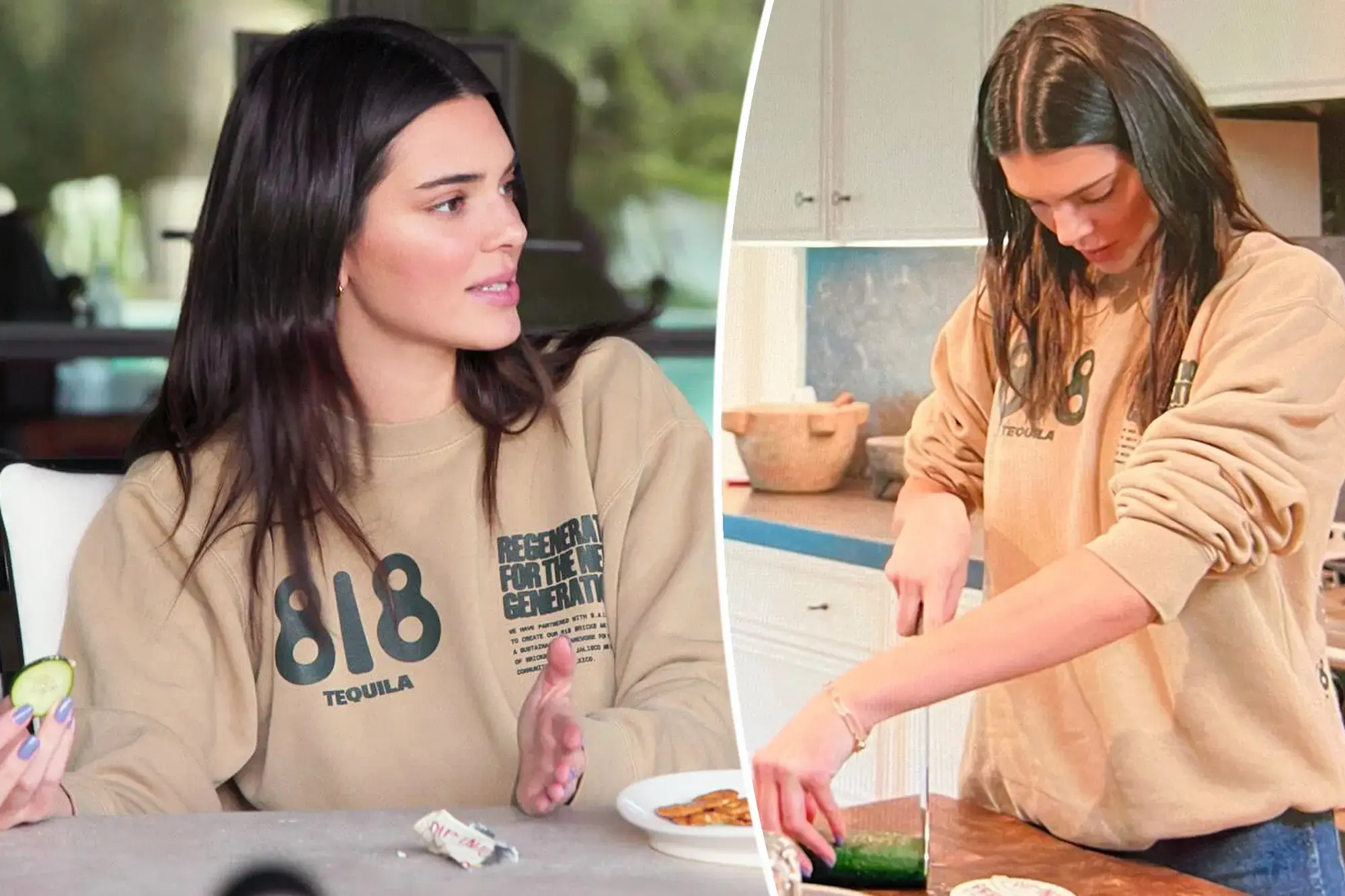 Yeah, you would think cutting up a cucumber is easy… but clearly, Kendall defied the odds and made it extremely complicated.
"Be careful, because I nicked myself the other day," Kris warned as Kendall continued to struggle with the knife.
"I know, I'm kinda scared," Kendall responded. "I'm definitely not a good cutter, so don't zoom in on me. I'm not professional whatsoever."
Rather than flipping the cucumber around to make it easier for her dominant hand to cut, Kendall reached over her hand with the knife and held the end of the cucumber.
The supermodel got absolutely torn to shreds on Twitter.
"Kendall Jenner trying to cut a f**king cucumber is the most tragic thing I've ever witnessed," one person wrote.
Even Kylie Jenner made a joke at her expense.
Kylie Calls Kendall The 'Cucumber Girl'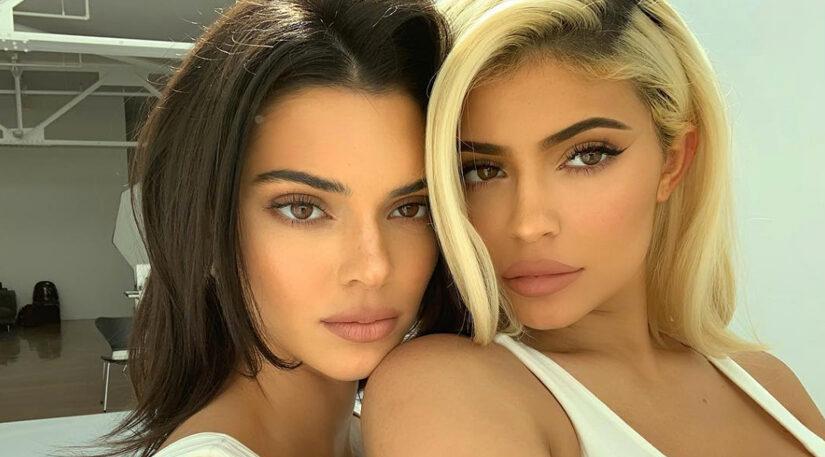 She uploaded a TikTok video with Kendall while celebrating Kourtney Kardashian's wedding in Italy and captioned it, "me and cucumber girl."
Kendall responded to the backlash online and tweeted, "TRAGIC."
And I guess she really meant it was tragic, because according to Khloe, the model was not "happy."
During an appearance on the "Not Skinny But Not Fat" podcast she said, "Oh, my God, she's, like, not happy about that. I feel so bad."
Koko added that Kendall is basically a walking, breathing form of perfection, so she was bound to have a flaw or two.
Khloe Says Kendall Is "Not Happy" About Viral Video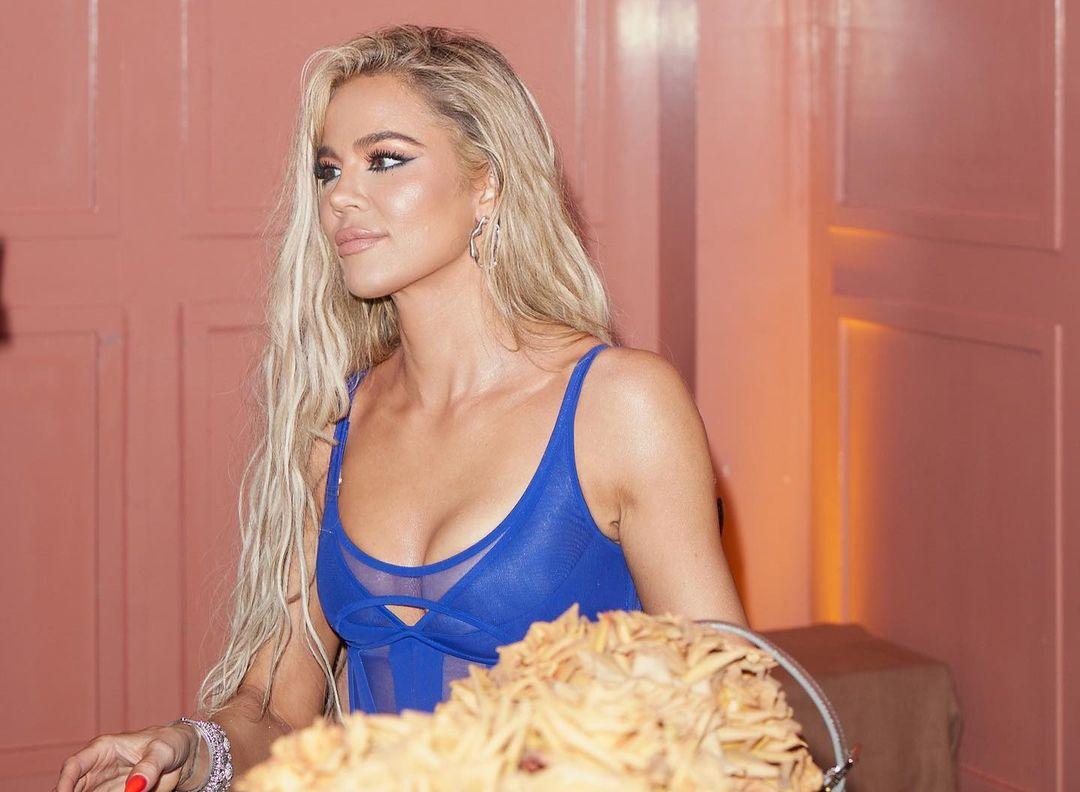 "I'm like, 'Kendall, God is fair. You're the most beautiful human being in the world. You have wild-looking toes. God bless. And you can't cut a f***ing cucumber,'" Khloe humorously said. "She has this perfect life, this perfect dog, she's a gazelle of a human being, she walks the runway, she's all these amazing things. You can't cut a f***ing cucumber?"
Khloe then made the selfless decision to be the one sister to teach Kendall the way of a knife, cutting board and cucumber.
"Please, come over and stay with me for one week. She'll really cry herself a river, oh, my God," Khloe joked. "But I'm going to teach her how to cut a cucumber."