Will Poulter highly suggests NOBODY follow his diet and exercise routine.
The actor, who's known for his roles in "We're The Millers," "Maze Runner," and his upcoming role in "Guardians of the Galaxy Vol. 3," recently opened up about the personal sacrifices he had to make for the role.
The English actor spoke to The Independent last month about 'Guardians.'
A Lot Of Sacrifices Were Made For His Role In 'Guardians'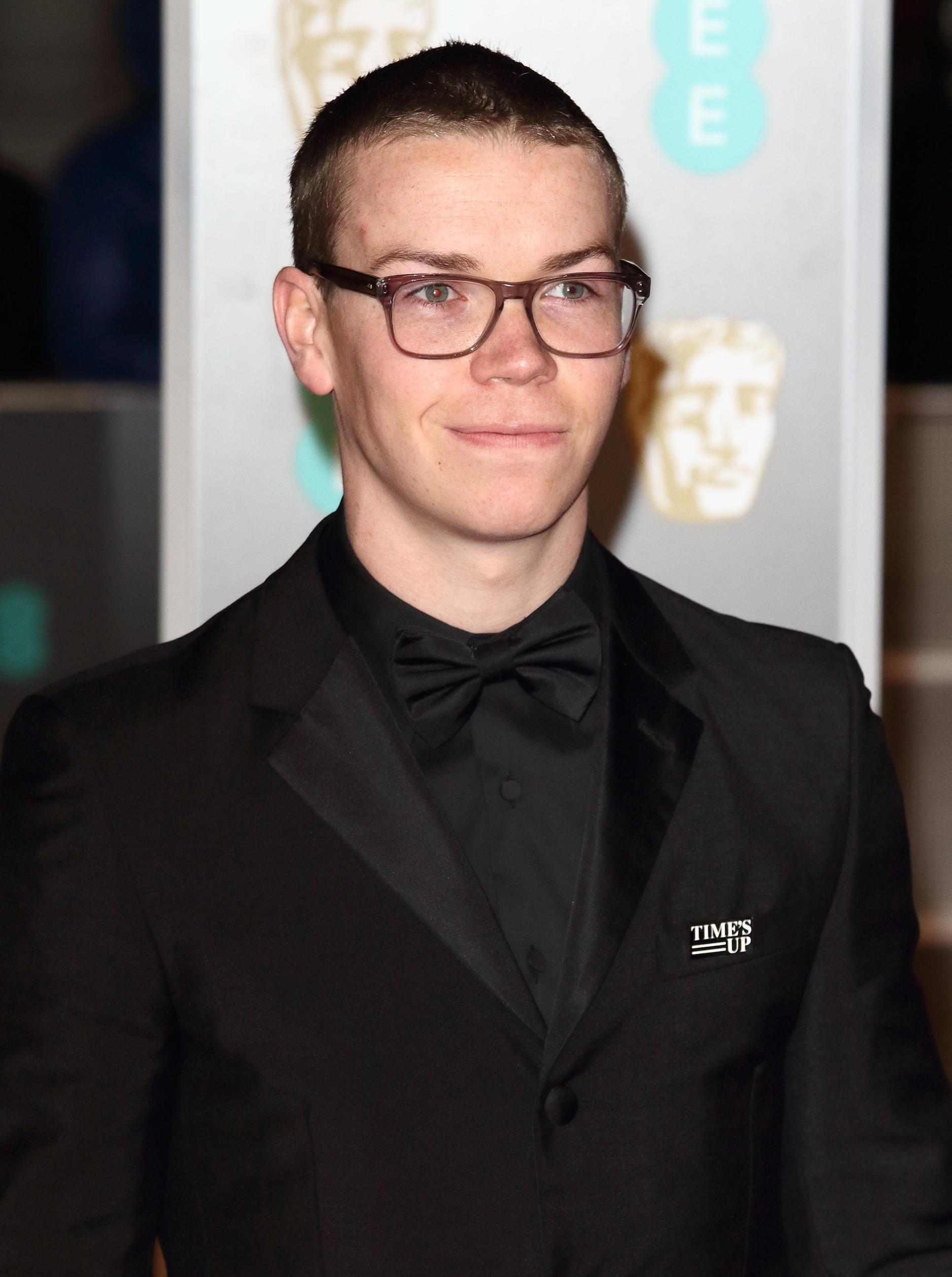 Poulter will play Adam Warlock, a powerful superhuman genetically engineered by an alien race, in volume 3 of 'Guardians.'
He famously played Kenny, the red-headed, freckled face dork of the fake Miller family comprised in "We're The Millers." He starred alongside Jason Sudeikis, Jennifer Aniston and Emma Roberts.
Will Poulter's Best Scene From "We're The Millers"
Since that role in 2013, A LOT has changed for the actor.
His muscle tone has increased tenfold and his jawline has gone from round to chiseled.
He definitely had a major glow up, and it was highly talked about in 2021.
Poulter admitted it took a lot of discipline, time and money to get in shape for his upcoming role.
Will Doesn't Recommend Anyone Do What He Did For 'Guardians'
"I wouldn't recommend anyone do what I did to get ready for that job," he admitted. "But the most important thing is that your mental and physical health has to be number one, and the aesthetic goals have to be secondary, otherwise you end up promoting something that is unhealthy and unrealistic if you don't have the financial backing of a studio paying for your meals and training."
He added, "I'm in a very privileged position in that respect."
Poulter explained how he's been put through a smorgasbord of different diets over the past few months.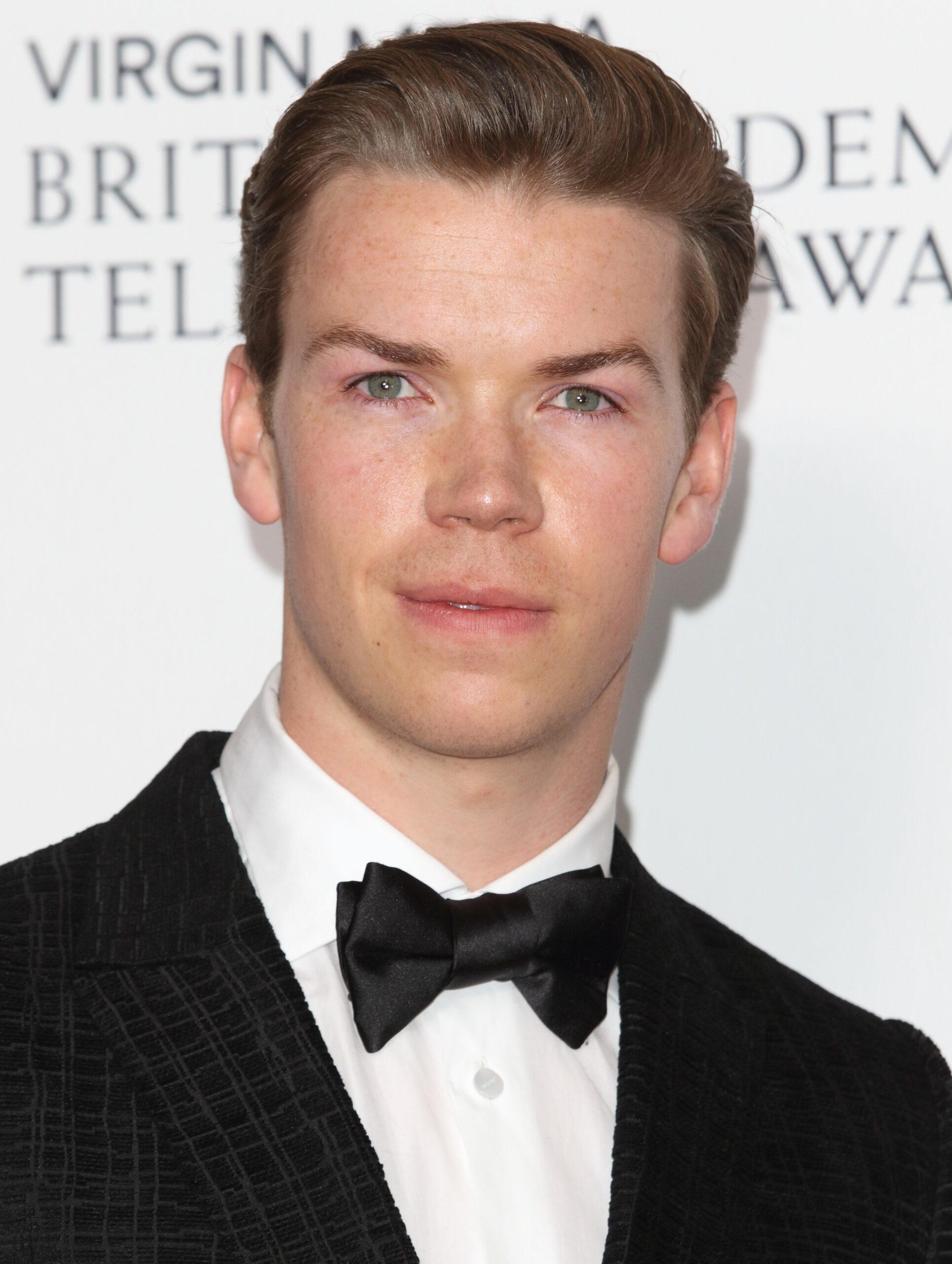 "I've gone through a series of different diets over the last few months. Now I'm in a maintenance phase, which is quite nice," he explained. "I'm not eating copious amounts of food to bulk, and I'm not cutting. I'm just maintaining my weight. I've gone through periods of looking at food and feeling like I can't face it, and then you blink and the next minute you're ready to eat furniture because you're so hungry."
What's more, Poulter revealed his social life took a major time out to prepare for the role.
He went as far as not having had a drink since New Year's Eve.
Will's Social Life Took A Back Seat
"I'm in a routine that is so rigid that being able to go out for dinner with friends is not something I've been able to do," the actor admitted.
As we previously mentioned, last year, Poulter began trending on social media and his name was popping up all over the place.
Many fans couldn't believe the dorky yet lovable actor who played 'Kenny Rossmore' in 'The Millers' had become such a smoke show.
Many fans took to Twitter absolutely melting over the actor.
One person wrote, "i think that we as a society should talk about how attractive will poulter is."
Another tweeted, "Okay everyone is freaking out over Will Poulter's glow up but nobody told me about his ACCENT."
This forever fan KNEW Poulter has been hot writing, "ive been saying will poulter is hot forever now and you guys are just finding out… how sad for yall."