A prehistoric dolphin species has been discovered in Switzerland, as reported by CBS News.
The previously undiscovered species of dolphin reportedly lived about twenty million years ago. This finding has fascinated researchers, in part because Switzerland is a landlocked country.
Previously Unknown Dolphin Species Discovered In Switzerland
Researchers discussed the finding in a Facebook post shared earlier this month.
They explained that dolphins had swum in an ocean in the Swiss Plateau region, which was referred to as the "Mittelland" twenty million years ago. They revealed that researchers had found not one, but two, previously unknown species.
Researchers reportedly examined around 300 fossils of whales and dolphins from this time period to make the distinction. Scientists claim that the bones from the inner ear are the most "interesting" remains, as they are what researchers use to classify different species.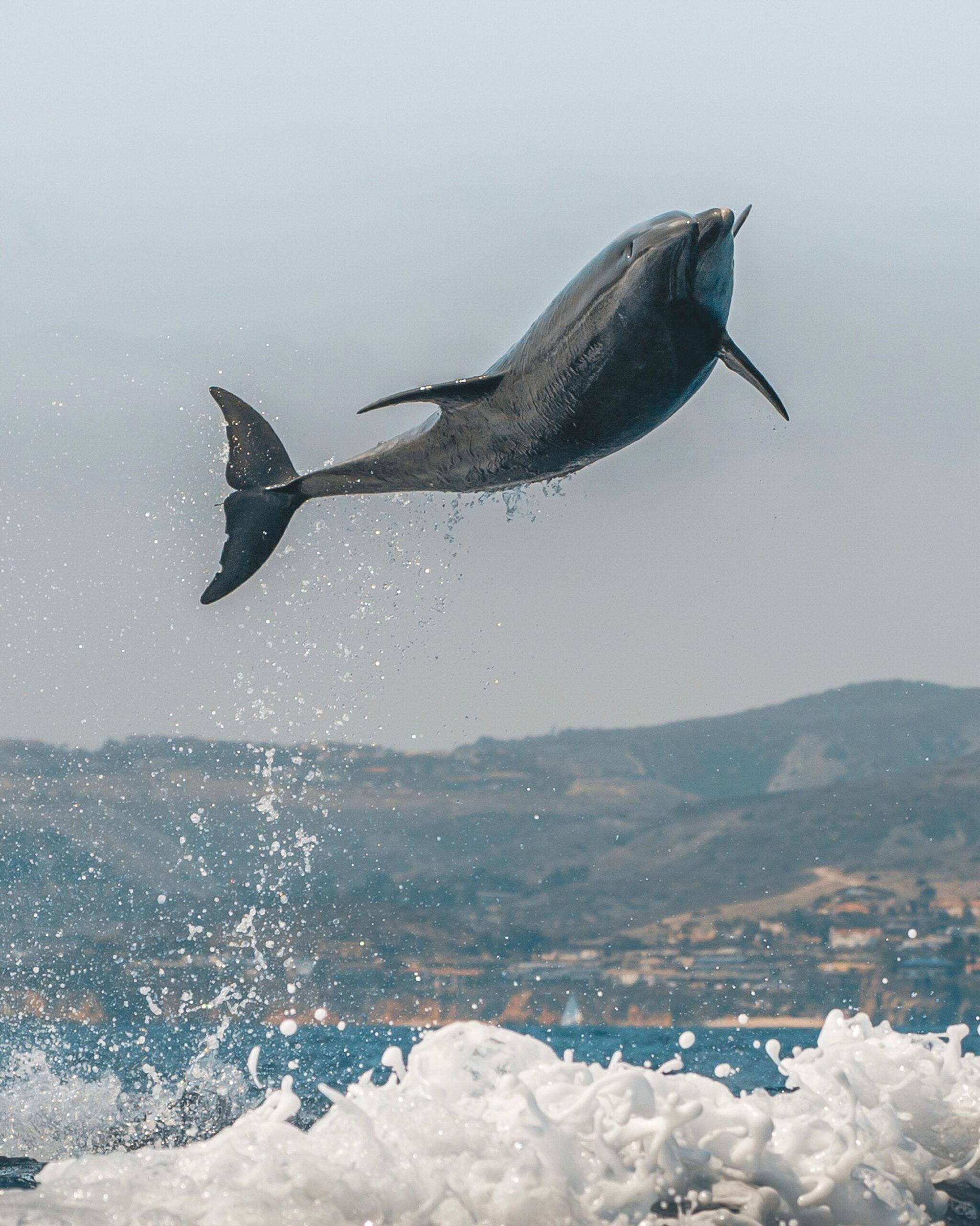 Paleontologist Gabriel Aguirre explained that these inner ear bones can be hard to find, which can hamper classification efforts. However, Aguirre said that they "managed to identify two families of dolphins previously unknown in Switzerland."
Researchers used micro-computer tomography, a 3D imaging technique, to "reconstruct the softer organs around the hard ear bones to create 3D models of the ears." Aguirre explained that "This helped us better analyze the dolphins' hearing ability." Researchers were able to determine that the extinct dolphin species are related to the sperm whales and dolphins living today.
Switzerland Has Become A Treasure Trove For Marine Fossils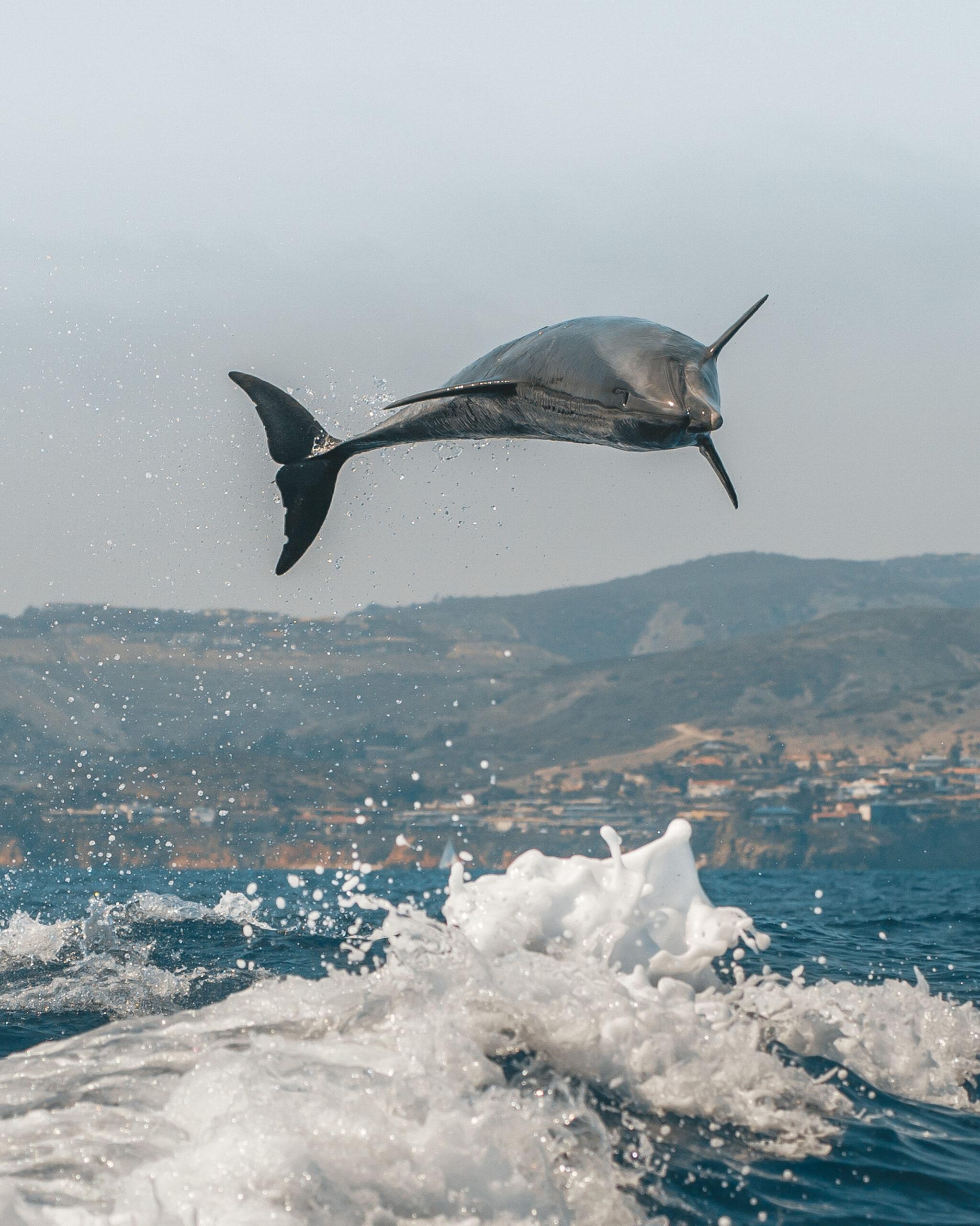 The study was also published on the PeerJ scientific publishing website. In the research, they explain that the layers of marine sediment are known as the Upper Marine Molasse. They were able to dig through this area in order to find teeth, vertebrae, and bones, all buried within the marine sediment. By digging through this material, researchers were able to obtain the bones in the inner ear that they needed to classify this previously undiscovered dolphin species.
Believe it or not, this is actually the second discovery of marine fossils in Switzerland. Last month, Reuters reported that they discovered whale-sized marine reptiles, known as ichthyosaurs, on top of three mountains in the Swiss Alps.
Paleontologist Martin Sander of the University of Bonn, lead author of the study published in the Journal of Vertebrate Paleontology, discussed the findings of fossils from ichthyosaurs on top of three mountains in the Swiss Alps over 8,990 feet (2,740 meters) above sea level.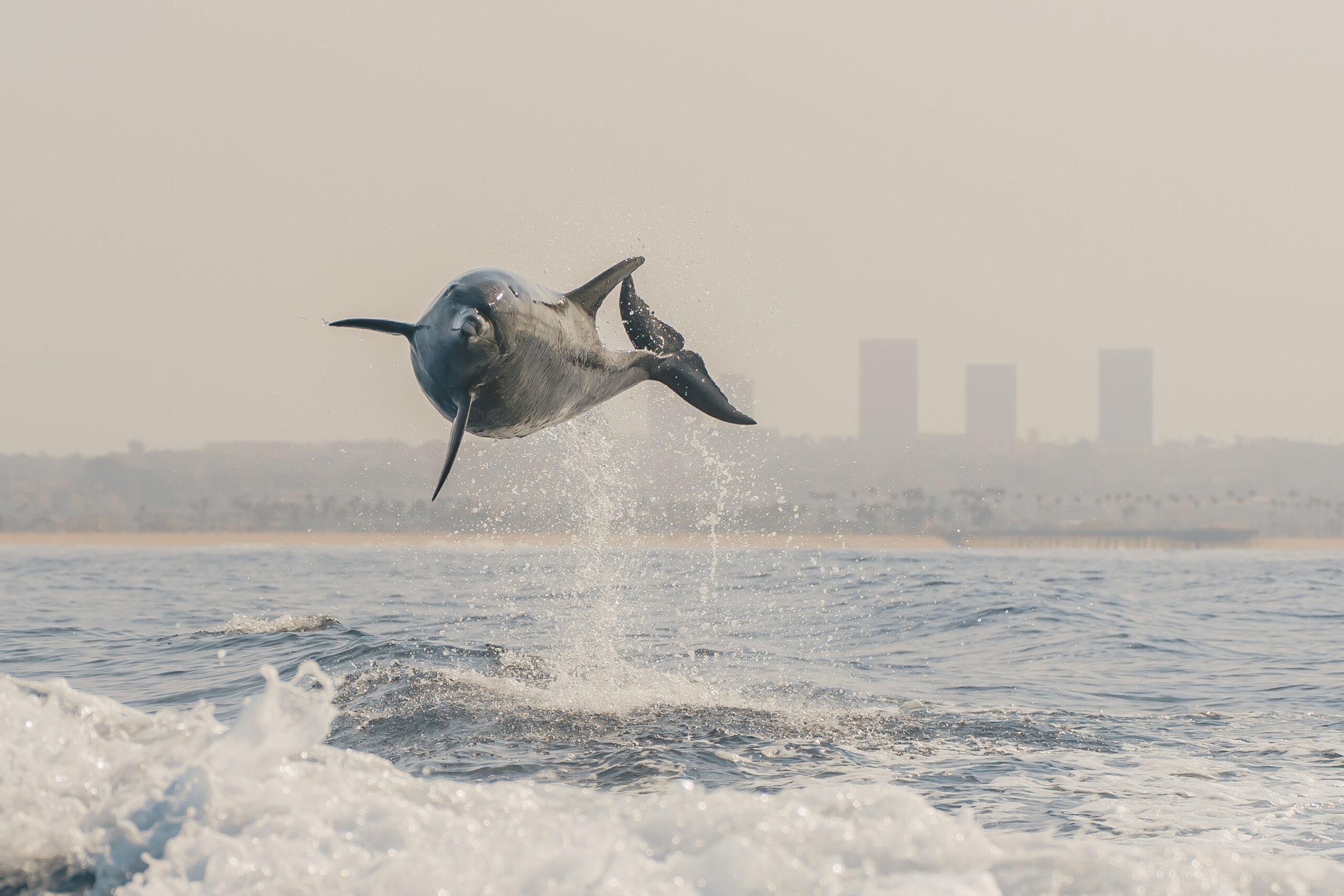 The fossils dated around 205 million years ago, which would place them at the end of the Triassic Period. The fossils suggest that, at the time, they were one of the largest predators to inhabit the planet.
Sander said that one of the fossils they discovered, a tooth, "is particularly interesting because it could possibly – but unlikely – represent the largest animal to ever inhabit Earth." The tooth was reportedly found on top of the Chrachenhorn mountain near Davos.
A 59-foot-long (18-meter-long) ichthyosaur described last year had a tooth with a base of an inch (2 cm) wide. That led Sander to conclude that "a tooth 6 centimeters wide could possibly have come from an animal 54 meters (177 feet) in length."