Liam Payne has some explaining to do.
The former One Direction singer seems to be getting pulled in all different directions.
Payne was spotted getting up close and personal with a woman that is NOT his fiancée, Maya Henry.
Liam Payne Gets Caught In A Compromising Position!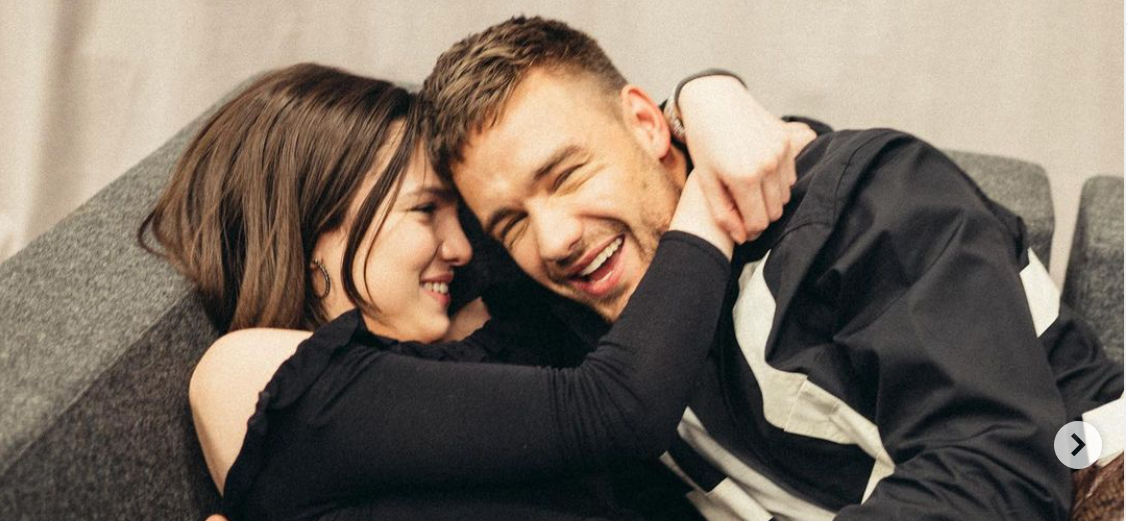 The couple has had a rocky past and even broke off their engagement last year.
However, they seemed to work things out months after their split and got back together in July/August 2021.
In a new turn of events, Payne may be single once again… or at least an unengaged man once again.
Page Six exclusively learned the woman the singer was getting close to is named Aliana Mawla.
Instagram account @payno18 uploaded multiple intimate photos of the two.
Liam Spotted Snuggling New Woman, Aliana Mawla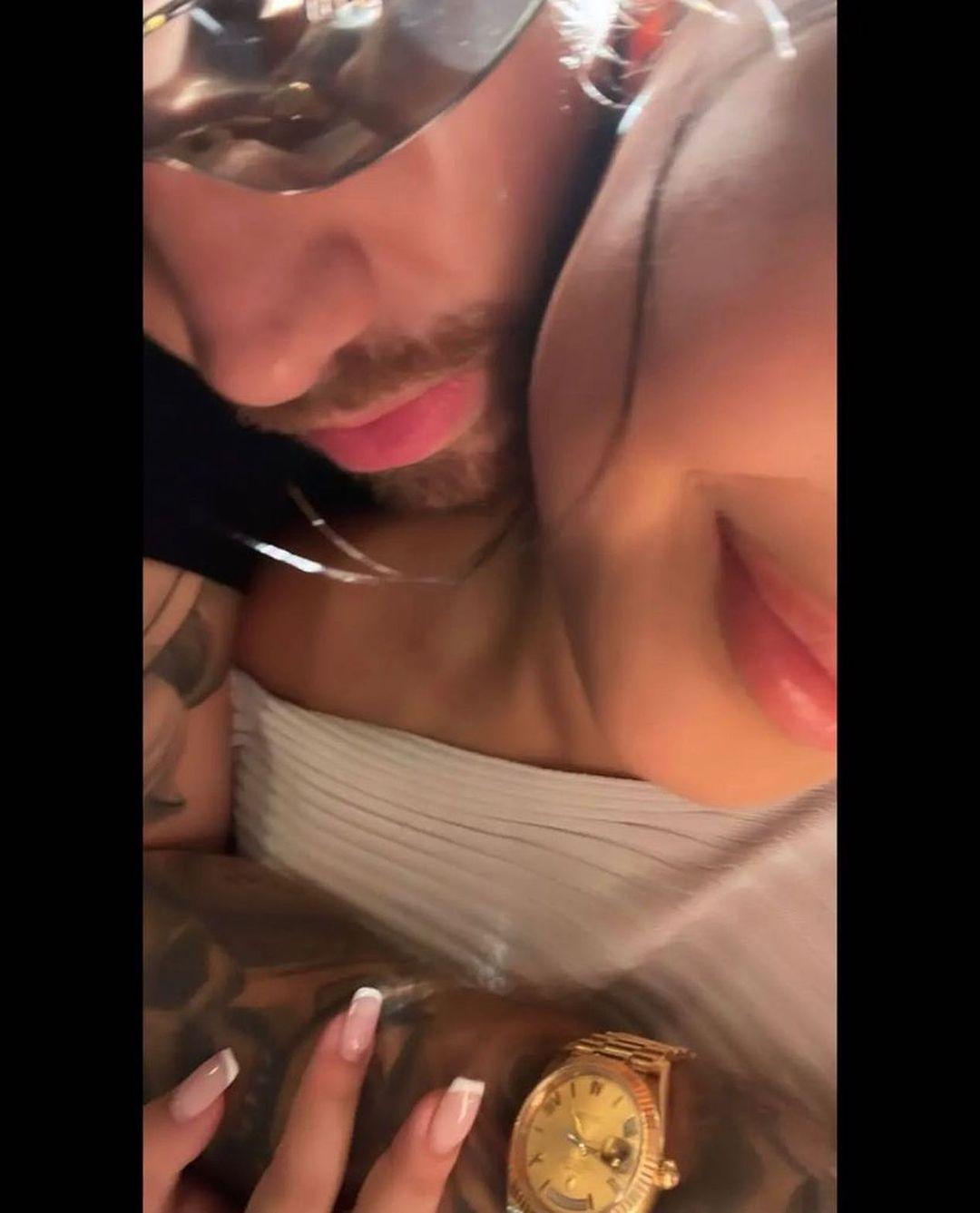 In one photo, Payne has his arms wrapped around Mawla. Her face is cut out of the photo, and all you can see are half of her smile.
Meet Liam's New Lady!
In another pic, the two are holding hands, and in another snapshot, Aliana has her hands resting on Payne's shoulder.
The singer's rep told Page Six that he and Maya "have split up," but that didn't stop her from reacting to the incriminating photos.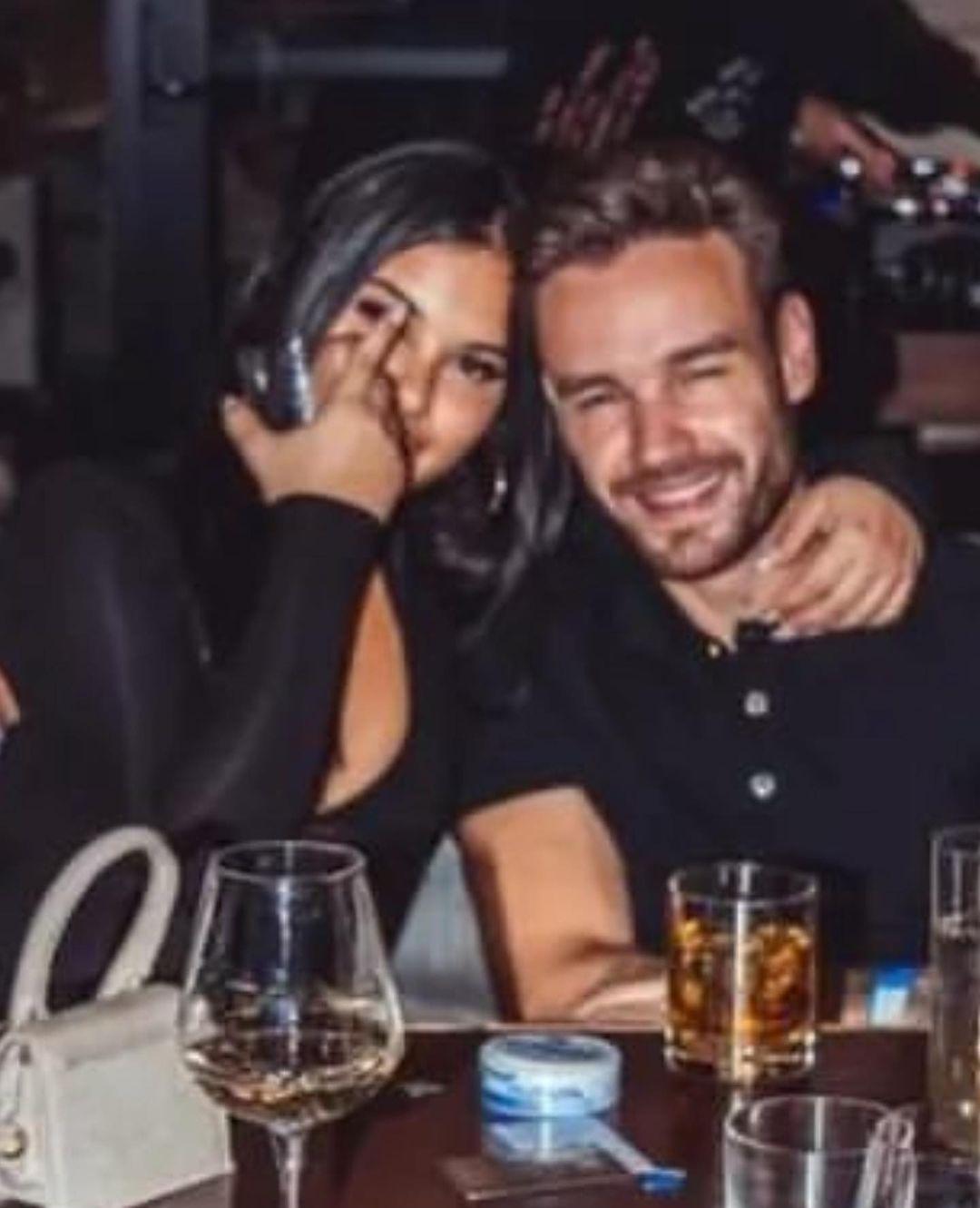 "I love all of the fans so much but please stop sending me these pictures of my fiancé wrapped around another woman," Henry commented on the post. "This is not me and it's hard enough knowing this has happened without seeing it. Enough now."
Liam & Maya Broke Up In April
The Daily Mail provided further insight into the couple's breakup.
Payne and Maya reportedly parted ways last month after calling off their engagement last June.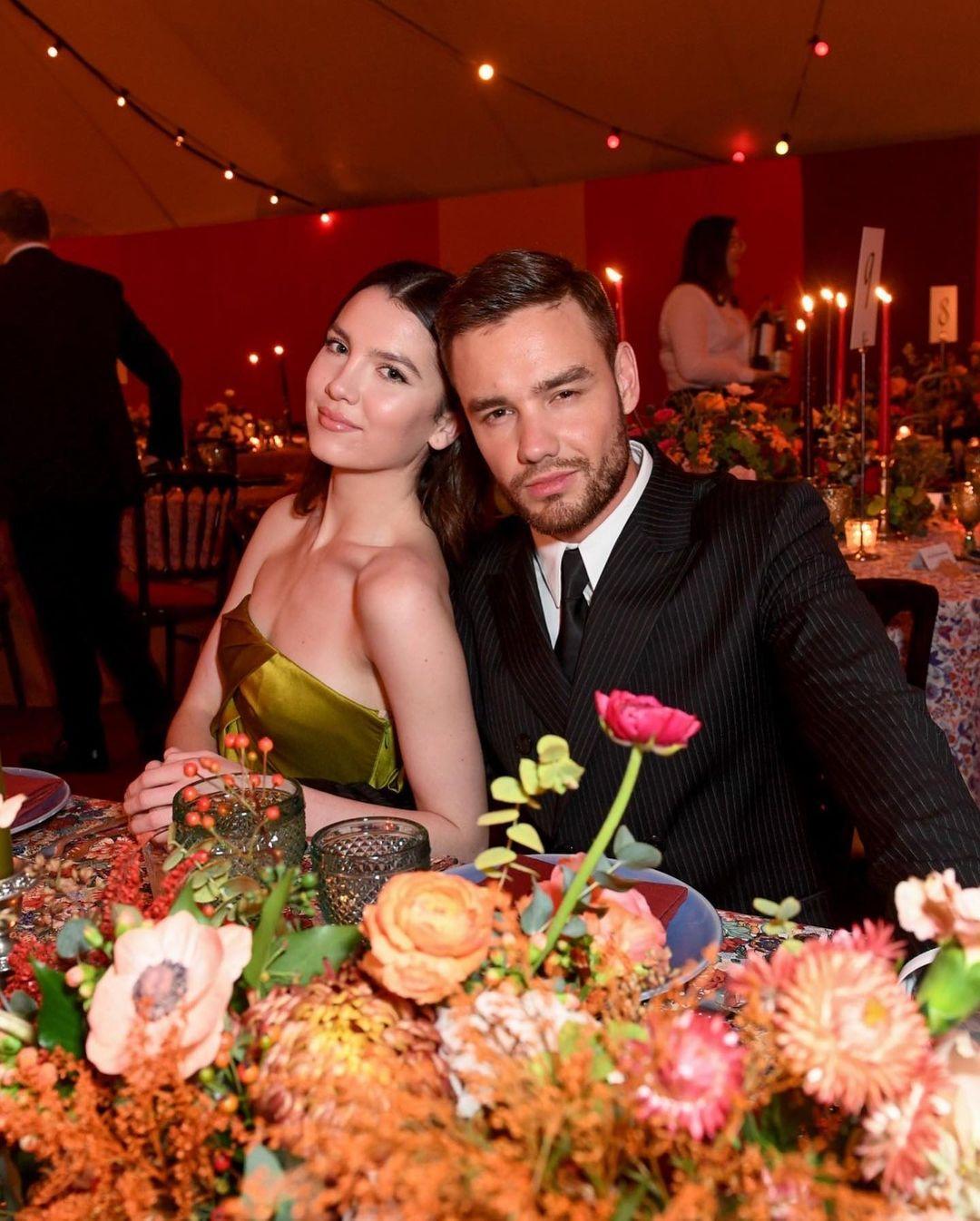 The outlet reports the confirmation of their breakup came hours after photos of Payne and Aliana surfaced on social media.
Aliana starred in his 2018 music video, "Familiar" featuring J. Balvin.
It appears the couples multiple attempts at love just couldn't stand the test of time.
Maya and Payne grew close in quarantine and Liam popped the question in August 2020.
A quick history lesson on this relationship…
Liam and Maya actually first met in 2015 backstage after a One Direction concert. He then dated Cheryl Cole from 2016 to 2018 and they had a son together, Bear.
View this post on Instagram
Cheryl and Payne announced their split on social media in July of 2018, with Liam writing, "Cheryl and I are sad to announce that we are going our separate ways. It's been a tough decision for us to make. We still have so much love for each other as a family. Bear is our world and we ask that you respect his privacy as we navigate our way through this together."
Cheryl's sentiments echoed Liam's, but just a month later, in August of 2018, Liam was spotted making out with Cairo Dwek according to The Sun.
That same month, Liam was first spotted with Maya, but nothing seemed to come of it at the time because of Liam's closeness to Cairo.
Liam reportedly dated Naomi Campbell for a few months in early 2019, but that seemed to fizzle out. Finally, in August of 2019, The Sun reported that Liam and Maya were dating, and actually had been for a few months.
A source told The Sun, "He is besotted and they get on very well, but he wanted to wait before they started going public. He is close to Cheryl and, out of respect to her, only wanted to go public with a girlfriend when he knew it was right."