Are spiders scary? Some certainly seem to think so. What might be scarier is how many spiders are being sold on the black market.
The Smithsonian Magazine recently revealed that online spider sales are exploding online. As a result, researchers are calling for more attention to what they call "arachnid conservation."
New Study Reveals Spiders Are Being Sold On The Black Market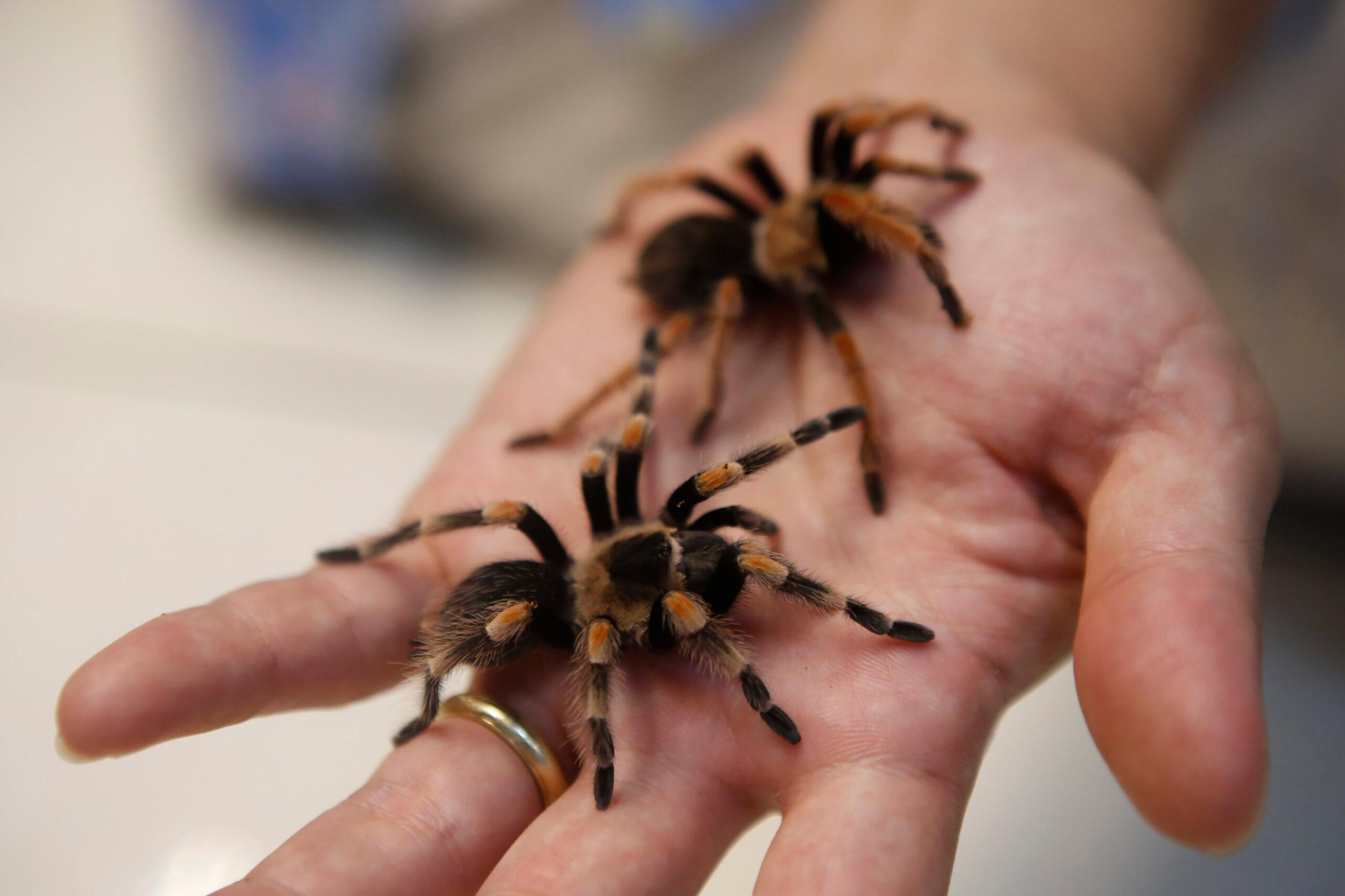 A study published in Communications Biology analyzed spiders for sale online in two different trade databases. They reported that millions of people were selling not just spiders, but scorpions and other types of arachnids. In the time frame between 2000 and 2021, the study found that over 1,200 species were involved in the "wildlife trade."
The study revealed that sixty-seven percent of these spiders are coming directly from the wild, which could raise potential concerns about safety. The authors of the study asserted that spiders are easily smuggled because they are small and easy to conceal. Although X-ray technology can detect most small animals and vertebrae species, X-ray and thermal cameras often don't detect spiders, scorpions, and other invertebrate species.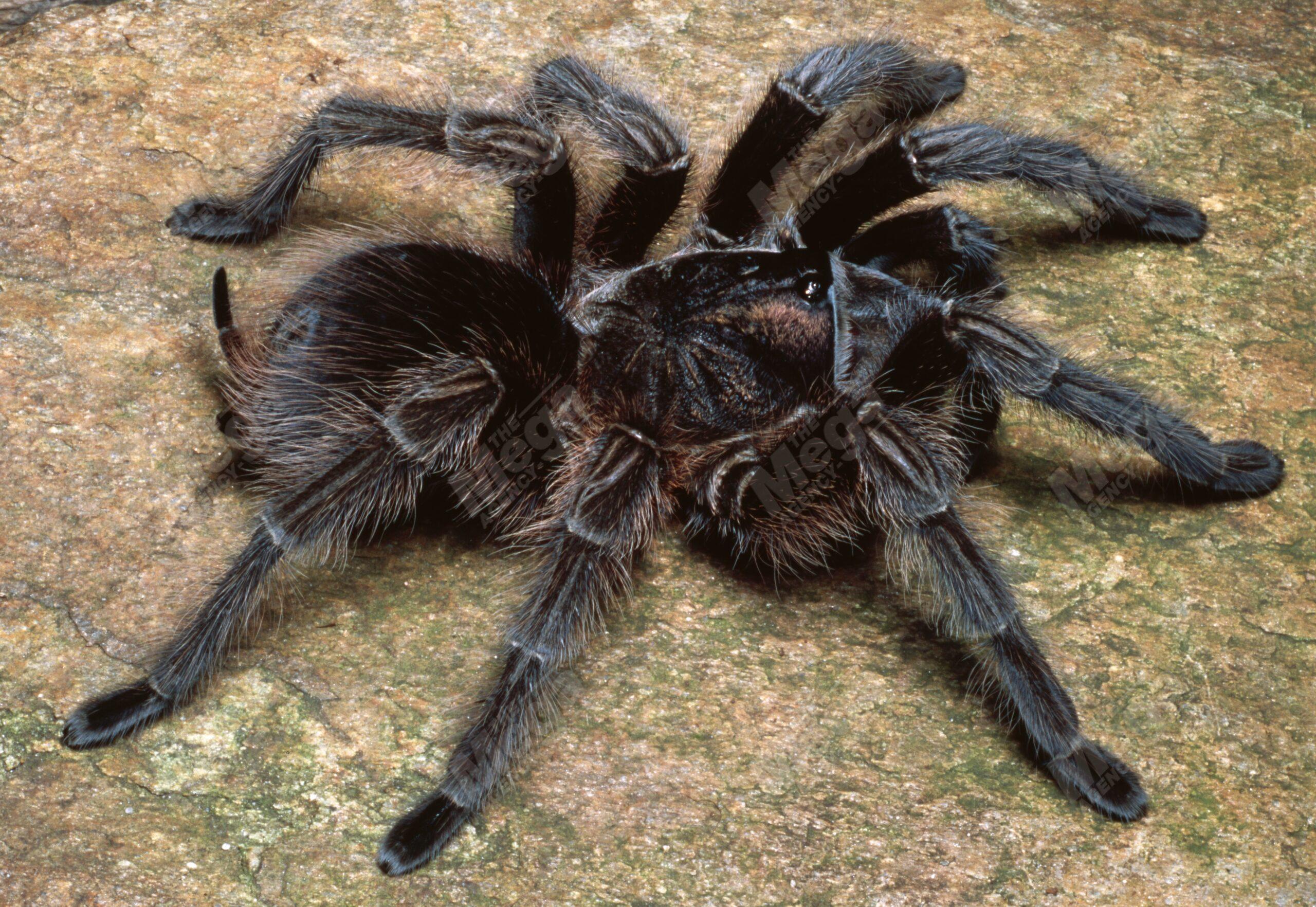 Alice Hughes, a conservation biologist at the University of Hong Kong and co-author of the paper, told the New York Times that "Arachnids are being massively traded. And it seems to be going completely under the radar."
The Times also interviewed Anne Danielson-Francois, an arachnologist and behavioral ecologist at the University of Michigan-Dearborn. Although she was not involved in the study, she said that spiders are "not this unlimited resource."
Massive Arachnid Trade May Be Hindering Conservation Efforts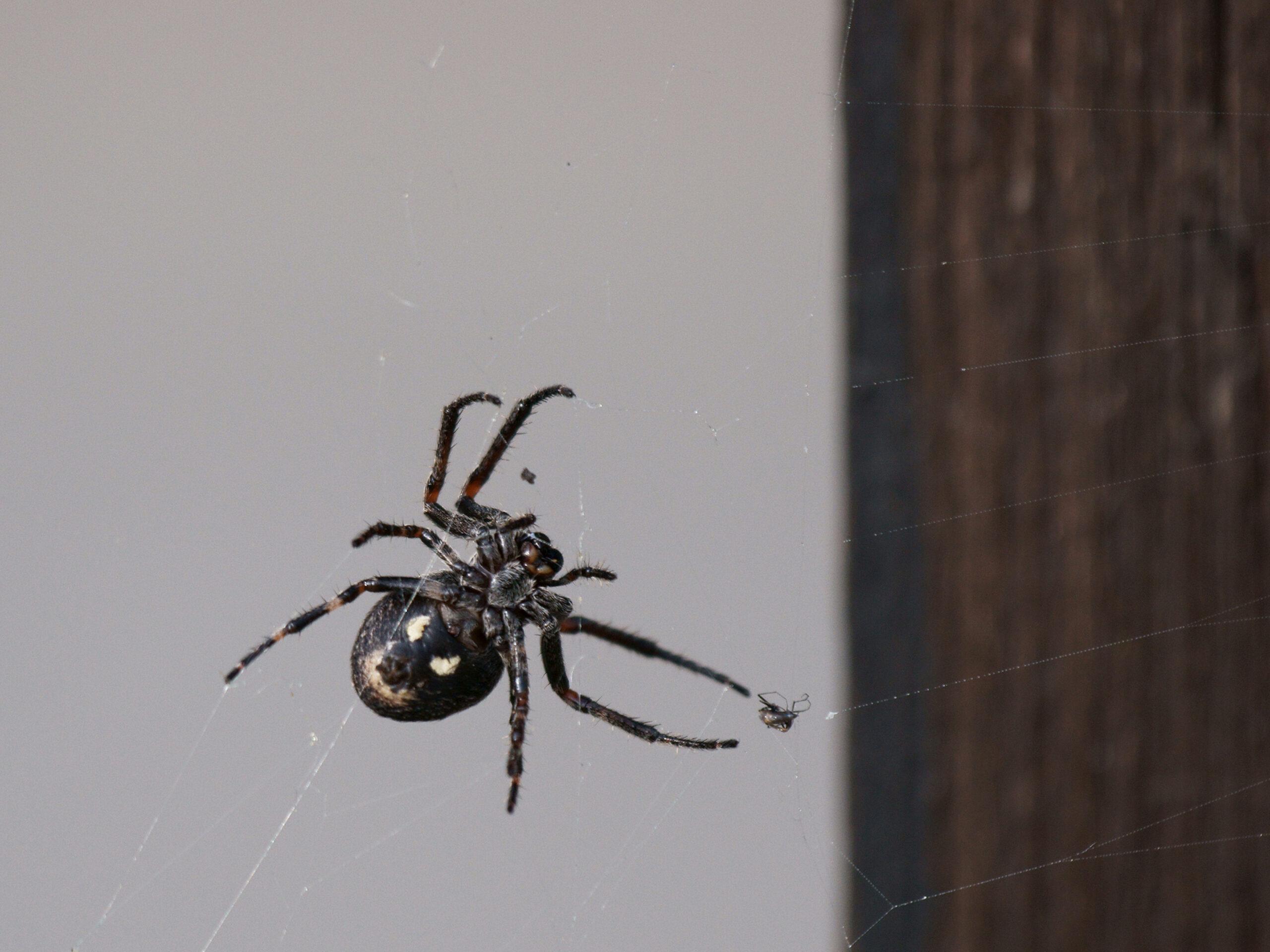 The study asserted that spiders have become popular pets because they do not require much space. However, the authors of the study have found that black market spider sales are hindering conservation efforts.
The authors wrote: "For the majority of invertebrate species, researchers lack precise information, despite potential declines, making further investigation an imperative. Invertebrates are often neglected in conservation policy and practice due to biases in political, public, and even scientific perceptions. As a consequence, their conservation is chronically underfunded."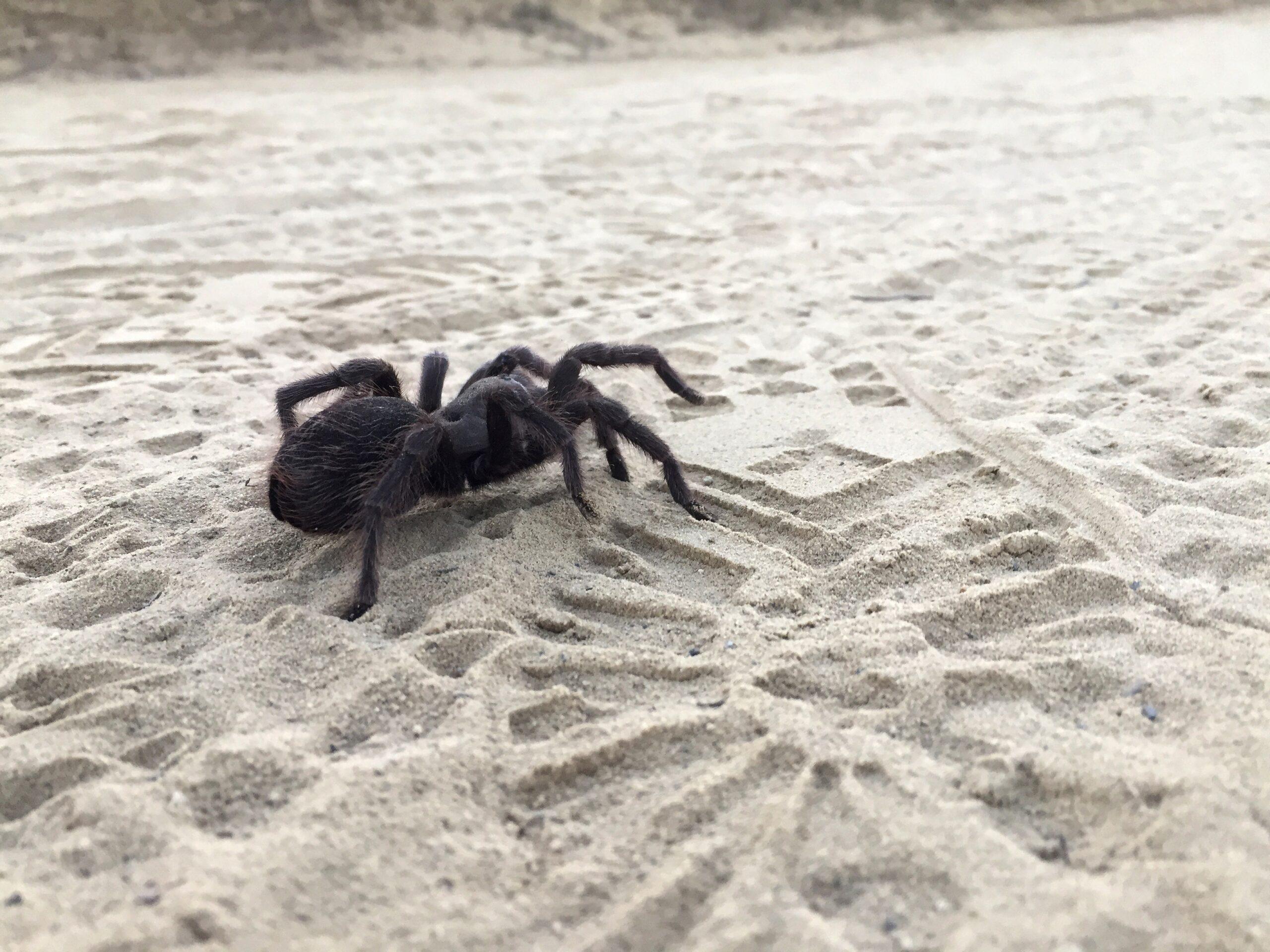 The authors state that the Convention on International Trade in Endangered Species of Wild Fauna and Flora (CITES), which is an international agreement that regulates plant and animal trades, only covers about two percent of species that are actually traded.
The authors admit that the lack of oversight of the spider trade is concerning. They venture that it's even possible that "undescribed" species of spiders are being traded.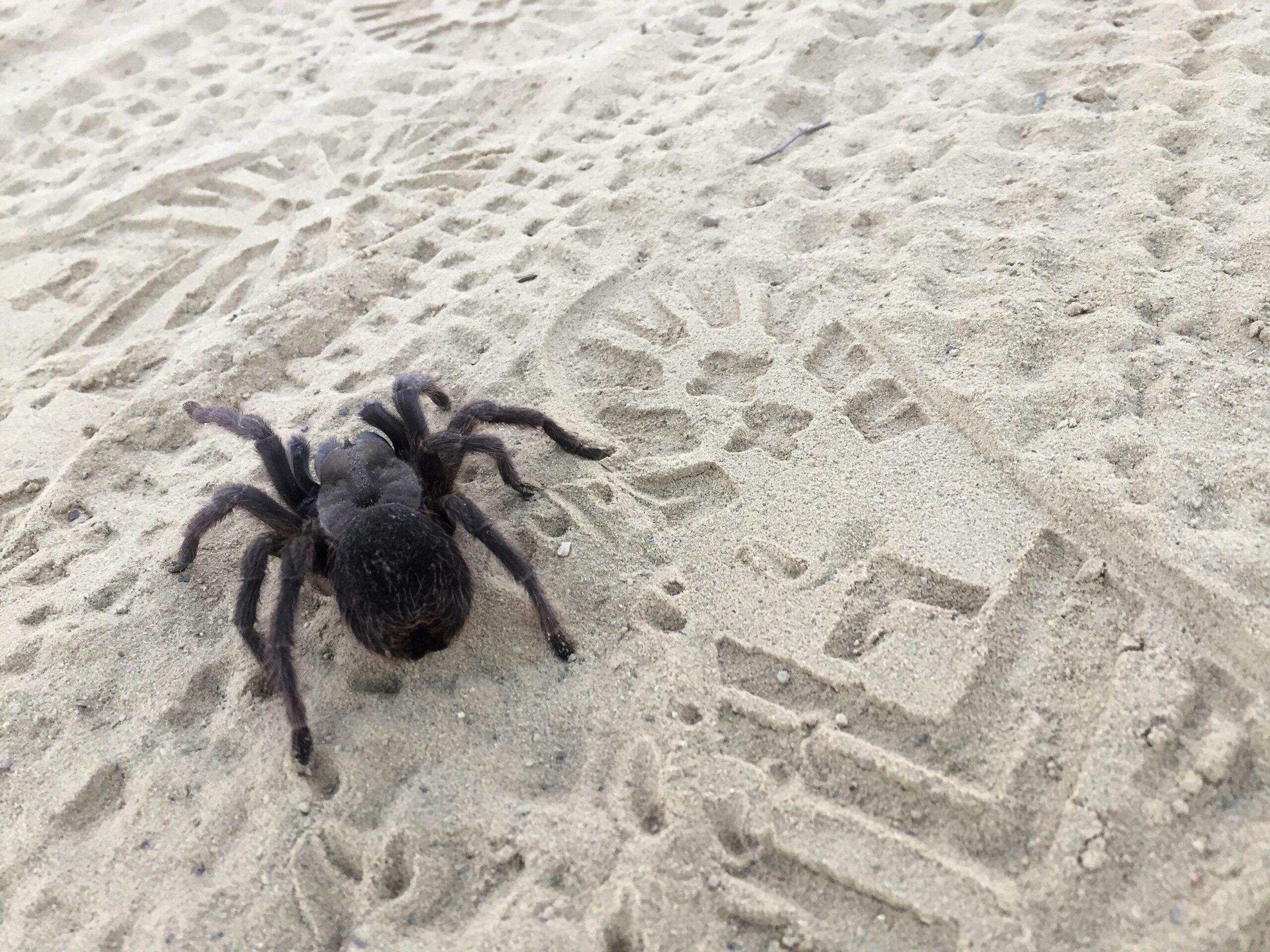 A conversation biologist at the Indianapolis Zoo, Sergio Henriques, told the Daily Beast that they are possibly losing species "that we might never get back." Henriques added, "Losing the species of a spider or any other animals is like burning the book in the library you haven't yet read. The potential is immense and we don't know what we're losing. But I can assure you… we're not benefitting."
It remains to be seen what can be done to help the thousands of species of spiders, scorpions, and other arachnids that are currently being traded online.