Current "Jeopardy!" champion Ryan Long recently sat down with Inquirer to reveal how a 39-year-old rideshare driver from Philadelphia could win over seven games on "Jeopardy!" as of Monday night for a total of $145,201 dollars.
As of Thursday, his fifth win qualified him for the "Jeopardy!" 2022 Tournament of Champions, which will air later this year. Long will be up against other "Jeopardy!" greats from this past season, including Matt Amodio, Amy Schneider, and Mattea Roach, among others.
Ryan Long Describes His 'Jeopardy!' Success As 'Unreal'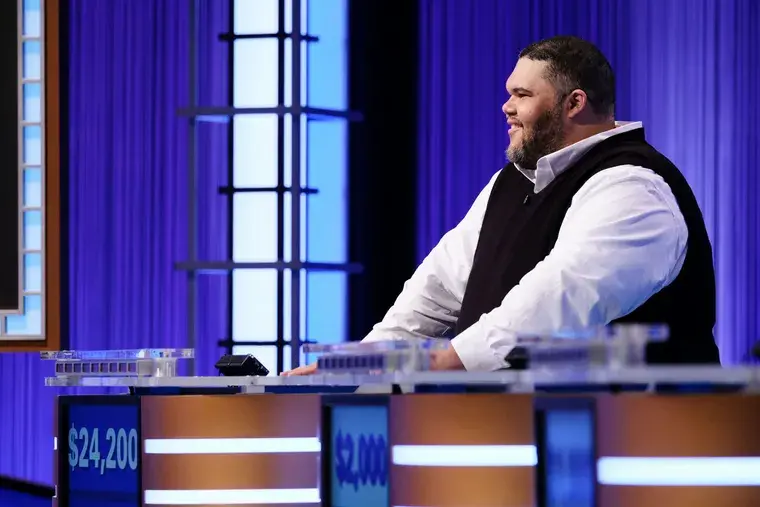 Long told the publication that his success on the trivia game show has "been really surreal." He added, "It didn't feel real until I saw myself on television, and I was like, 'OK, so this is a thing that happened and it wasn't a fever dream.'"
Long was born in Philadelphia, but moved to Bensalem with his parents when he was nine. They separated when he was thirteen, and his father died just before the start of his senior year of high school. That forced Long to move back to the city to live with his mom. He admitted that he "barely" graduated from where he went to school at George Washington High.
"I was probably not the most conscientious student," Long confessed. "I was distracted by other things. … I didn't go to college right away. I went to work."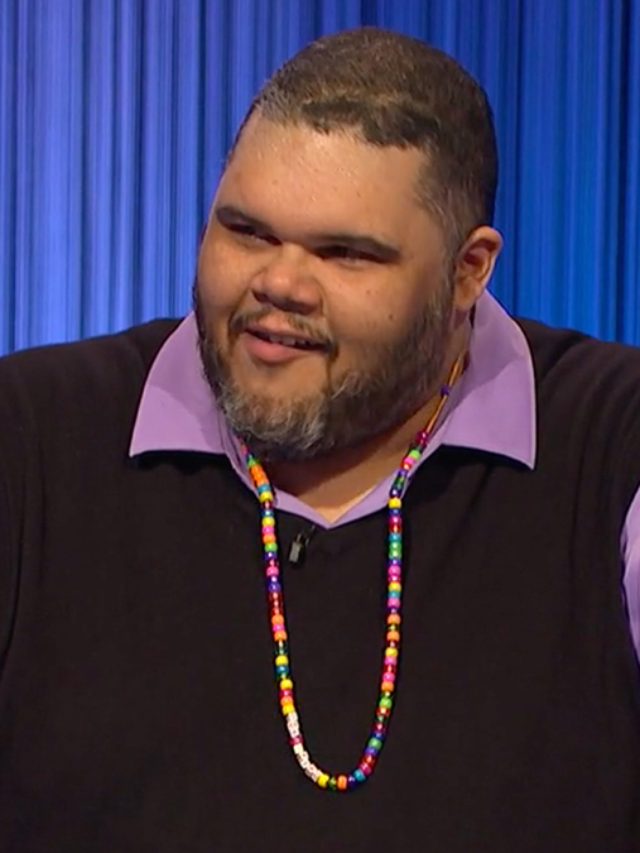 But that all came to a screeching halt when he was hospitalized for several weeks in January 2021 after contracting COVID-19. When he was released, he continued to work as a paratransit driver for SEPTA's Customized Community Transportation program. However, he realized he was physically unable to perform the work.
He started working at various rideshare companies to try to provide for him and his son, Nathan, 8. When "Jeopardy!" called him in February to ask him to be on the show – 16 months after he had passed the test – he jumped on the opportunity.
"If this opportunity hadn't come up, I don't know what I was going to do long-term," Long confessed.
Ryan Long Discusses His Winning 'Jeopardy!' Strategy… Or Lack Thereof!
In dire financial straits, Long admitted that he needed help from others to afford the plane ticket to fly him out to California. He only brought two dress shirts with him because, as he says, it's all he could afford. He thanked the "Jeopardy!" wardrobe team for helping him make the most of his looks, as he's now accumulated over six figures in winnings on the show.
Several fans watching along at home have noticed him squinting at times. As Long says, he accidentally left his glasses back home in Philadelphia.
"There was a video clue category on Swedish history, and there was a photo of a king with his sword. … I could not see what that clue was. I just took my best guess, and of course, it was wildly wrong," Long explained. "When you watch it on TV, the clue is blown up big and everything, but when you get there the video clue screen is way across the stage, and it's not that big. So if you don't have good vision, then good luck to you, pal. You're going to be struggling."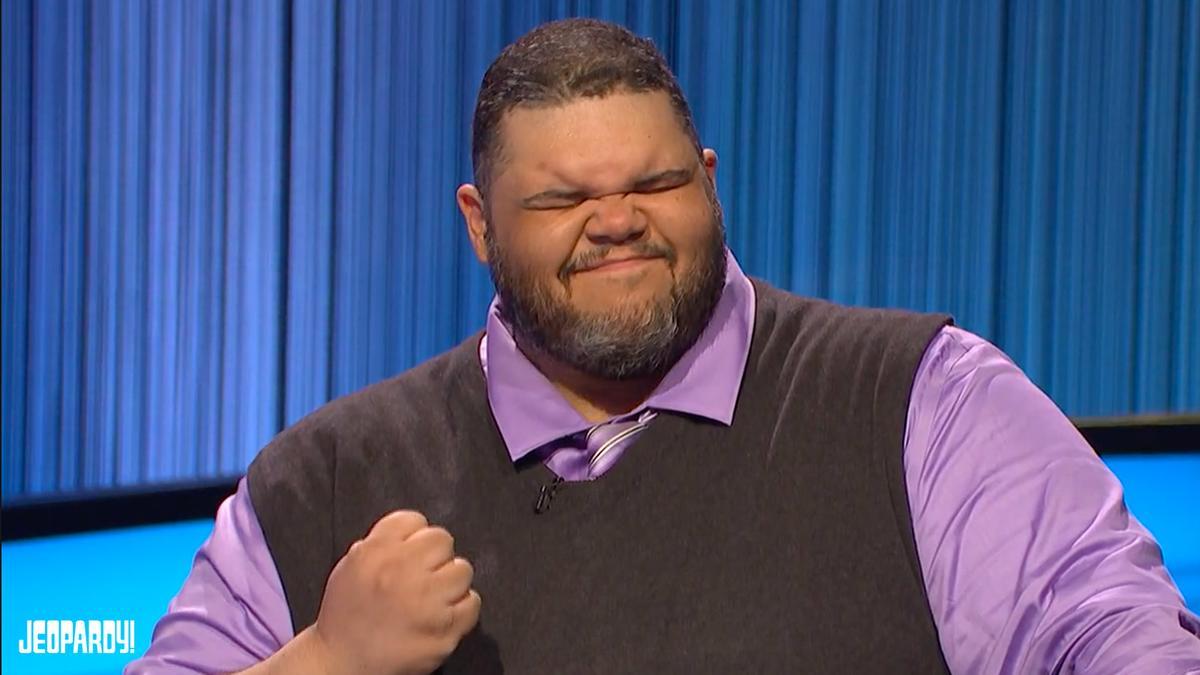 Long admitted to immediately feeling out of place among the other contestants, who had poured over books about "Jeopardy!" strategies and buzzer techniques. "I didn't study or anything. I probably should have perused something, but I just didn't," Long admitted. "I just kind of went in and did my thing."
Part of Long's success can be attributed to his big Daily Double wagers. He says he doesn't have a strategy: he just uses his intuition to feel his way through the game.
Even though there's no telling how long Long's win streak will continue for, he revealed that he's excited to go up against "Jeopardy!" greats like Amy and Matt in the Tournament of Champions later this year. As for right now, though, he just wants to enjoy his winnings with his son.
The first thing the two plan to do together? Go fishing.