Kim Kardashian and Pete Davidson can't be separated.
The SKIMs founder and her boyfriend seemed bound and determined to make their relationship last.
The Blast recently reported that the couple was preparing to spend time apart while the 'SNL' star is filming a new movie.
A source exclusively told Us Weekly that the couple is gearing up to make their relationship long distance, because they're serious about making it work.
Is Kim Kardashian Moving Away From Calabasas?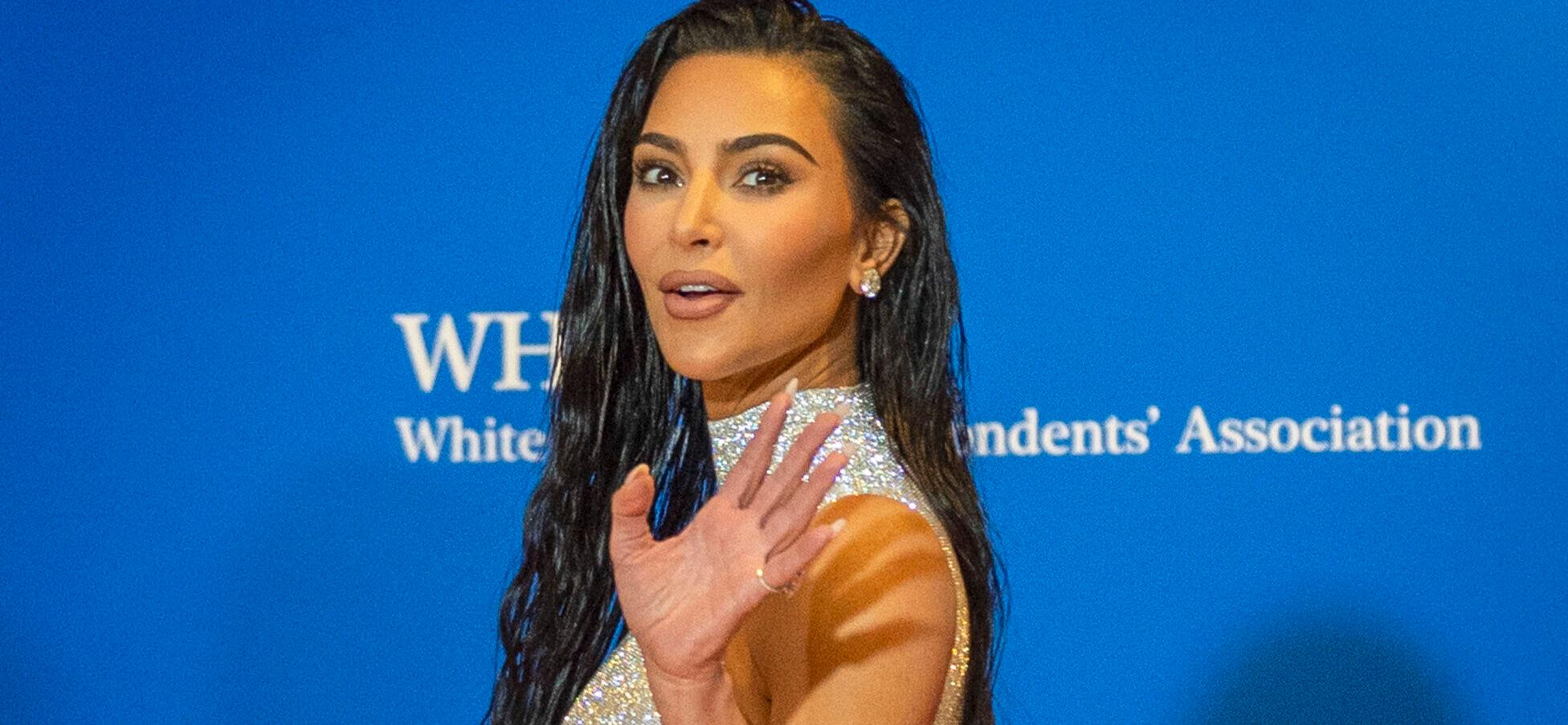 "Kim and Pete are even happier now that they can attend events together and be in public. They love spending as much time together as possible," the insider said.
Pete and Kim made their red carpet debut at "The Kardashians" on Hulu premiere in April.
"Everyone in Kim's family absolutely adores Pete and loves Pete for Kim," the source revealed. "He fits in so well with her life and with her family."
Following the reality show's premiere, Pete and Kim attended the White House Correspondent's Dinner together as well as the Met Gala.
While everything has been hunky dory for the new couple, things are about to change.
Pete is gearing up to film movies that will take him away from the west coast.
Pete's Work Schedule Means Time Away From Kim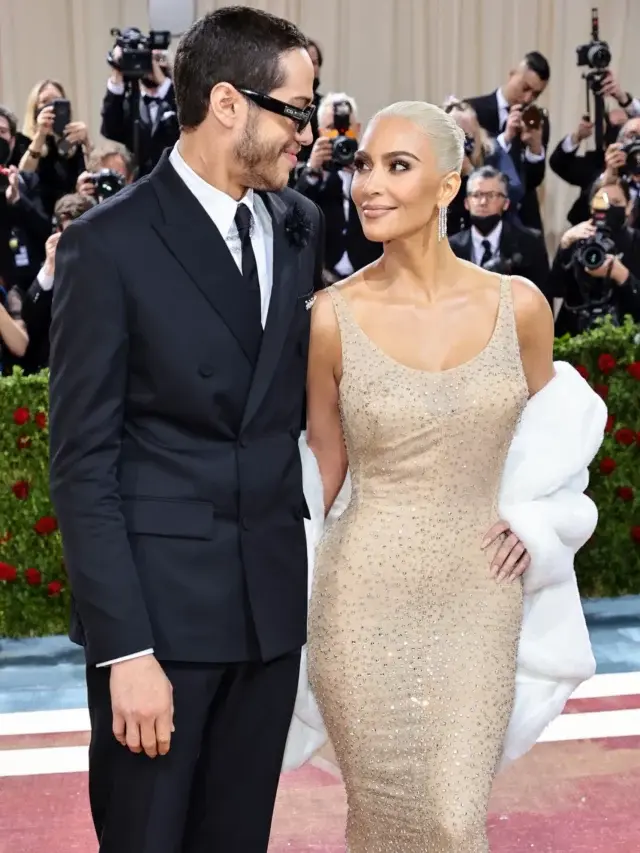 "Pete has some movies coming up that he'll be leaving to film, so they really have been spending as much time together as possible before he has to leave," the source added.
Kim is 13 years older than Pete and it appears he's learning a thing or two from his girlfriend.
Us Weekly reports that Pete's outlook on his future has been heavily influenced since dating the SKIMs creator.
Their source revealed Kim has helped Pete "grow up in a big way."
Sources say, Kim has helped him think about investing, saving and longevity for the first time.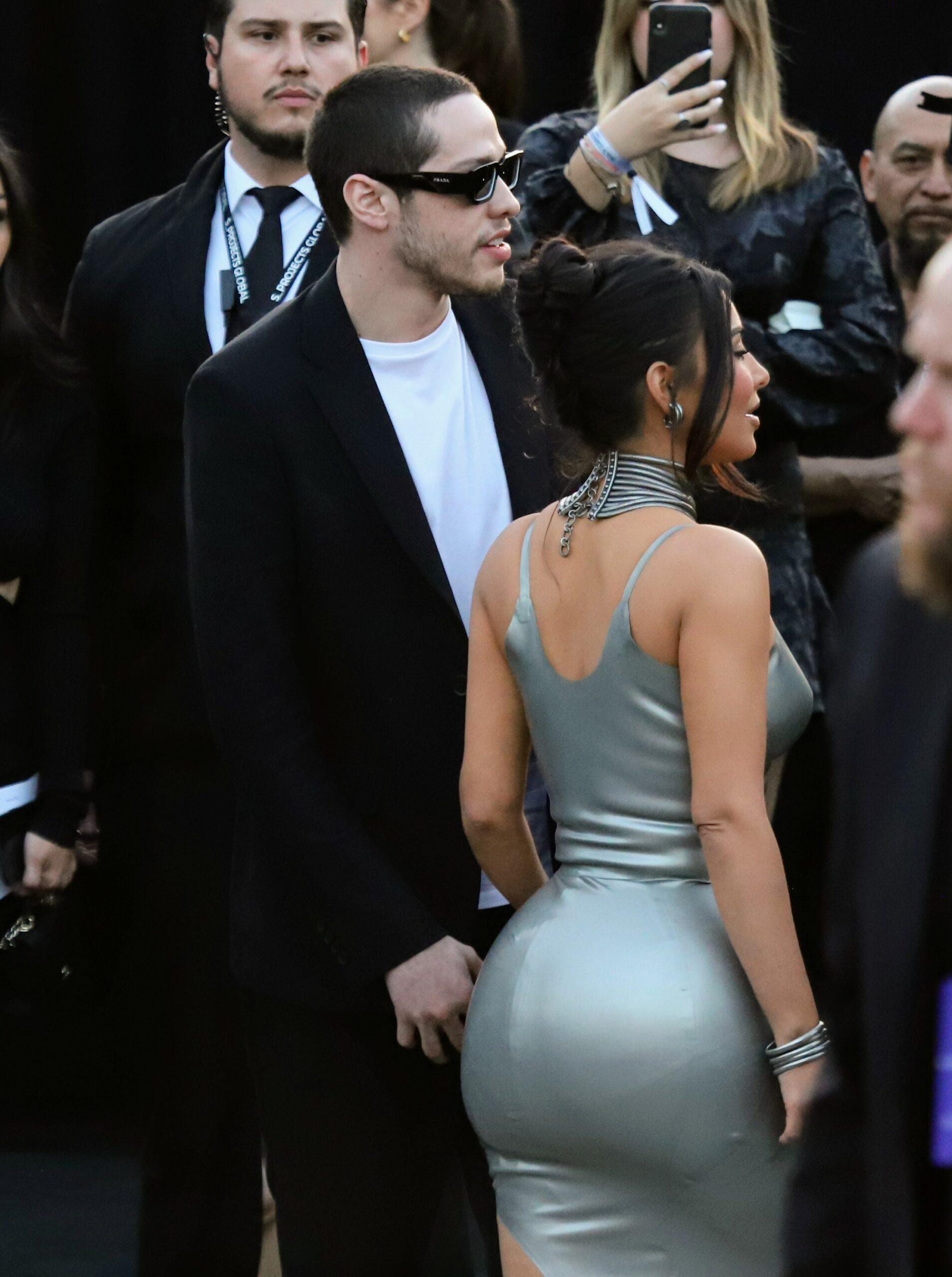 Speaking of 'longevity,' the couple is reportedly planning to ensure longevity by moving half way across the world together.
According to 7News via the DailyMail, Kim and Pete may relocate (briefly) to Australia while he films a new movie titled "Wizards!"
Kim Could Be Settling In Australia Temporarily
Pete will be on location in Far North Queensland for the duration of filming, which has led many to speculate the 41-year-old may accompany him.
According to Deadline, "'Wizards!' will follow two hapless pothead beach-bar operators, played by Davidson and Franz Rogowski, who run into trouble when they stumble across stolen loot that they really should have just left alone."
What's more, Brad Pitt's production company is behind the film.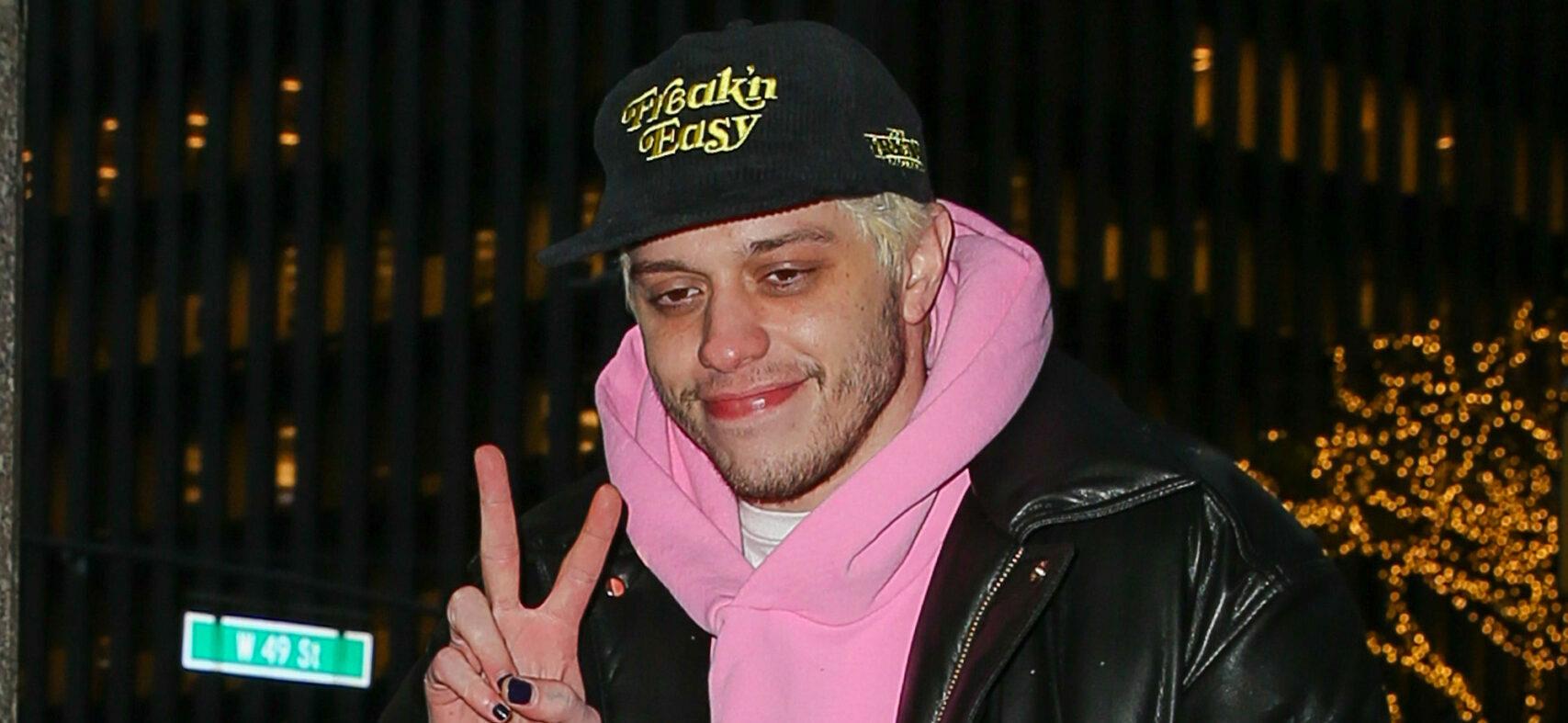 The couple began dating in October 2021 after Kim hosted "Saturday Night Live" on October 9.
The business mogul gushed about her new love interest to Ellen DeGeneres earlier this year.
"I always encourage my friends and the people that I love to just be happy and I went for it. I was like, 'You know what, I'm in my 40s, like f**k it. Sorry. Like go for it. Find your happiness," Kim explained. "And like, I went for it, and I took my time, and I found it and it feels so good, and I want it to hold on to that forever."