Actress Alexis Fields is pulling the plug on her marriage after nearly 17 years with her husband, Kevin Jackson.
The 'Kenan and Kel' star who is also known for her roles in 'Roc' and other shows, filed for dissolution of marriage in the Los Angeles County Courts. The filing says the actress has been with her husband for 16 years and 10 months, after getting married in 2005.
Alexis is the younger sister of famous actress Kim Fields and the daughter of actress Laverne 'Chip' Fields-Hurd. According to several reports, Alexis stepped away from acting to focus on a career in interior design.
The former couple share two children together, ages 13,7. Alexis cited "irreconcilable differences" as the reason for the split.
Kim Fields' Sister Files For Divorce From Husband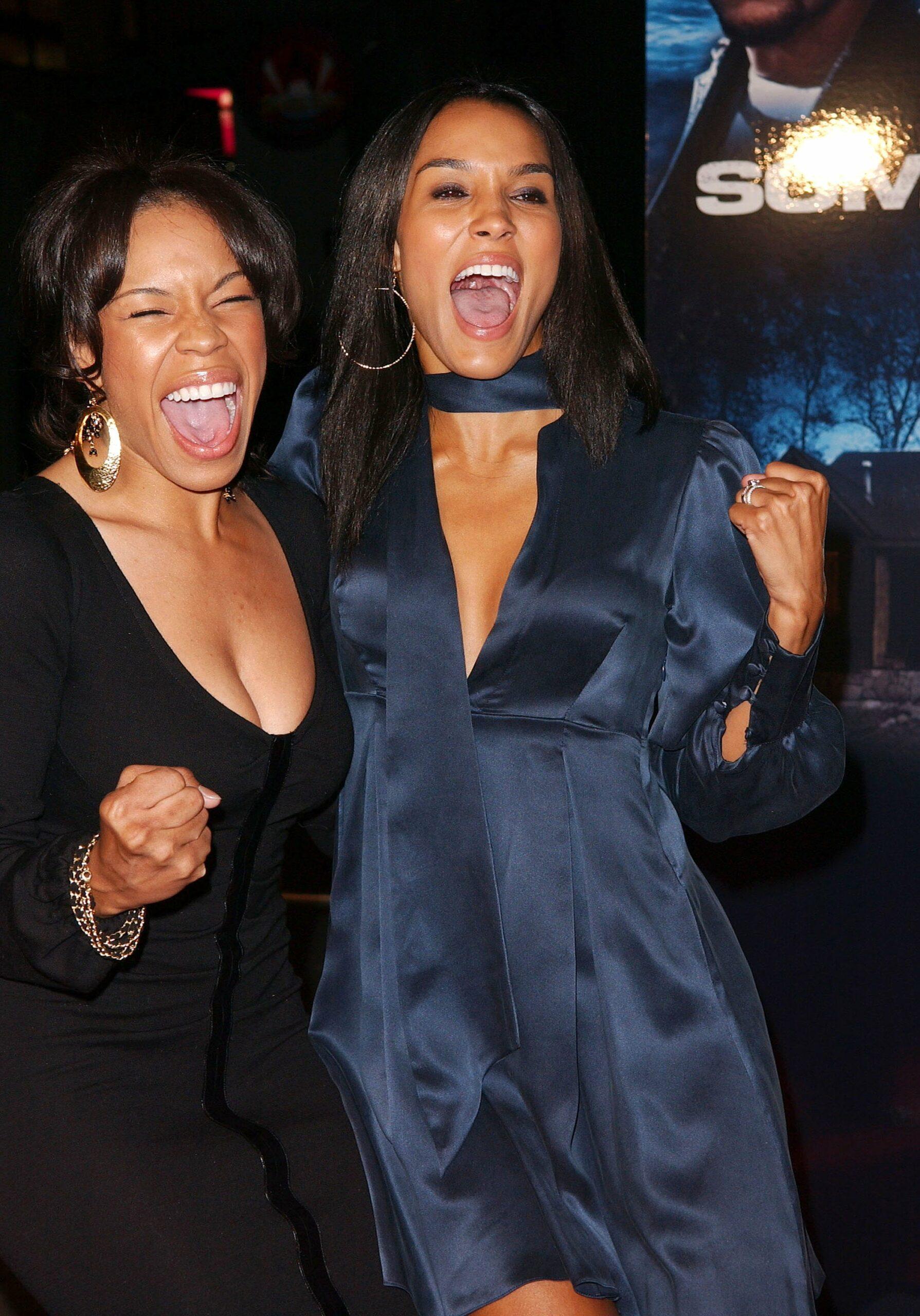 In the documents, Alexis is asking the court to order Jackson to pay spousal support and terminates its ability to order her to pay any support. The good news, she is asking the judge to award "joint" custody to both her and Kevin.
As for the money, the filing says Fields is "unaware of the true nature and extent of her separate property at this time." She says she will file the proper paperwork when the time is right in the case.
Interestingly, if you are familiar with Alexis, she has a funny quote describing her Twitter account, saying, "Ain't she that actress chick? Ain't she that other actress chick's sister? Didn't her mama burn Penny with that iron? Yup. Now what?"
'Roc' Star Still Featuring Ex-Husband On Social Media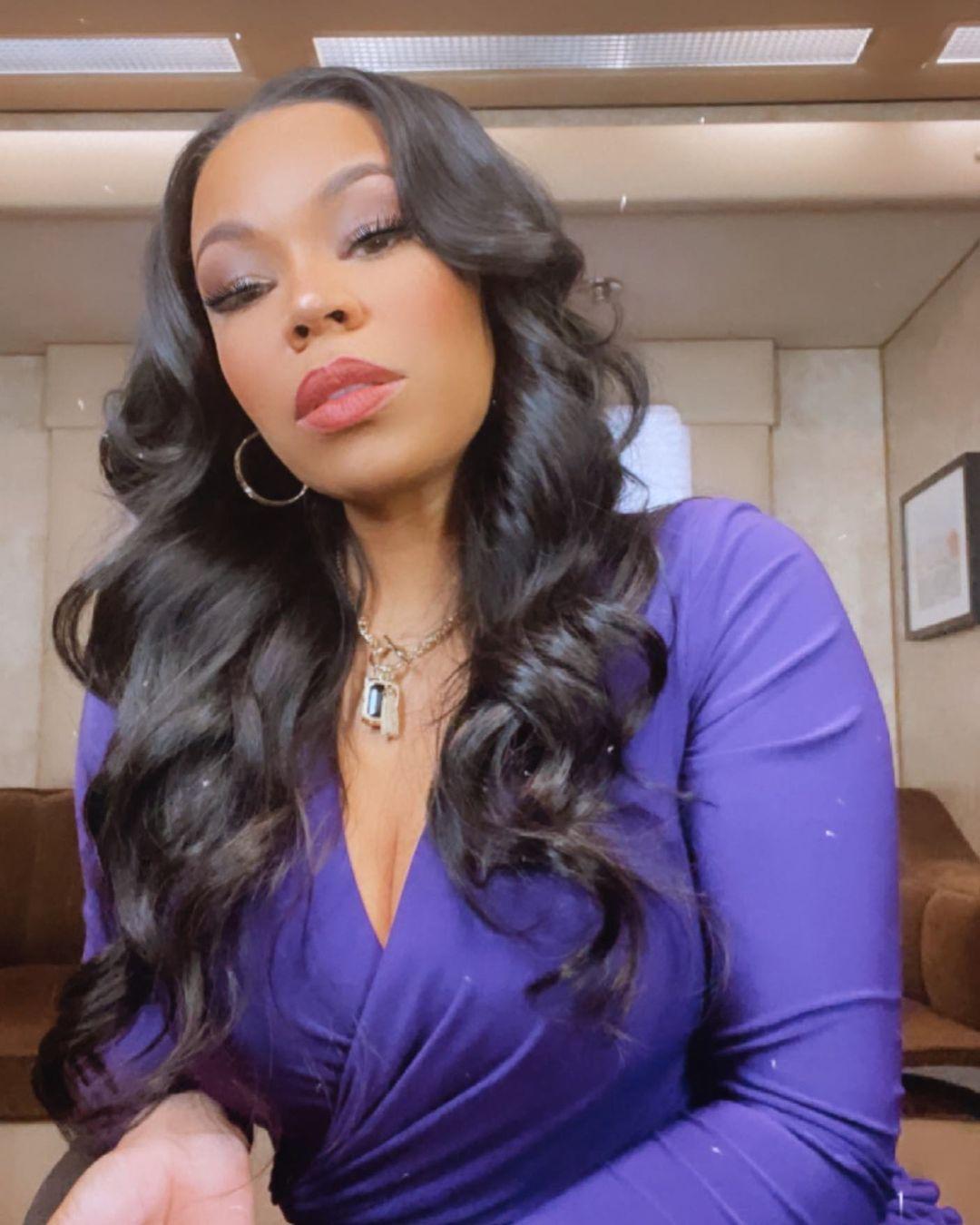 On Instagram, Alexis is still featuring photos of her ex-husband — with one saying, "I wasn't ready. But…this is us." A person commented on the photo, saying, "You guys make a great couple and everything that's really cool and you guys are blessed and you are too funny and silliness and you guys are Hilarious my good friends and you guys are amazing and loving and to fresh and always praying for you guys and I went to church tonight and the topic was Passion for Jesus Christ and have a wonderful night."
Also, on Father's Day she posted, "You go above and beyond for our children. They don't even know how blessed they are. Thank you for being the most amazing father. With that said…(the kids,) friend only thinks you're the "cool parent" because they always hear me in the background telling her to clean her room. But it's all good. You can have that win. But only for today. Tomorrow, I'm coming for the title. 😌 Happy Father's Day, Babe.
Alexis Fields Makes Headlines After Public Feud With 'Destiny Child' Member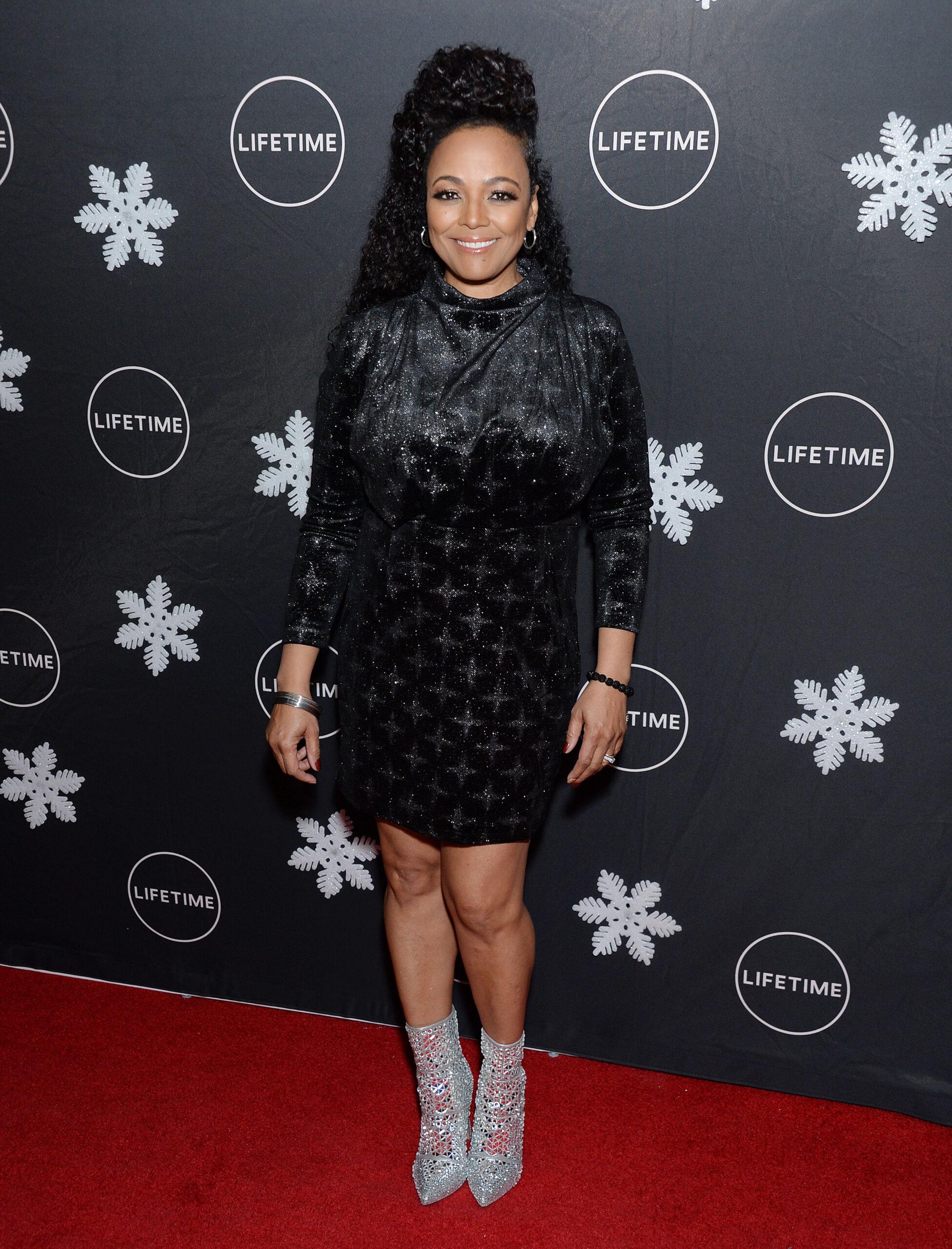 According to reports, Fields made headlines after getting into it with former 'Destiny's Child' member Farrah Franklin on social media. Back in 2021, Alexis reportedly posted an old viral video clip of her and Kiely Williams. At the time, the clip was more than seven years old and shows Farrah and Kiely Williams having a standoff as they compare their musical accolades and who had the most success in their respective famous girl groups.
"Y'all know I'm not messy. But laughter is healing. This will forever be funny," Alexis captioned the video.
As you can imagine, Farrah got upset and hurled a few accusations against Fields online. Check out the whole back and forth…here.
At this point, Alexis' ex-husband has not responded to the divorce filing. Neither has addressed the situation publicly.