Love can inspire many positive feelings and revelations!
Well, in the case of Chrishell Stause's headline heavy relationship with her new partner G Flip, we're finding out Stause's former "Selling Sunset" co-star and frequent foe, is head over heels for the latest development in Stause's love life.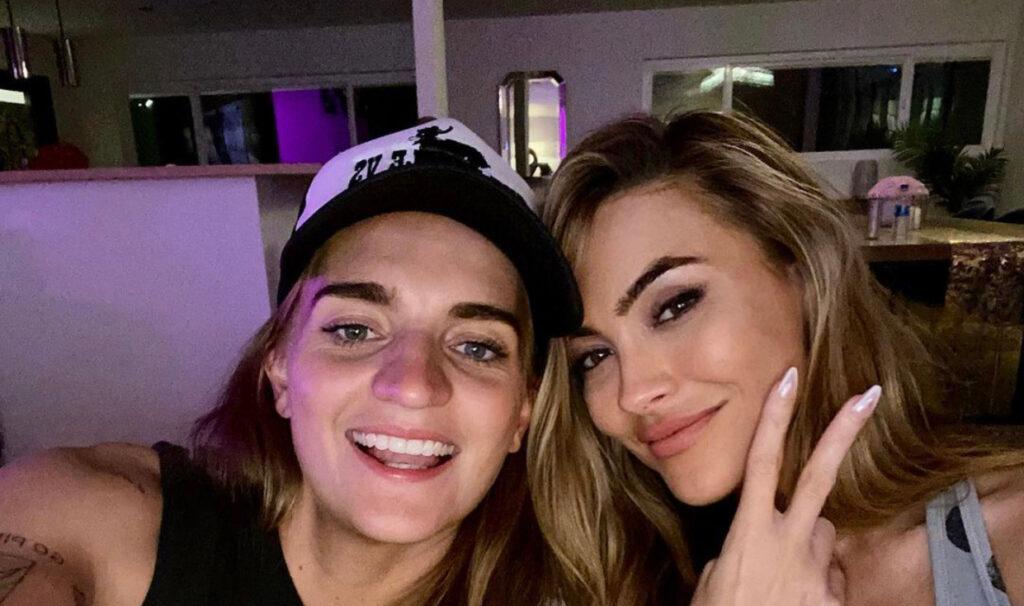 Who knew a new relationship could inspire some 'heart eye' emojis from a former friend?
In case you missed it, Stause announced her relationship with non-binary musician and drummer, 27-year-old G Flip, during "Selling Sunset's" reunion episode.
Since news of their relationship became public, the duo have been happily celebrating their romance! From their excitement over the release of G Flip's latest music video where the couple had met on set, to hanging out together on several instagrammable vacations, they are freely living their lives while choosing to playfully engage with some of the internet commentary over their relationship.
Christine Quinn, who is celebrating the release of her memoir today, is the latest high-profile name to comment on her former co-star's new relationship.
What Did She Have To Say?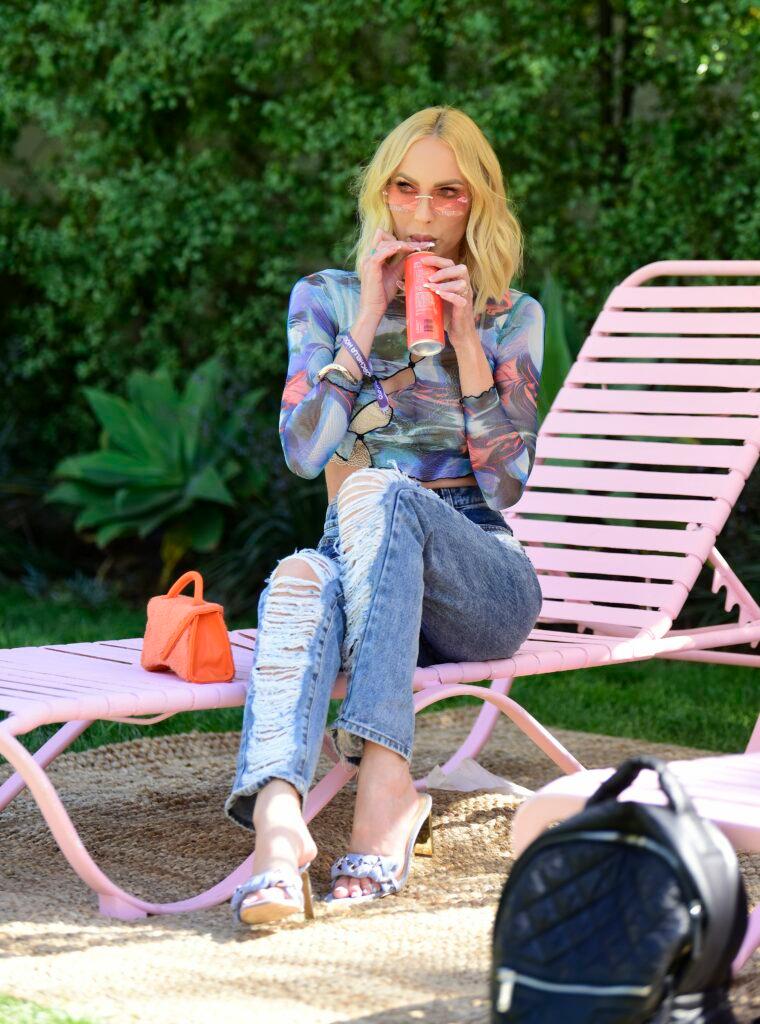 While promoting her memoir on tour, Quinn shared her thoughts with Us Weekly.
There's no bad blood whatsoever to be found!
"I'm so happy for them," she said, "Love is amazing."
Could Quinn's Comments Be A Truce?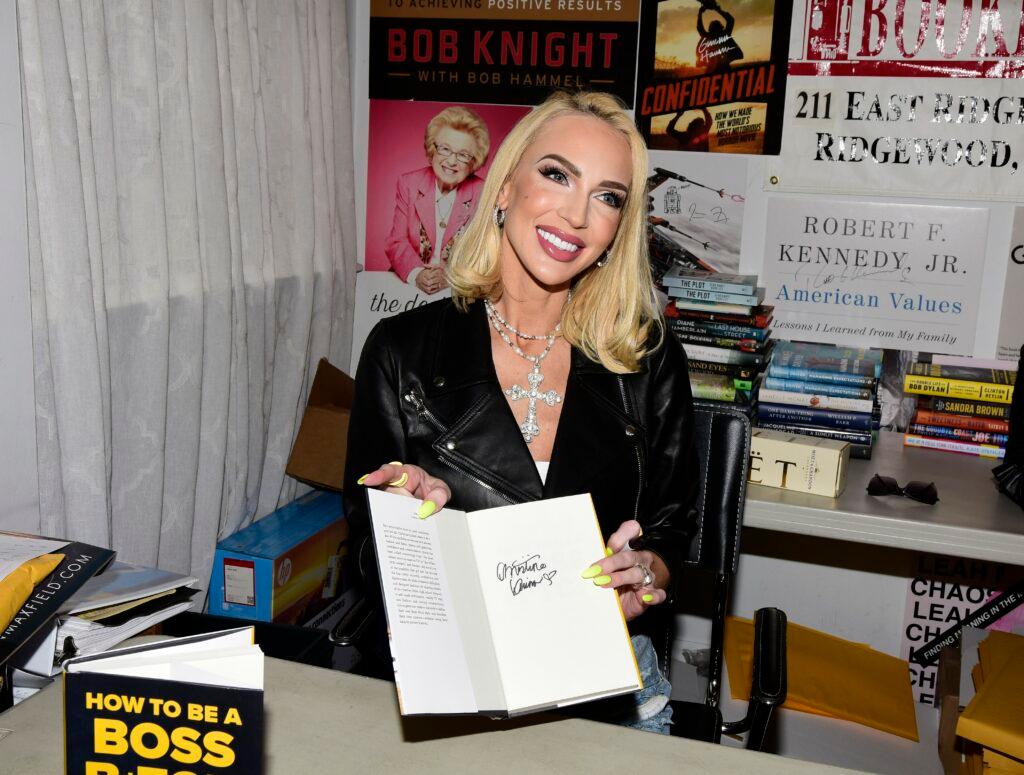 The answer seems to be a resounding 'Who knows?'
The odds of a friendship reunion between Quinn and Stause do not seem very likely.
Matters between the two seemed to still be sour.
A month ago when the "Selling Sunset" cast came back together for the fifth season's reunion, Quinn was noticeably absent.
Her absence had been attributed to her being ill from COVID-19.
However, if one were to ask Stause about Quinn's reasoning for failing to appear on the reunion, she had a different take on the situation.
According to Page Six, Stause had "tweeted a GIF of Maury Povich uttering his signature line, 'the lie detector test determined that was a lie," following news Quinn had been spotted at a photoshoot with "Real Housewives of New Jersey" star Melissa Gorga, on the same day.
Nothing between the former co-stars had materialized in response to the situation.
Quinn And Stause's Relationship Gets Inked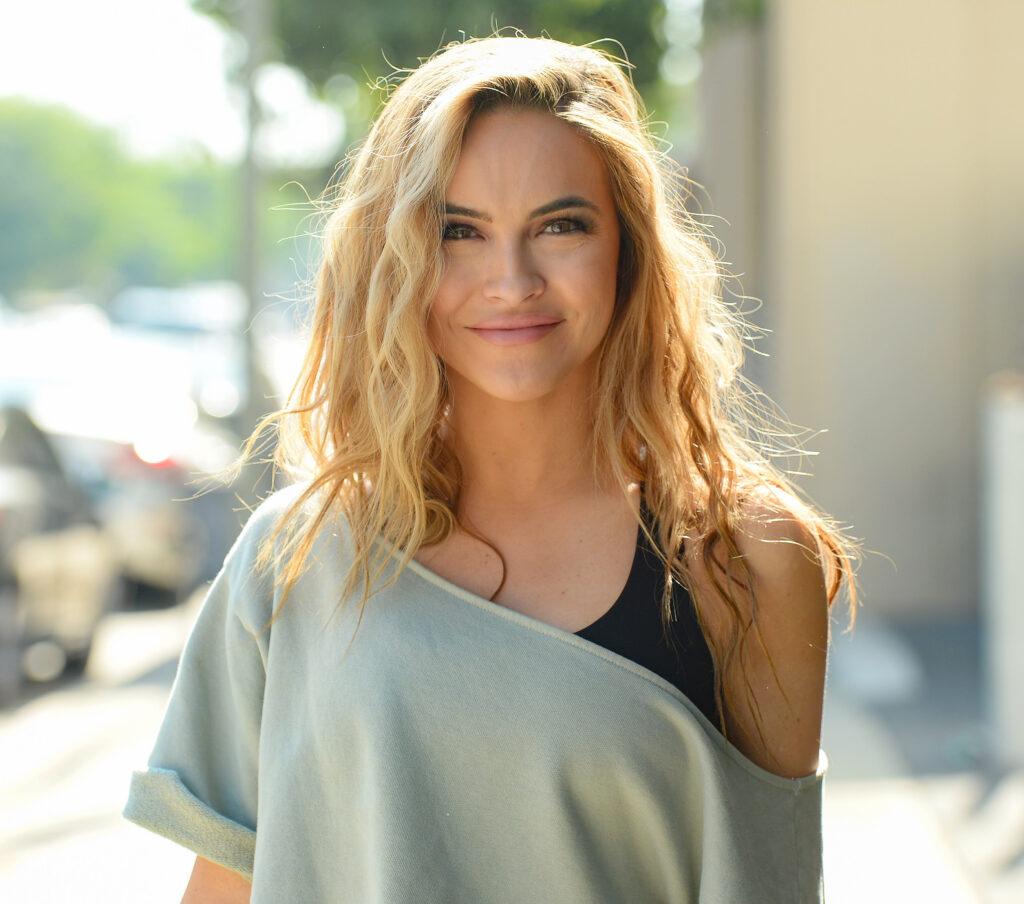 Another factor that the odds for a reunion between Quinn and Stause will be highly unlikely despite Quinn's positive comments about Stause's relationship, could be due to the fact Quinn mentioned her former co-star in her new memoir multiple times, and a few of them were not on the favorable side.
According to Us Weekly, Quinn gave a direct shout-out to Stause when she discussed lessons she had learned from being on "Selling Sunset."
She said, "[The show] combines all of the lessons I've talked about in this book- defining my brand so I can be authentically me, never fearing the hustle, never apologizing unnecessarily, never letting a relationship water down this pussycat, and never- I mean never, feeling sorry for myself when I'm down for the count, (did you hear that Chrishell!)…"
Being able to watch both of these "Selling Sunset" ladies live their best lives as their full and authentic selves while they respectively concentrate on moving forward with their lives, can definitely inspire many-a-hear-eye emoji reactions, as well!