Actor Johnny Depp and ex-wife Amber Heard continue to make headlines as the trial continues.
The couple is facing each other at the Fairfax County Circuit Court. The "Pirates of the Caribbean" actor is suing his ex-wife for $50 million over a December 2018 op-ed Heard wrote for the Washington Post where she claims that she is a domestic violence survivor. Although she did not mention Depp by name, he claims that he has lost movie roles due to the "clear implication" that he was the "Aquaman" actress' abuser. Heard is countersuing for $100 million dollars.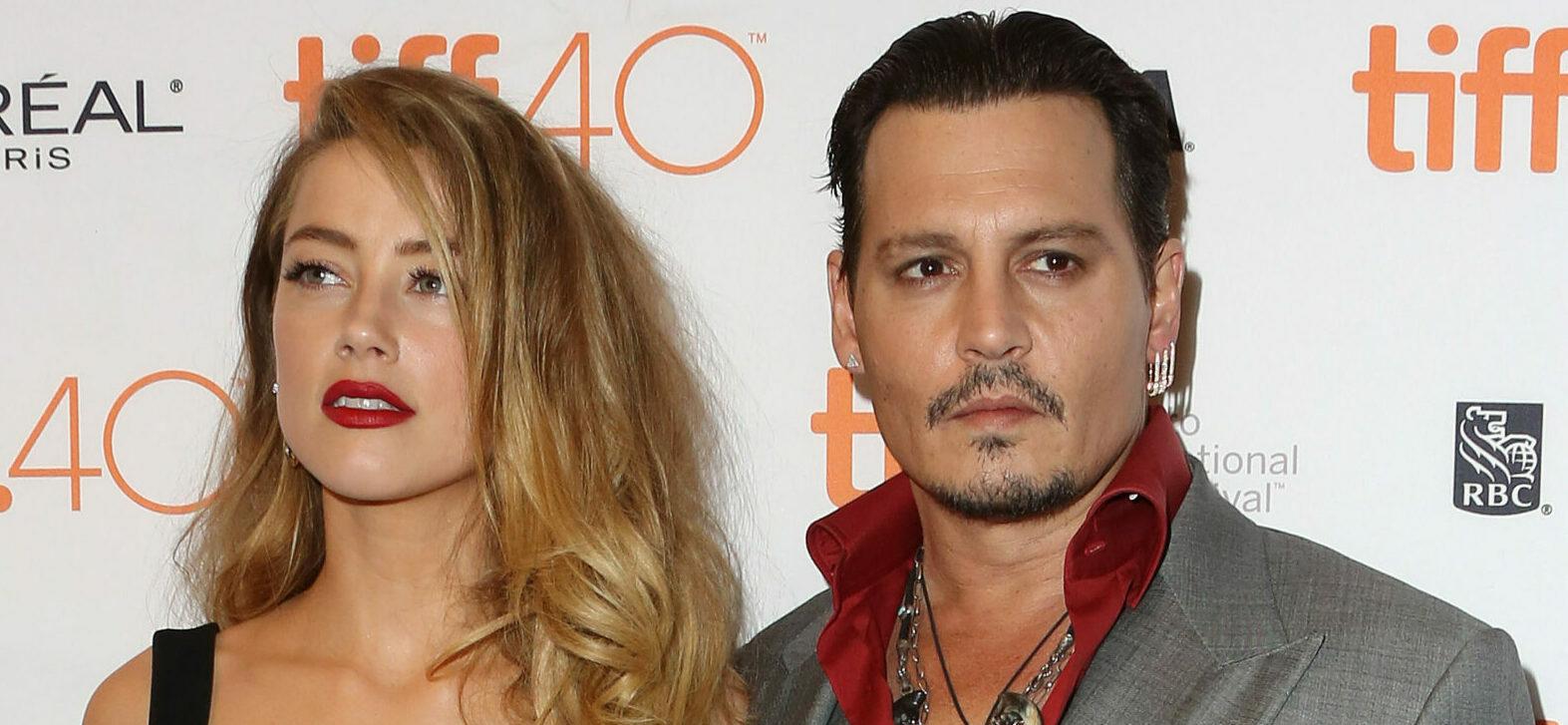 Heard began her testimony on Wednesday morning by describing how they met on the set of "The Rum Diary." She then continued on to explain the first time that Depp allegedly struck her. On Thursday morning, she recalled further allegations of abuse, claiming that he kicked her in front of other people on a plane. On Thursday afternoon, she recalled graphic physical and sexual abuse.
The court went on break for a week and resumed the trial on Monday, May 16. In the morning, Heard recalled the violence she claims she experienced on the night of her 30th birthday and insists that she did not leave the fecal matter on the bed. After lunch, Heard testified that she had lost several scenes in "Aquaman 2" due to speaking out against Johnny Depp. On Monday afternoon, Heard was pressed on her domestic abuse claims and became defensive under cross-examination.
Cross-Examination Of Amber Heard Resumes On Tuesday Morning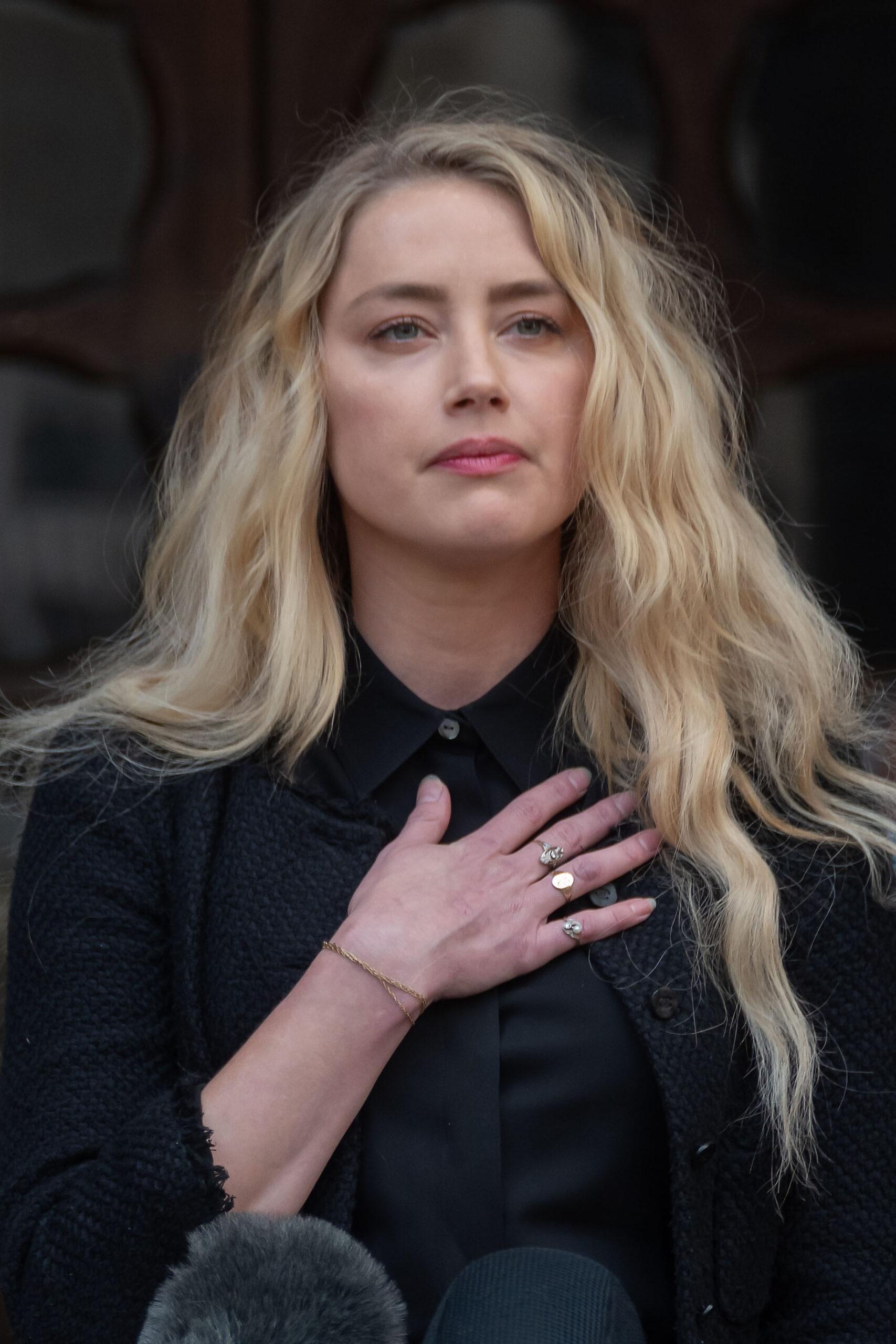 A little after 9 AM, Depp's attorney brought out the knife that Heard gifted to him "early on" in their relationship. She questioned why Heard would give him a knife when he had already "started hitting" her in 2012 and questioned why she would give him a knife when he already displayed alleged "violent" tendencies.
Camille Vasquez then fast-forwarded to 2015, during their fight in Australia when Depp reportedly lost the tip of his finger. Heard testified that a phone hanging on the wall was "smashed to smithereens." However, Vasquez pointed out that there was no record of a phone that needed to be replaced, and a photo taken of the room after the incident did not show the phone. Heard said that the person who took the photo was standing in front of where the phone was.
Heard was then grilled about the timeline of events of the alleged fight. Depp's attorney questioned the order of events between the physical assault and the time when Heard was "penetrated" with the bottle, which Heard expressed fear was broken in the alleged sexual assault. Heard insisted that she could not recollect the "sequence" of events and had never claimed to have been able to do so.
Amber Heard Grilled On The Mirror Incident In Australia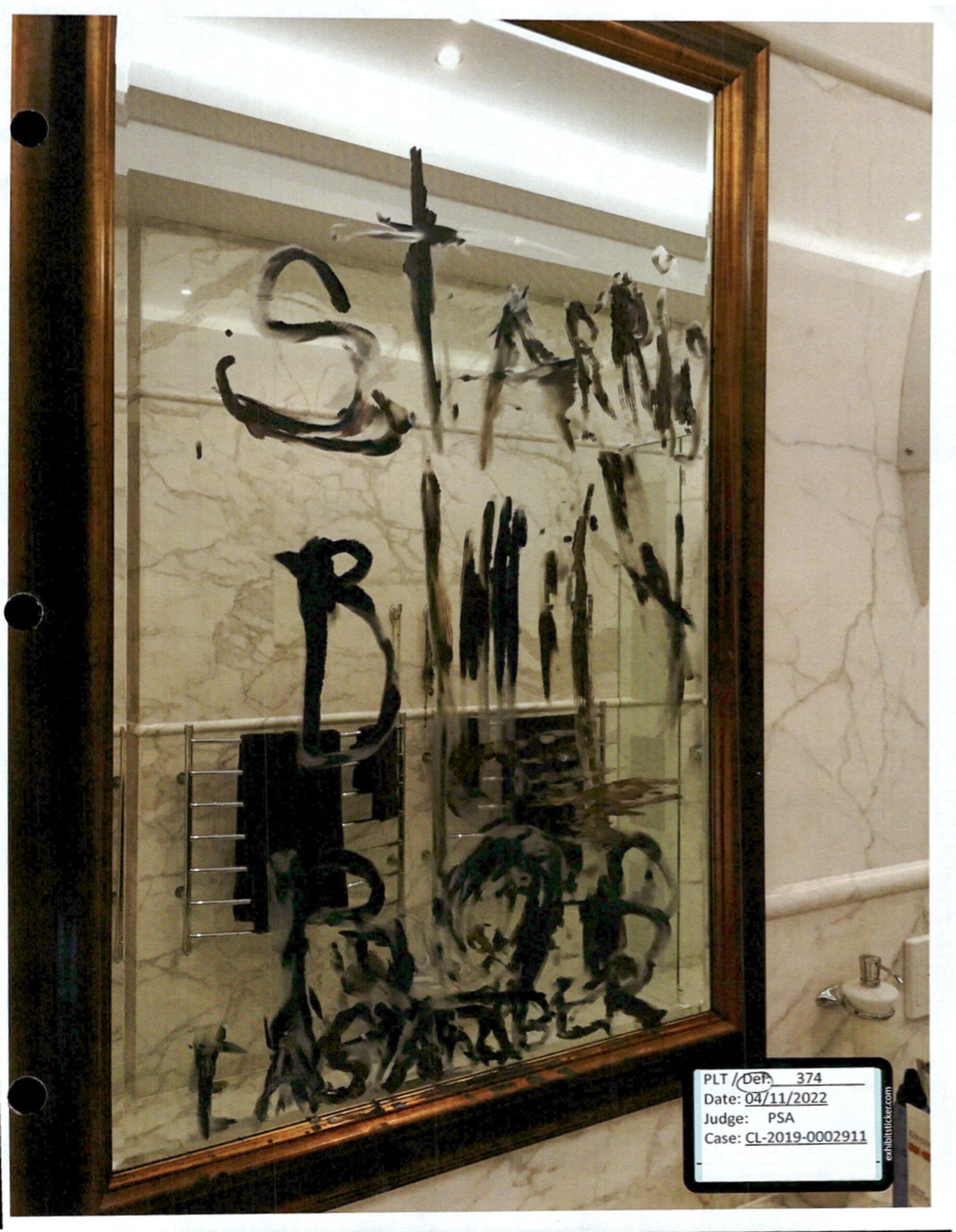 Amber Heard said that she took the above photo of the mirror in Australia while she was leaving. Vasquez pointed out that Heard took the photo at such an angle that she was not able to be seen in the mirror.
Vasquez then showed a second photo of the mirror, showing that Heard was not in the photo. Heard testified that Depp wrote both messages, the one in black and the one in red seen below. Heard said it "looked like" the "crazy conversation" in the mirror was written by Depp.
In the photo below, the message written in black ink says: "She loves naked photos of herself. So modern, so hot." The message in red says: "Call Carly Simon she said it better babe."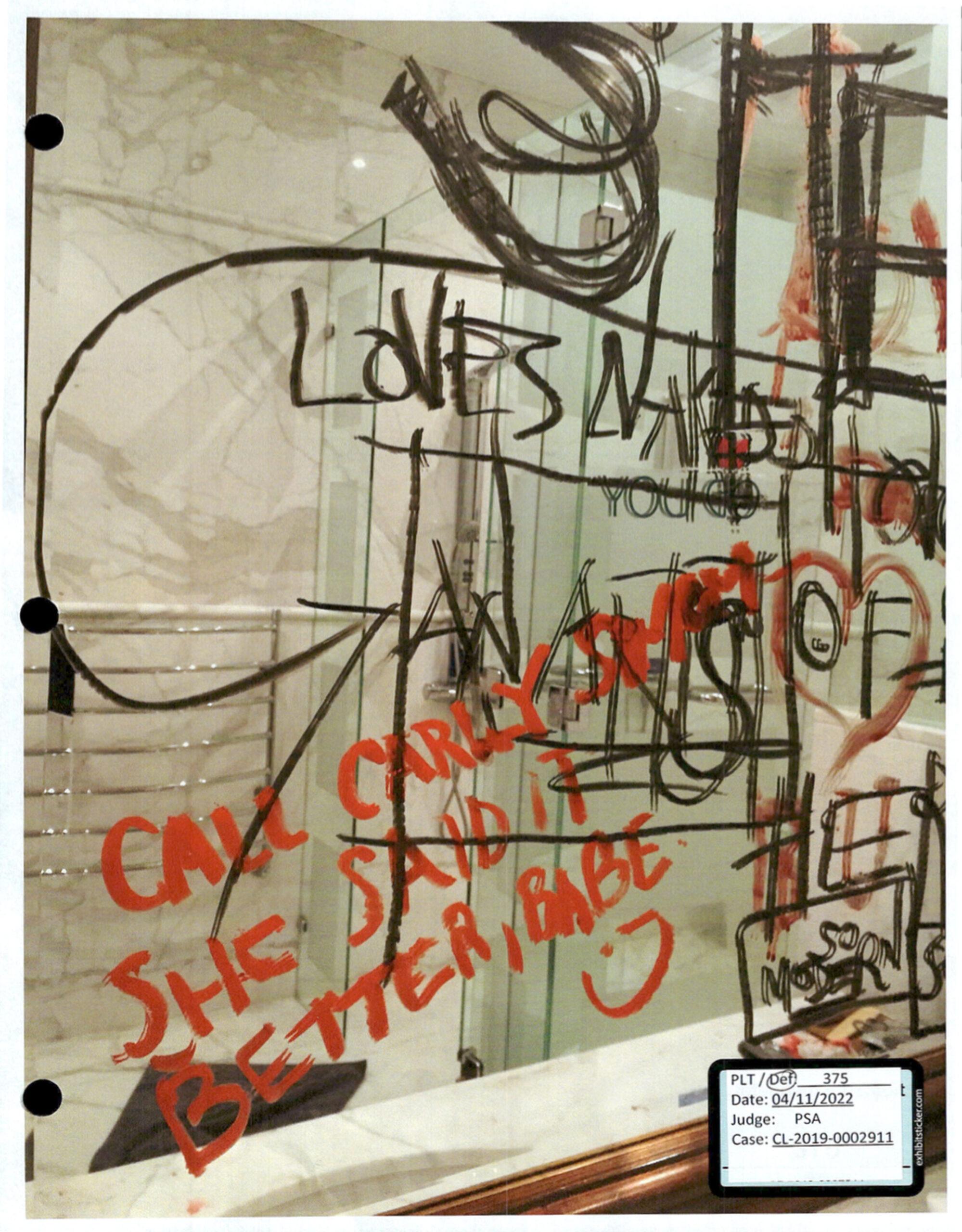 Vasquez then played an audio clip from Depp talking about the fight in Australia. "You don't escape the fight, you escape the solution … we cannot work it out if you run away to the bathroom every time," Heard can be heard saying.
Depp said that there are "rounds" in their relationship and said that he "goes into the bathroom and sits on the floor … I go to another bathroom or bedroom or something, knock knock knock bang bang bang, you kept coming to get me."
Heard admitted that she did knock on a bathroom door but denied knocking on five bathroom doors and two bedroom doors. Vasquez asked, "That's what really happened in Australia, isn't it, Ms. Heard?"
Depp's attorney alleges that Heard was not scared of Depp at all and painted Heard as the aggressor in their arguments; Heard vehemently denied her claims.
Amber Heard's Love Notes To Johnny Depp Read Out Loud In Court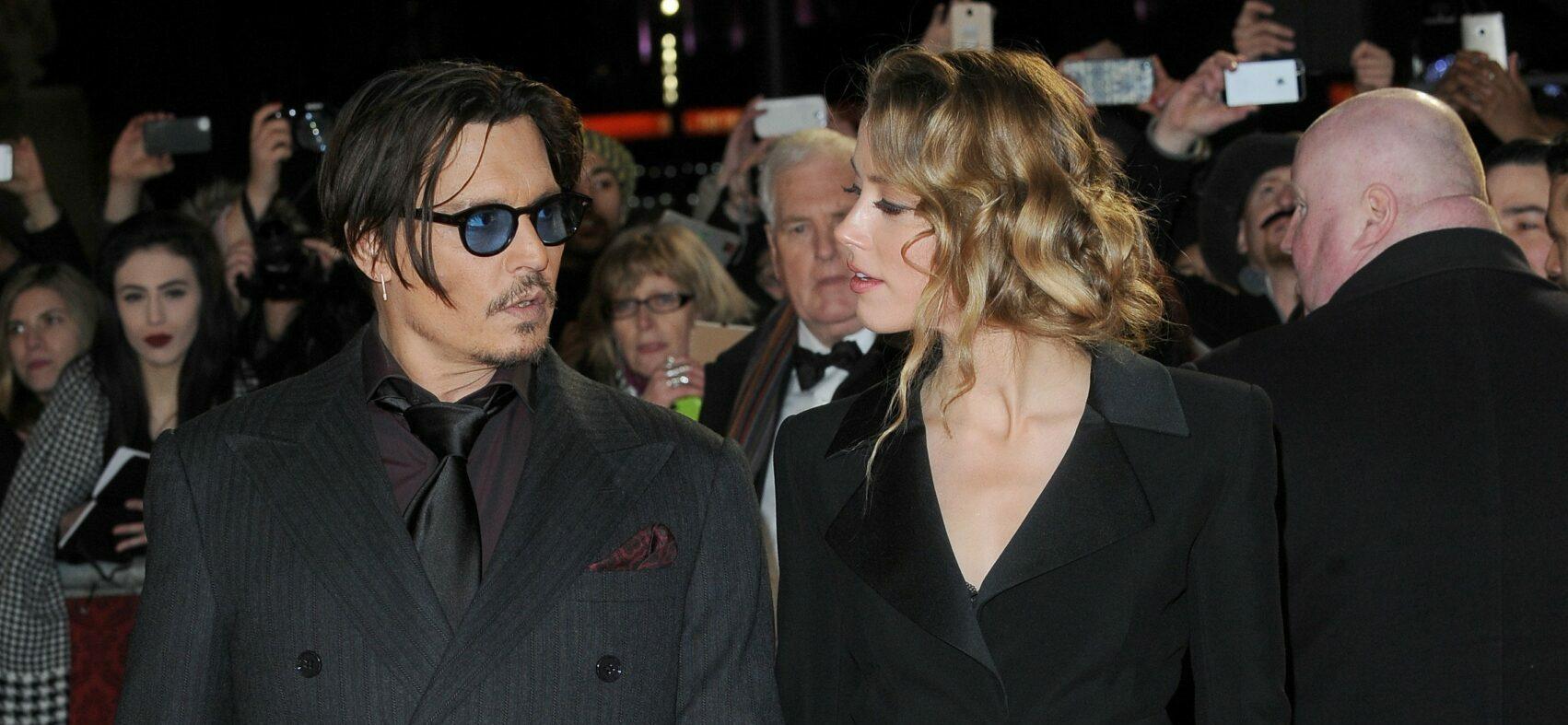 Vasquez read out loud love notes from Amber Heard to Johnny Depp, including one where she wrote, "I want to rip you apart."
"True love isn't just about the madness of passion," Heard wrote in the journal ."It's about your best friend." She signed most of her love notes as "Slim," which was a nickname that Depp had for her.
In another letter, Heard tells Depp that he is the "last person I ever meant to hurt." She also added, "there is never a good enough reason to hurt you."
Although she apologizes in the "love notes" several times, Heard insists that she apologized because she believes it's important for people to apologize to each other after fights in relationships.