Singer Naomi Judd, part of the Grammy-winning duo The Judds and mother of Wynonna and Ashley Judd passed away on Saturday at the age of 76.
Her daughters announced her death in a statement provided to The Associated Press. "Today we sisters experienced a tragedy. We lost our beautiful mother to the disease of mental illness," the statement said. "We are shattered. We are navigating profound grief and know that as we loved her, she was loved by her public. We are in unknown territory."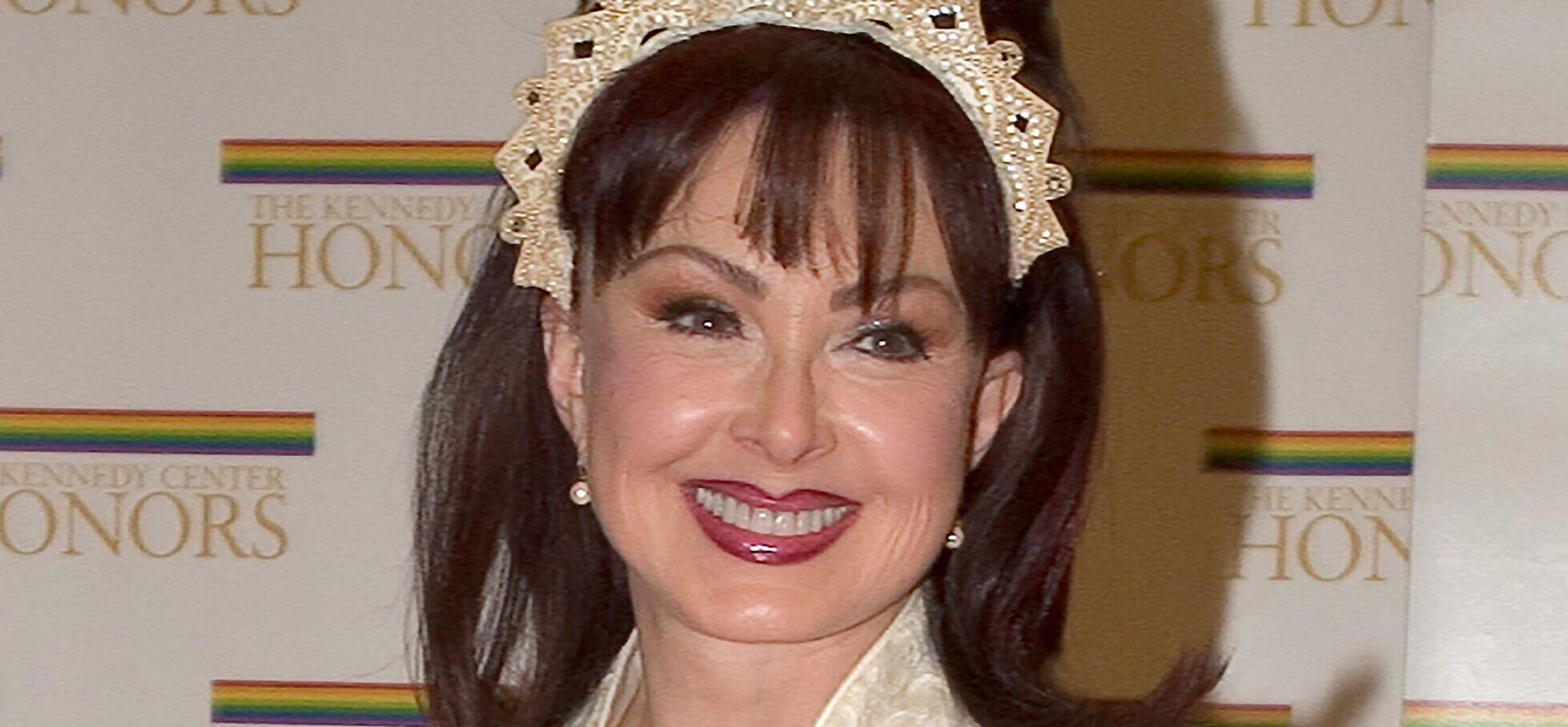 Her husband of 32 years, Larry Strickland, released a statement that read, "Naomi Judd's family request privacy during this heartbreaking time. No additional information will be released at this time."
On Thursday morning, her daughter, Ashley, disclosed that she passed away of a self-inflicted firearm wound, as per Variety.
Naomi Judd Took Her Own Life Via Firearm, Says Daughter Ashley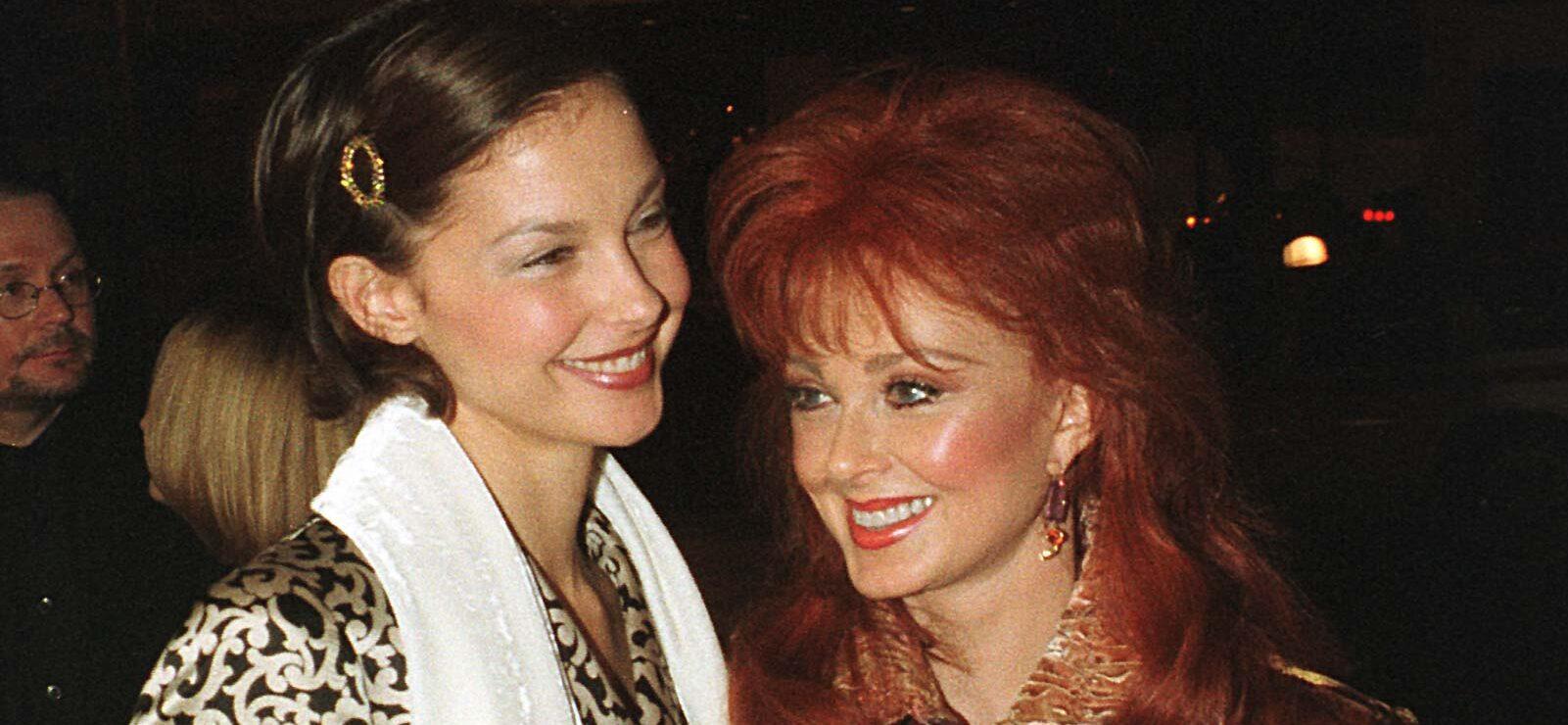 On Thursday morning, Ashley Judd appeared on "Good Morning America" and spoke with Diane Sawyer about her mother's tragic passing. She said that her family was trying to control the information about her mother in the press before her autopsy could be released.
"She used a weapon… a firearm," an emotional Ashley told the world. "So that's the piece of information we're very uncomfortable sharing."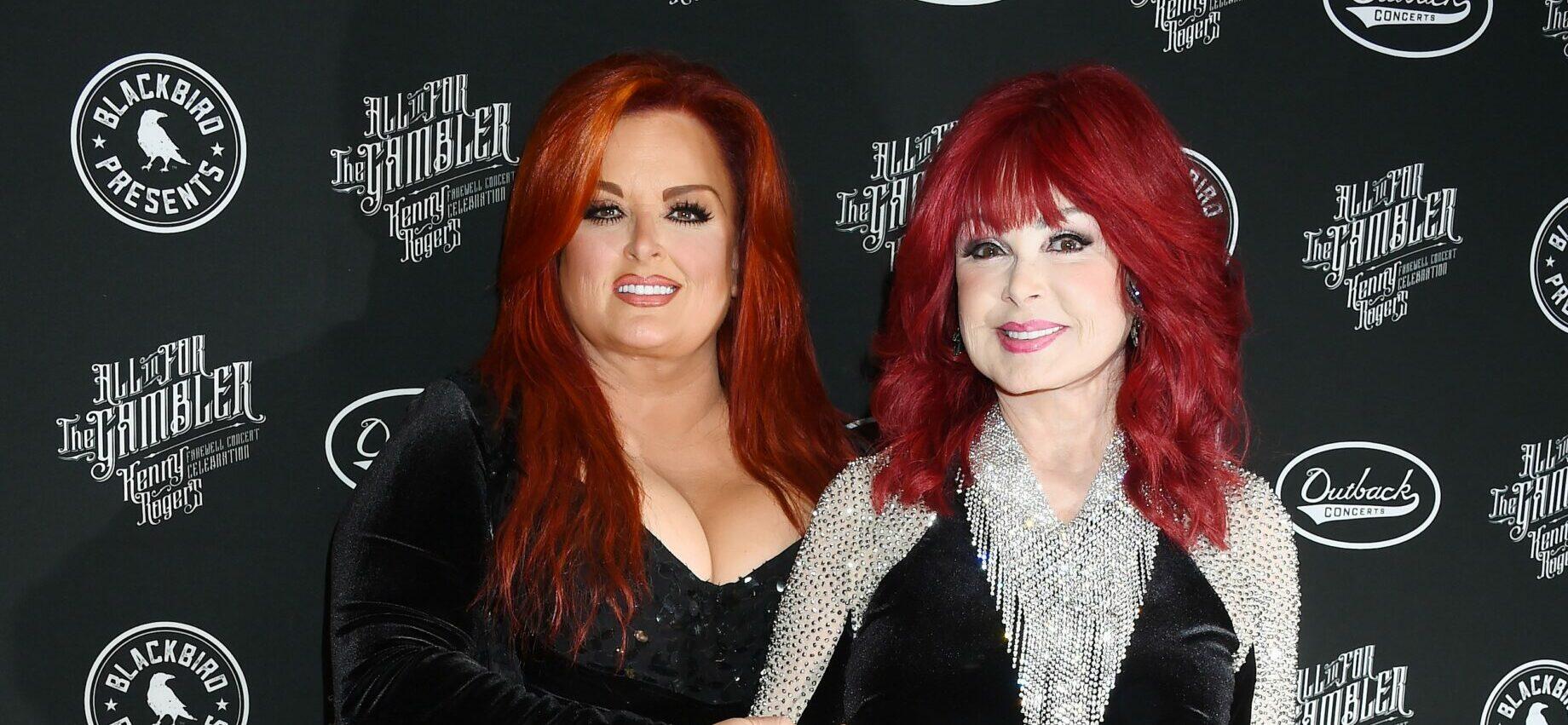 Ashley said that she felt compelled to discuss her mother's death to highlight the importance of mental health and provide fans who need help the resources they need to find help before it's too late.
"When you're talking about mental illness, it's important to distinguish between the loved one and the disease," Ashley explained, adding, "My mother knew that she was seen and she was heard in her anguish and she was walked home."
Naomi Judd Took Her Life One Day Before Hall Of Fame Induction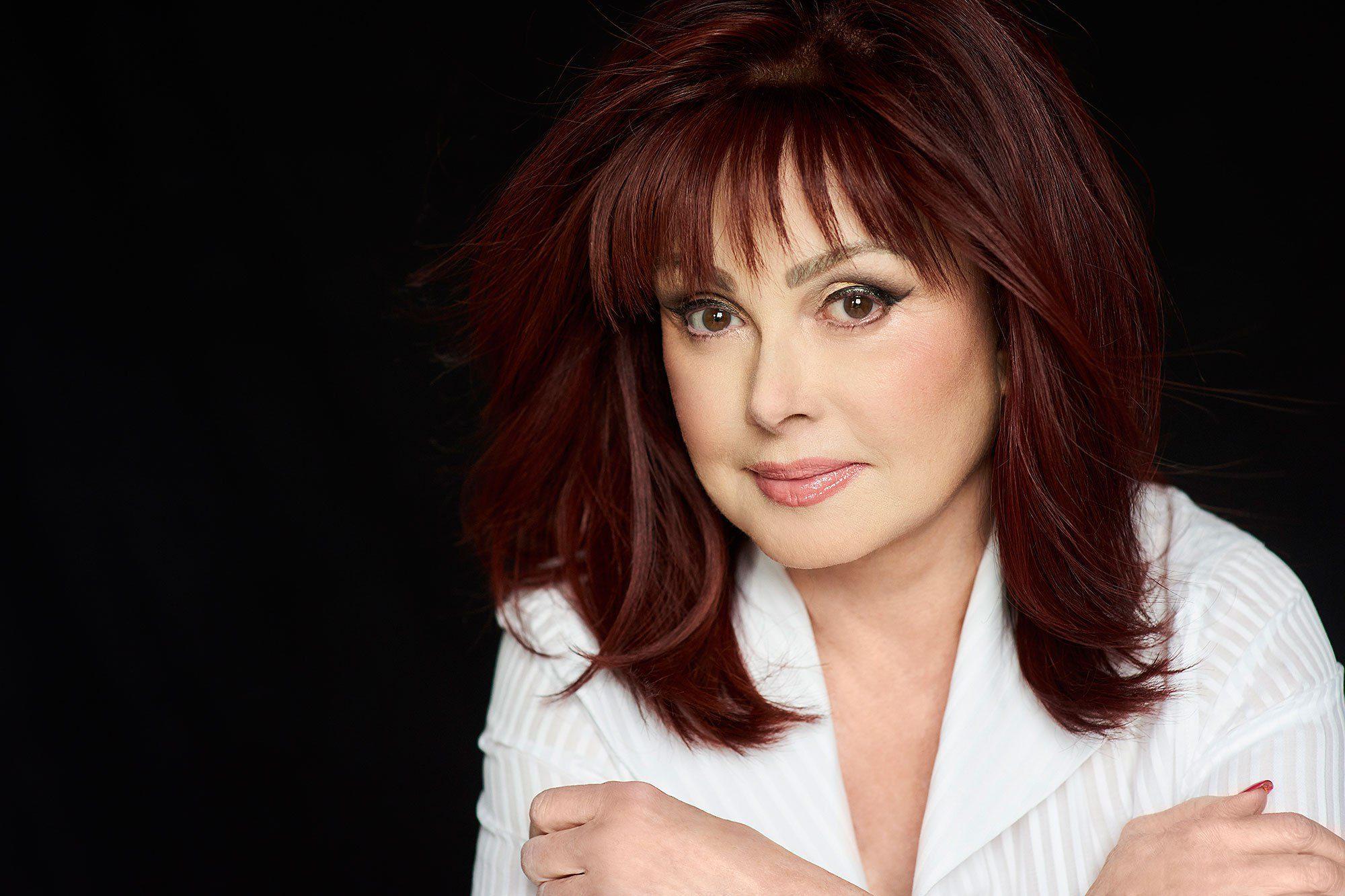 To make matters even more tragic, the "Love Can Build a Bridge" singer took her own life only one day before the Grammy-award-winning The Judds were supposed to be inducted into the Country Music Hall of Fame.
"Our mother couldn't hang on until she was inducted into the hall of fame by her peers," Ashley said. "That is the level of catastrophe of what was going on inside of her because the barrier between the regard in which they held her couldn't penetrate into her heart and the lie the disease told her was so convincing."
She encouraged fans to reach out to the National Suicide Prevention Lifeline (800-273-8255) if they needed help.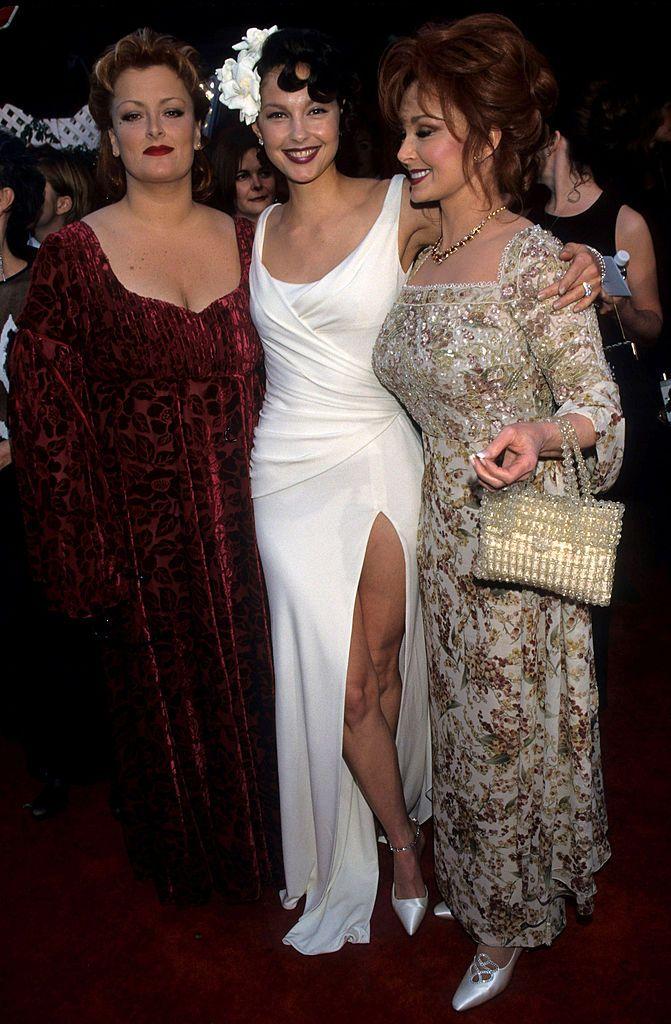 During the heartbreaking Country Music Hall of Fame induction ceremony, Naomi's other daughter, Wynonna, told the audience that she didn't prepare a speech because she thought that her mother was going to be doing most of the talking.
"I didn't prepare anything tonight because I knew mom would probably talk the most," Wynonna told the crowd. "I'm gonna make this fast because my heart's broken, and I feel so blessed. It's a very strange dynamic, to be this broken and this blessed… Though my heart's broken, I will continue to sing, because that's what we do."
Naomi Judd Admitted To Suffering From 'Severe Depression'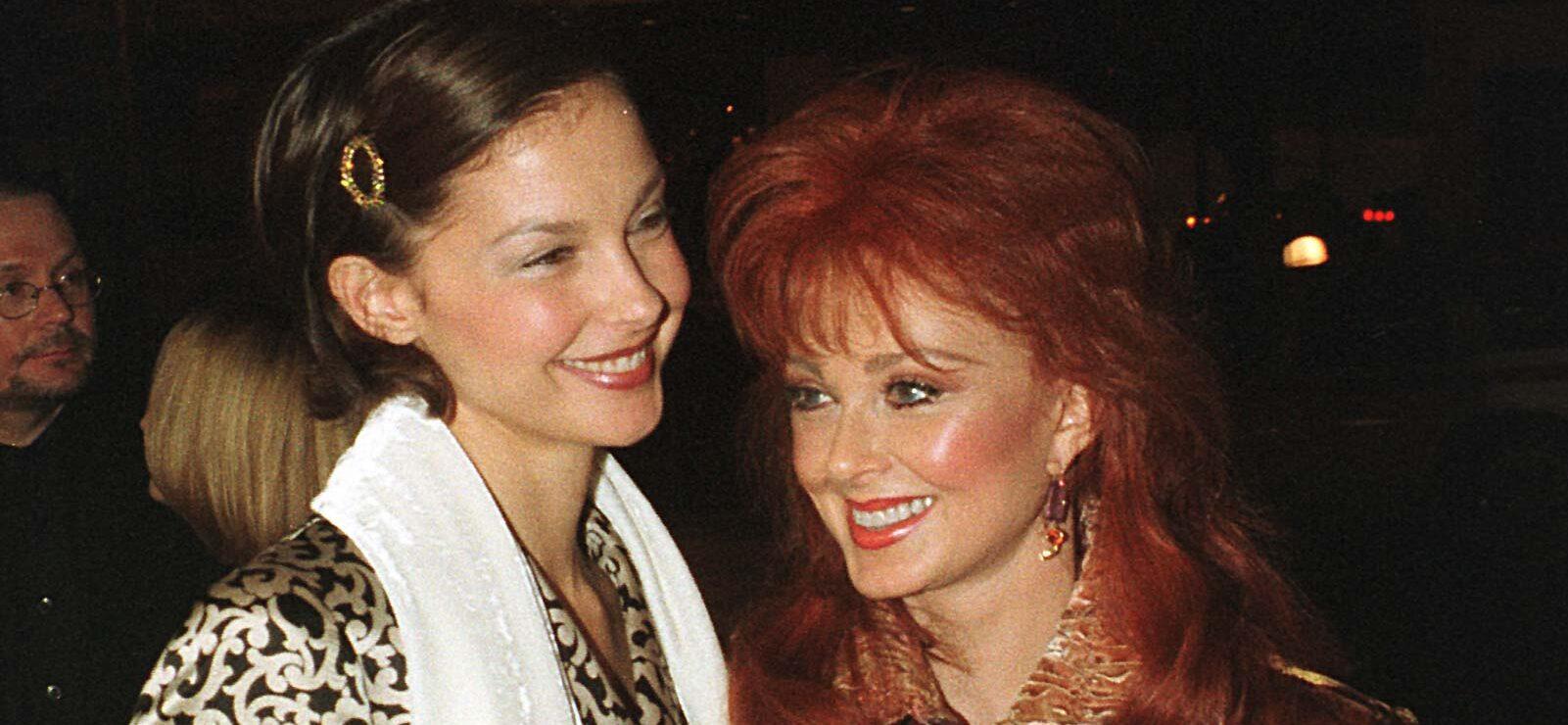 In 2016, Naomi revealed that she suffered from "extreme" and "severe depression" in an interview with Good Morning America. She explained that her depression only got worse when she and her daughter, Wynonna, stopped touring after she was diagnosed with Hepatitis C.
"[Fans] see me in rhinestones, you know, with glitter in my hair, that really is who I am," she told host Robin Roberts at the time. "But then I would come home and not leave the house for three weeks, and not get out of my pajamas, and not practice normal hygiene. It was really bad."
"When I came off the tour I went into this deep, dark absolutely terrifying hole and I couldn't get out," she admitted. "I spent two years on my couch."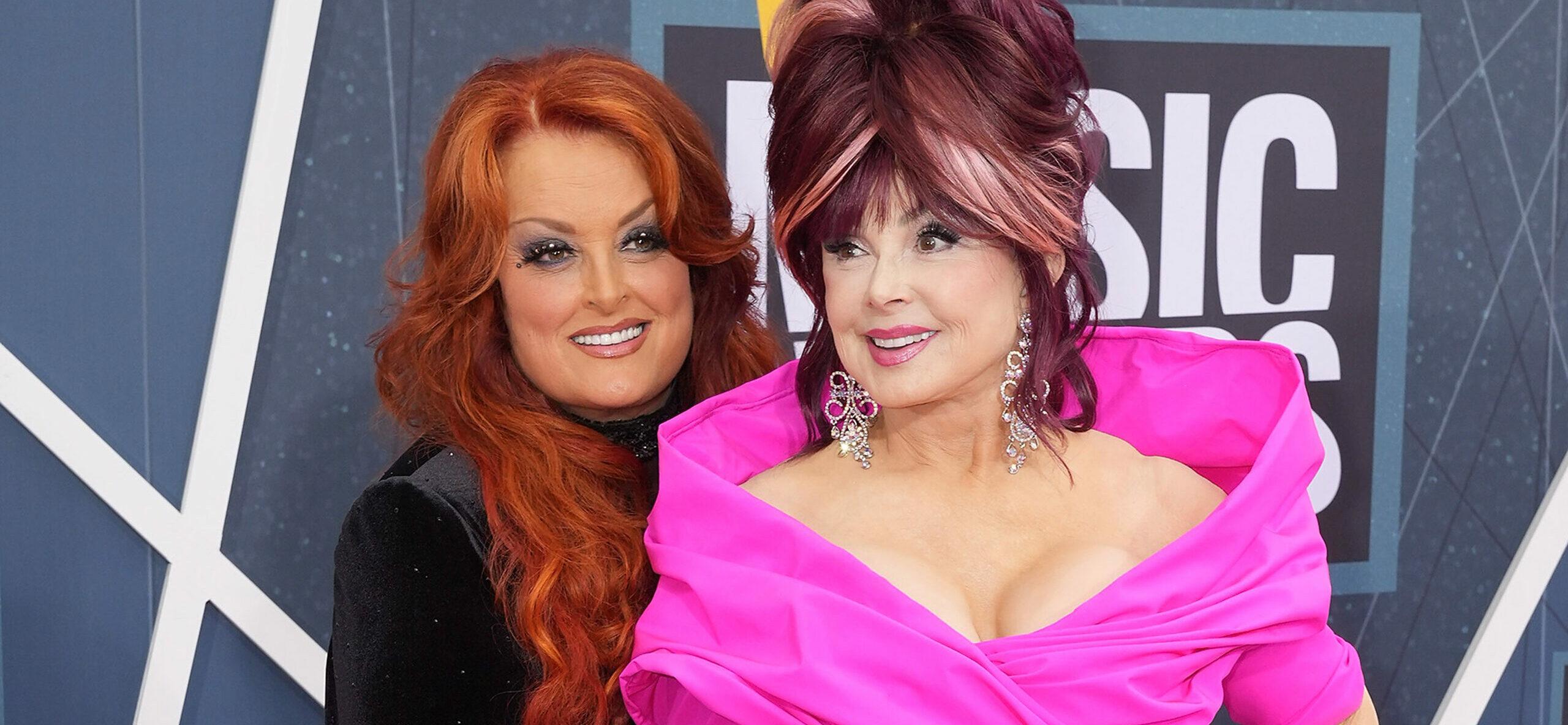 That same year, Naomi wrote a book called "River of Time: My Descent into Depression and How I Emerged With Hope." In her candid memoir, she confessed that she had seriously considered taking her own life on a bridge near her farm.
If you or someone you know would like to seek help, call the National Suicide Prevent Lifeline at 1-800-273-TALK or text TALK to Crisis Text Line at 741741. Both services are available 24/7.