Actor Johnny Depp and ex-wife Amber Heard haven't been in the headlines all that much this week. The court will reconvene on Monday, May 16, to hear Heard give her cross-examination on the stand. The trial has been off all this week due to a prior commitment on behalf of the judge.
The couple has been facing each other at the Fairfax County Circuit Court in Virginia for just over two weeks now. The "Pirates of the Caribbean" actor is suing his ex-wife for $50 million over a December 2018 op-ed Heard wrote for the Washington Post where she claims that she is a domestic violence survivor. Although she did not mention Depp by name, he claims that he has lost movie roles due to the "clear implication" that he was the "Aquaman" actress' abuser. Heard is countersuing for $100 million dollars.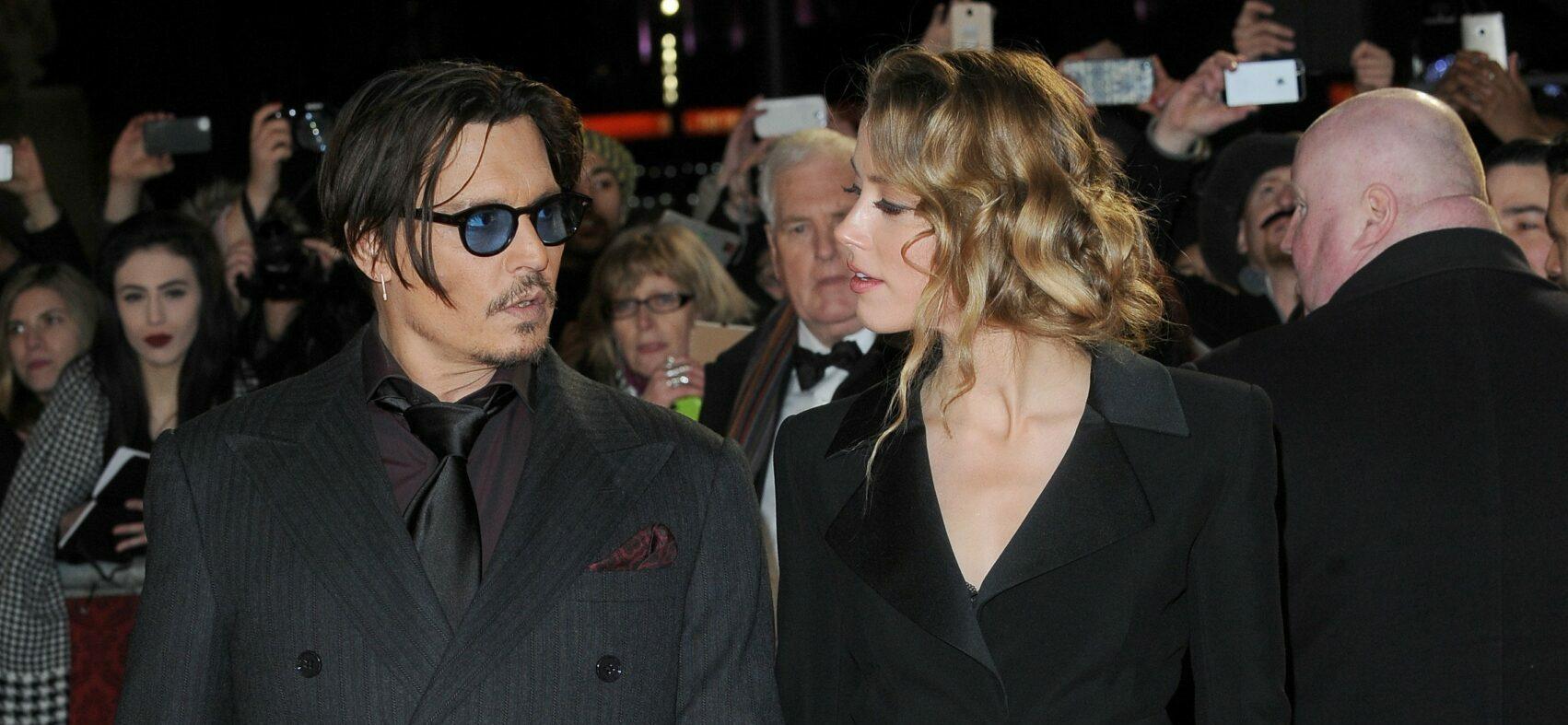 Although the trial is being streamed live online, many fans have been lining up to view the trial in person, including one fan that spent over $30,000 dollars to see their favorite actor up close.
Fans Are Paying Big Bucks To See Johnny Depp In Person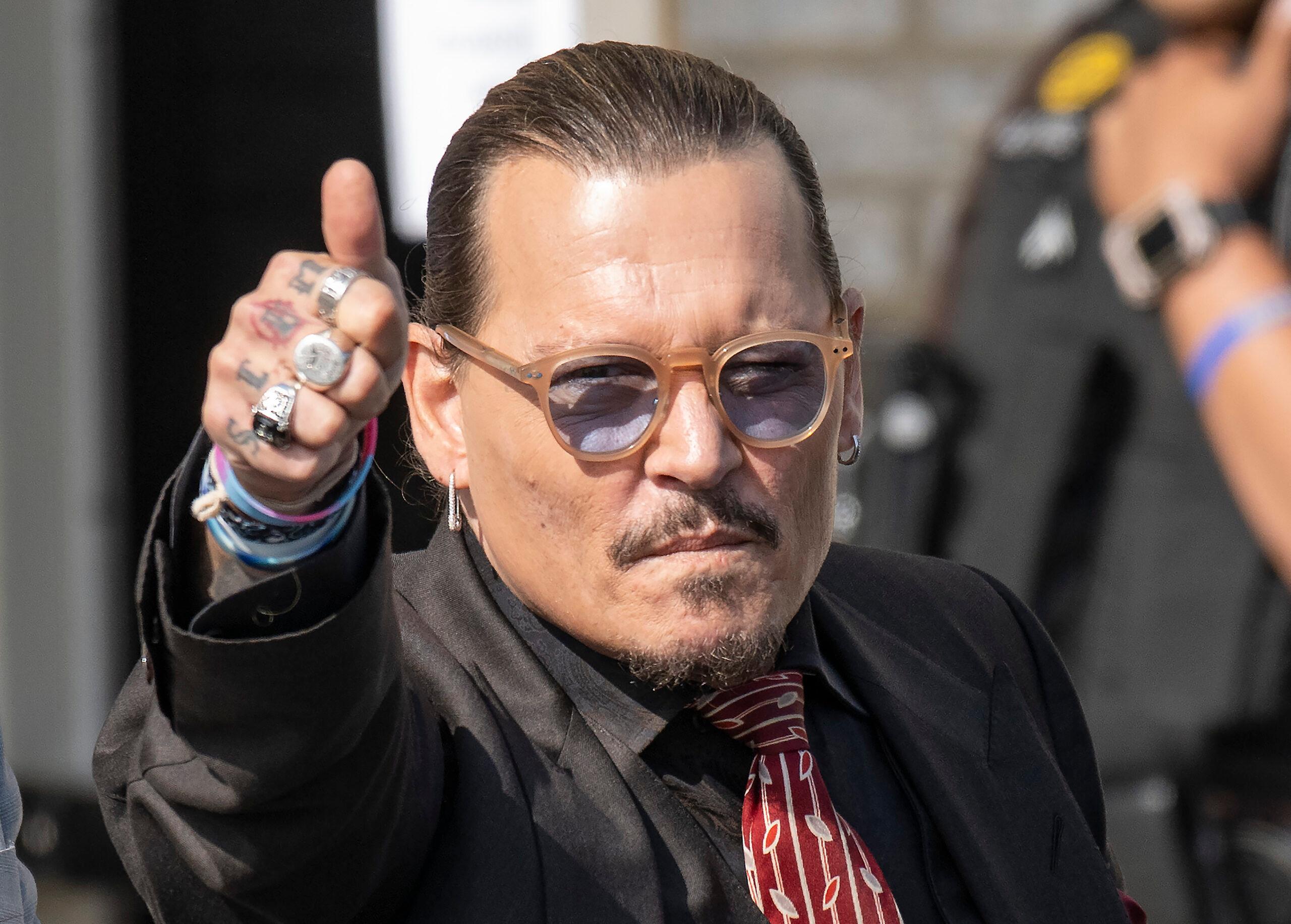 On Wednesday, May 4, the day Amber Heard took the stand to testify, PEOPLE interviewed some of the fans who had lined up outside the courthouse in order to get a wristband to enter the defamation trial and watch it in person.
Sabrina Harrison of Madison, Wisconsin, told the publication, "I've never been to a public trial before. I've never stayed up overnight for anything in line, and I came at 12:45 a.m. I've never done something like this in my 46 years of life."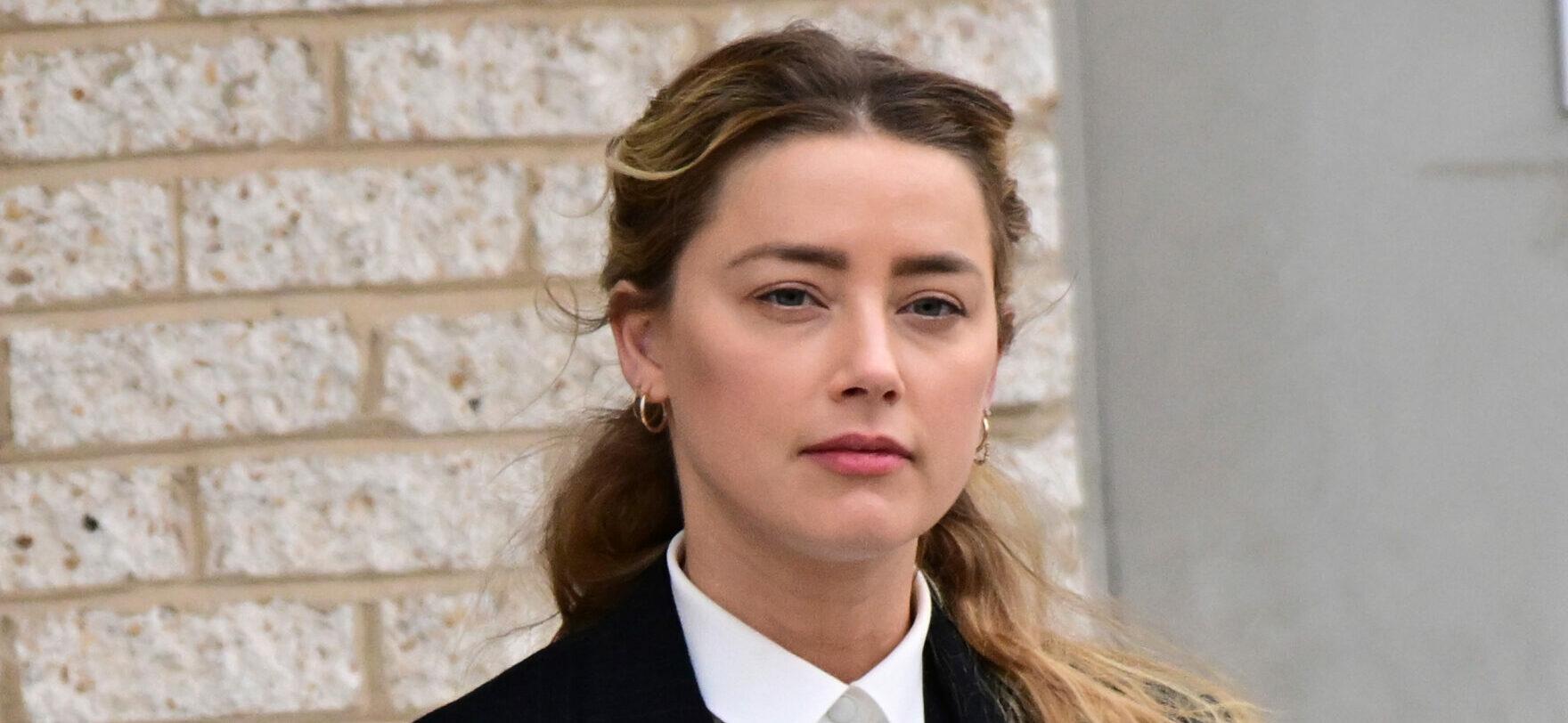 Emily, 26, from Arlington, Virginia, woke up at 2 a.m. on May 4, so she could be one of the first 100 people in line. "My friends think I'm insane for doing it but I think it's a historic trial and I think it's really interesting that it's taking place in Northern Virginia. Someone got here last night [at 9 p.m.] to get the first spot."
Jarva, 33, from Brooklyn, New York, said, "It is not totally convenient to be in Virginia for most of the week, every week, but I was sleeping in my car when I came here. And since then, I've been staying at the Ritz with my friends. I stayed in my other friend's apartment, and I'll stay in my car if I need to. It's worth it."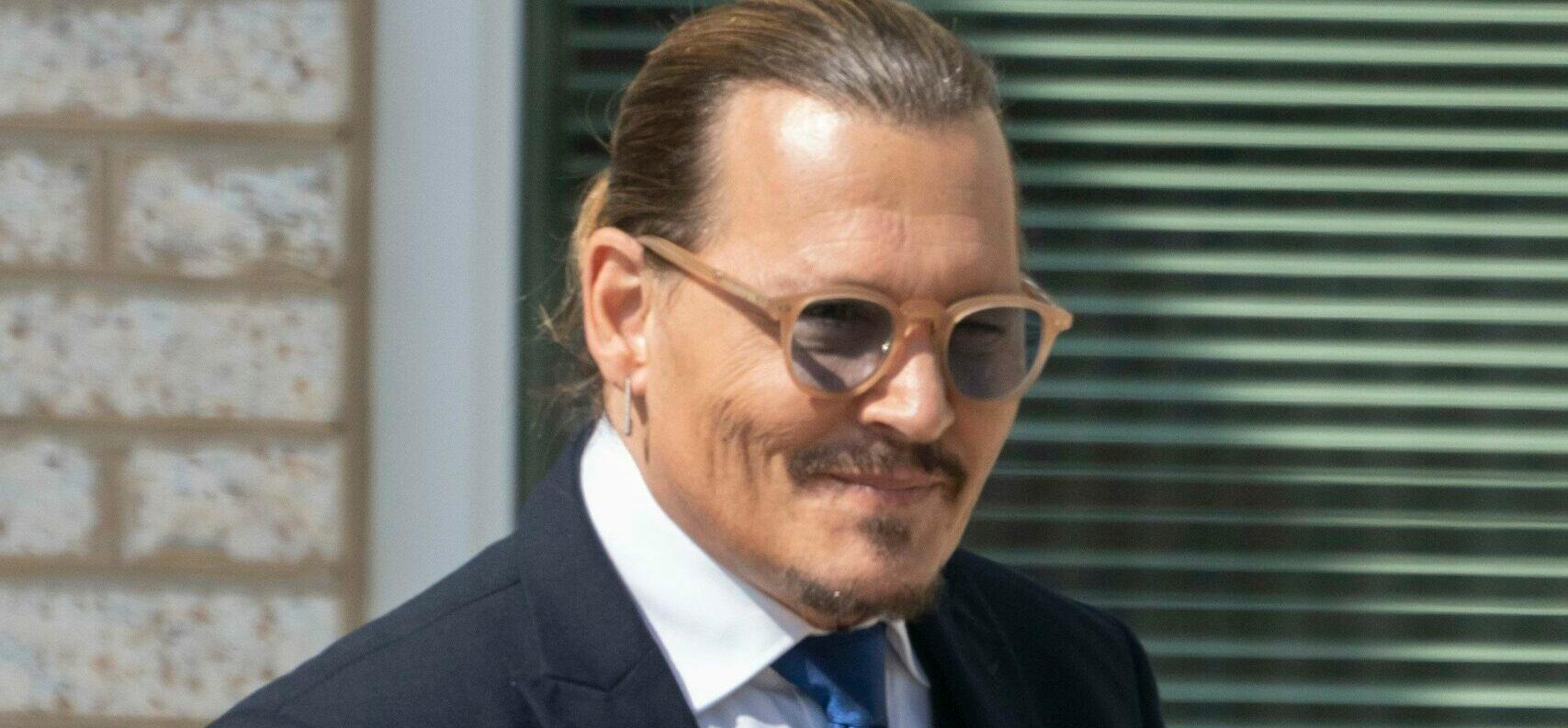 Aneela Metha, a 40-year-old doctor from Fairfax, Virginia, said, "I came and stood in line today at 4 a.m. Picked up my mother-in-law so she can sleep with the kids; they're 4 and 6. Stood in line, got my pass, then went back home at 7:30 a.m. Got them ready for school, dropped them off, and came back. And then I've been working extra shifts so I can take days off to come here." She joked that her family thinks she's "nuts."
Metha admitted that her husband "loves Johnny Depp but he just he doesn't understand people getting up in the middle of the night standing in line to come and see him. But it's exhilarating seeing this in person."
One Fan Spent Over $30,000 Dollars To See Johnny Depp!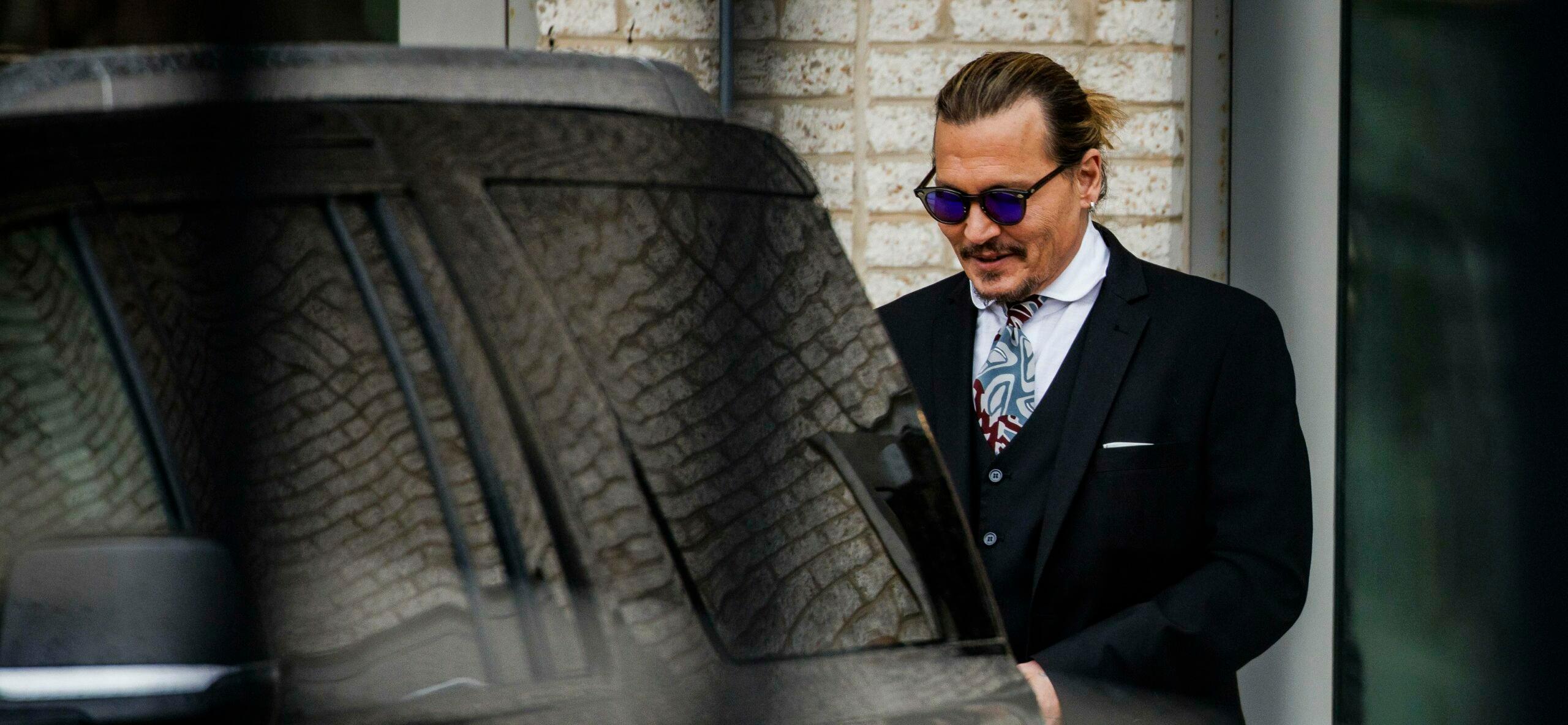 Ivan De Boer, 59, from Los Angeles, told the publication that she used her paid vacation time for the year to attend the trial and has spent over $30,000 dollars in expenses. "I took my whole year's vacation so I could be here for Johnny," she said. "I'm the same age as Johnny. I'm single, so I do what I want to, basically."
When asked if she regretted spending so much money to see the trial, she replied, "No regrets. I'd regret it more if I wasn't here."
Jennifer, 43, who traveled from Rome, New York, waited in line since 1 a.m. to get a seat in the courtroom. She said that she has spent about $2,200 dollars just on nice clothes to wear during the trial.
She explained that she has a very personal reason for attending the trial. "As a person who has been through domestic violence herself, it just needed to be something that we did," she explained. "I've been here since the start of the trial. I'm self-employed, so it was very flexible."
The trial is scheduled to resume on Monday, May 16, and go through Memorial Day.