Actor Harrison Ford wasn't raking in the big bucks when he first portrayed Han Solo in the first "Star Wars" movie.
On May 25, 1977 – almost 45 years to the date – the star who is also best known for playing archeologist Indiana Jones on-screen only made $10,000 dollars to appear as the dashing smuggler in "A New Hope."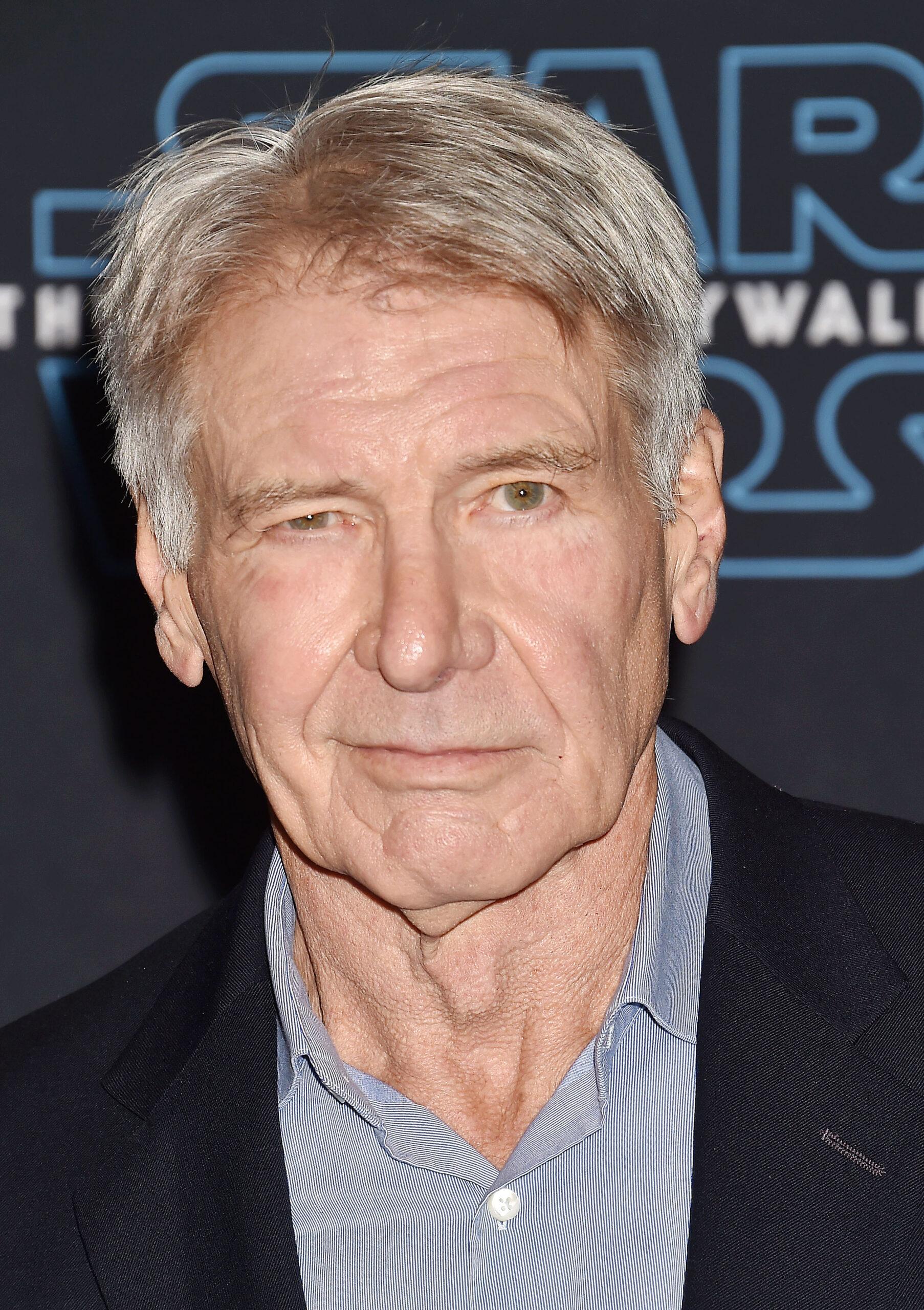 While it was still more than voice actor James Earl Jones got for voicing Darth Vader, some fans were still surprised to see "The Fugitive" actor accept so little for the role.
Harrison Ford Only Made $10K To Star As Han Solo In 'A New Hope'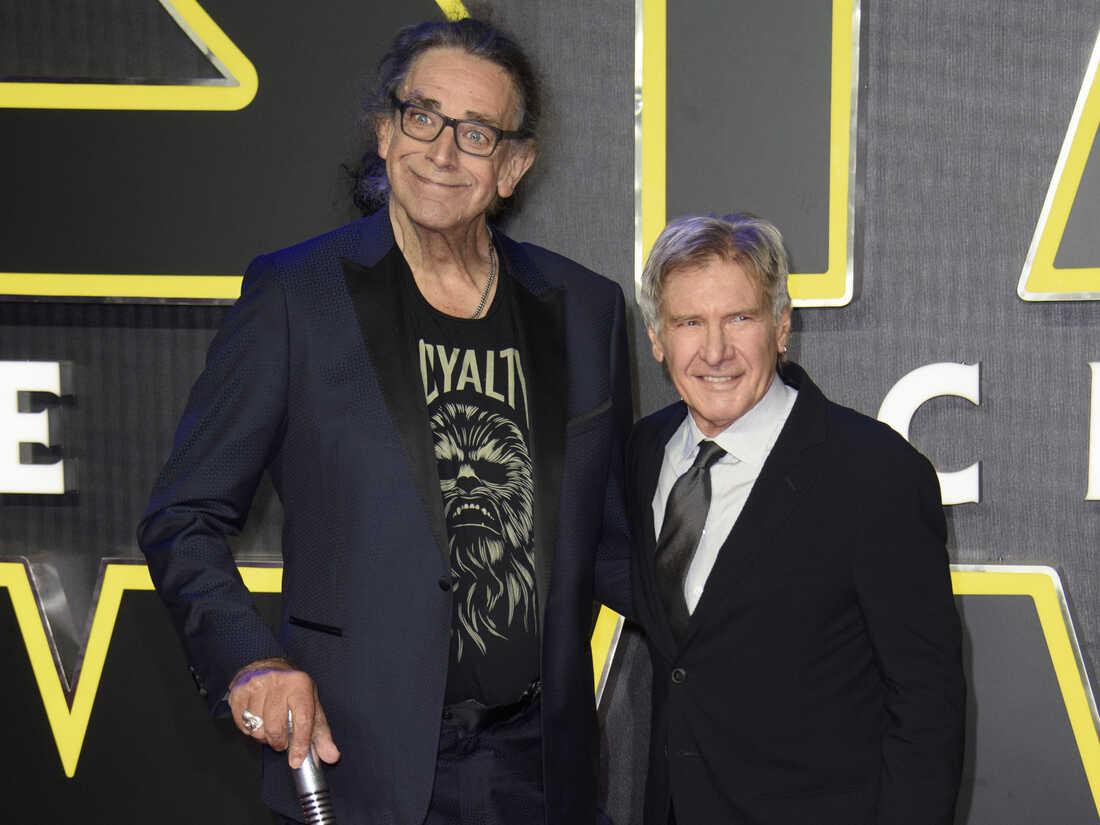 Ford was cast in "American Graffiti," which was "Star Wars" creator George Lucas's second movie. In the movie, Ford plays a driver named Bob Falfo, who is constantly looking for someone to drag race him. Soon after, he starred in "The Conversation," which was directed by Francis Ford Coppola.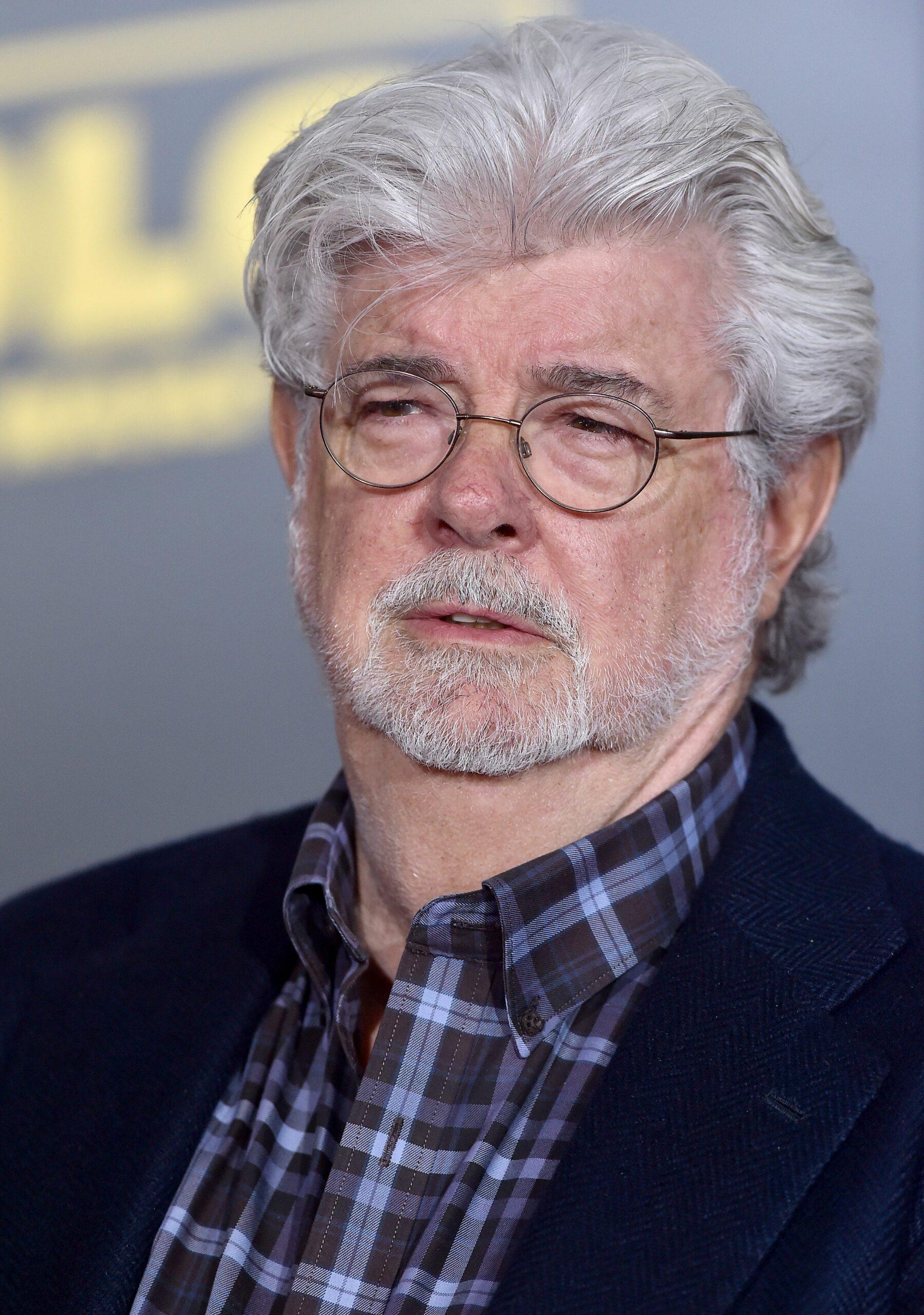 A short while later, he secured his role as Han Solo in Lucas' ambition "Star Wars" project and only made $10K for his supporting role, according to Celebrity Net Worth. That's worth around $40,000 dollars today if adjusted for inflation, which still isn't a large sum.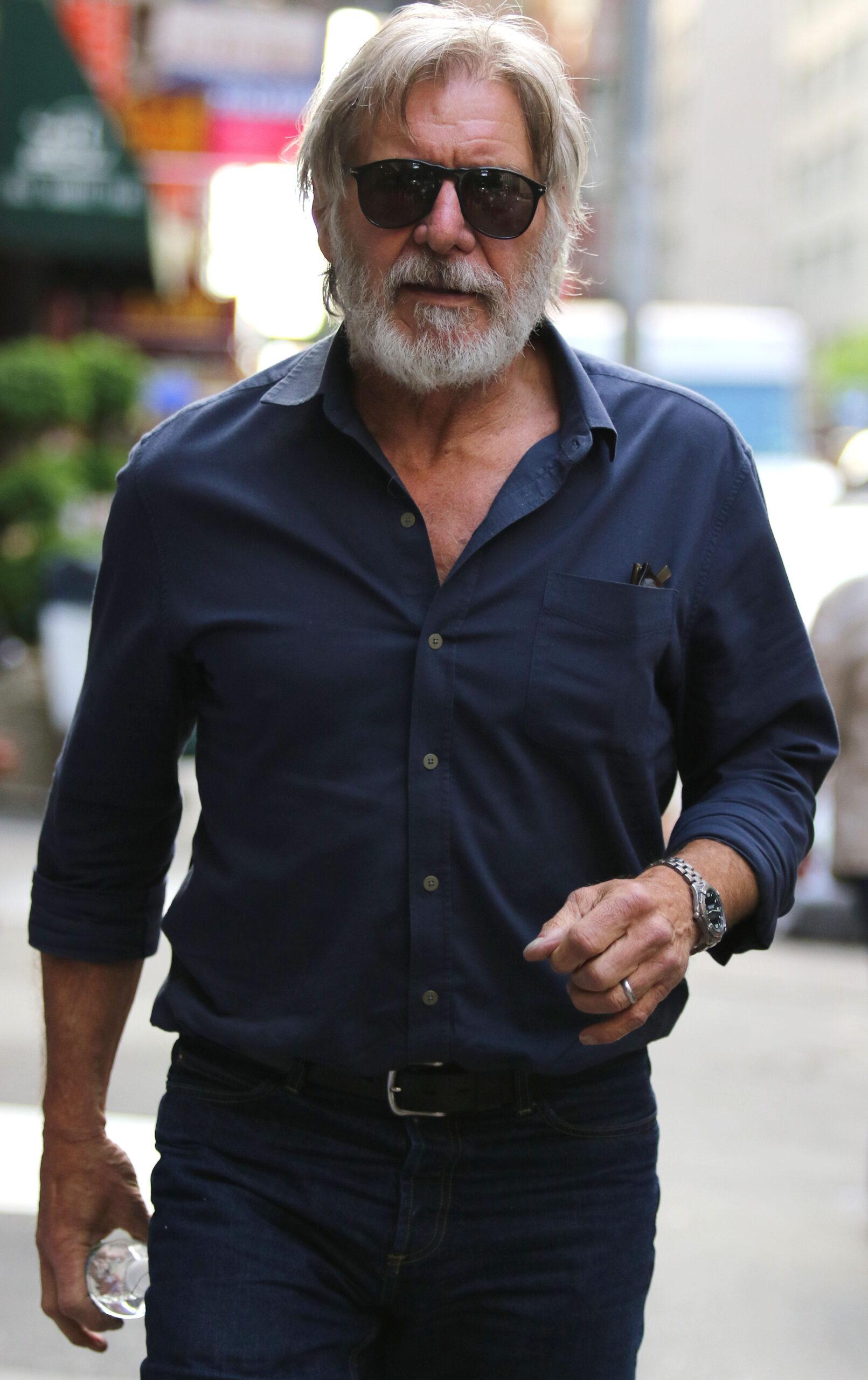 According to TheThings, the "Call of the Wild" actor earned $500,000 for both "The Empire Strikes Back" and "Return of the Jedi."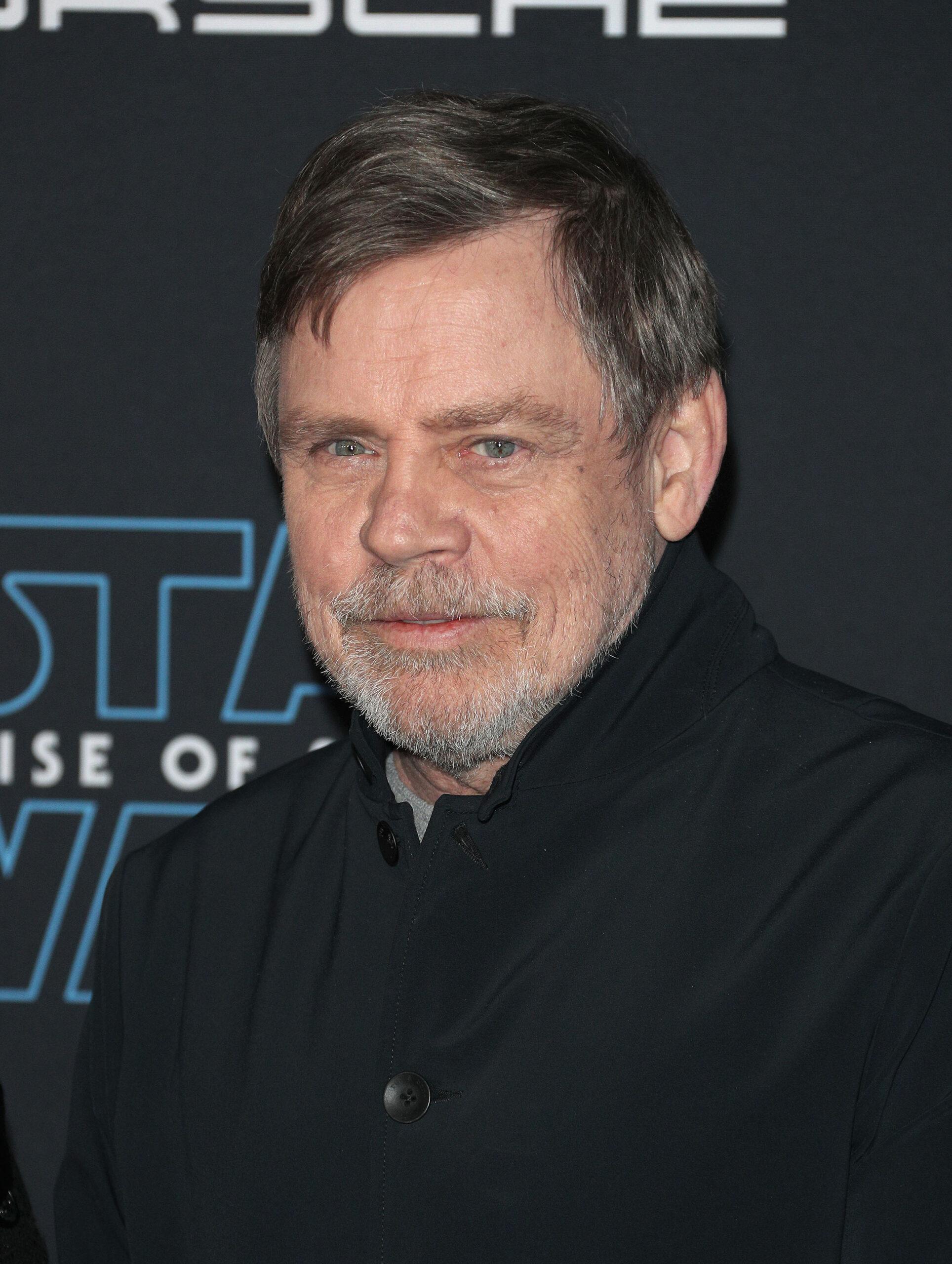 Mark Hamill, who plays Jedi Luke Skywalker, earned the highest salary of the cast. He brought in $650,000 dollars which is worth about $2.5 million dollars when adjusted for inflation.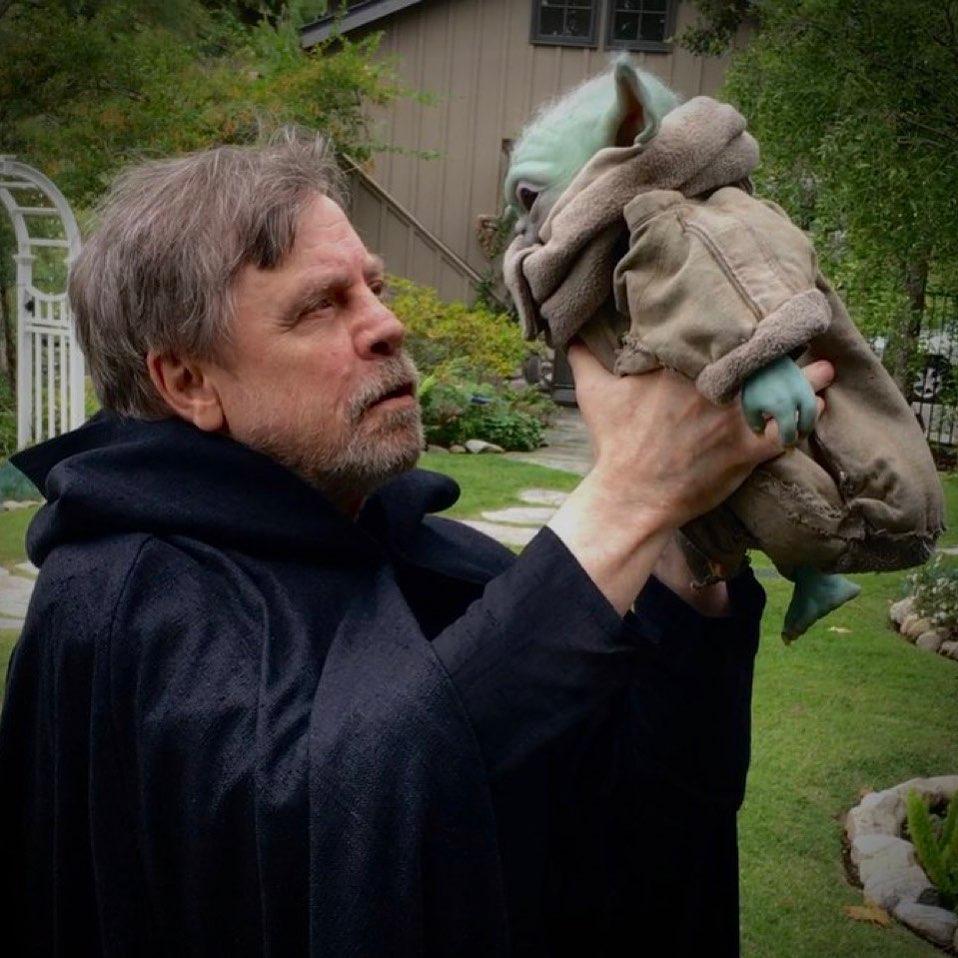 It isn't clear just how much the late Carrie Fisher made for her role as Princess Leia Organa. However, she did reportedly receive a percentage of the profits from the film, which was arguably worth more than Ford made, given the film's success.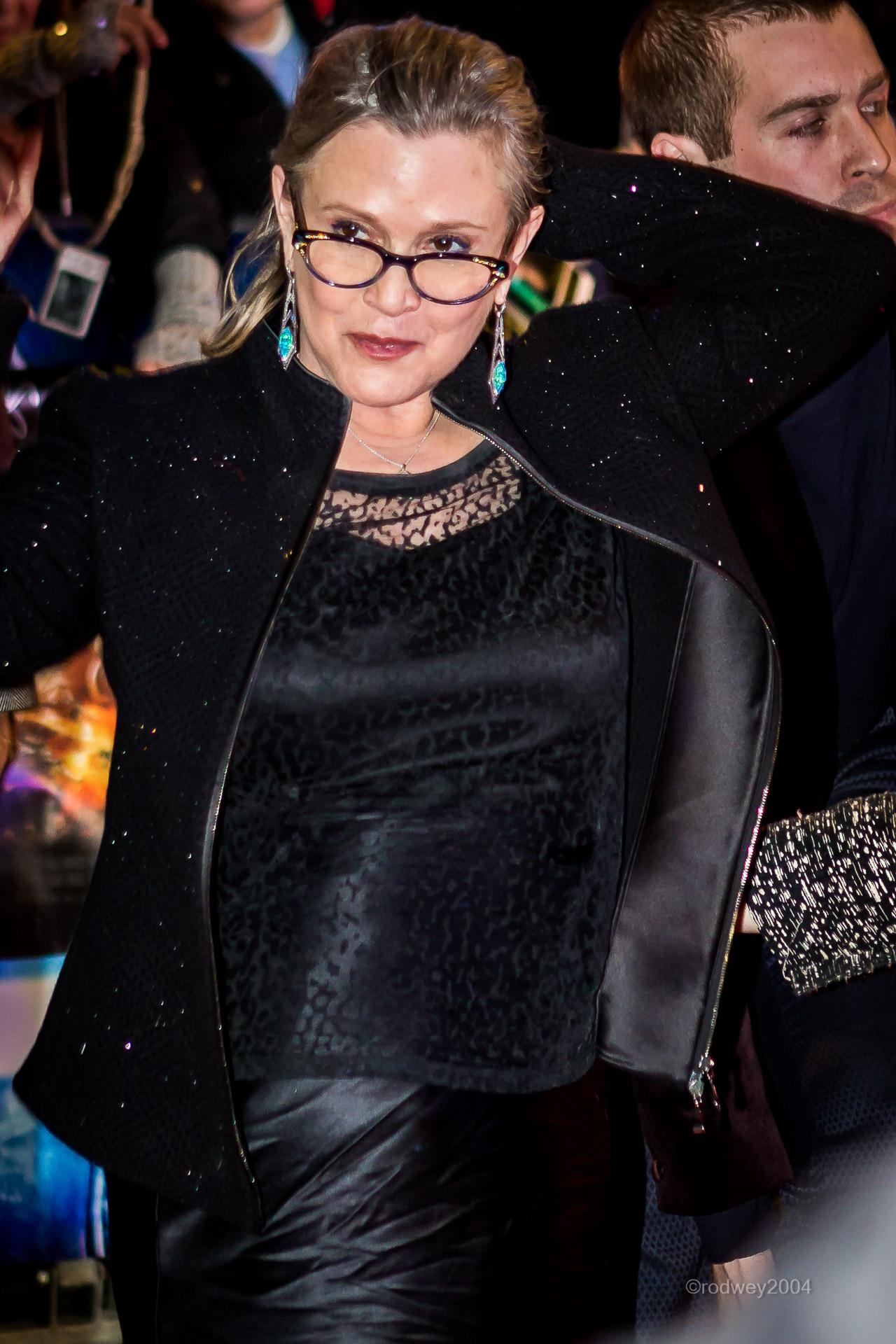 Sir Alec Guinness also took home a percentage of the profits from the film. It is estimated that he took home around $85 million by the time he passed away in 2000. He originated the role of Jedi Obi-Wan Kenobi.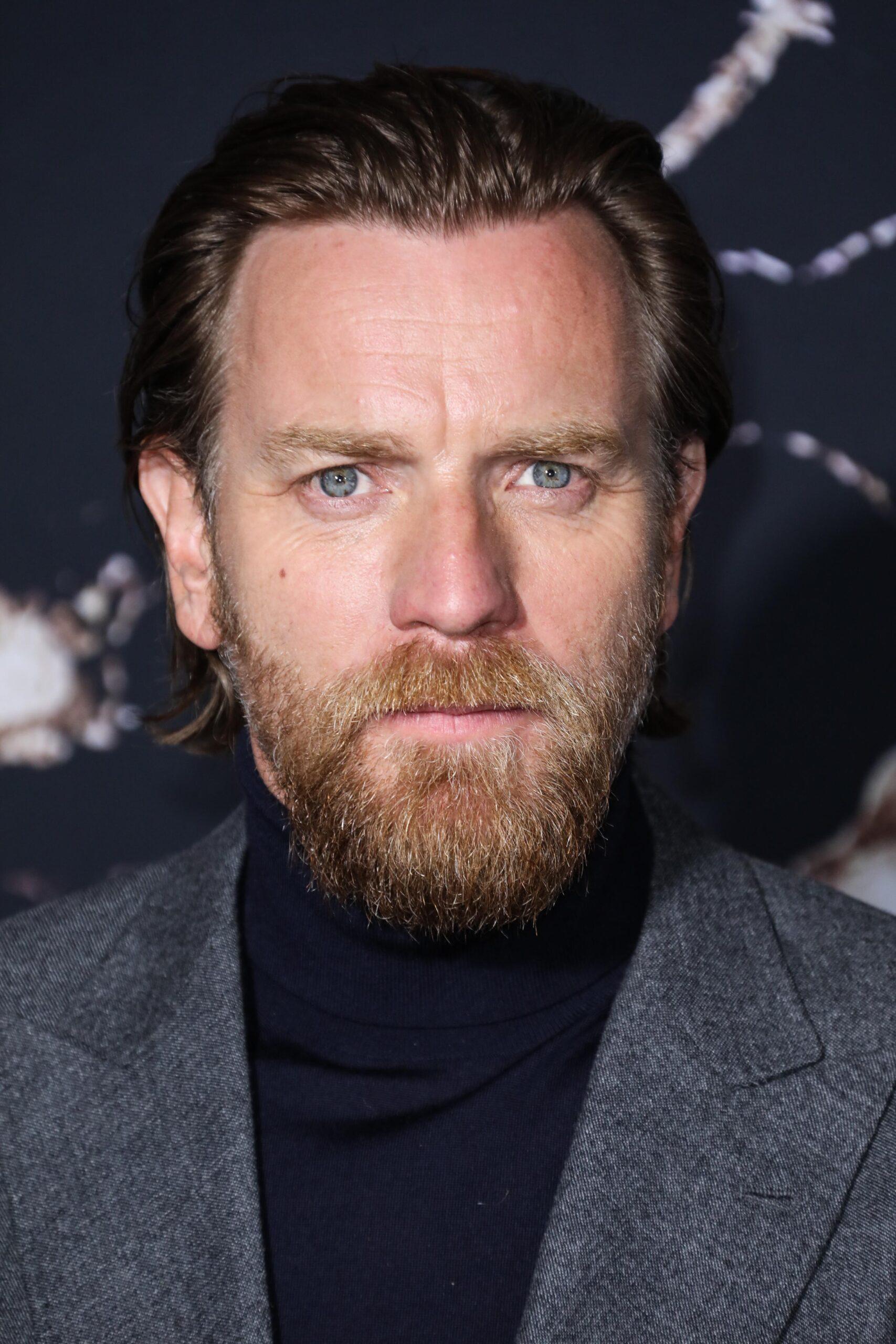 Emmy-award-winning actor Ewan McGregor played a younger Kenobi in the prequel trilogy, which started in 1999 with "The Phantom Menace." McGregor has reprised his role for the new Disney+ live-action series named after the titular character, which will hit the streaming service later this month on May 27.
How Much Did The 'Star Wars' Cast Make In The Original Trilogy?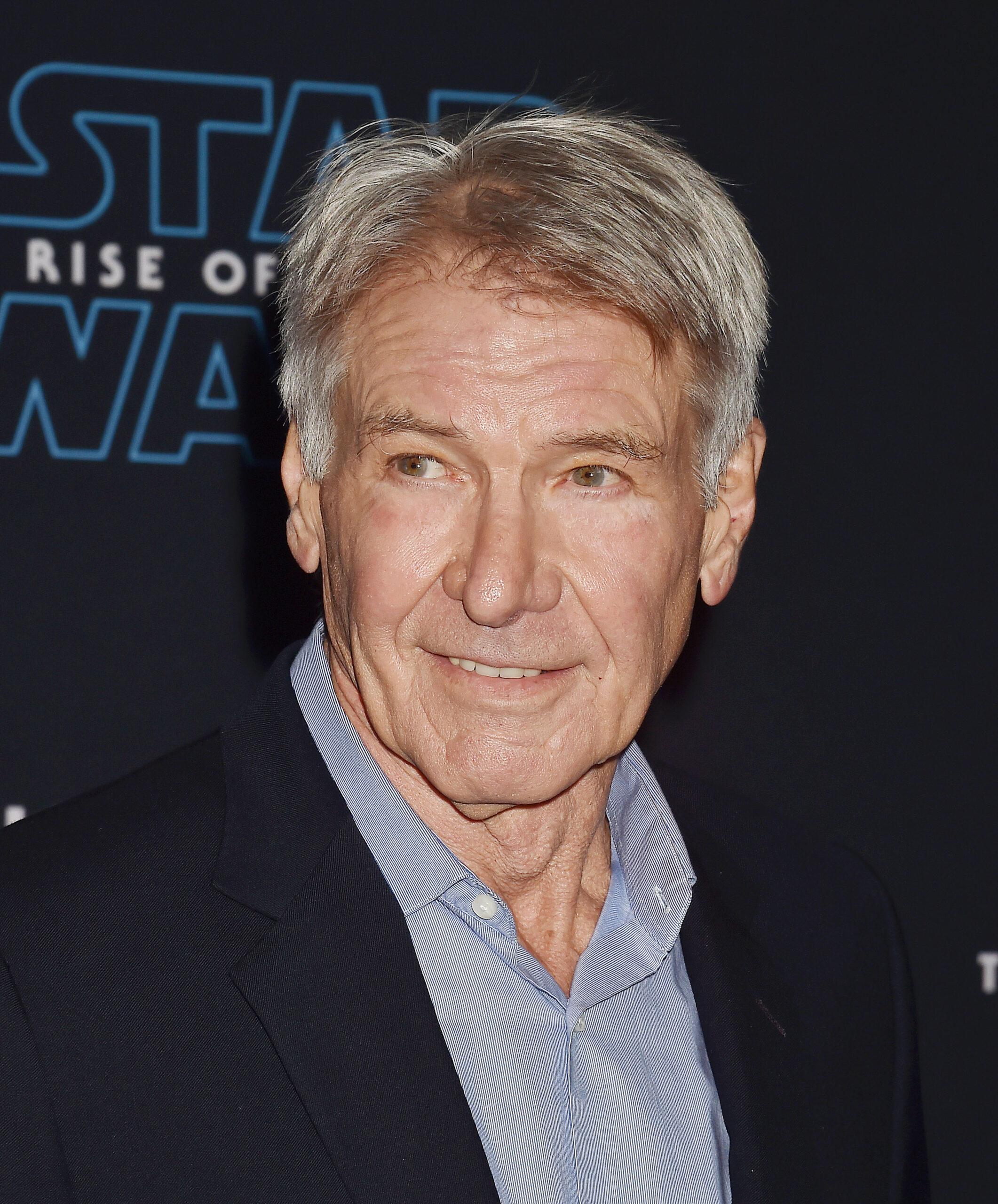 As expected, the cast made a lot more money for reprising their roles in the sequel trilogy. George Lucas sold Lucasfilm to Disney in 2012, and the next "Star Wars" film after the prequel trilogy ended almost two decades ago was 2015's "The Force Awakens."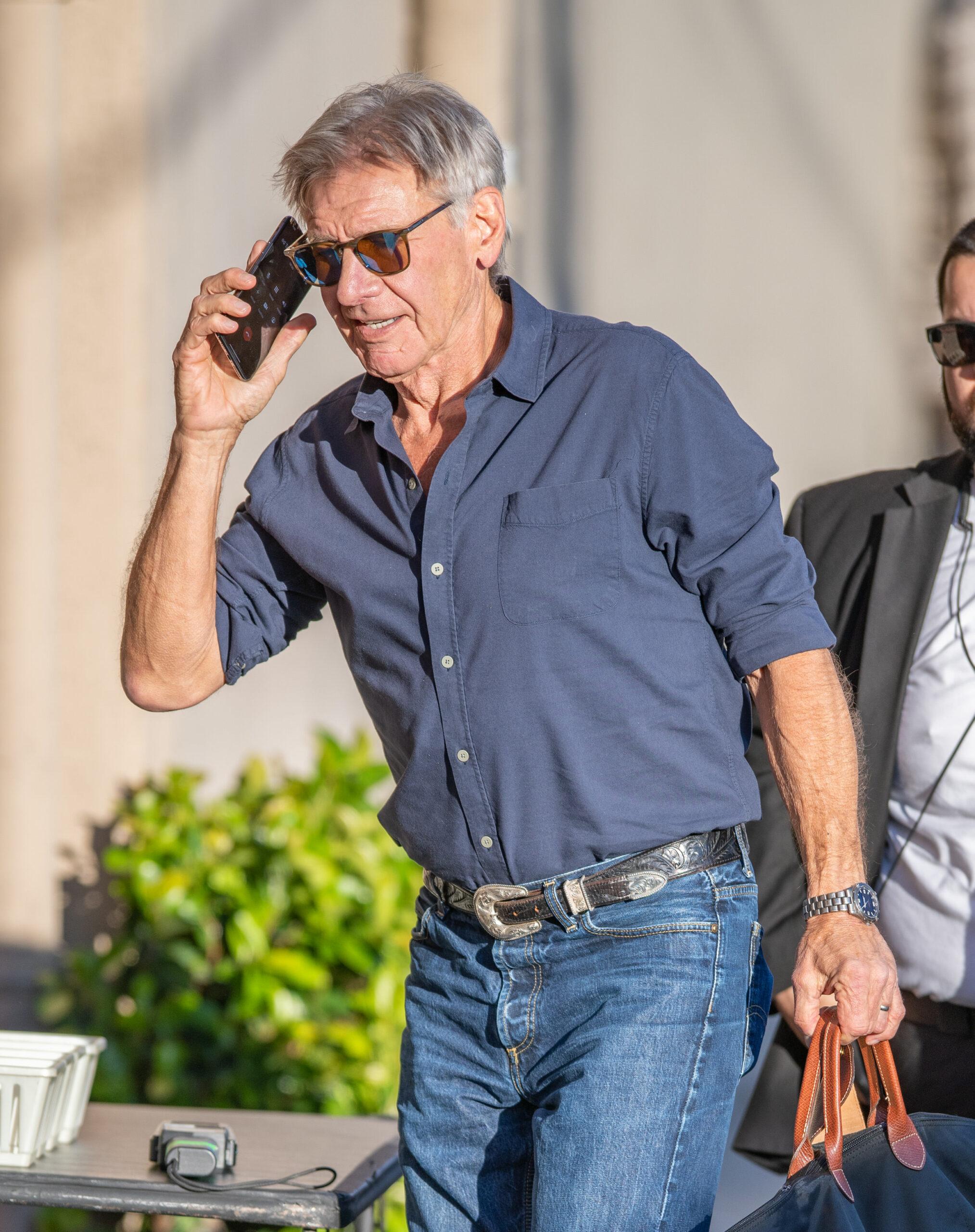 Although Ford met his end at the hands of his son, Kylo Ren (Adam Driver), in the film, he still took home between $10 to $20 million for his last big performance. He made a small cameo appearance as a Force Ghost or a hallucination, depending on which fan you're talking to, in 2019's "The Rise of Skywalker" to convince Kylo Ren to be reborn as Ben Solo and join Rey (Daisy Ridley) in her final fight against Emperor Palpatine. Ford had a short but important role in the film; however, it's not clear how much money he made for his last appearance in the Skywalker Saga.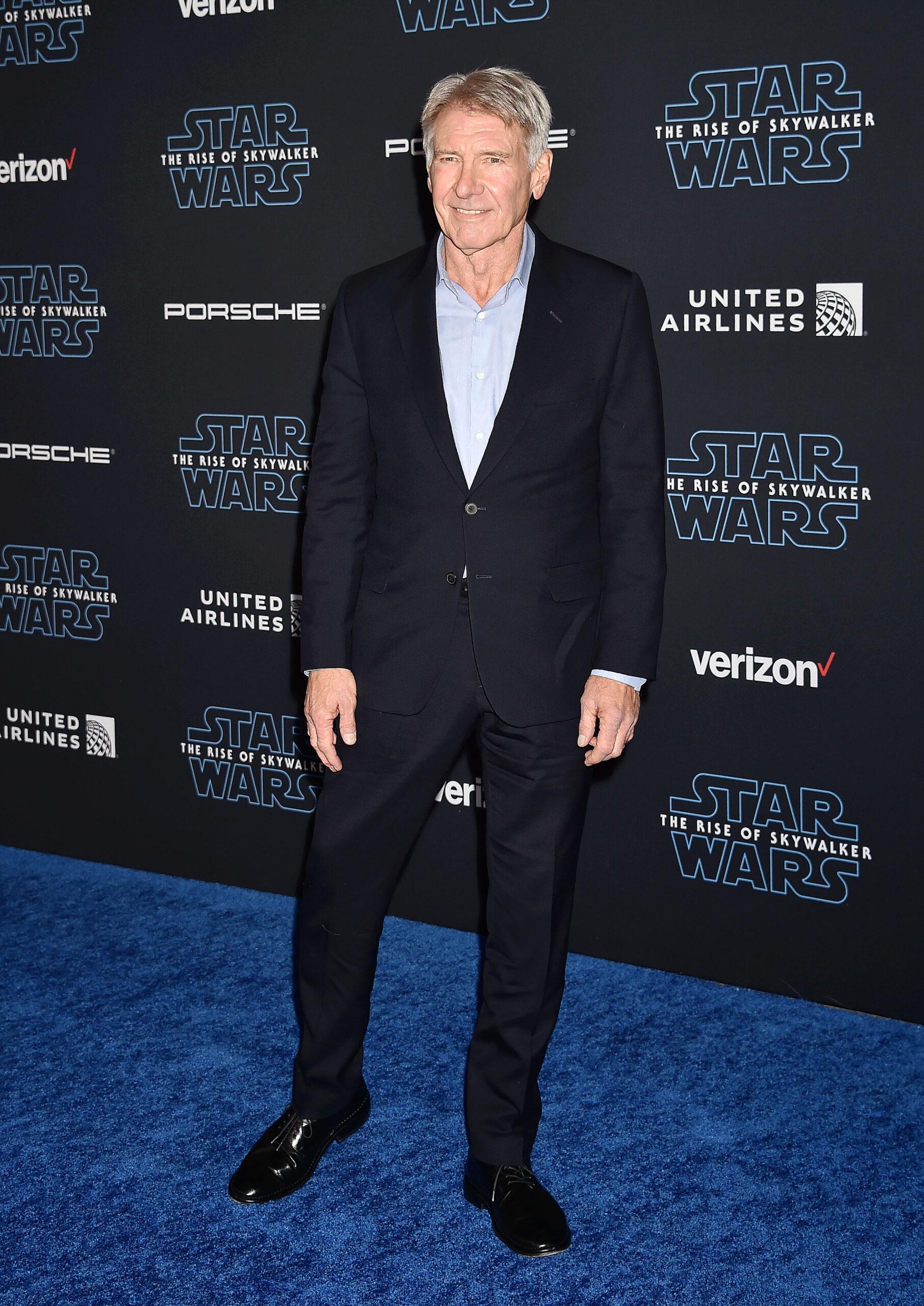 There were rumors that Ford had filmed a scene as a de-aged Han Solo for "The Mandalorian" spin-off show "The Book of Boba Fett," but the series came and went without any appearance from Ford.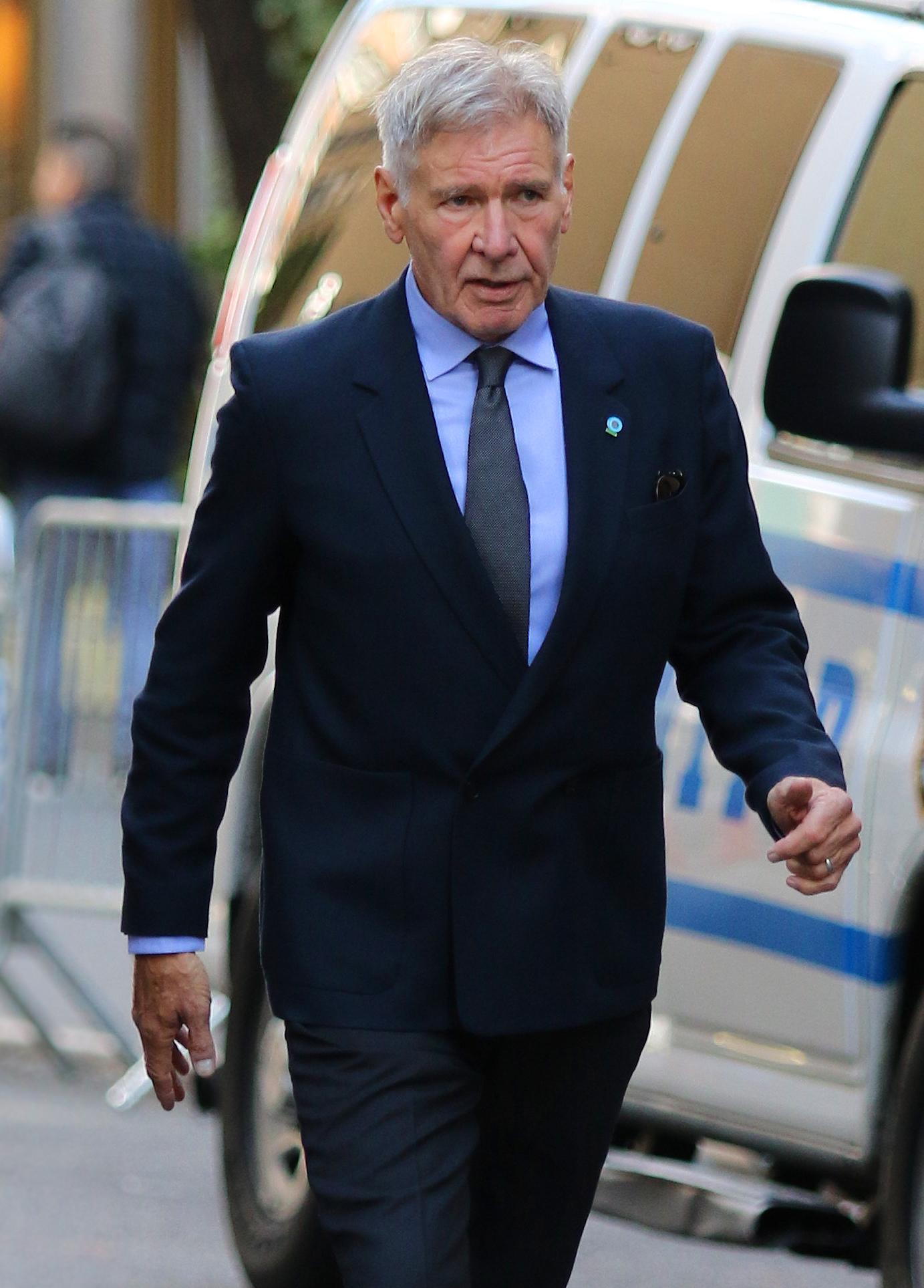 According to Celebrity Net Worth, Harrison Ford has a net worth of $300 million dollars, although he also has his role as Indiana Jones and a string of highly successful films to thank for that. Last year, he hurt his shoulder while filming a fight sequence for the fifth Indiana Jones movie and had to take the summer off the recover. Fortunately, he was able to return to filming by October and the movie wrapped production in February, leaving fans hopeful for a 2023 release date.