Actor Ncuti Gatwa is officially going to be the next "Doctor Who" and fans are excited.
Gatwa, who is coming off the success of "Sex Education," has officially been tapped to star as the 14th reincarnation of the Doctor and will be the first Black actor to play the role. He is replacing Jodie Whittaker, who was the first woman to play the role.
Gatwa recently sat down with the BBC to talk about his excitement for his new role.
Ncuti Gatwa Reveals He's Known About His New Role For Months!
The future is here! Ncuti Gatwa is the Doctor. ❤️❤️➕🟦 #DoctorWho

Read more here ➡️ https://t.co/KoxPmoNAdL pic.twitter.com/peKsH6gCjI

— Doctor Who (@bbcdoctorwho) May 8, 2022
"I've known since about February this year, so it's been tricky trying keep this under wraps, because I've got a very big mouth," Gatwa said. "It feels amazing, it feels really amazing."
"It's a true honor, this role is an institution, and is so iconic, and it means a lot to so many people including myself, and so it means everyone feels seen as well, so that everyone can enjoy it," he continued. "So I feel very grateful to have had the baton handed over and I'm going to try to do my best."
When asked if he will base his performance on any of the Time Lord's previous incarnations, Gatwa said, "I'm definitely going to do my own thing. I mean they're all amazing. You can't pick. You cannot pick."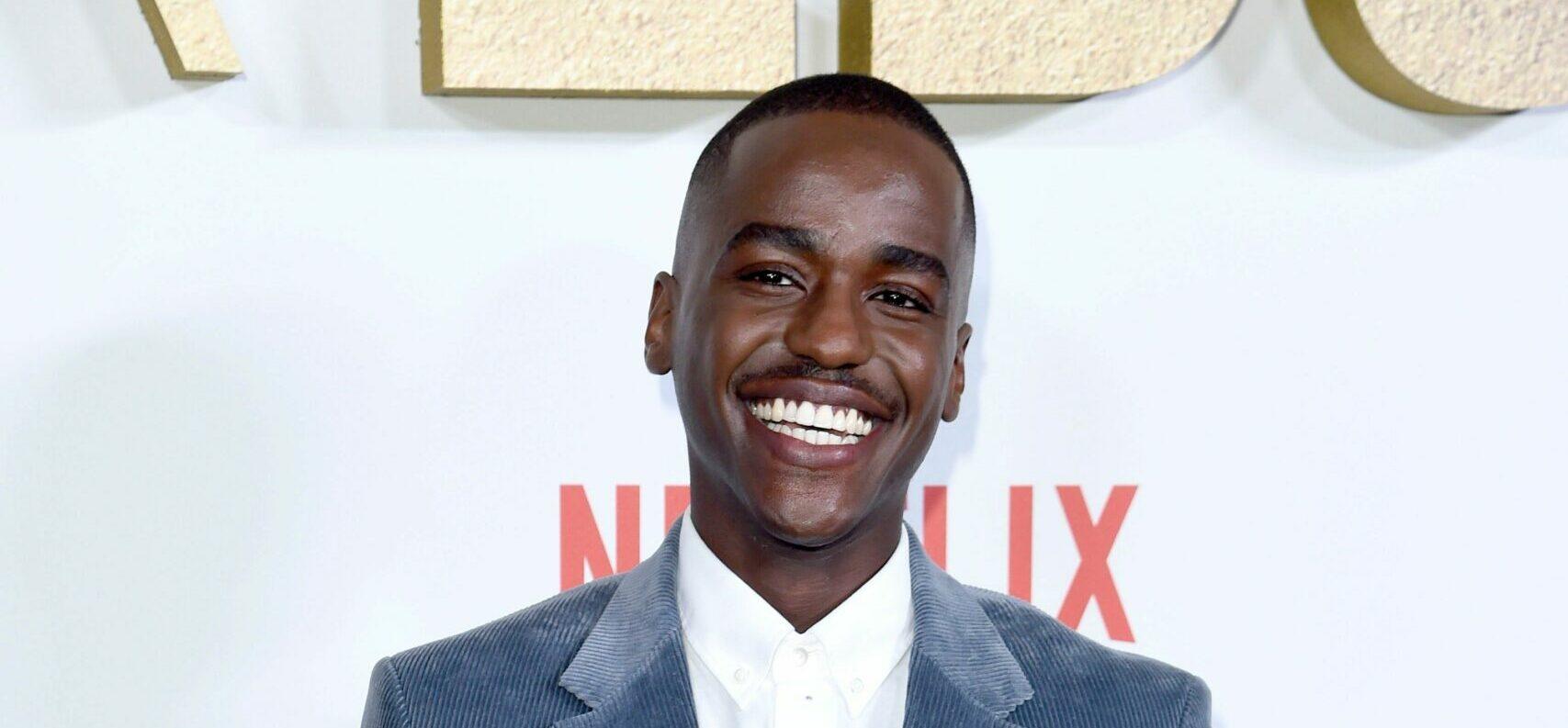 Gatwa made his comments at Sunday's BAFTA TV Awards, where showrunner Russell T. Davies' "It's A Sin" was also nominated for multiple awards, despite leaving empty-handed.
"It was the most blazing audition," Davies recalled. "It was our last audition. It was our very last one. We thought we had someone and then in he came and stole it."
The new 14th Doctor, Mizero Ncuti Gatwa, is a 29-year-old Rwandan-Scottish actor who was born in Rwanda. He appeared as Eric Effiong on Netflix's "Sex Education," which earned him a BAFTA Scotland Award for Best Actor in Television and three BAFTA Television Award nominations for Best Male Comedy Performance.
' This role and show means so much to so many around the world'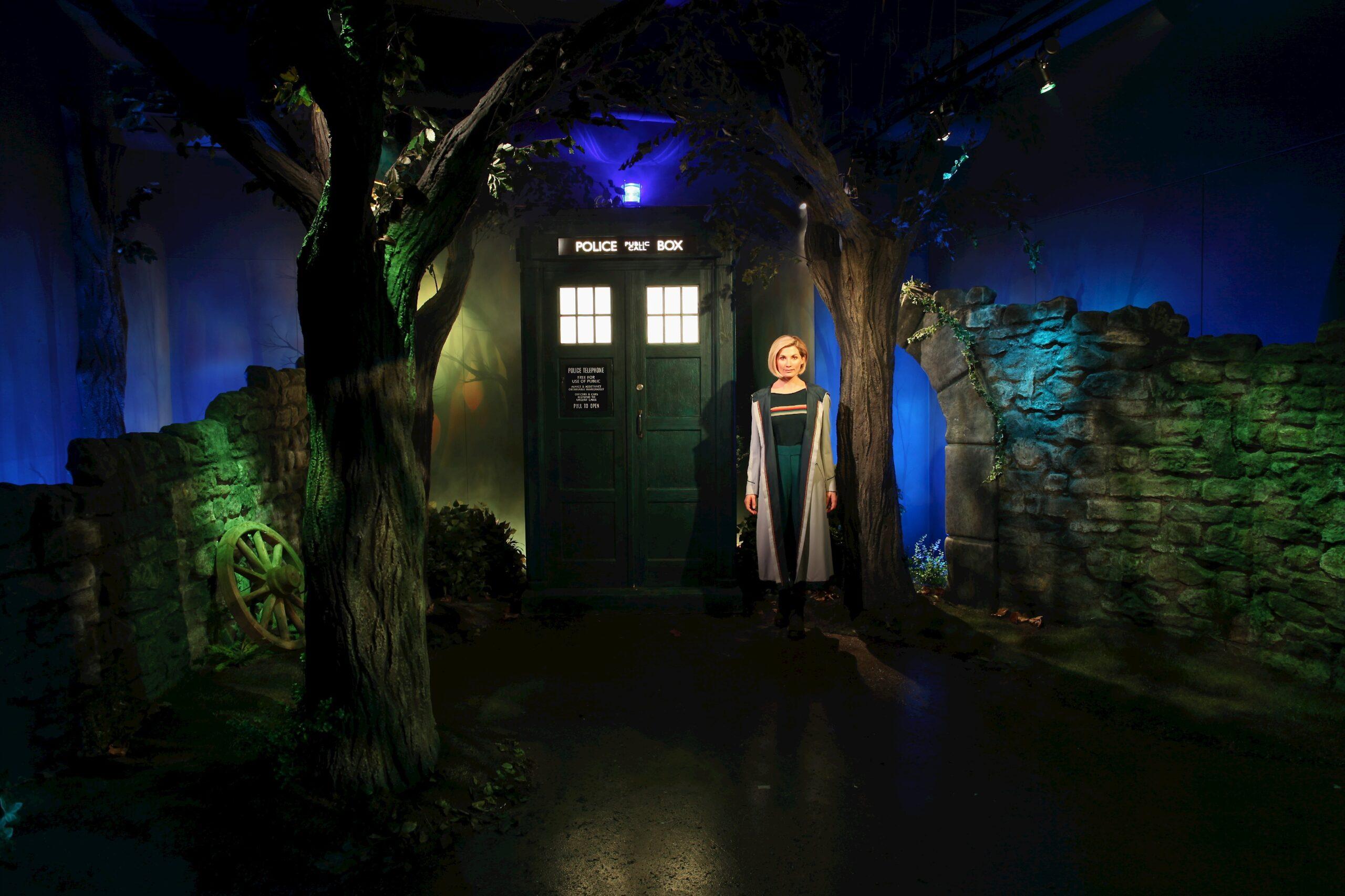 In a press release shared by the BBC, Gatwa said, "There aren't quite the words to describe how I'm feeling. A mix of deeply honoured, beyond excited and of course a little bit scared. This role and show means so much to so many around the world, including myself, and each one of my incredibly talented predecessors has handled that unique responsibility and privilege with the utmost care. I will endeavour my upmost to do the same."
"Russell T Davies is almost as iconic as the Doctor himself and being able to work with him is a dream come true. His writing is dynamic, exciting, incredibly intelligent and fizzing with danger. An actor's metaphorical playground," he continued.  "The entire team have been so welcoming and truly give their hearts to the show. And so as much as it's daunting, I'm aware I'm joining a really supportive family. Unlike the Doctor, I may only have one heart but I am giving it all to this show."
Russell T. Davies, who will return as showrunner next season, added, "The future is here and it's Ncuti! Sometimes talent walks through the door and it's so bright and bold and brilliant, I just stand back in awe and thank my lucky stars. Ncuti dazzled us, seized hold of the Doctor and owned those TARDIS keys in seconds. It's an honour to work with him, and a hoot, I can't wait to get started."
10,000 retweets and we make this version of the theme song canon 🎶 #DoctorWho pic.twitter.com/hAPbMNjACo

— Doctor Who (@bbcdoctorwho) May 10, 2022