Wendy Williams is bound and determined to return to her daytime talk show.
The veteran talk show host took an extended leave of absence from "The Wendy Williams Show" starting last October.
She'd been struggling with complications from an ongoing thyroid condition, which in turn kept her out of her iconic purple chair.
Things Are Looking Grim For Wendy Williams' Return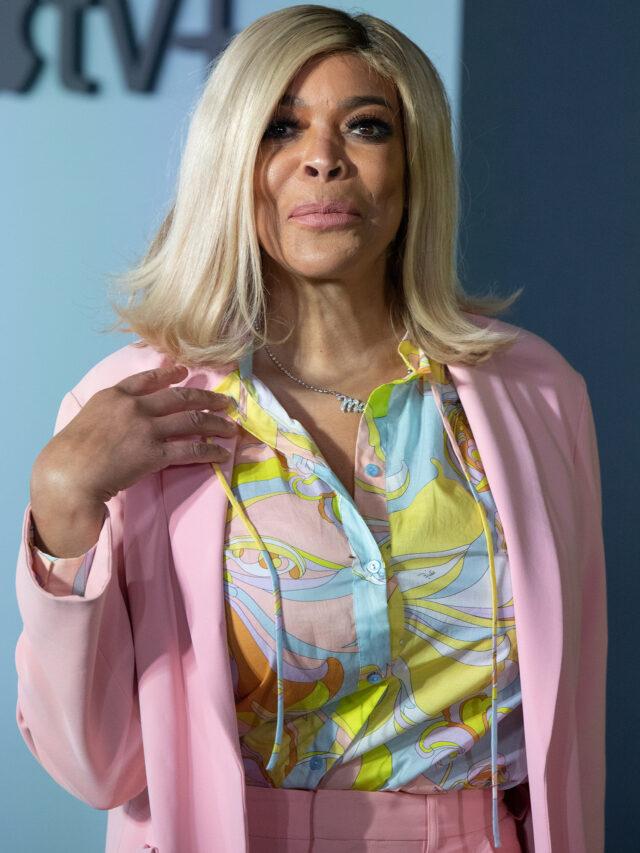 Multiple guest hosts have taken over Williams' hosting duties, more specifically Sherri Shepherd.
Shepherd had become such a tent pole to the fill-in guest host lineup that Debmar-Mercury, the production company for 'TWWS,' decided to give Shepherd her own daytime talk show in the exact time slot as Wendy Williams' show.
The former VJ has expressed on numerous occasions that she has plans to return to her TV show this September when Shepherd's new show is set to air.
Insiders revealed to Page Six that Wendy returning to 'TWWS' is damn near impossible.
"Where's she gonna go? It's done. Logistically, it won't work. Sherri has her [Wendy's] time slots," the insider said.
Wendy's Return To TV In September Is Nearly Impossible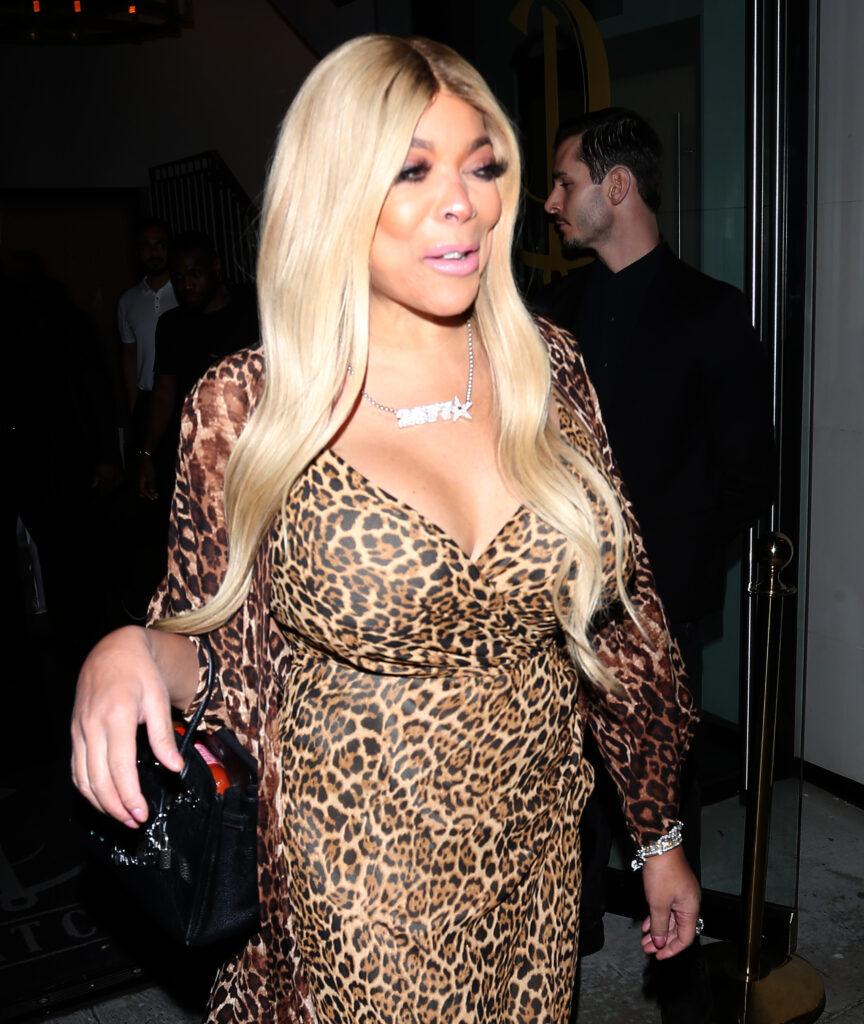 On Monday, we reported on Wendy's Instagram Live appearance with Fat Joe over the weekend.
"I love everyone hosting it. But, if I only had one person, I wish you [Fat Joe] only did that. Always," she expressed to the rapper.
Previously, Wendy has promised to make a triumphant comeback to her show, but that is all still up in the air.
Despite still struggling with health issues, she still plans to "absolutely" make her comeback a reality.
She continued to explain to Fat Joe, "And then I come back and whenever I wanna fly away someplace else for a little while, then you do it again. I love you two [Remy Ma], or just her or just you."
Wendy Is Bound & Determined To Make A Comeback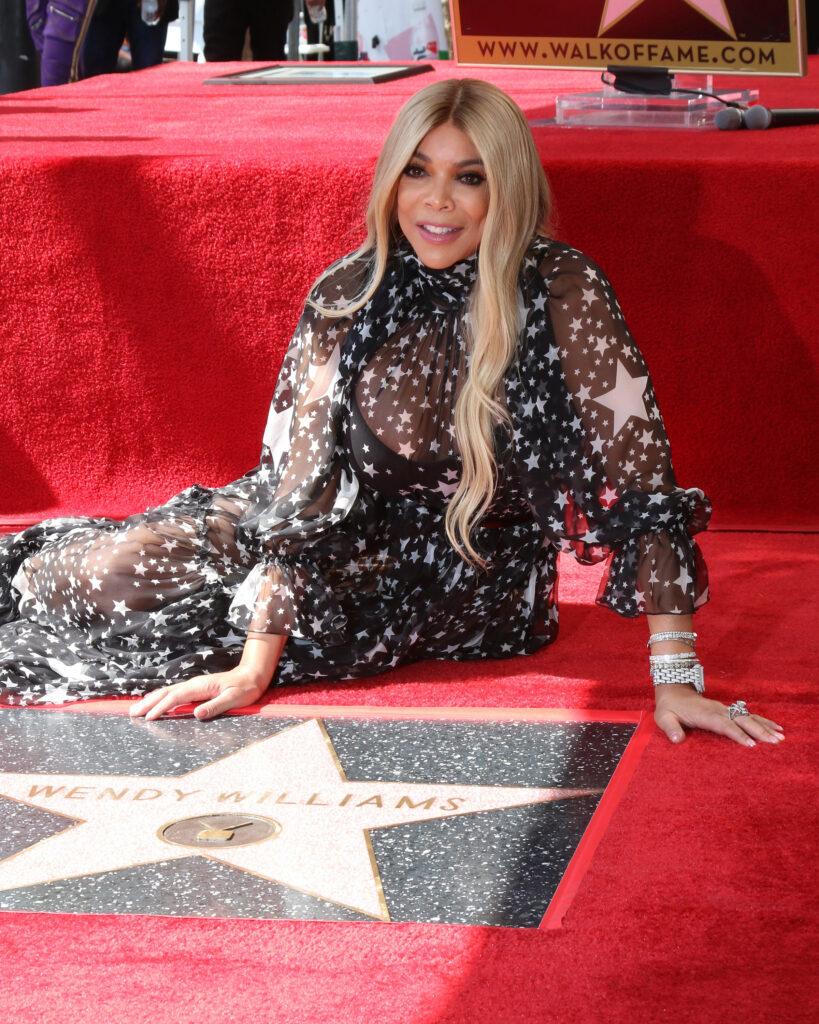 As for any plans to tune into "Sherri' this fall, Wendy says she's going to sit this one out.
"I like her, but I won't be watching her because I know what she's going to be doing and that's really not my thing," Wendy said. "Anyway, but I love being on my own show and I love that people love to watch it all the time."
Sherri got wind of the Instagram Live and issued her own IG Live in response.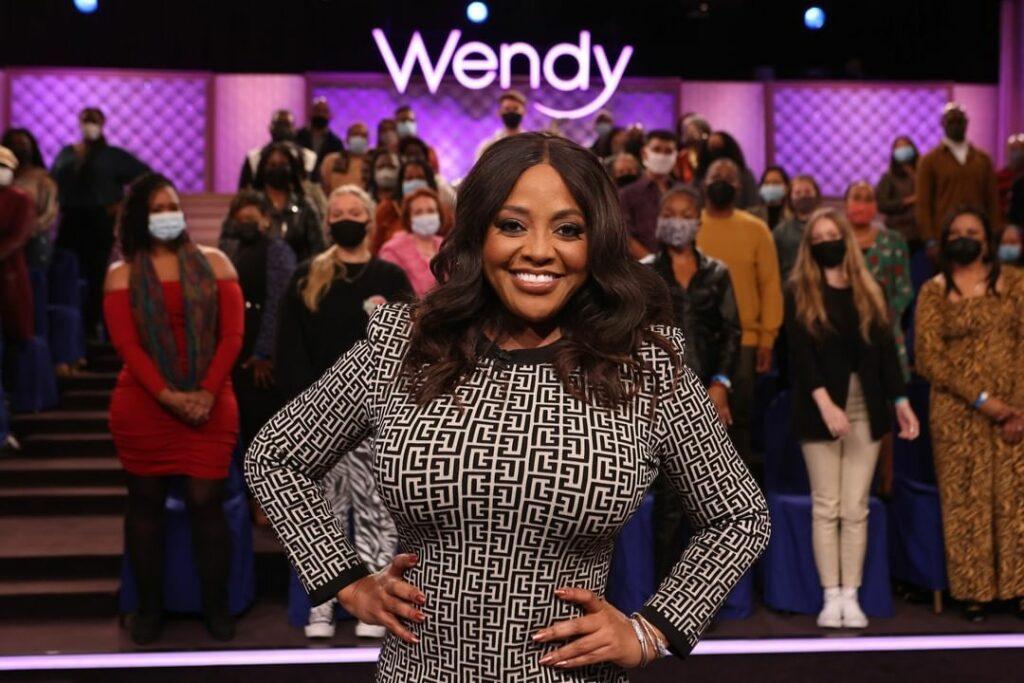 On Saturday, May 7, the actress said, "I did hear Wendy say she will not watch me on the new show. And that's OK. You know, I understand."
The 55-year-old show host continued to explain that she's praying for Wendy.
"She's going through a lot," Shepherd shared. "I'm truly concerned for her."
In addition to ongoing health struggles, Wendy is in a fierce battle with Wells Fargo regarding her finances.
Sherri Shepherd Expresses True Concern For Wendy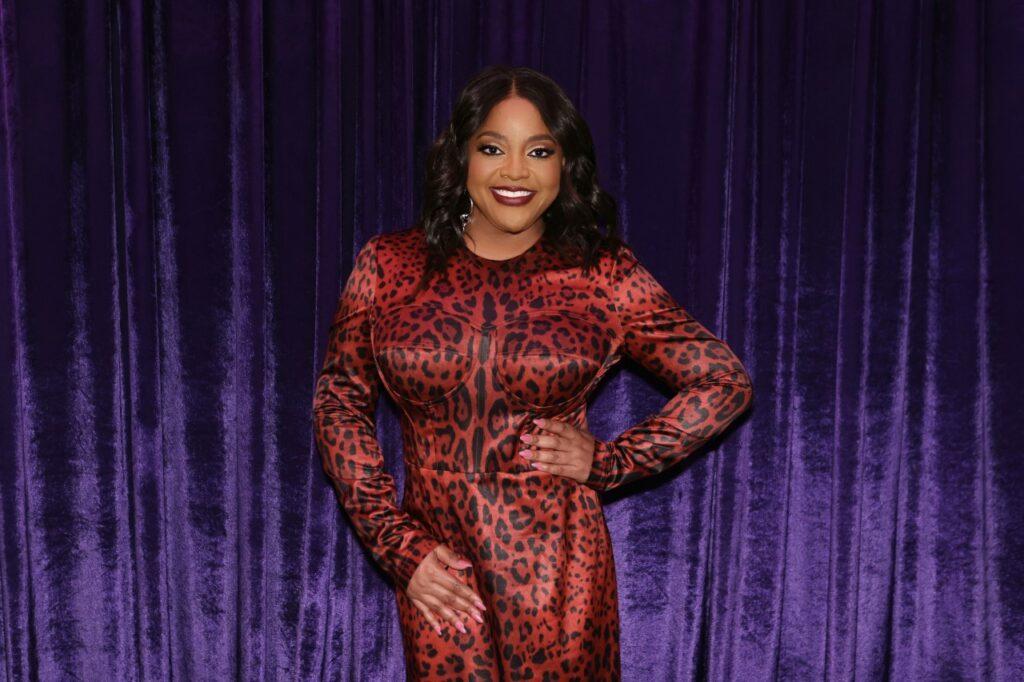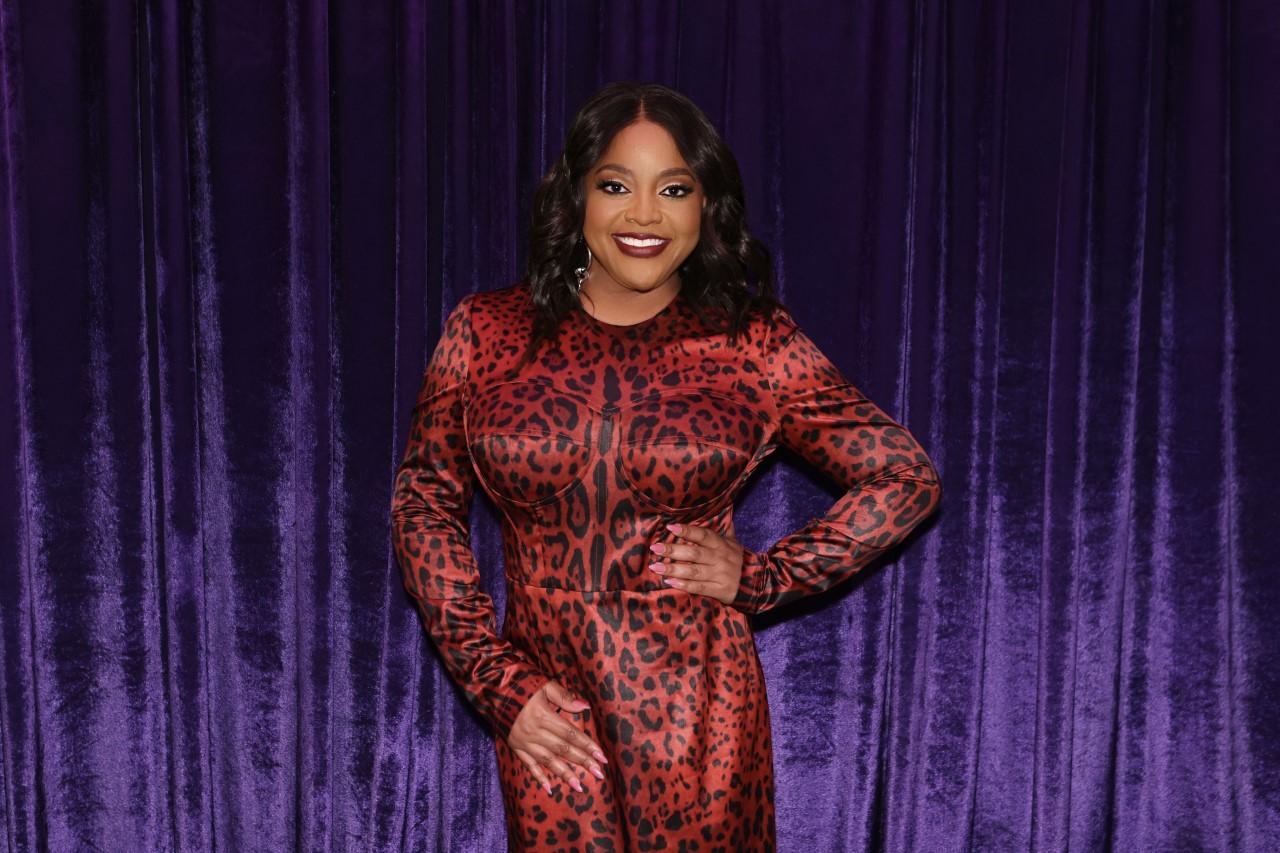 During her chat with Fat Joe, she said she only has $2.00 to her name and everything else is frozen.
"I know what kind of money I have," she said about her finances. "Unfortunately, I only have two dollars and nothing else. Everything is frozen and some people are involved with this and so that's what I'm doing right now."
Back in March, Wendy went off on multiple people and financial institutions during a social media rant.
She began her nearly four-minute video saying, "I've been asking questions about my money. And when I began asking questions about my money, suddenly Lori Schiller has got no response regarding my money."
Schiller is Wendys' former financial advisor, who in the past declared Wendy of "unsound mind."
The talk show host continued, "I want my money this is not fair. And Wells Fargo has no questions and answers with regarding my money. This is not fair. And Lori Schiller and Wells Fargo have this guardianship petition about keeping me away from my money. This is not right, and you know this is not fair."