Beyoncé has proven over and over again that anything she touches turns to gold. Since her debut into the entertainment industry, the iconic singer and mother-of-three has racked up a slew of honors and nominations and shows no signs of slowing down.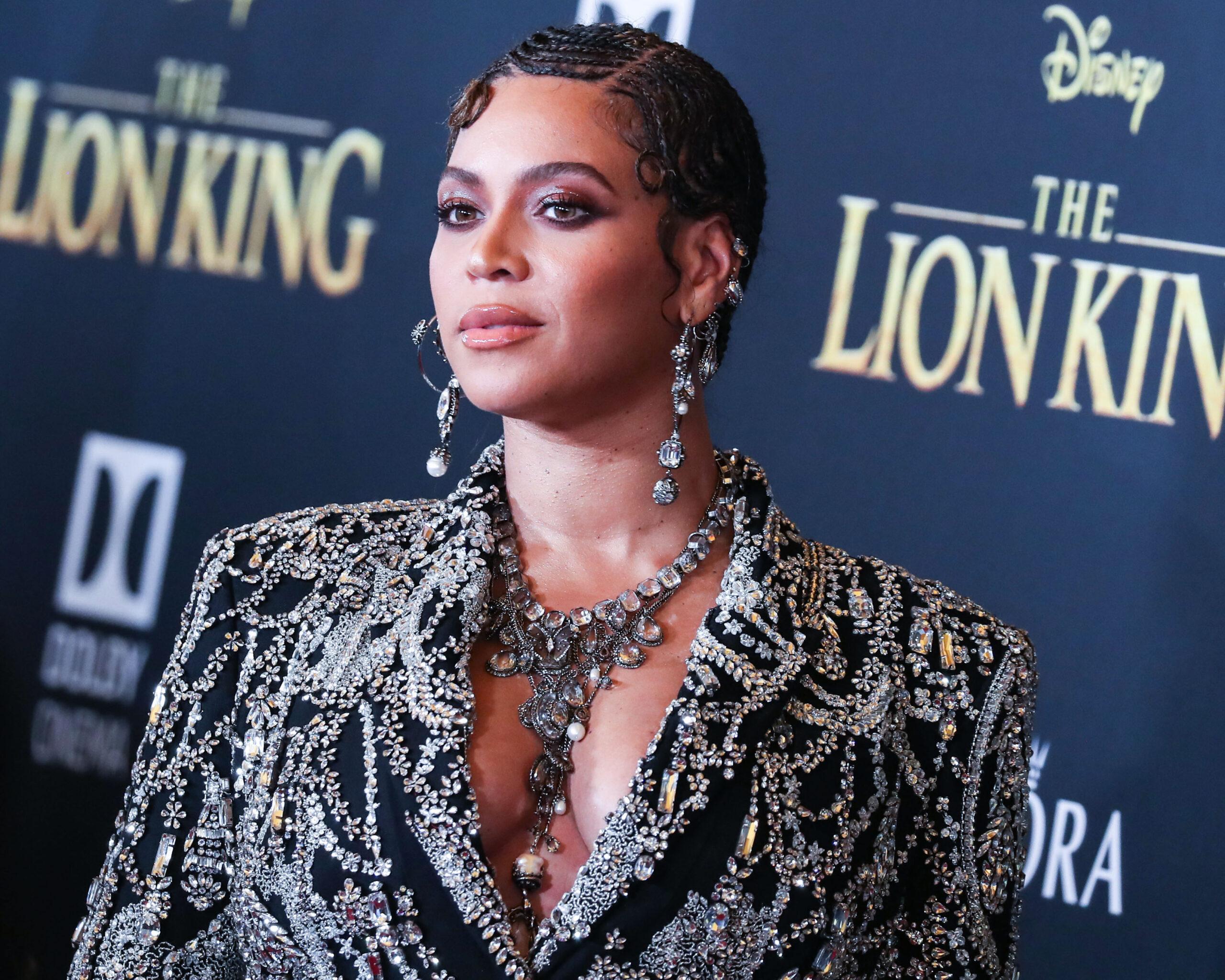 With the recent release of the nominees for the 49th Annual Daytime Emmy Awards, the singer-songwriter has once again earned another award nod for composing the theme song for her mother, Tina Knowles-Lawson's Facebook Watch Series, "Talks with Mama Tina."
Beyoncé Feature Song In' Talks with Mama Tina' Earns Daytime Emmy Nod
On Thursday, the nominations for the 49th Annual Daytime Emmy Awards were released by the National Academy of Television Arts & Sciences. The nomination list had the usual suspects who have earned multiple award nods in the past but also had newbie Tina Knowles-Facebook Lawson's Watch Series, "Talks with Mama Tina," landing a spot for the first time.
While the show itself missed out on getting nominated for Outstanding Informative Talk Show, Beyoncé, who composed the theme song, helped it land its only mention in the nomination list – in the outstanding original song category.
Beyoncé's theme song shares the category with two nominations from CBS' hit series "The Young and the Restless," namely "Grateful For It All" and "Next To You." Together, the trio of songs are the only ones present in that category as other songs sent in for contention fell short of the requirements after due consideration by the showrunners.
'Talks With Mama Tina'
"Talks With Mama Tina" launched late last year, following Knowles-Lawson's announcement about the show's debut.
"I'm so excited to announce the launch of my new @wetheculture @Facebookwatch show 'Talks With Mama Tina' where I've invited some of my favorite people over to my home and have a talk with me," she penned on Instagram at the time.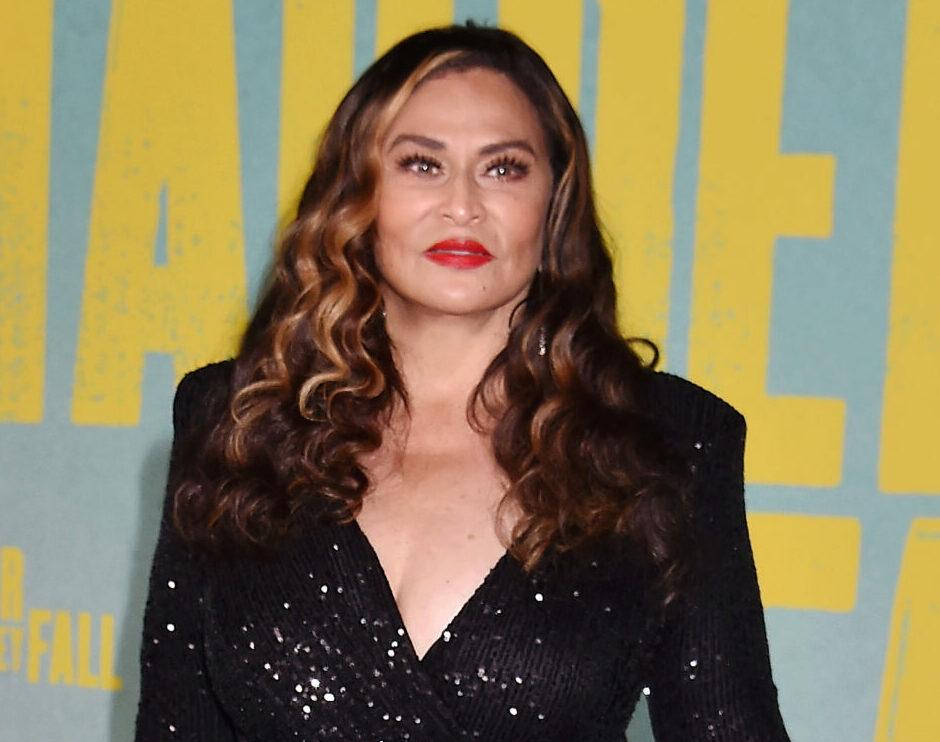 "I loved filming this show and sitting down with so many amazing people because we got to have such honest, heartfelt conversations, and I got to make them my famous GUMBO!" Knowles-Lawson continued.
The show features Knowles-Lawson having candid conversations with some celebrities in the entertainment. Some guests who have starred in the Facebook series include Ciara, Kelly Rowland, Zendaya, Kevin Hart, and Tiffany Haddish.
The EGOT Title
Beyoncé's nomination via her theme song for "Talks with Mama Tina" is not the first time the singer has landed an Emmy nod. She has landed a total of eight nods throughout the years but has yet to win any of the Academy of Television Arts & Sciences' coveted prizes.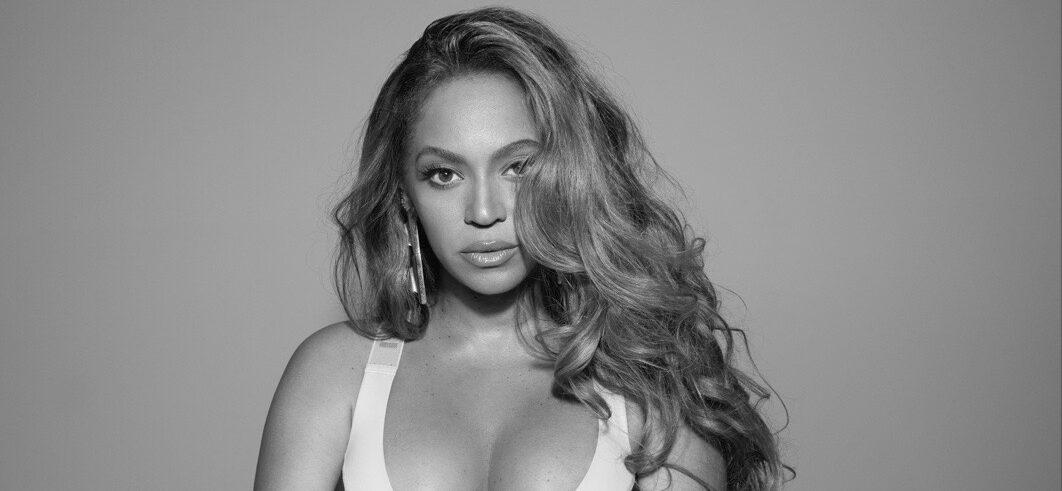 If she sweeps home the upcoming Emmy award for outstanding original song category, she will be a lot closer to being the 16th person in history to obtain the coveted EGOT title. The "Brown Skin Girl" singer must, however, win an Emmy, Oscar, and Tony Award, which is no easy feat.
The possible honor comes after she's earned 28 Grammy Awards and a recent Oscar nomination for her song "Be Alive," featured in the William sisters' 2021 docu-film of their father, "King Richard."
Beyoncé's Closest Win Came In 2018
Beyoncé's closest moment to adding an Emmy to her award collection came after receiving a record-breaking six Emmy nominations for her film "Homecoming." The Netflix show documented her journey to her 2018 Coachella appearance, which garnered critical acclaim globally.
For the film, she earned Emmy nods in the Outstanding Variety Special, Outstanding Directing besides co-creator Ed Burke, Outstanding Music Direction, Outstanding Writing for a Variety Special, Outstanding Production Design, and Outstanding Costume categories.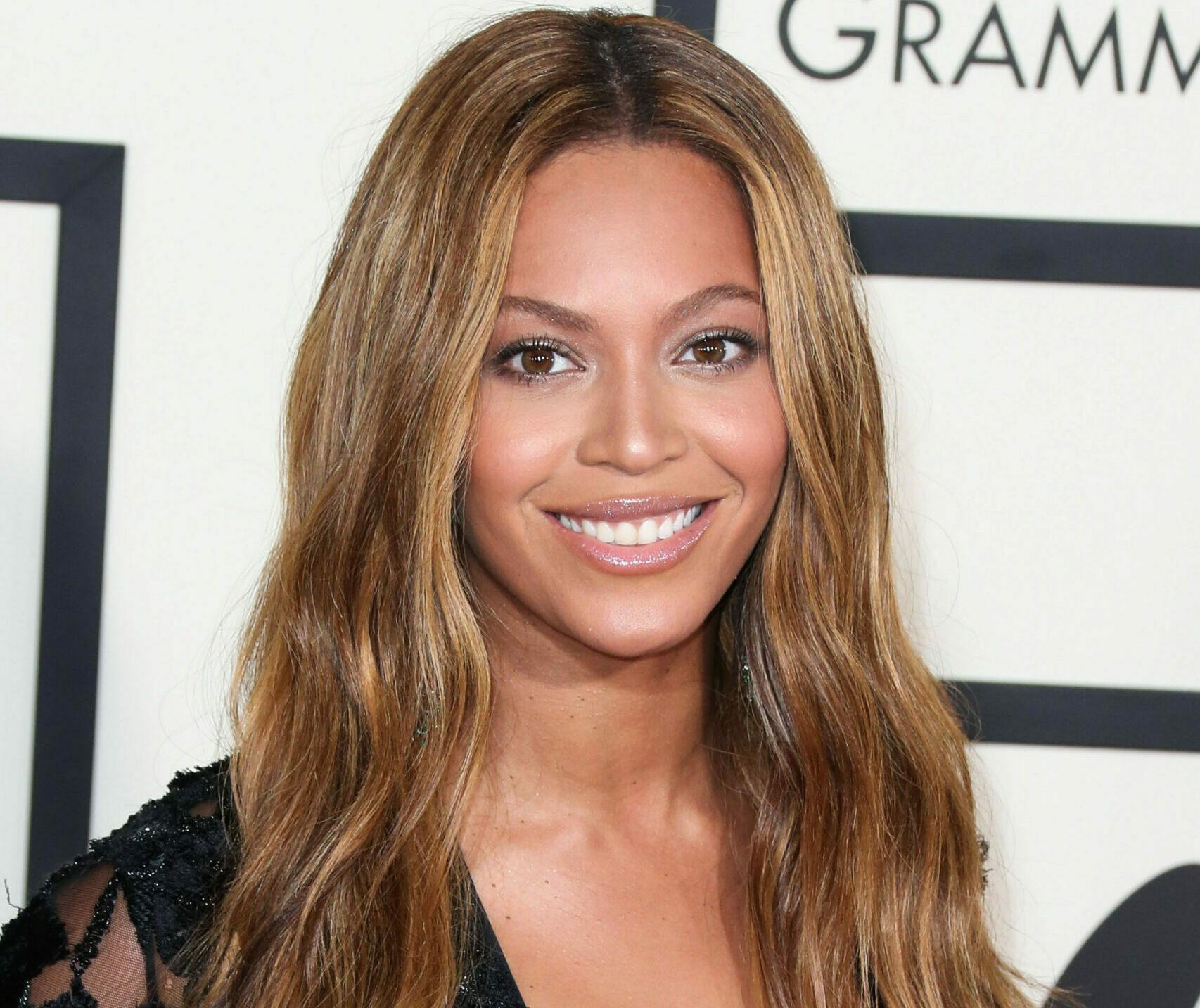 Two of her other nominations came from her visual album that premiered on HBO in 2016, "Lemonade." The star was also nominated for her 2015 "On the Run" Tour concert special and her 2013 Super Bowl XLVII Halftime Show.
With her recent nomination, Beyoncé has another chance to win this prestigious award that has long since eluded her. Luckily for her, she can be assured that her "BeyHives" will be rooting for her when the Daytime Emmy Awards airs on CBS and streams on Paramount+ on Friday, June 24.
View this post on Instagram