More celebrities have joined the ranks of women denouncing the Supreme Court's likely reversal of Roe v. Wade which would strongly restrict abortion rights. These celebrities are making sure their views are heard on the ongoing subject by utilizing social media, speaking out at news conferences, talk shows, and other means that could convey their messages.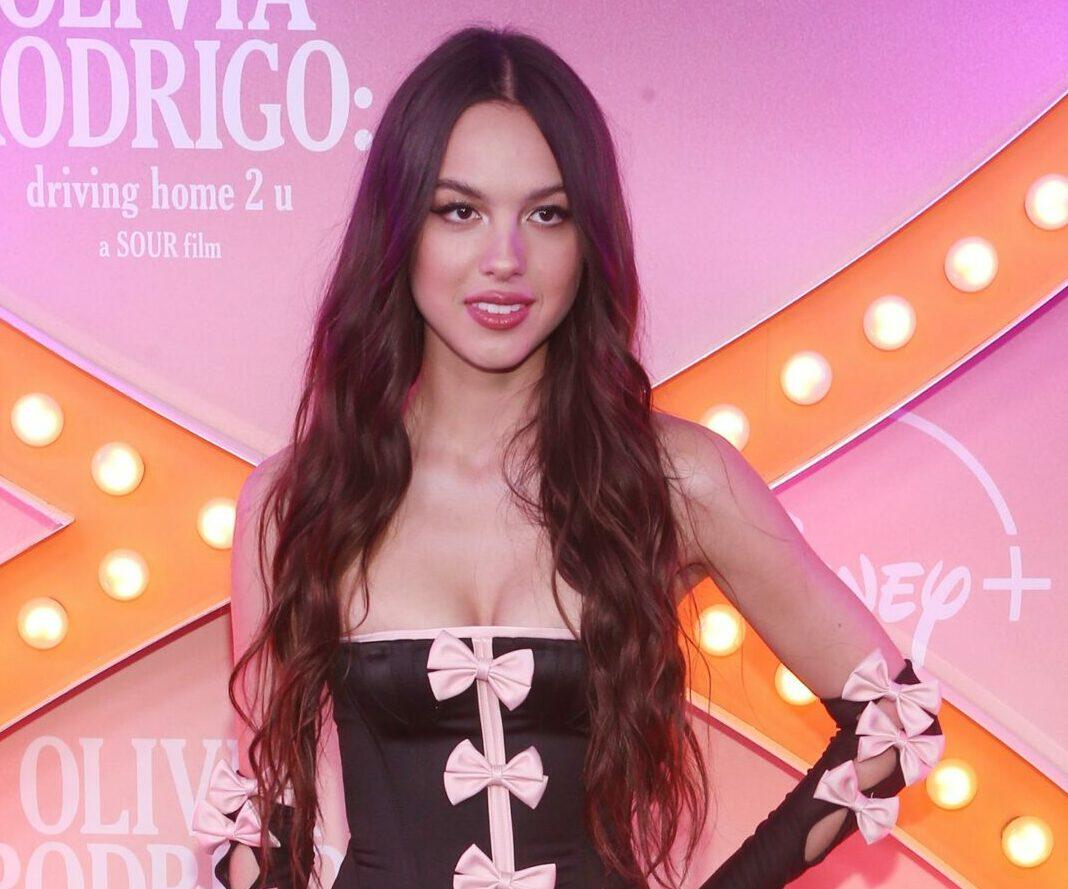 Olivia Rodrigo is the latest musician to speak out against the U.S legislature's recent perceived move to place stricter limitations on abortion rights. The singer addressed the issue during her concert in Washington, D.C.
Read below for more details.
'Our Bodies Should Never Be In The Hands Of Politicians'
Rodrigo's recent performance wasn't only about delighting fans with some of her great hits; it was also about leveraging her stage to push for abortion rights for any woman who might be interested in access to planned parenthood services in the future.
"Because we're in D.C., I couldn't pass up the opportunity to say how heartbroken I am over the Supreme Court's potential decision," Rodrigo said at some point during the concert. "Our bodies should never be in the hands of politicians. I hope we can raise our voices to protect our right to have a safe abortion, which is a right that so many people before us have worked so hard to get. So important."
Rodrigo is in the middle of her American Sour tour, which is in promotion of her Grammy-winning first album. She is presently on the road in the United States but will hit locations across Europe and overseas from June 11.
A Call To Arm
Rodrigo's call to arms mirrors the sentiments of many women who have voiced their anger in the aftermath of the leaked legislation draft from the supreme court. More and more women's rights advocacy groups are working together to gather finances to prevent the repeal of abortion rights.
View this post on Instagram
Though abortion is still legal, and the decision is not final, many individuals, particularly LGBTQ+ people and people of color, are terrified of the potential. If the ruling is upheld, a person's right to an abortion would be left to individual states, with some already planning to restrict abortion access.
Already, some Republican-controlled state legislatures have approved more restrictive abortion laws in 2022 that make abortion illegal earlier in pregnancy than Roe v. Wade permits. Hence, it is left to the imagination how much stricter things would be if Roe vs. Wade were to be reversed anytime soon.
Dobbs v. Jackson Women's Health Organization
Dobbs v. Jackson Women's Health Organization is another planned parenthood case making headlines. The case centers on the validity of a 2018 Mississippi state legislation that prohibits abortion after the first 15 weeks of pregnancy. By late June or early July, a ruling is expected to be made by the court.
The recently leaked draft on Roe vs. Wade appears to have the ability to influence the result of the ongoing litigation. However, a spokesperson for the United States Supreme Court, who verified the authenticity of the leaked paper on Wednesday, refuted such claims, stating, "it does not reflect a judgment by the Court or the final opinion of any member on the issues in the case."
Rodrigo Is Not The Only Star To Advocate For Abortion Rights
Apart from Rodrigo, numerous celebrities have written posts this week expressing their displeasure with the impending legislation and expressing support for abortion access.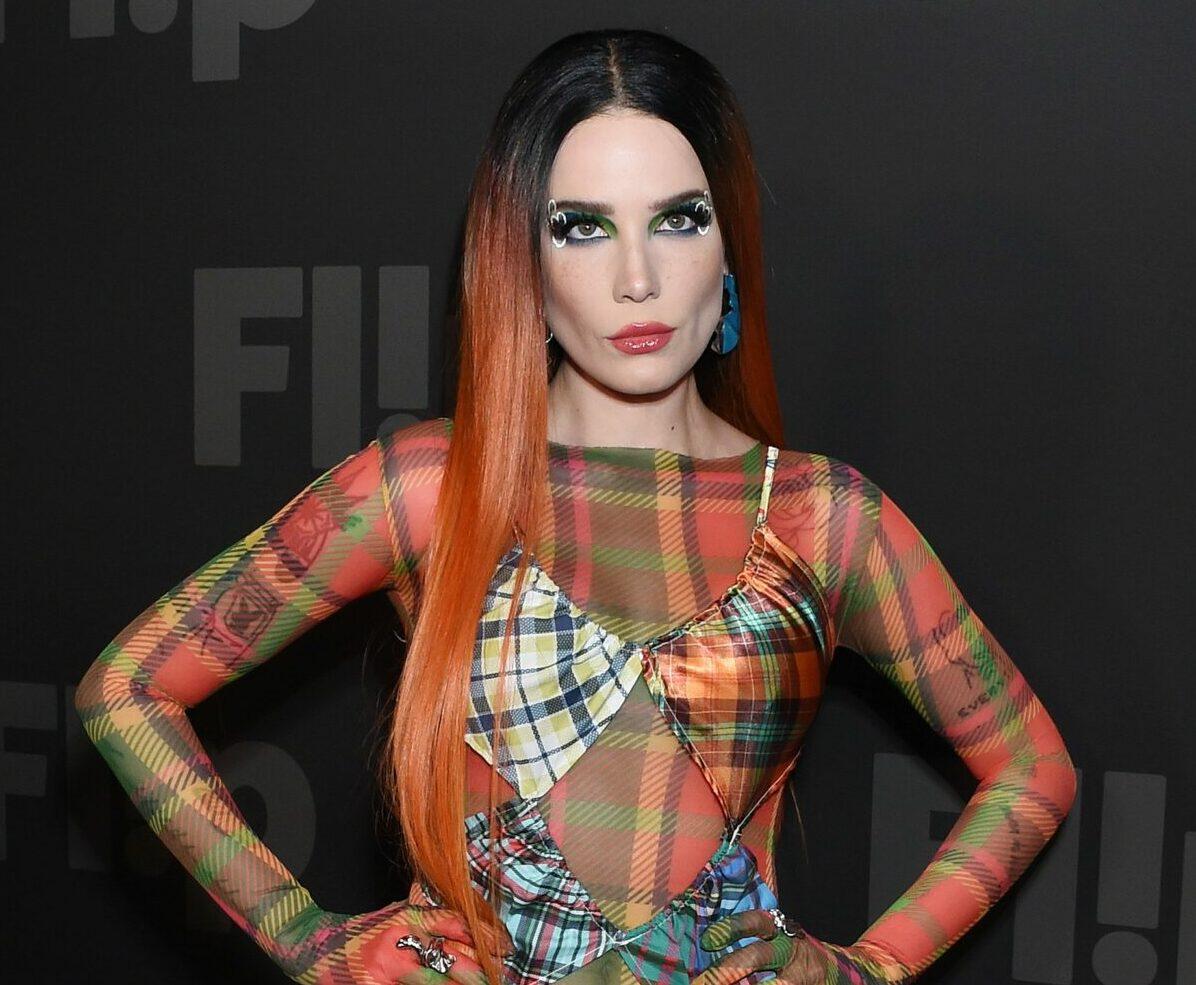 "I cannot stress enough the implications of this moment in history," Halsey wrote on Instagram. "This is a cruel attack on our fundamental right to choose if and when to have a child. I felt this way before I became a mother, and I feel this way even more now after having my son."
"I had an abortion in October of last year while I was on tour," Bridgers tweeted. "I went to planned parenthood where they gave me the abortion pill. It was easy. Everyone deserves that kind of access."
As events evolve, it is only natural that the debate over the issue will get more intense in the following weeks.
View this post on Instagram