Amanda Bynes has found her new career groove following the termination of her conservatorship.
The former Nickelodeon star just released her second rap song that she made with her fiancé, Paul Michael.
The couple's first rap song, "Diamonds," was released earlier this month.
Amanda Bynes Is A Rapper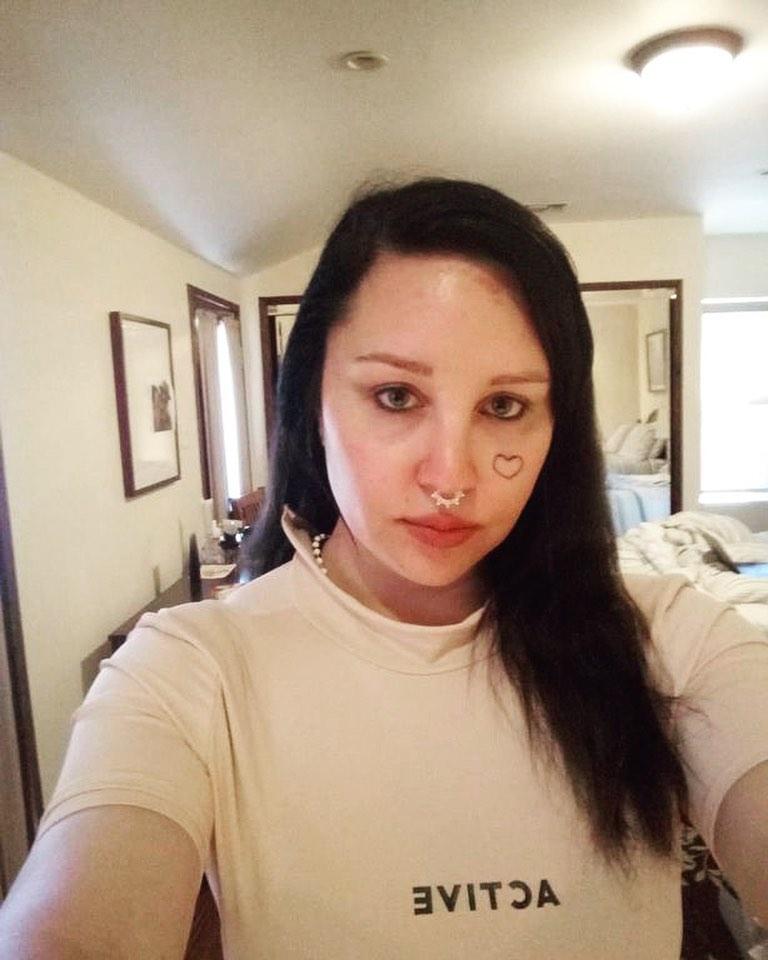 Now, their second song, "Fairfax," is available for streaming.
On Sunday, April 24, Bynes announced the release of "Fairfax" on Instagram.
The song is 2:24 and features the "She's The Man" actress rapping, "Fairfax flea market flexing, shopping with Fendi. Poppin' bands Balenciaga b**h I got plenty."
She wrote alongside the post, "Instagram blocked the last post of the song Fairfax because this account isn't verified. Because I own full rights to this song, maybe Instagram won't delete this post…"
"Fairfax" Is Out Now!
View this post on Instagram
Paul is also featured on the track.
As previously mentioned, this is the couple's second song together.
Earlier this month, they released "Diamonds" in which Bynes raps, "Diamonds, diamonds, diamonds on my neck, on my wrist."
Paul raps, "drippin in diamonds, icy, drippin in diamonds."
Amanda & Paul Are Drippin' In Diamonds
View this post on Instagram
If listening to the song rings any bells in your head, you're not going crazy.
Back in January 2021, Amanda teased the song on her private Instagram account.
Paul also posted the clip to TikTok, in which he raps quote, "drippin in diamonds, icy, drippin in diamonds."
At the time they posted a teaser of the song it was met with some harsh criticism.
One person took to Twitter, writing, "Just goes to show any talentless nut job can rap these days."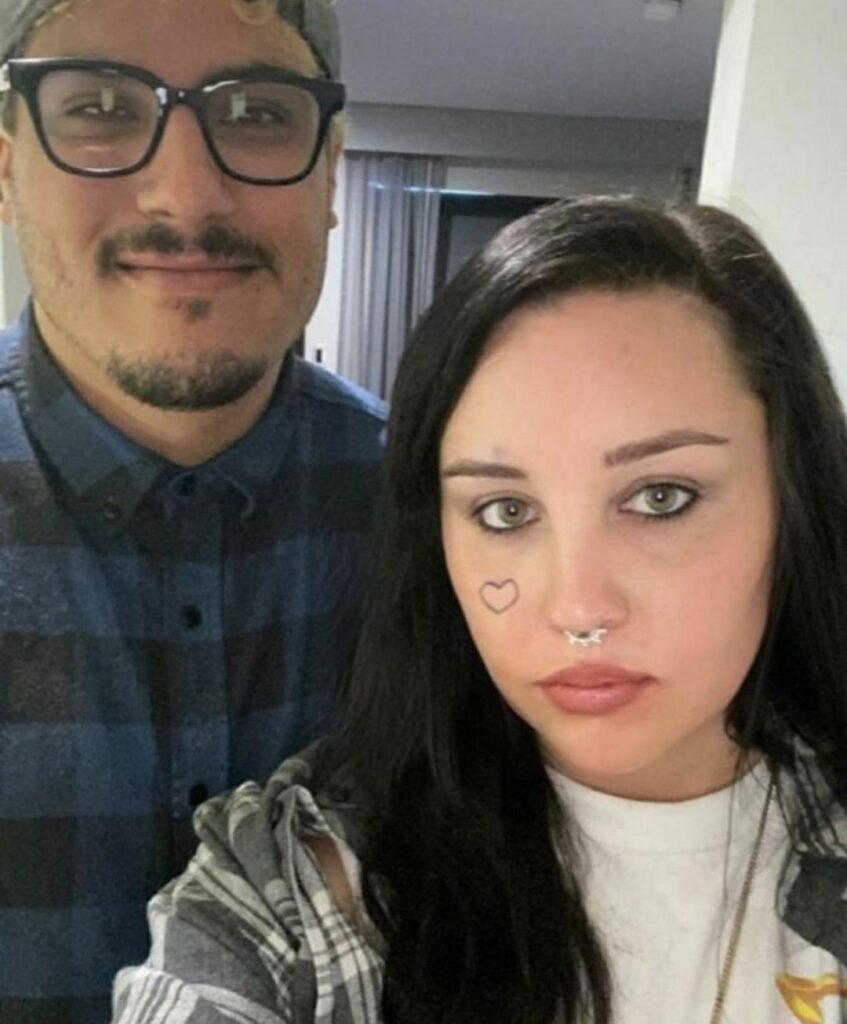 Others tweeted things like "but why," "nope," and "who?"
"Maybe she should stick with fashion," another tweeted.
Bynes kept the comments section on her Wednesday IG post OFF, so no one could say anything about the song.
Amanda Is Having Fun Creating Music
Turns out, this song was written in early 2020, according to her lawyer, David A. Esquibas.
"Amanda is creative and playful. She had a lot of fun recording 'Diamonds' during the first shutdown of the pandemic," Esquibas told People. "She is now able to share it with her fans."
The week following her conservatorship termination, Bynes and Paul were moving into a new property in L.A. together, according to her lawyer.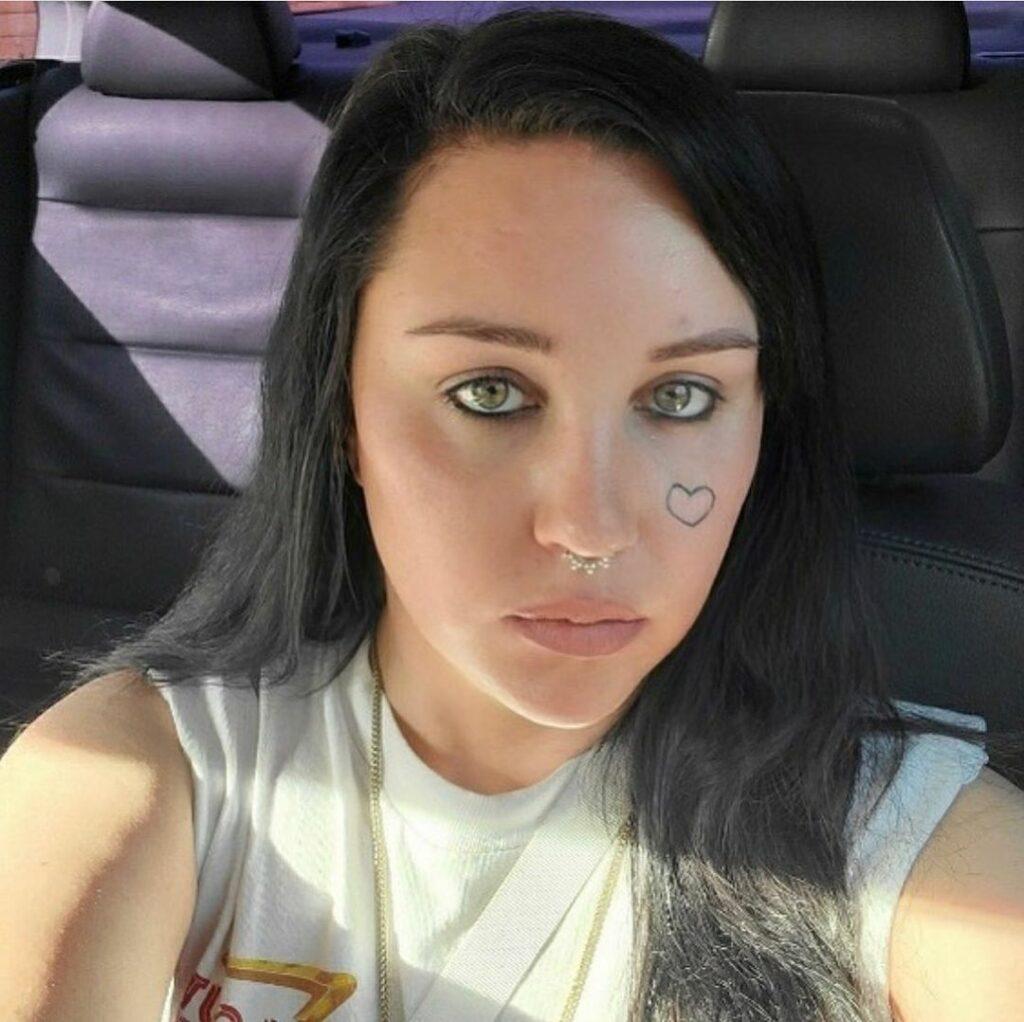 "She's doing very well … they're actively searching for furniture and she's excited about all of it," said Esquibias.
In addition to her new budding rap career, Bynes has been inundated with TV, documentary and interview offers.
Now that she's a free woman, she's being hounded by multiple outlets wanting to get a word from Amanda herself.
The former actress' attorney, David A. Esquibas, revealed in a statement obtained by Entertainment Tonight, "While Amanda's being flooded with interview offers, most of which came pouring in over the last five days, she's not ready to talk and is laying low for a while."
He also revealed that several production companies have reached out to Amanda's team wanting to film "documentaries or a potential reality show on her life moving forward."