It seems Chris Rock has another supporter in his corner.
On March 27, almost a month ago, Will Smith slapped Chris Rock across the face after Rock made a joke about Jada Pinkett-Smith and her hair loss condition, known as alopecia. Terry Crews is the latest Hollywood celebrity to speak out about the infamous slap seen around the world.
Chris Rock Gets Support From Pal Terry Crews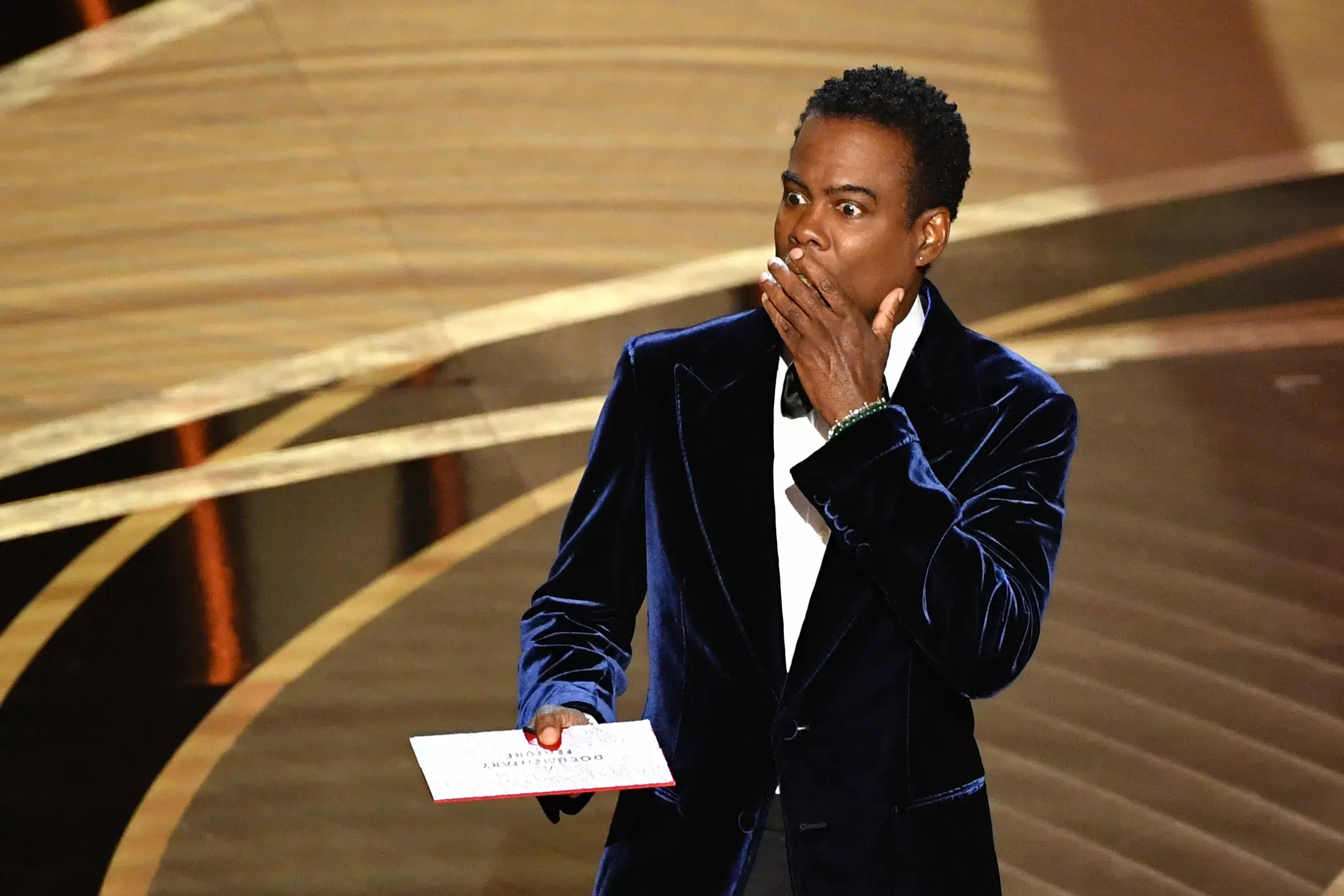 While speaking with The Hollywood Reporter about his upcoming memoir, "Tough: My True Journey to Power," the Emmy-nominated actor praised Rock for staying calm after the slap and decided not to "demonize" the "King Richard" actor for the slap.
"Both Will Smith and Chris Rock are dear, dear friends of mine," Crews told the outlet. "I love them both as brothers, but there was a time in my life [where] I was Will Smith at that moment, and let me tell you, I've done worse than Will."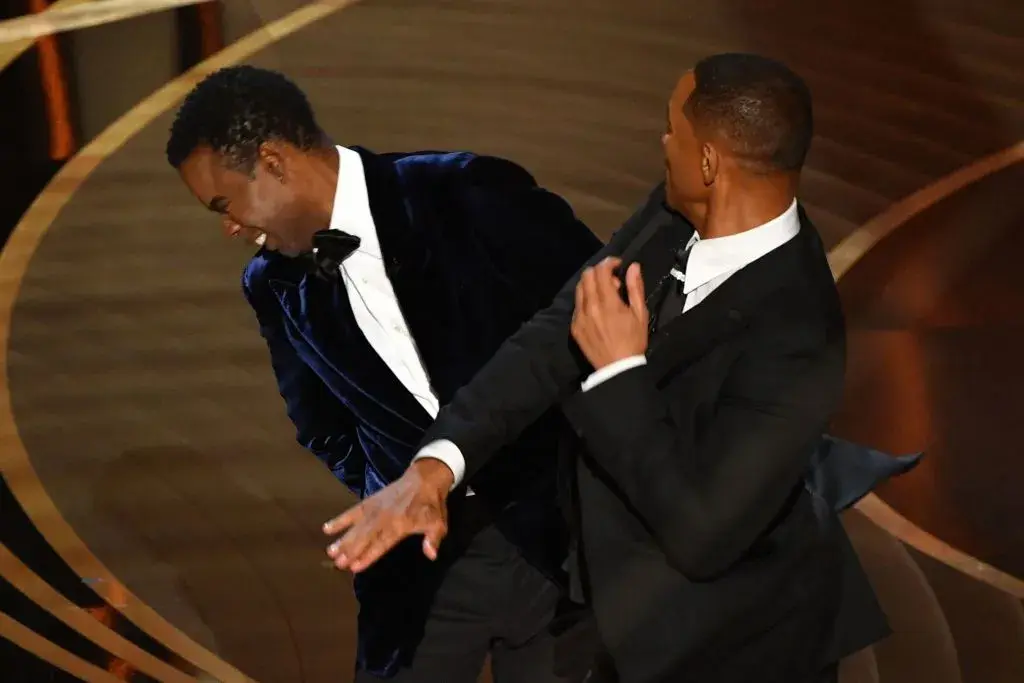 He recalled his own moment of weakness, saying that it was, "way overkill, just … the punishment did not fit the crime. Like, people were like, 'What in the world are you doing?' My wife even had to be like, 'You got to promise me you will never go off like this. You did not need to pick this man up and put him on his head, on the concrete.'"
He added that Rock "saved Hollywood" by keeping calm on stage.
Terry Crews Said That Chris Rock 'Saved Hollywood' By Staying Calm & Continuing Awards Show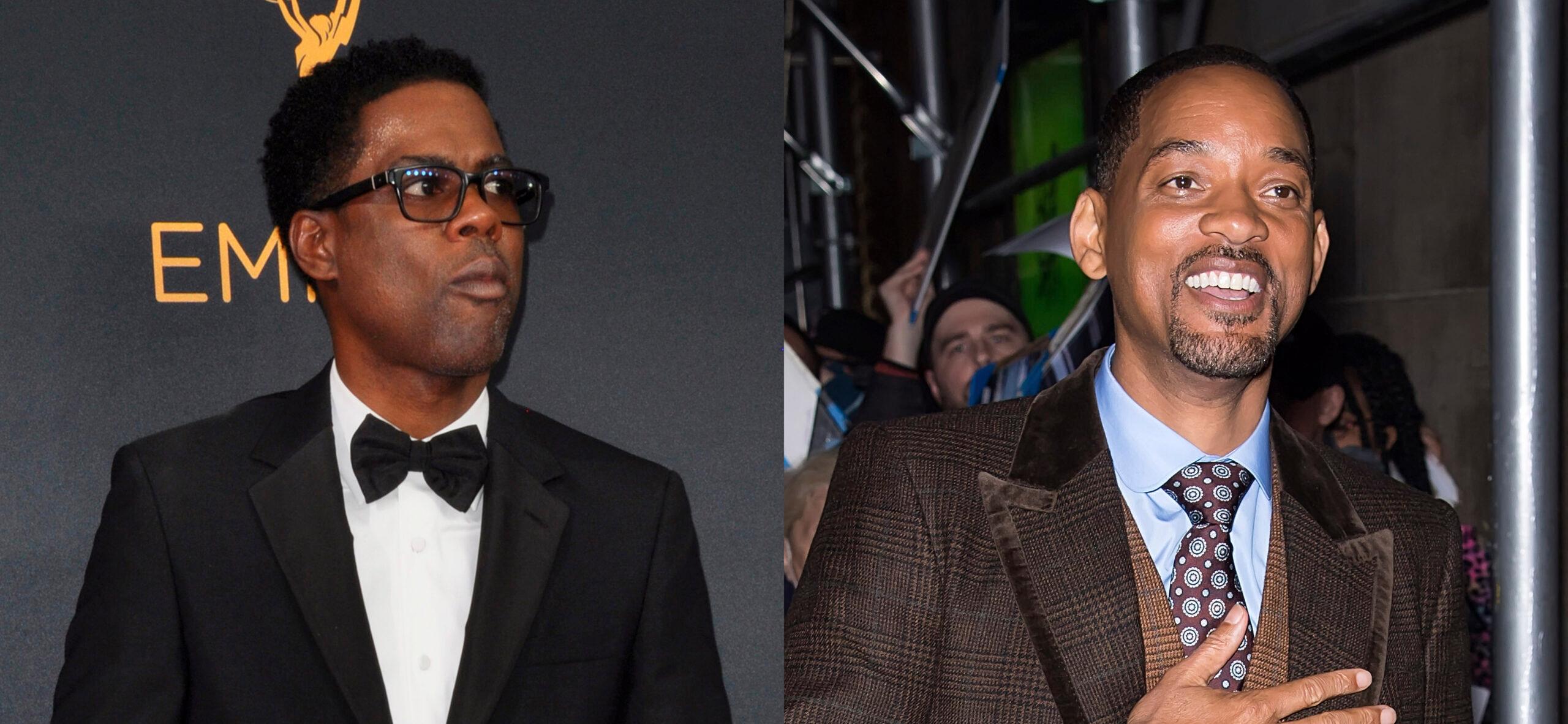 Although some have said that Rock could have, and suggested that he should have, slapped back, Crews said that Rock "saved Hollywood" by maintaining his composure and continuing on with the awards show.
"When I look back, by what Chris did, by just deciding to hold everything together, it actually, I think in a lot of ways saved Hollywood," Crews explained. "Because if there would've been a brawl on that stage, I don't know if Hollywood would've ever gotten any respect again, you know? It's hard to even imagine what would've happened."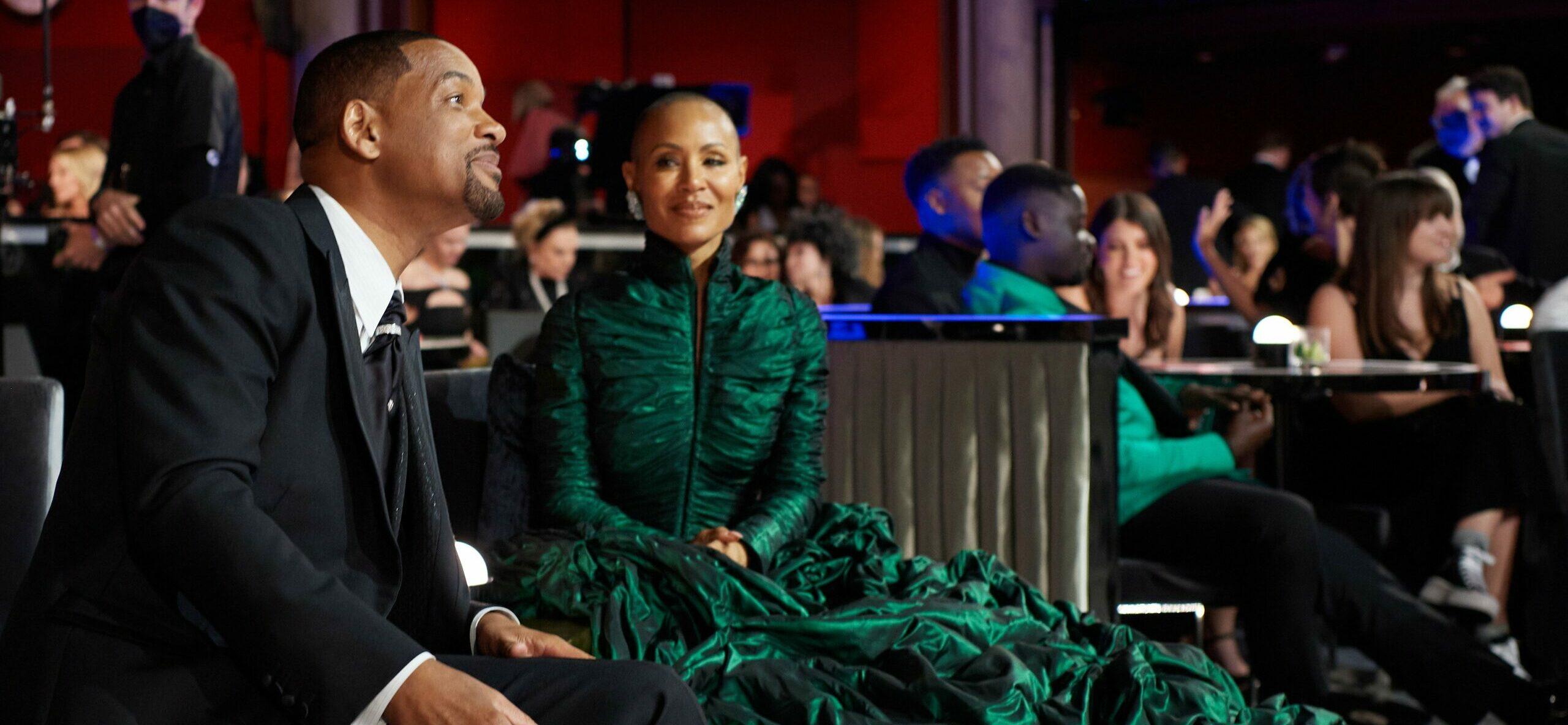 Crews recalled his own tough upbringing in Flint, Michigan, and said he knew what it was like to be in a situation where you are either forced to fight or walk away.
"The definition of toughness where I grew up and the way I was, it was always the ability to strike, the ability to punch, the ability to set things straight, to even the score," he recalled. "But the true definition of toughness was what Chris did in taking a punch and then holding everything together and then showing tremendous endurance and resilience in the middle of obstacles."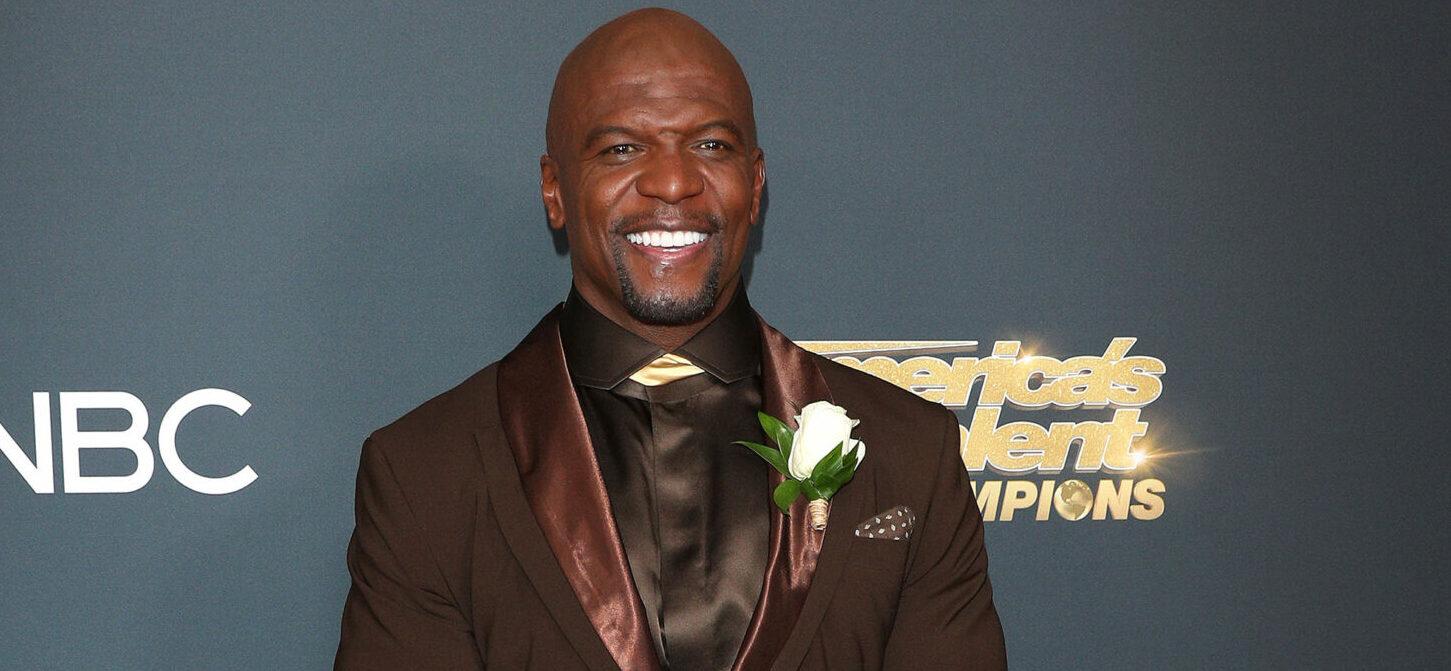 "I think it was a miracle what Chris did. I really do," he continued. "I couldn't believe his poise in that moment. I thought, holy cow, we owe him a lot. I think every performer owes him so much because it just really saved Hollywood in that moment. I'm very thankful to Chris, but also I understand Will. I'm not [one] to demonize Will at all because I was there."
Chris Rock's Mom Breaks Silence On Oscars Slap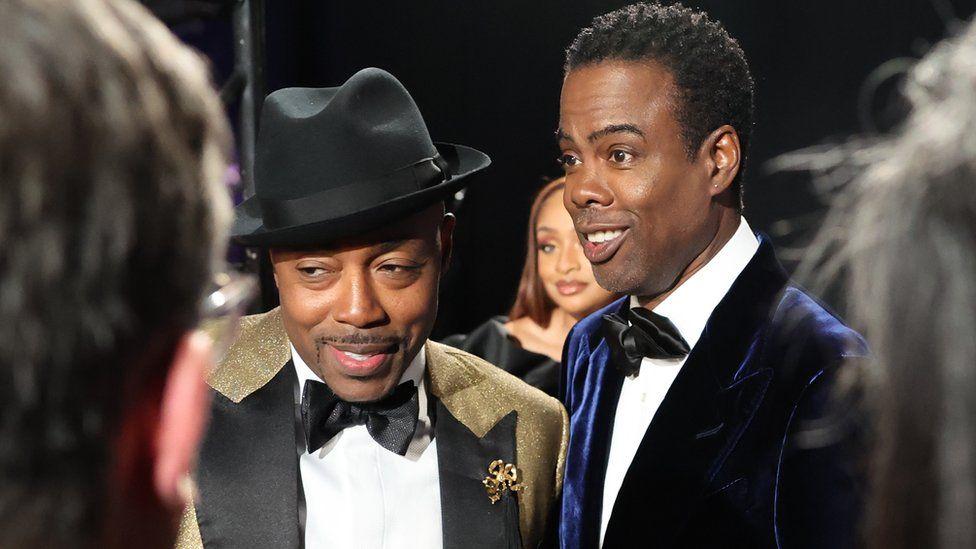 Rose Rock, Chris Rock's mother, recently broke her silence in an interview with WIS TV in South Carolina, saying, "When he slapped Chris, he slapped all of us. He really slapped me, because when you hurt my child, you hurt me."
She continued, "You reacted to your wife giving you the side-eye, and you went and made her day because she was mulled over laughing when it happened."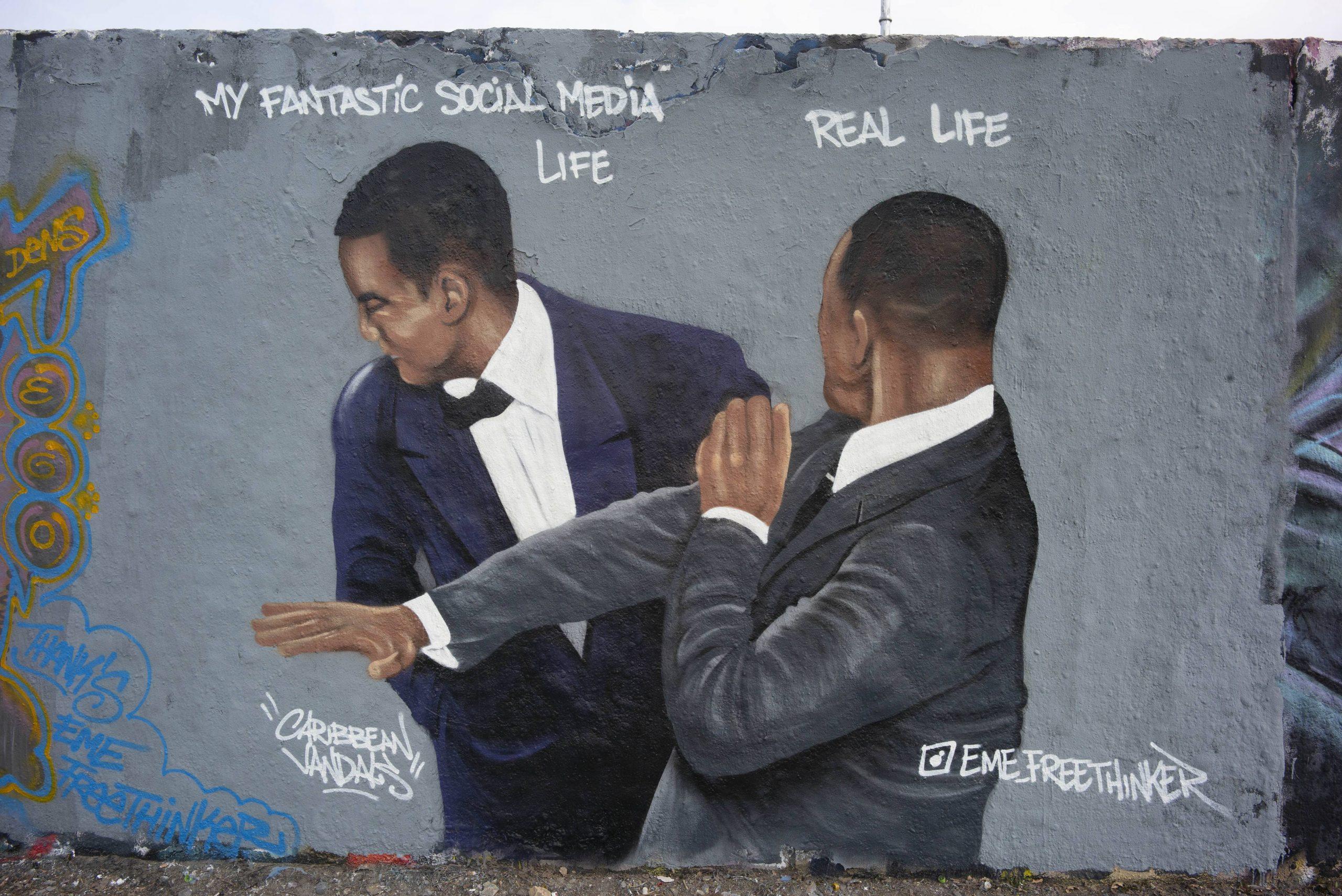 "No one heard his [acceptance] speech," Rose added. No one was able to just be in the moment because everyone was sitting there like, 'What just happened.'"
Many are still waiting for Chris Rock to share his full account of what happened that night.