Jonah Hill is not afraid to show the world how proud he is of his little sister Beanie Feldstein, especially as she makes her big return to Broadway in the revival of Funny Girl. He expressed his support of Feldstein on his Instagram in the cutest way. 
Feldstein has made waves with her amazing performances in every project she has worked on, from the musical Hello! Dolly to movies like "Neighbors 2: Sorority Rising" and series like American Crime Story.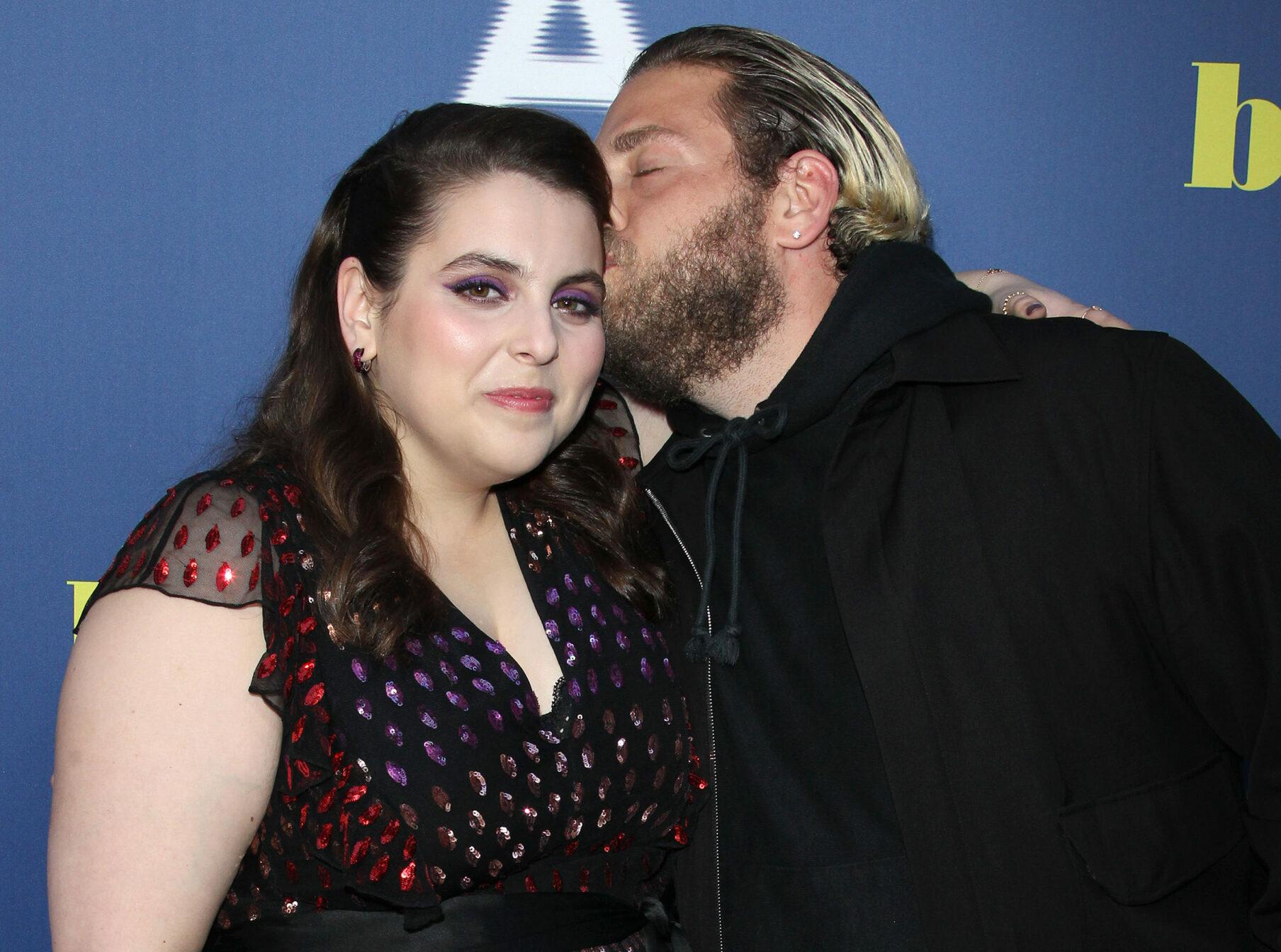 Fans are really excited to see Feldstein in the Broadway show once it opens, and there are already positive reviews from the preview shows. 
Read on to find out more about Feldstein's upcoming role and how Hill and her family are supporting her.
Jonah Hill Called Beanie Feldstein Iconic On His Instagram
On April 22nd, Hill took to his Instagram to share a selfie of himself in front of a huge billboard poster of Feldstein's Gucci campaign ad for their spring-summer 2022 Love Parade collection by creative director Alessandro Michele. 
In the photo, 38-year-old Hill smiles widely in front of Feldstein's stunning ad. He captioned the post with "Iconic sister alert @beaniefeldstein." The "Booksmart" actress responded with eight crying face emojis, and their mom, Sharon Feldstein, also commented, "Yup."
View this post on Instagram
Feldstein had previously gushed about the campaign ad on her own Instagram. She posted a photo of the poster, tagged Gucci's Instagram account, and captioned it with, "What an honor. Honestly, this is the most beautiful I've ever felt in my whole life."
Hill Also Posted A Photo With Feldstein's Girlfriend
A day after the post calling his sister iconic, Hill made another post; this one, however, included Feldstein's girlfriend, Bonnie Chance Roberts, as the two ate pizza. He captioned it with, "Best day with my future sister @bonnie_chance." Roberts commented on the post with, "Love you @jonahhill."
On her own Instagram, Roberts also shared a photo of her with Hill, Sharon, and several other members of the Feldstein family smiling in front of the 28-year-old's billboard poster. The whole family has been very supportive of Feldstein and the strides she's making in her career.
View this post on Instagram
Feldstein and Roberts have dated since 2019 after they met on the set of "How to Build a Girl." During an interview with Teen Vogue, the "Funny Girl" actress said, "Not to sound flippant, but I was in love with her and all of her, and she's a woman. That's not scaring me or deterring me. And it wasn't just women in general — it was her specifically." 
Feldstein Plays Fanny Brice In The Show
Feldstein will be making her return to the big stage in the Broadway revival of Funny Girl, which tells a fictionalized account of the life and experiences of comedian Fanny Brice and is one of the most popular Broadway shows of all time.
She plays the main character Fanny Brice; a role made famous by Barbra Streisand, whose portrayal in the original 60s musical and the subsequent movie was so good that it won her her very first Oscar Award for Best Actress. 
Feldstein revealed that she had been cast in the musical since August 2021 when she posted a throwback photo of herself in a Fanny Brice costume. In the caption, she wrote, "I went to my third birthday party dressed as fanny brice so sometimes dreams actually come true." 
Lea Michele And Debra Messing Also Praised Feldstein
After Feldstein revealed her casting on the show, actress Lea Michele commented, "Yes! YOU are the greatest star! This is going to be epic!!!" During an interview on "Watch What Happens Live With Andy Cohen," Michele mentioned that she would love to star in a revival of Funny Girl.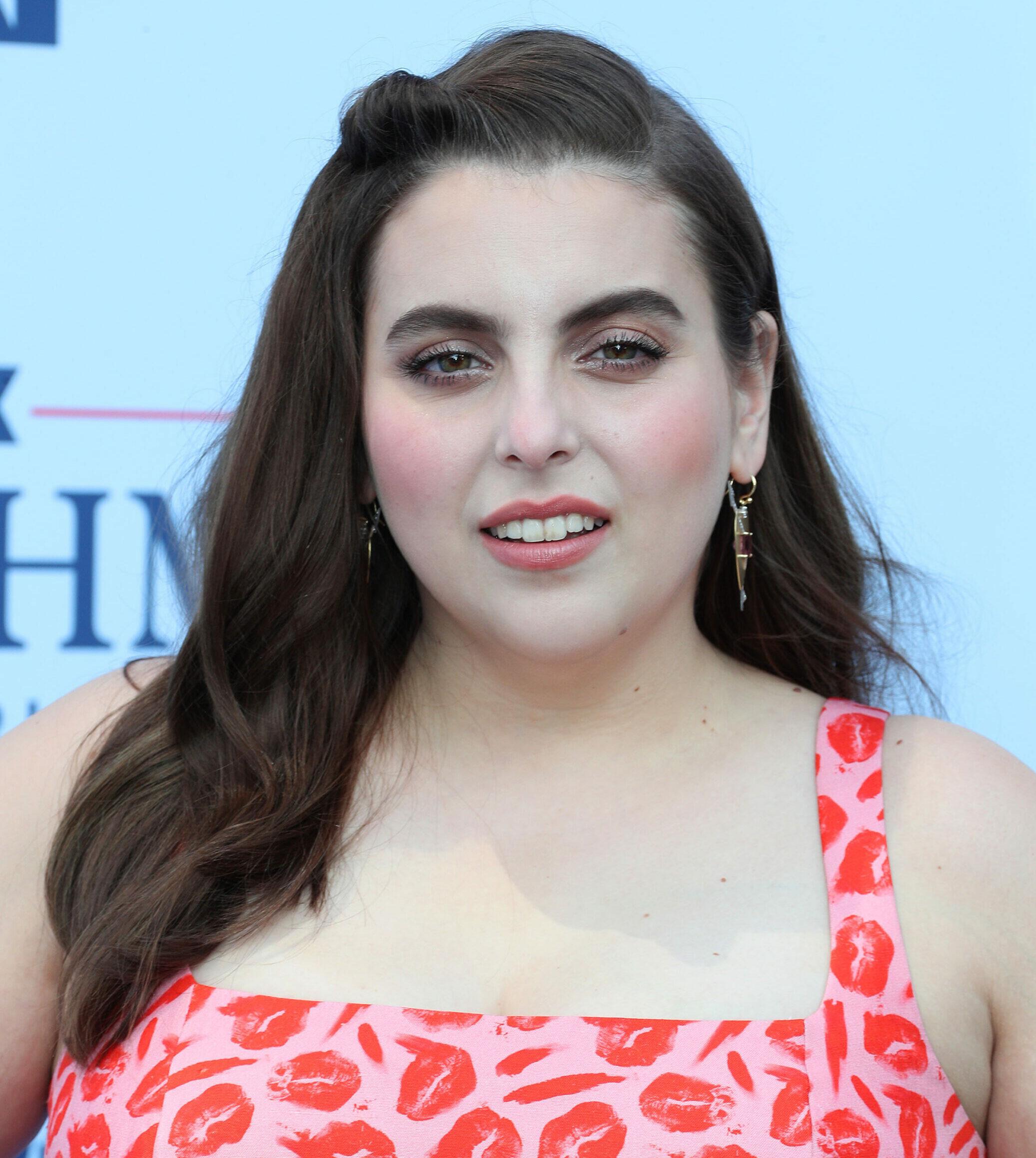 Her character on Glee, Rachel Berry, starred in the show once she graduated, and when she was still in high school, she performed a cover of "Don't Rain on My Parade," which is one of the iconic songs from the original musical.
Debra Messing, another actress who made waves with her performance on Will & Grace, also praised Feldstein for getting the role of Fanny Brice and commented, "I SCREAMED…I cannot imagine anything more perfect!"
View this post on Instagram