John Travolta honors his late son Jett 13 years after his tragic demise!
The entertainer, who has received worldwide recognition for his versatile acting skills, reminded the world of the precious gem he lost in 2009.
On what should have been his son's 30th birthday, the Hollywood veteran shared a heartfelt tribute in memory of his beloved child.
John Travolta Penns An Emotional Message To Late Son Jett On His Birthday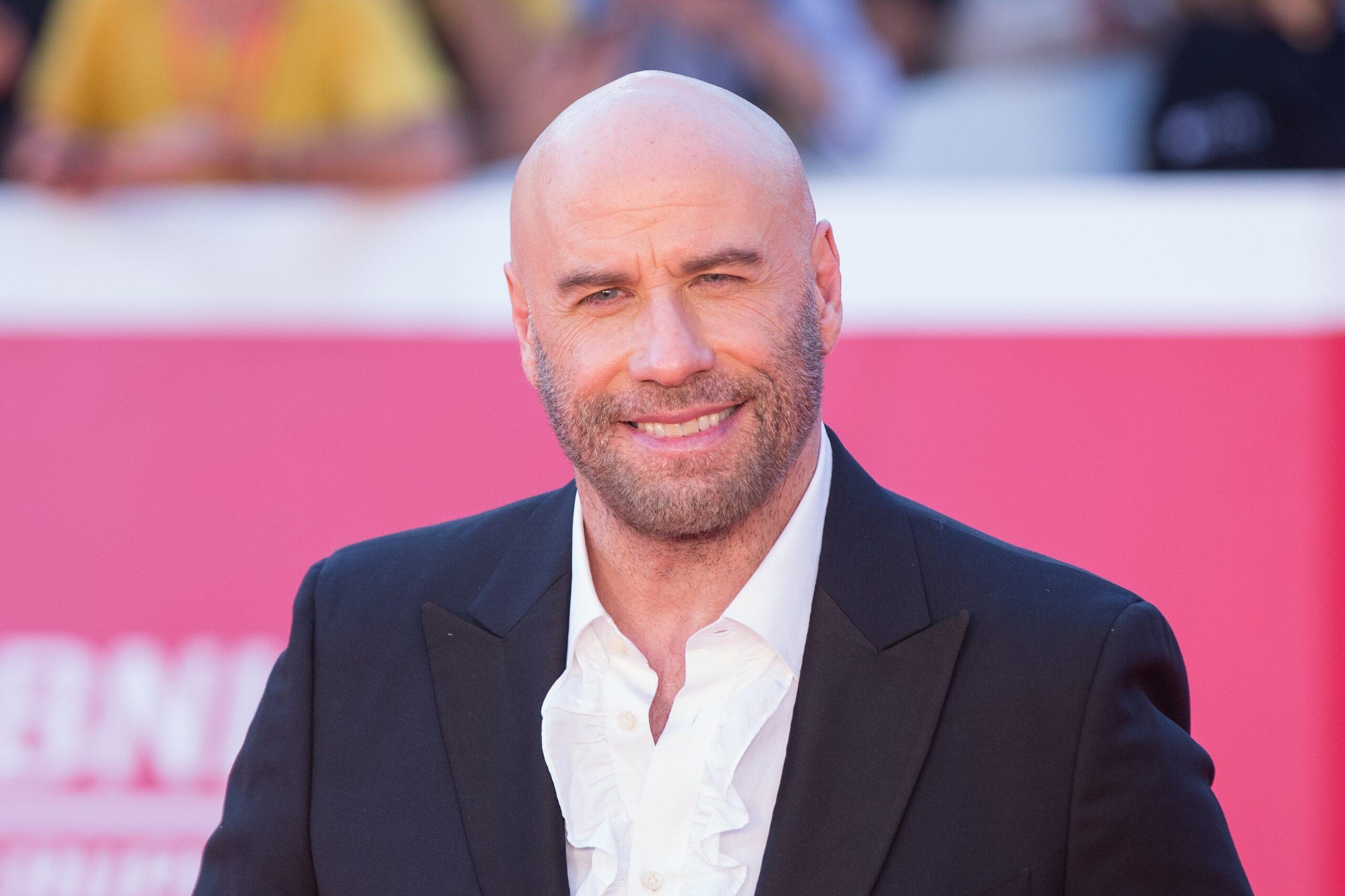 On Wednesday, April 13, the "Urban Cowboy" star remembered his late son's posthumous 30th birthday in a touching Instagram post.
The 68-year-old uploaded a black-and-white throwback of himself radiating with happiness as he embraced a young Jett, who shared a matching smile for the camera.
The father and son donned similar casual outfits with the "Grease" actor rocking a baseball cap and t-shirt while his son donned a hoodie.
This undeniable sweet moment was captioned with a heartbreaking reminder that the Hollywood icon no longer had the opportunity to hug his son.
However, the New Jersey kept Jett's memory alive by honoring him every chance the actor got, especially on the boy's birthdays.
For what should have been his 30th birthday, the "American Crime Story" star penned a passionate message that read:
"My dearest Jetty, I miss you more than words can say. I think about you everyday. Happy Birthday. Love, your Dad."
Moved by this emotional piece, several of the entertainer's friends, family, and fans showed their support by flooding the comment section with their condolences.
View this post on Instagram
Celebrities such as the actresses Emma Booth, Sofia Milos, and Brittany Furlan left birthday wishes and heart emojis while Jamie Lee Curtis sympathized with John's loss.
The entertainer's good friend and 1985 "Perfect" movie co-star wrote, "Oh John. My hand in yours. X j."
The "Broken Arrow" actor's daughter Ella also honored her late older brother's memory by dropping a red heart emoji alongside the words, "Happy Birthday Jetty, we love you so much."
As previously shared by The Blast, the Travolta family marked Jett's posthumous 29th birthday with moving social media tributes.
Similar to this year's theme, the 68-year-old actor posted a black-and-white throwback picture of his late son with the caption, "Happy birthday my beautiful Jetty. I love you."
The Golden Globe Award winner's daughter also shared a sentimental post to celebrate her brother's birthday. However, one significant person was not around to give her tributes.
Kelly Preston, wife and mother of the "Wild Hogs" star's children, passed away in July 2020, two years after the actress was diagnosed with breast cancer.
Before her death, the 57-year-old opened up about her late son's battles with autism, a condition the mother-of-three believed was caused by man's environmental destruction.
"[Jett] was autistic. He had seizures and when he was very young, he had Kawasaki Syndrome," Preston said in a 2012 interview.
View this post on Instagram
As a parent, the "Jerry Maguire" actress explained that she believed certain factors influenced the spread of autism. In her words:
"I strongly believe as a mother, as does my husband, that there are certain contributing factors that lead to autism and some of it is very much the chemicals in our environment and in our food."
The spouses lost their son in January 2009  after the 16-year-old boy experienced a severe seizure and hit his head on a bathtub. This tragic incident occurred during the family's vacation to the Bahamas.
The Primetime Emmy Award Winner Added A New Furry Member To His Family
Last month, The Blast reported that the Travolta clan had adopted a new furry member to their family following 2022's Academy Awards ceremony.
During the event's "In Memoriam" segment, Curtis paid tribute to Betty White with a rescue puppy named Mac & Cheese, explaining that she joined forces with a rescue organization to honor the late animal love.
The adorable puppy melted the audience's hearts, but Travolta fell head over heels for fur ball, allegedly playing with the dog for about 30 minutes backstage.
Given the location, "The Poison Rose" could not adopt Mac & Cheese on the spot; however, the 68-year-old reached out to the rescue organization after the Oscars.
Taking to Instagram, the doting father announced that the adorable dog officially belonged to the Travolta family, and that his youngest son Ben adopted the puppy.