In December, director, film editor, and screenwriter Jean-Marc Vallée passed away at the age of 58. His publicist, Bumble Ward said that his death was "unexpected."  He was found deceased over the Christmas weekend.
According to Deadline, multiple sources have reported that Vallée passed away suddenly from a heart attack on Christmas Day and was found the following morning. He was at his cabin in Quebec City, where he was preparing to celebrate Christmas with guests on Sunday, who were most likely the ones who discovered his body.
Many were surprised to hear that Vallée passed away from a heart attack. Vallée was a fitness enthusiast, abstained from alcohol, and practiced the Wim Hof Method, which is built on the fundamentals of achieving health through breathing exercises, meditation, and exposure to cold.
On April 13, 2022, the esteemed director's official cause of death was finally confirmed, ending months of speculation.
Jean-Marc Vallée Passed Away On Christmas Day From A Fatal Cardiac Arrhythmia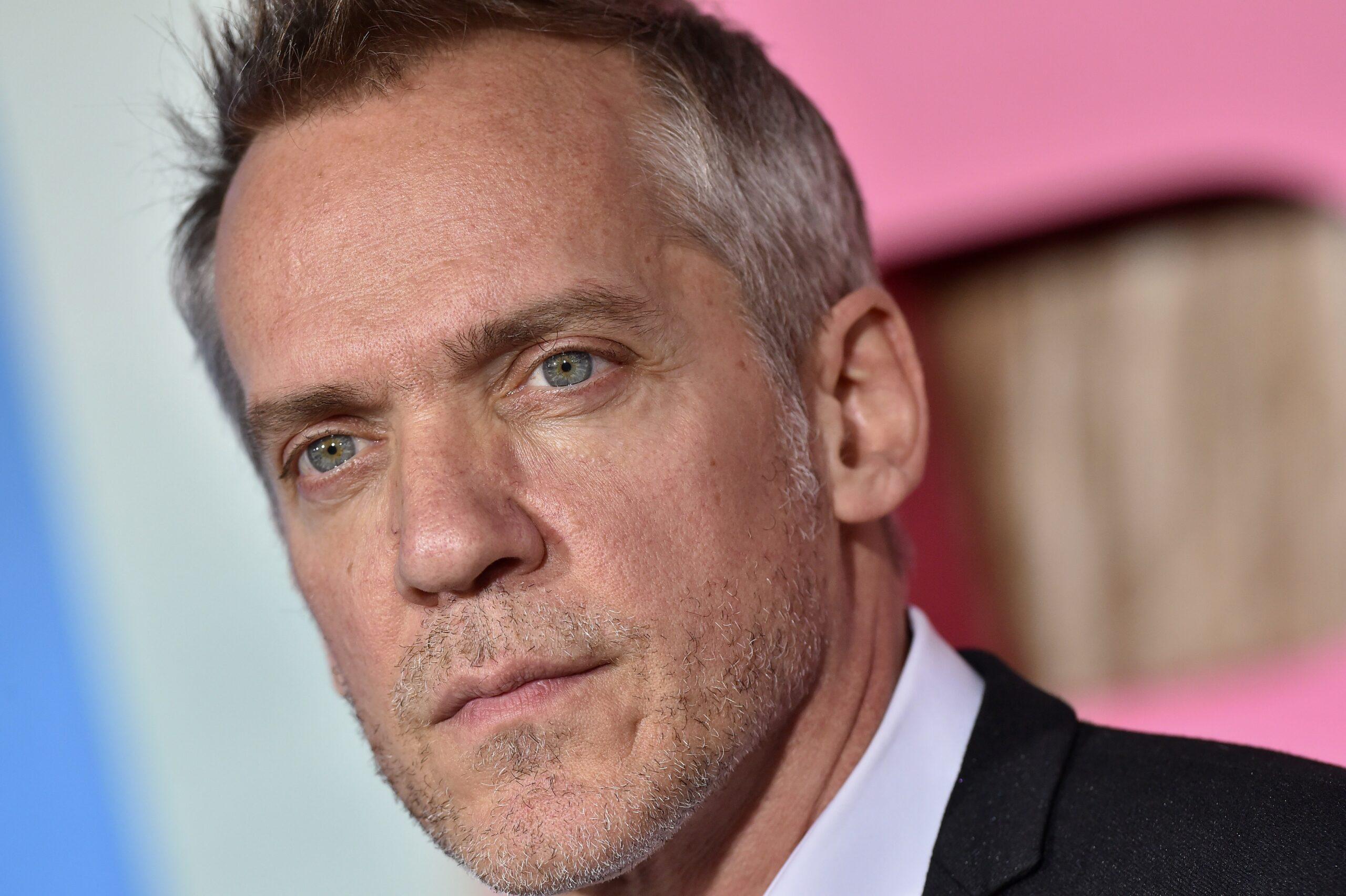 The "Dallas Buyers Club" director passed away on Christmas Day, according to a final coroner's report obtained by Deadline. They included a statement from his family, who stated that Vallée's official cause of death was the rest of "a fatal cardiac arrhythmia secondary to severe coronary atherosclerosis."
On December 31, days after he passed away, a preliminary report stated that "Mr. Vallée's death was not caused by the intervention of another party, a voluntary act, or a known disease."
His sons, Alex and Émile Vallée, said today that "Testimonials of friendship, esteem, and respect for our father and for his work are still coming from around the world. We are sincerely grateful and we hope that his creativity will continue to serve as inspiration and guidance to the people in this industry that he was so passionate about."
After he passed away, many celebrities took to social media to pay tribute to the "Big Little Lies" director who was beloved by many.
Reese Witherspoon & More Remember Late Director Jean-Marc Vallée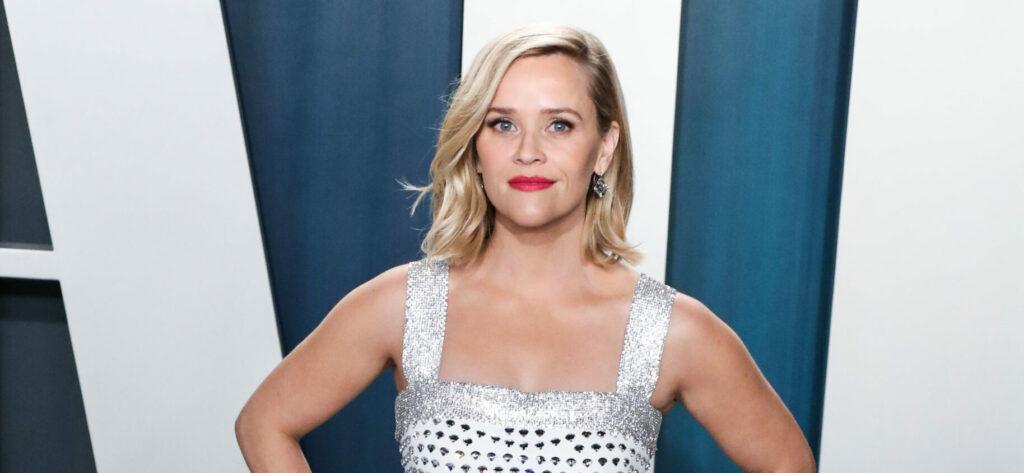 Vallée was an accomplished director and producer, who had won an Emmy for directing the hit HBO series "Big Little Lies." In 2013, he directed "Dallas Buyers Club," which earned a total of six Oscar nominations, including Best Picture. After his passing, "Big Little Lies" star Reese Witherspoon tweeted, "My heart is broken. My friend. I love you."
My heart is broken. My friend. I love you. https://t.co/dvh63E8K7I

— Reese Witherspoon (@ReeseW) December 27, 2021
Costar Shailene Woodley added, "I am in shock. Complete and utter shock… It doesn't make sense though dude. It doesn't make sense. Maybe when we wake up tomorrow you'll be there laughing saying it was just a satirical short film you made. That it's not real."
Beautiful Jean-Marc Vallee. The world has lost one of our great and purest artists and dreamers. And we lost our beloved friend. Our hearts are broken. pic.twitter.com/v9WXikI48e

— Laura Dern (@LauraDern) December 27, 2021
Costar Laura Dern tweeted a photo of her with Vallée, writing, "Beautiful Jean-Marc Vallee. The world has lost one of our great and purest artists and dreamers. And we lost our beloved friend. Our hearts are broken."
Canada's Prime Minister Justin Trudeau tweeted, "Jean-Marc Vallée's passion for filmmaking and storytelling was unmatched – so too was his talent. Through his work and with his art, he left a mark in Quebec, across Canada, and around the world. My thoughts are with his family, friends, and fans as they mourn his sudden passing."
Jean-Marc Vallée's passion for filmmaking and storytelling was unmatched – so too was his talent. Through his work and with his art, he left a mark in Quebec, across Canada, and around the world. My thoughts are with his family, friends, and fans as they mourn his sudden passing.

— Justin Trudeau (@JustinTrudeau) December 27, 2021
Jean-Marc Vallée: 'A Brilliant, Fiercely Dedicated Filmmaker'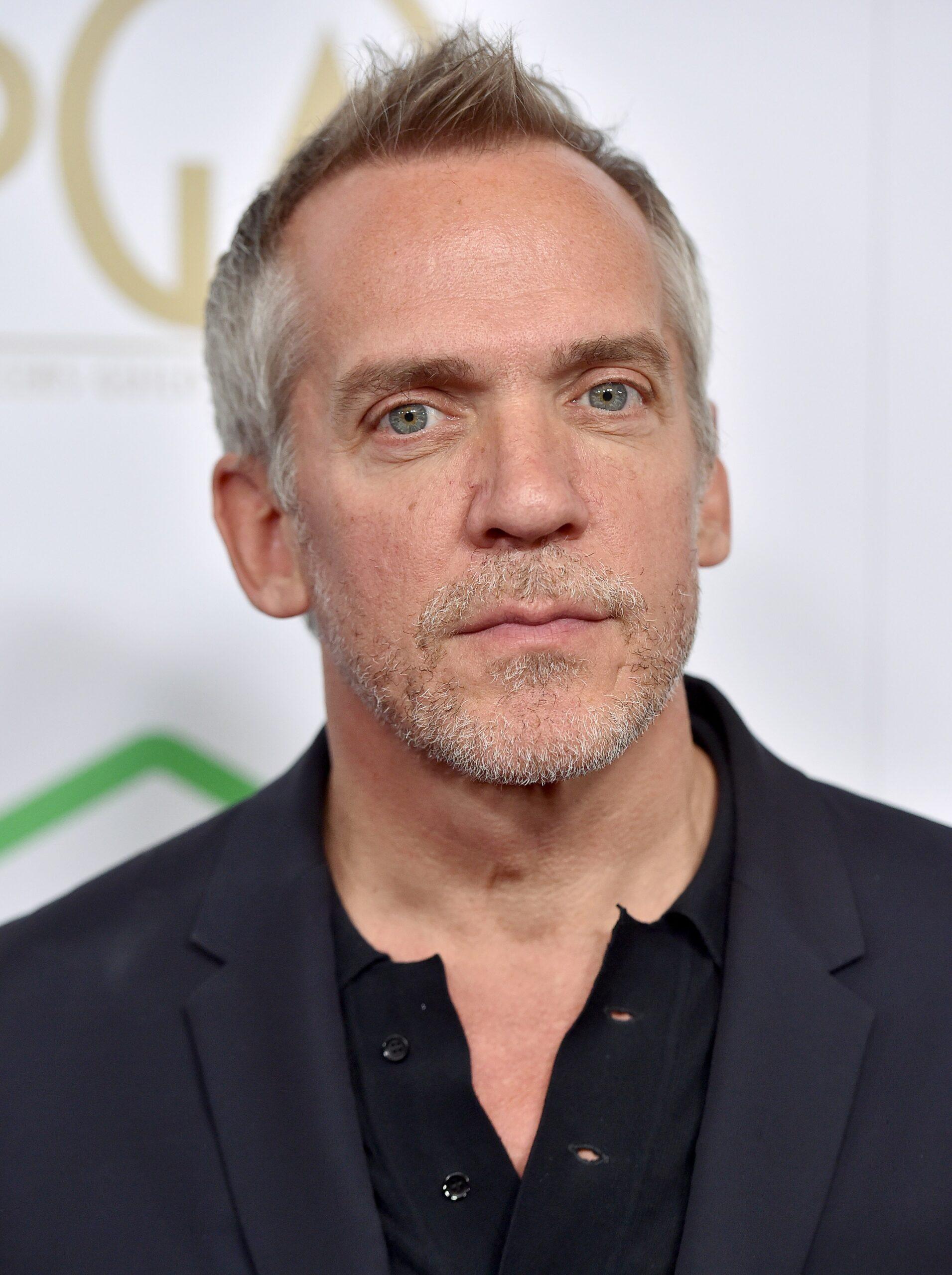 In a statement, HBO expressed their condolences to the late director and his family, writing, " Jean-Marc Vallée was a brilliant, fiercely dedicated filmmaker, a truly phenomenal talent who infused every scene with a deeply visceral, emotional truth."
"He was also a hugely caring man who invested his whole self alongside every actor he directed," they continued. "We are shocked at the news of his sudden death, and we extend our heartfelt sympathies to his sons, Alex and Émile, his extended family, and his longtime producing partner, Nathan Ross."
In another statement, long-time producing partner Nathan Ross said, "Jean-Marc stood for creativity, authenticity, and trying things differently. He was a true artist and a generous, loving guy."
"Everyone who worked with him couldn't help but see the talent and vision he possessed," he continued. "He was a friend, creative partner, and an older brother to me. The maestro will sorely be missed but it comforts knowing his beautiful style and impactful work he shared with the world will live on."