The late Betty White passed away on New Year's Eve in what was a major loss for the entertainment community. "The Golden Girls" alum passed away on December 31 at the age of 99, just a few weeks shy of her 100th birthday.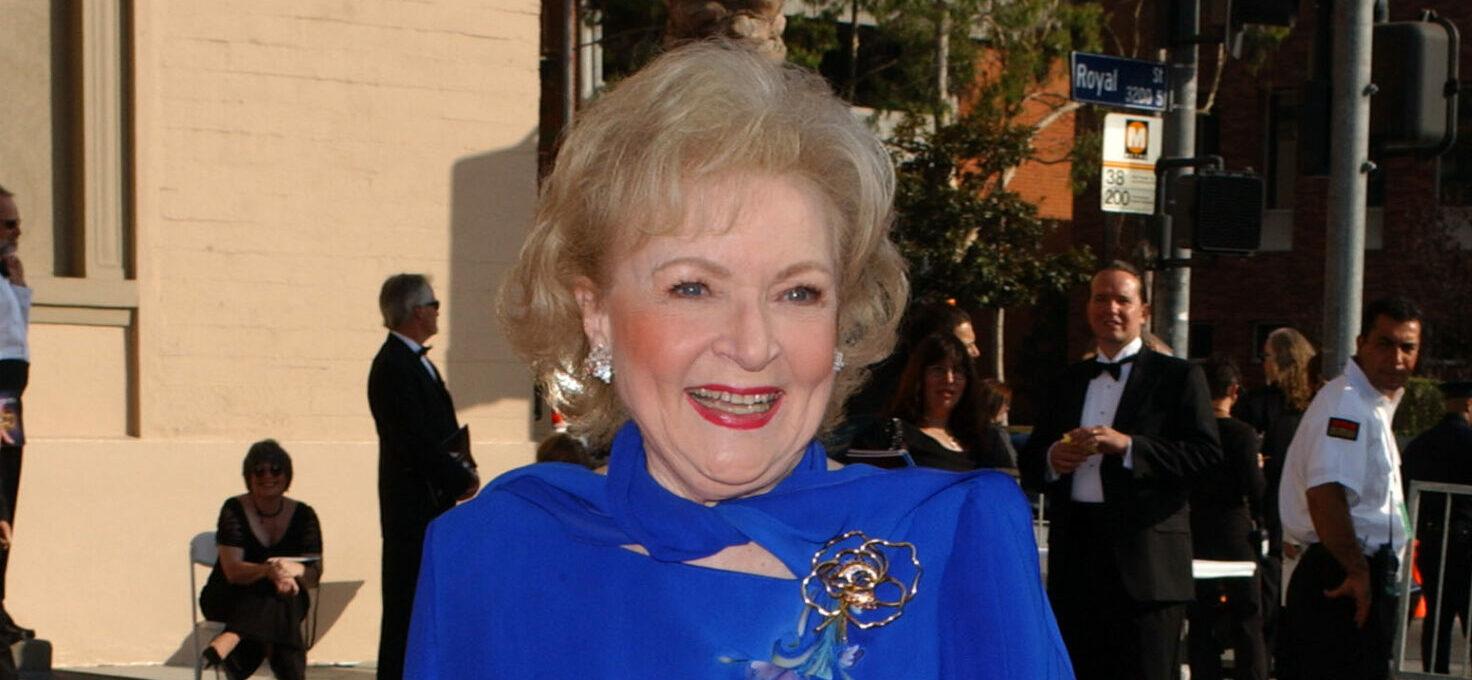 The New York Post reported that many of her personal items, including awards, jewelry, and red carpet outfits, will be going up for auction at Julien's Auctions in Beverly Hills. The entire collection is said to be valued at $1 million to $2 million. The auction will take place from September 23 to September 25 in Beverly Hills.
A Gold Watch That Belonged To Betty White's Mother Is Among The Many Items Listed For Auction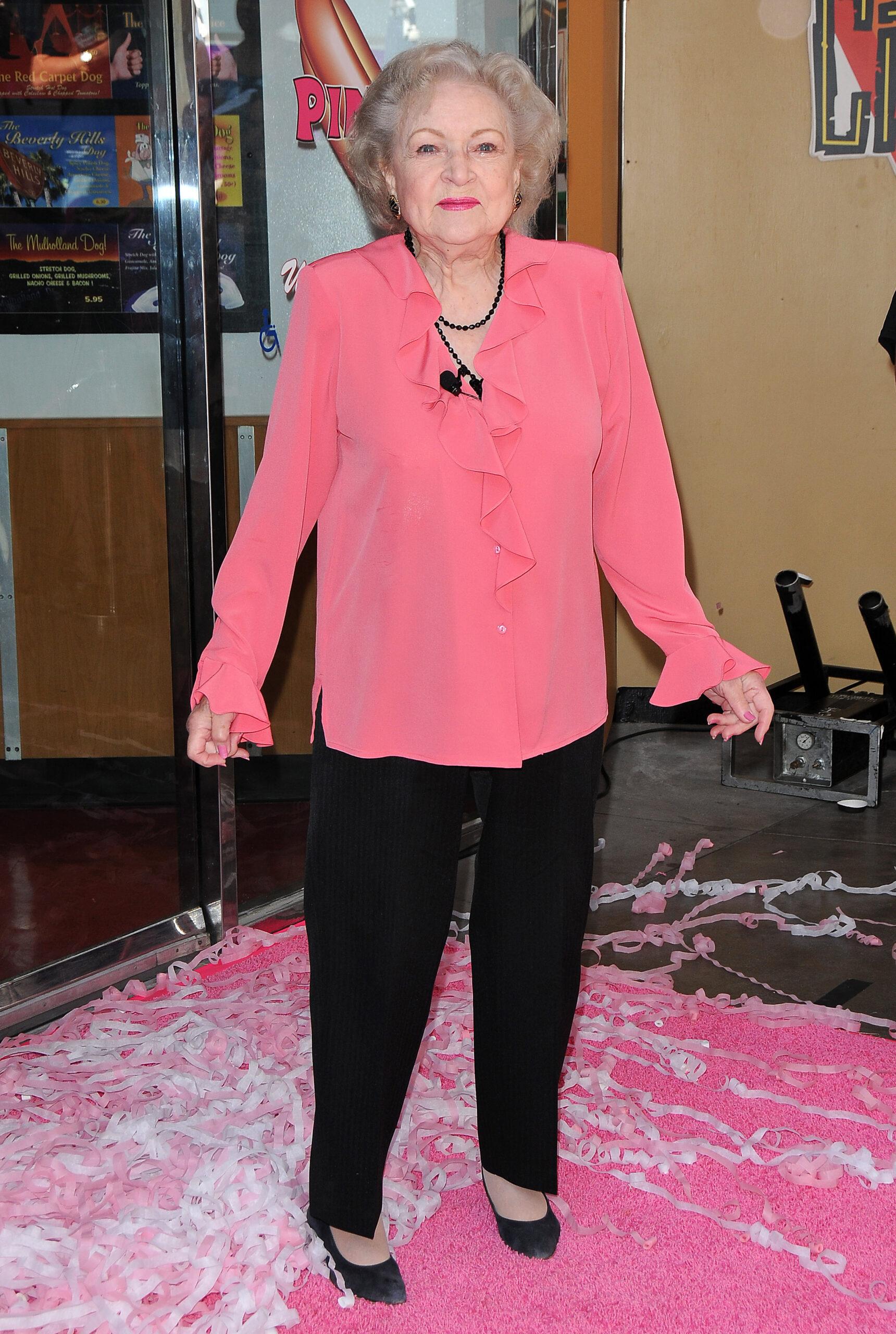 Many of the "Lake Placid" actress' personal items, like a gold watch that previously belonged to her mother, are going up for auction in September. The items have been put on display earlier this week at Julien's Auctions in Beverly Hills. The many items include her red carpet outfits, movie and television show scripts, paintings, and various awards that she had won over the years.
The executive director of Julien's Auctions, Martin Nolan, said, "This is an auction representing an incredible life and career. It's a lifestyle auction."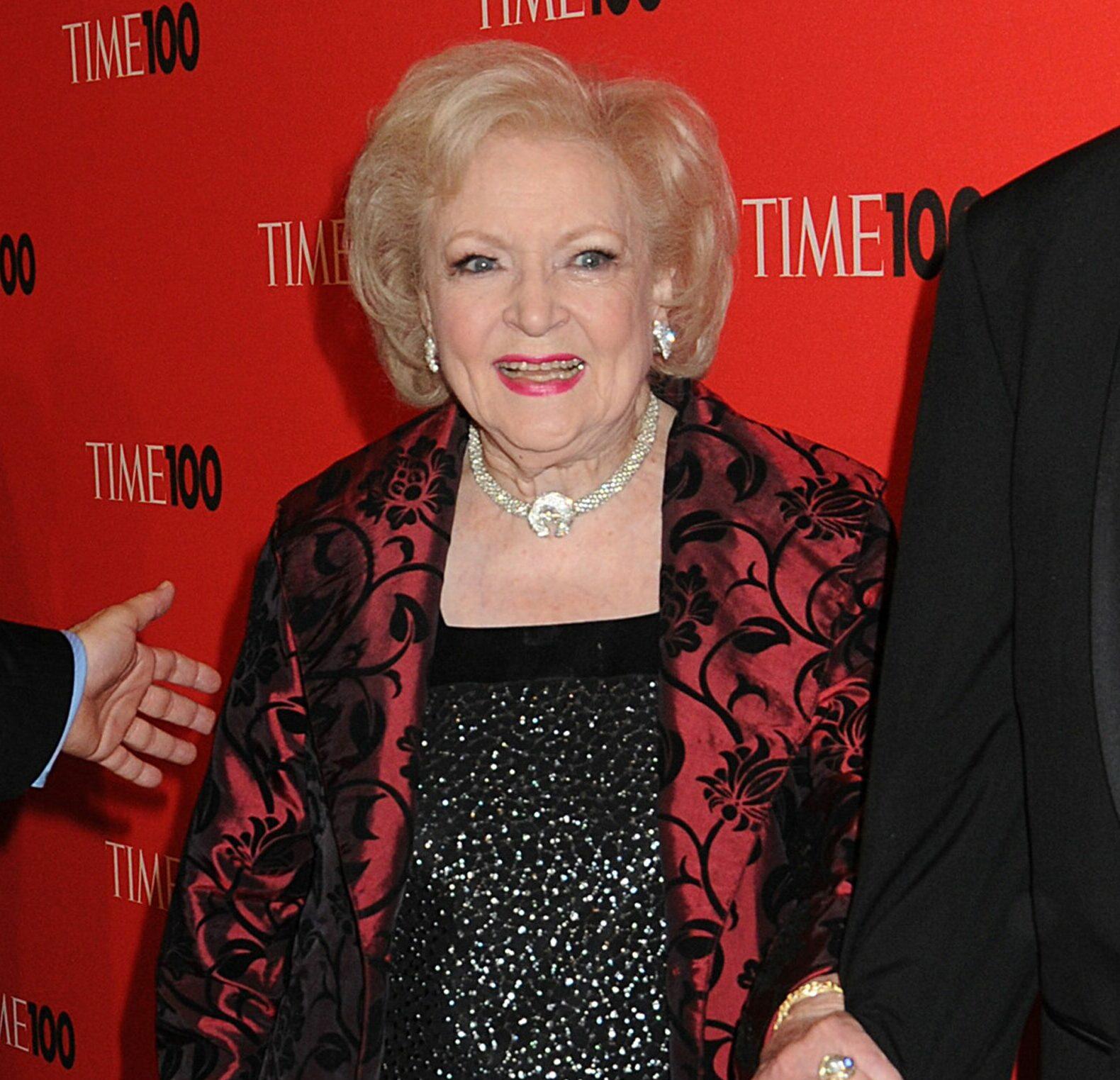 He added that "All these items came from her home in Brentwood or her residence in Carmel in northern California, where she lived with her husband Allen Ludden."
Although Nolan is proud to display the many objects belonging to the late animal lover, Nolan says the most personal item on display is the "14-carat gold watch that was gifted to Betty Dec. 25, 1940, with the initials T.C.W. which, of course, is Tess White, Betty's mom."
Betty White's Love For Animals Is Well Represented In The Auction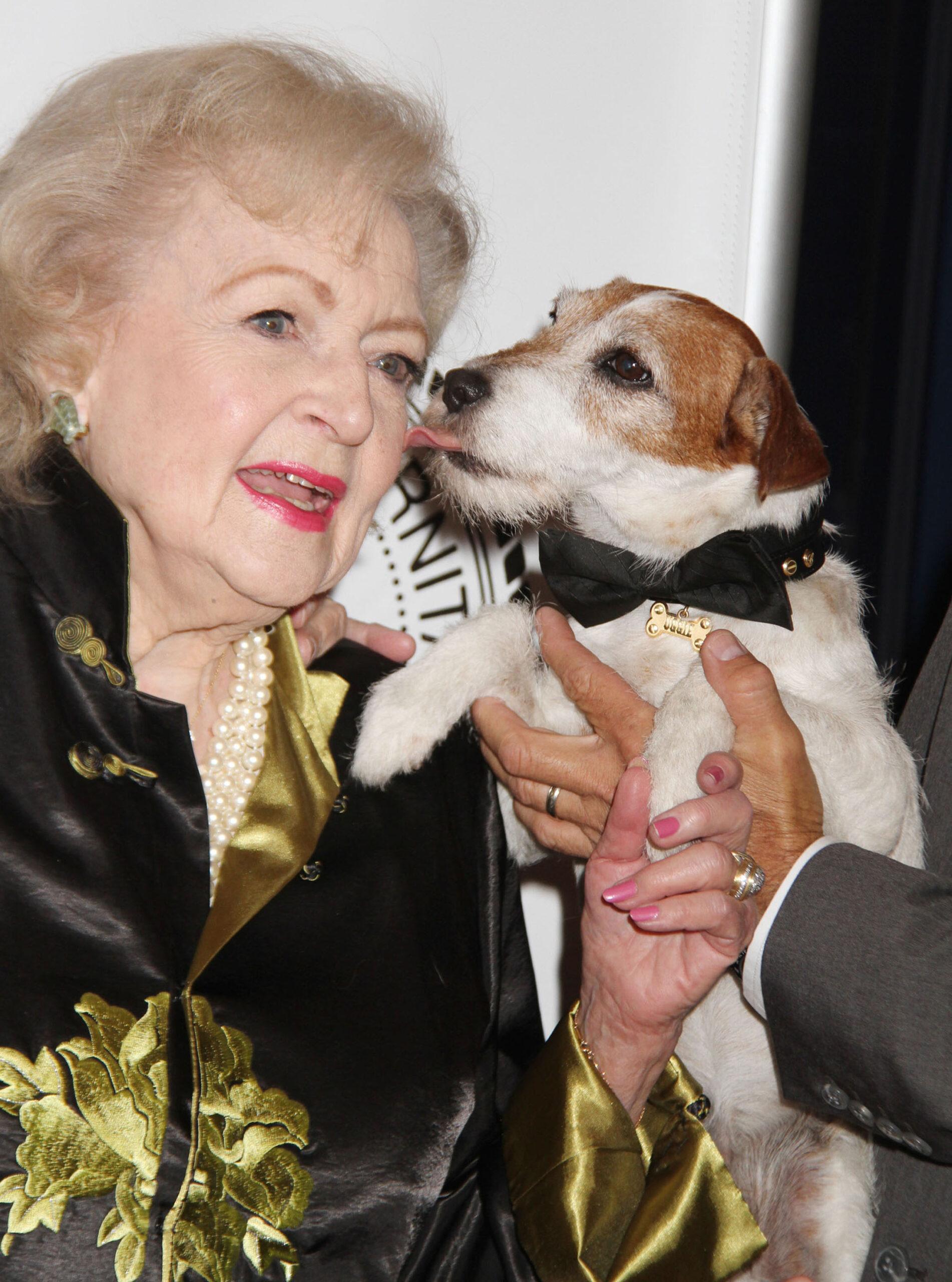 Betty White loved animals and she had not only many paintings of animals around her home, but paintings made by animals. Three of the paintings were by Koko, a gorilla who communicated using sign language.
"Pets were her thing," Nolan said. "She said that she liked to keep her job in show business so that she could support her business with animals."
White was also one of the first recipients of a star on the Walk of Fame in 1960. A smaller replica that was given to her at the time is also up for auction, but it's really her love of animals that most people are going to remember about "The Mary Tyler Moore Show" actress.
Betty White Quietly Rescued Animals After Hurricane Katrina!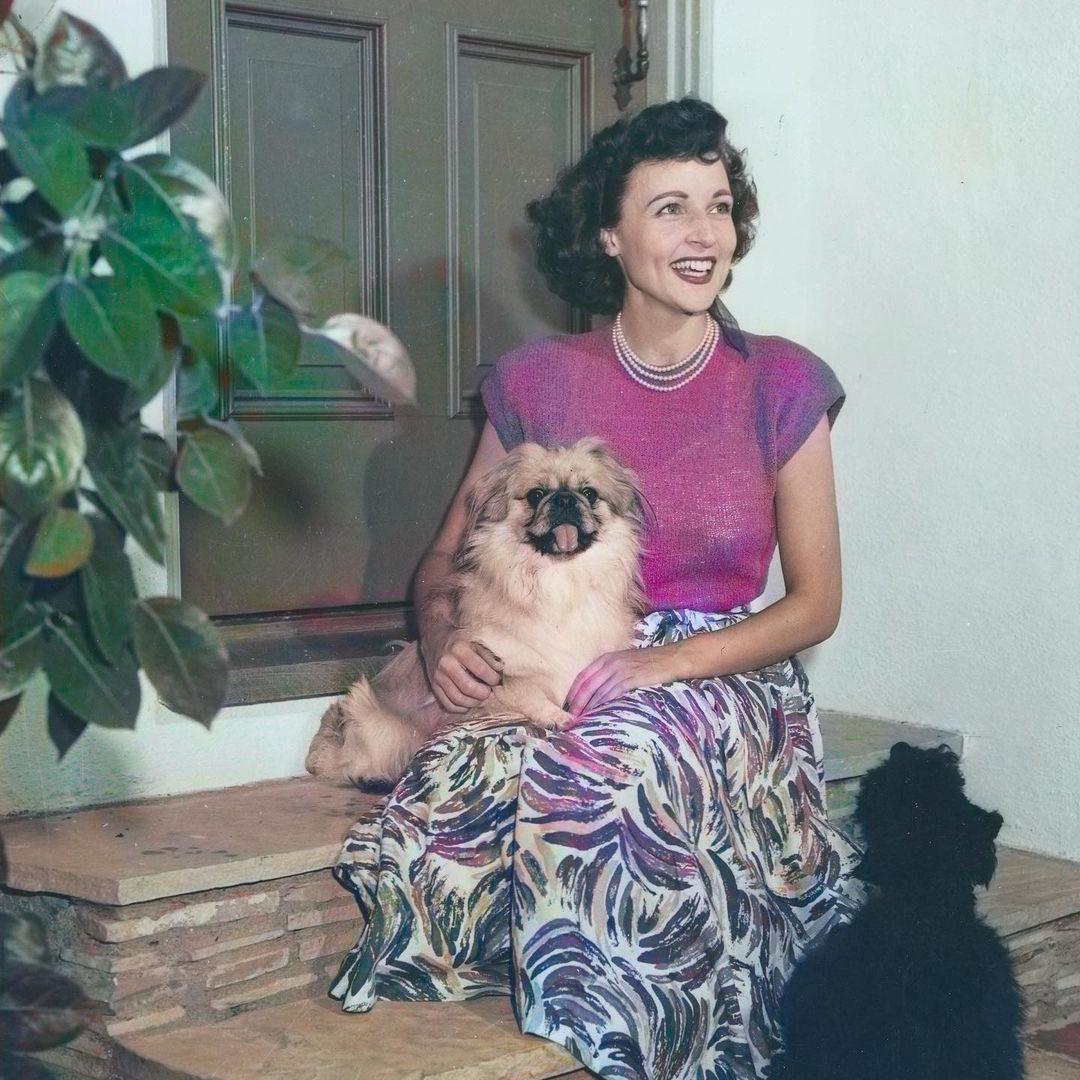 Actress Betty White was well-known for her love of animals, but fans wouldn't believe just how far her generosity went. After Hurricane Katrina devastated New Orleans in 2005, "The Golden Girls" actress personally paid for a private plane to relocate otters and penguins from the Audubon Aquarium of the Americas.
Shortly after Betty White passed, the Audubon Nature Institute tweeted, "We lost a conservationist, animal advocate, and friend. When the penguins & sea otters were evacuated to @MontereyAq for Hurricane Katrina, Betty White paid for the plane to relocate them. She did not ask for fanfare; she just wanted to help. #ThankYouForBeingAFriend."