TV personality and entrepreneur Kristin Cavallari is ready to move on. The 35-year-old, who has been working through her emotions and feelings following her split with her husband of ten years, Jay Cutler, is ready to get back to the dating scene.
She recently got candid during a Q&A on her Instagram story, where she kept it real as her fans asked her about her private life. The "Very Cavallari" star spoke about her relationship, dating life and the possibility of more kids in her future.
Keep reading to learn more on what she had to say.
Cavallari Is Ready For A Relationship & Open To Having 'One More Baby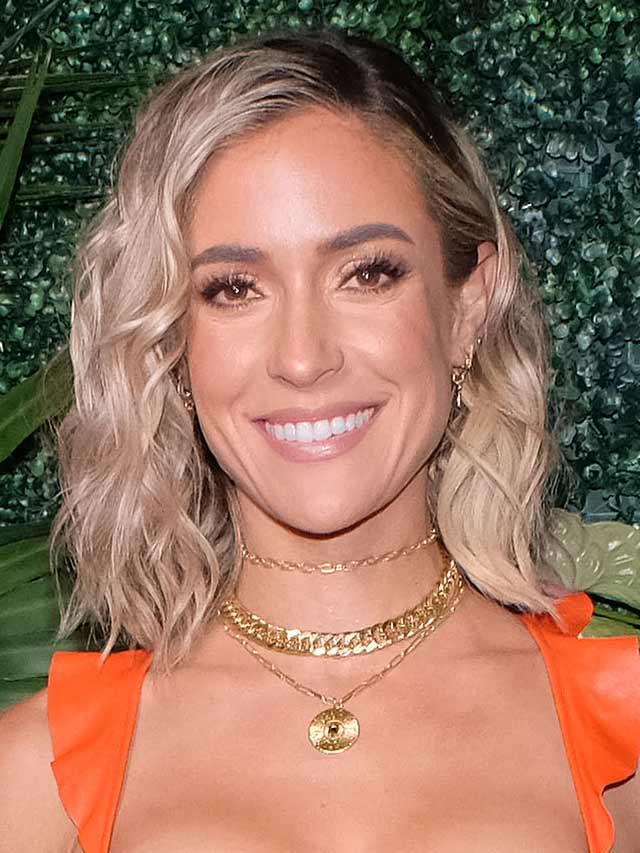 She got asked if she was open to love and dating again on her Instagram Story, and she replied affirmatively.
 "I still very much believe in marriage, and I've had tremendous growth over the past two years, so I will be entering a new relationship as a different person, which really excites me," she wrote.
Since her split with her estranged husband, Cavallari has been allegedly romantically involved with singer Chase Rice and comedian Jeff Dye. However, sources close to the star have denied all allegations.
The Uncommon James designer also added that she'd be open to having another child, as it wasn't a bad idea if she expanded her family unit.
"My life feels very full with my 3 butttt," she wrote. "I would be open to one more."
As to whether she was dating currently, the actress refused to give a yes or no answer.
"I realize that didn't really answer that question," she wrote.
"Let's just say this: when you are able to finally fully close a chapter, it's amazing what you will start to attract."
When asked about what she wanted from a potential partner, she confessed that she wanted him to be a rock in her life. "I want someone who is so comfortable in their own skin, who is stable and has their own s–t going on. I want a good, sweet guy."
The businesswoman also advised anyone who was leaving a toxic relationship. "Taking the time to work through it and allowing yourself to feel all the emotions. It took me literally two years to fully heal," she concluded.
She Split From Her Ex-Husband In 2020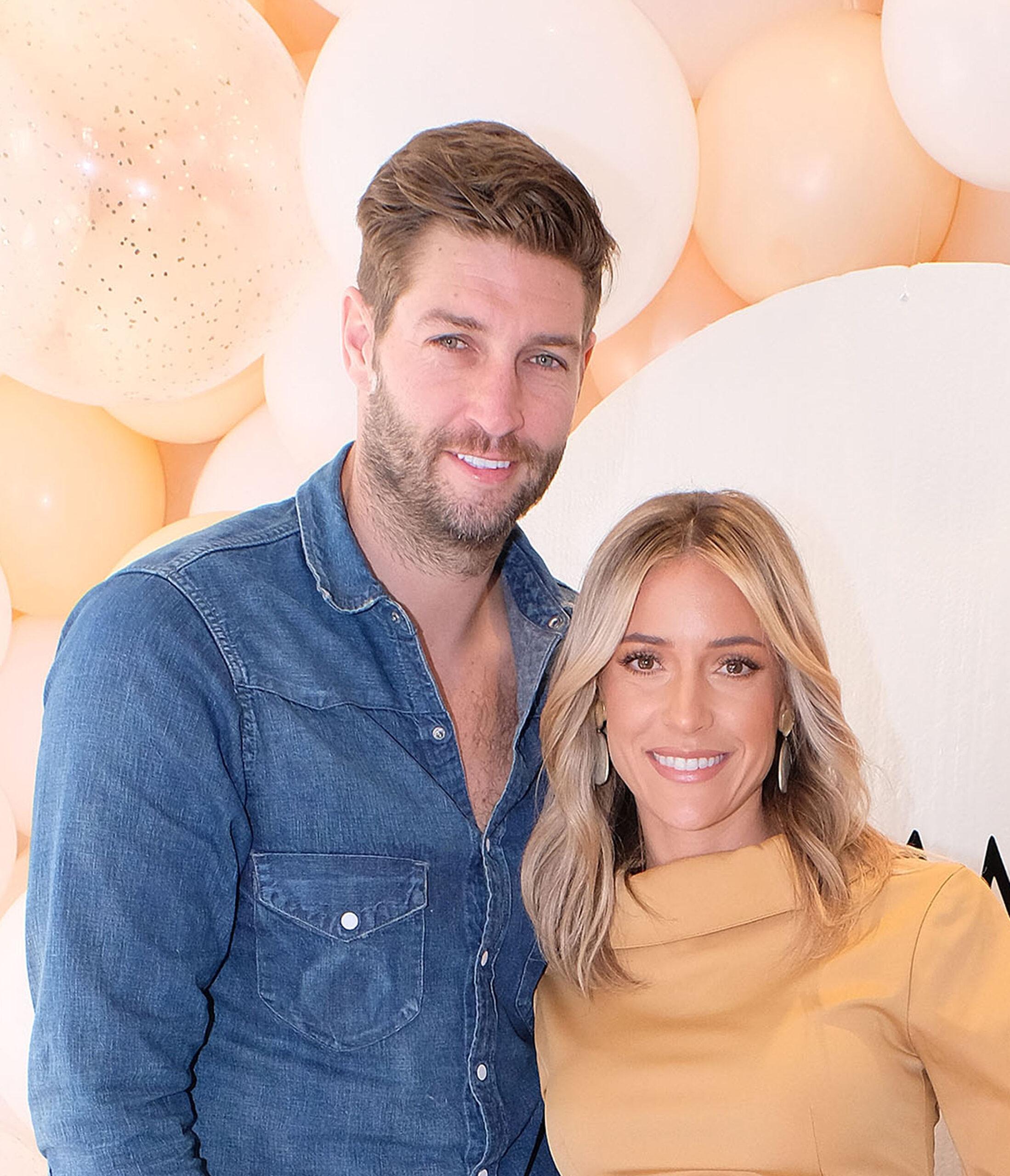 The couple, who share three kids, announced that they were getting divorced on their social media accounts in 2020.
"With great sadness after 10 years together we have come to a loving conclusion to get a divorce," their joint statement read via Us Weekly. "We have nothing but love and respect for one another and are deeply grateful for the years shared, memories made, and the children we are so proud of. This is just the situation of two people growing apart."
The pair also pleaded with their fans to respect their privacy as they tried to navigate this time.
During the last season of her show on E!, "Very Cavallari," the "Hills" star was quite vocal about the hurdles she and her husband were going through before the divorce.
"From the outside, things are so perfect and great," Cavallari said on the April 7 episode. "But, like, they're not. And that sucks. It sucks. That's the thing, though, with marriage — it's ups and downs. We're in a low, but in two months, we could be up here again. And that's how we've always been, our whole relationship. It is what it is."
The Divorce Was The Best Decision Of Her Life
View this post on Instagram
While on Kaitlyn Bristowe's podcast, the reality star confessed that her divorce from her ex-husband was "the brightest and saddest part of her life." 
"There's been times over the last 18 months where I'm like, 'Is this the right decision?'" Cavallari said on the podcast. "Jay [and] I actually went on a couple of dates like months and months and months ago. But we did! But then I was like, it's not there for me anymore."
Although it was a rollercoaster of several emotions, she knew she had made the right decision in hindsight.
"And so I just decided I didn't want to be in a toxic relationship anymore and I had to break it off," she added. "But that's made it hard and made me sit here and question it for a few months. But then going back and dating him a little bit made me reaffirm it like, 'No, I know that I'm making the right decision.' "
They Have Joint Custody Of The Children
View this post on Instagram
The couple has reached an agreement on one of the most controversial points of their divorce: their children.
According to documents obtained by Page Six, the ex-couple have agreed to be "joint primary residential parents," and each will spend 183 days with the kids annually. They will also alternate school breaks, Thanksgiving, Easter, Christmas, and other festivities.
The documents also say that each parent is entitled to two calls per day while the kids are with the other parent. They will be at "mutually convenient days and times while the children are with the other parent."
View this post on Instagram