Actor Jonathan Bailey didn't hold anything back in "Bridgerton" season 2.
The actor behind Viscount Anthony Bridgerton recently sat down with The Hollywood Reporter to talk about his character's love match with Kate Sharma (Simone Ashley).
Jonathan Bailey Praises 'Bridgerton' And Its 'Psychologically Driven Season'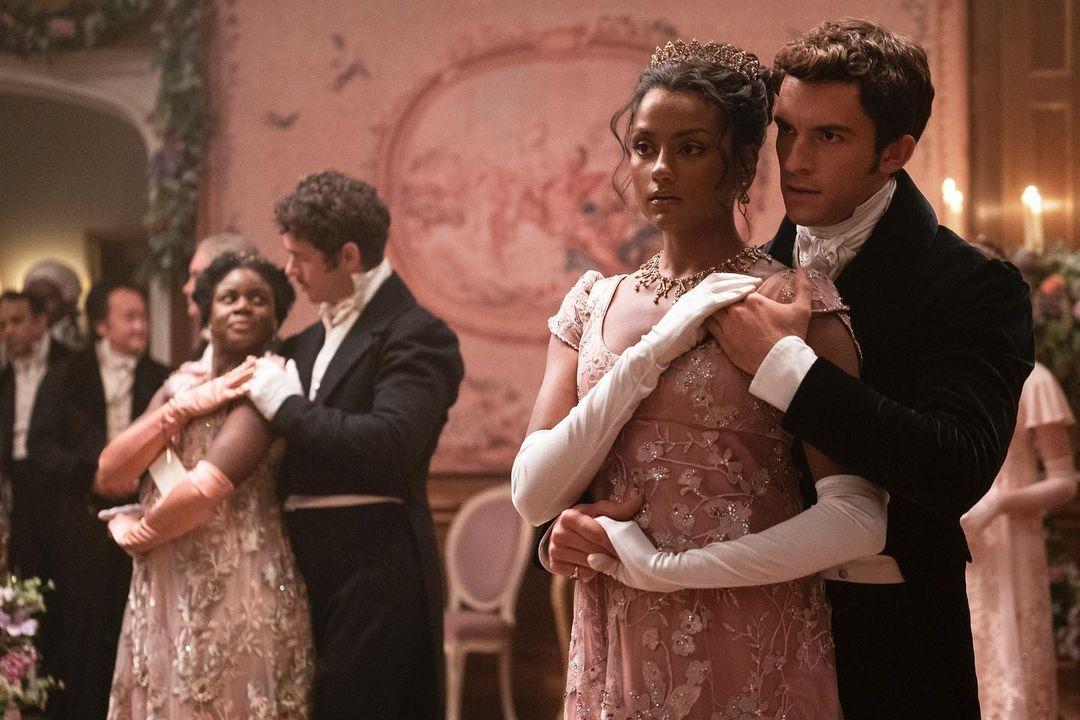 Although "Bridgerton" is a love story, both Anthony and Kate have lost their fathers at a young age, forcing them to assume the duty of caring for their families.
"Psychologically, I knew that we were going to deal with his trauma, and I was really looking forward to that; knowing that was going to be something we get deep into and introducing Simone Ashley as Kate Sharma, just naturally it was always going to show how, in true romance genre, people come together in completely different ways," Bailey explained.
"To know that it was going to be a psychologically driven season, I think, was always going to be appealing," he continued. "So, it was good to lean into that."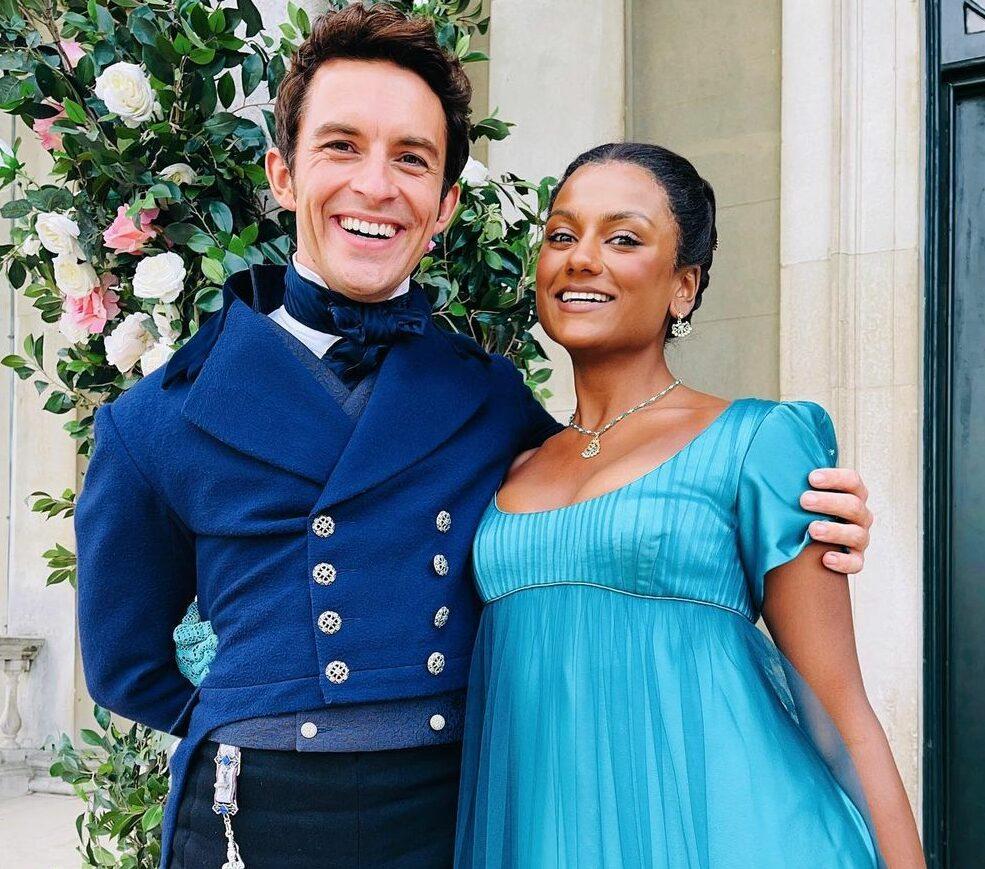 "With Anthony and Kate, it's to accomplish a sense of positivity," he continued. "I think both of them have really denied themselves the hope and the faith of a love that is nourishing and nurturing and exciting and thrilling, as love seems to be for everyone else around them and what they're looking for for their siblings."
"That they sort of sabotage their own selves to be able to plot the journey of them overcoming the barriers that they put up — whether it be through trauma or through responsibility — just to really unpack that and to allow an audience to follow it and to really go with it, I think that was the big accomplishment," he added "It's in the writing, but it's also when you get to work with someone and you click, and you can feel that you're on the same page and operating at the same frequency. And that's what it felt like."
"That's the thing that we were setting out to accomplish for sure: the complexity of them coming together and what that meant," he said.
Jonathan Bailey Is 'Thrilled' To Be Working With An Ensemble Cast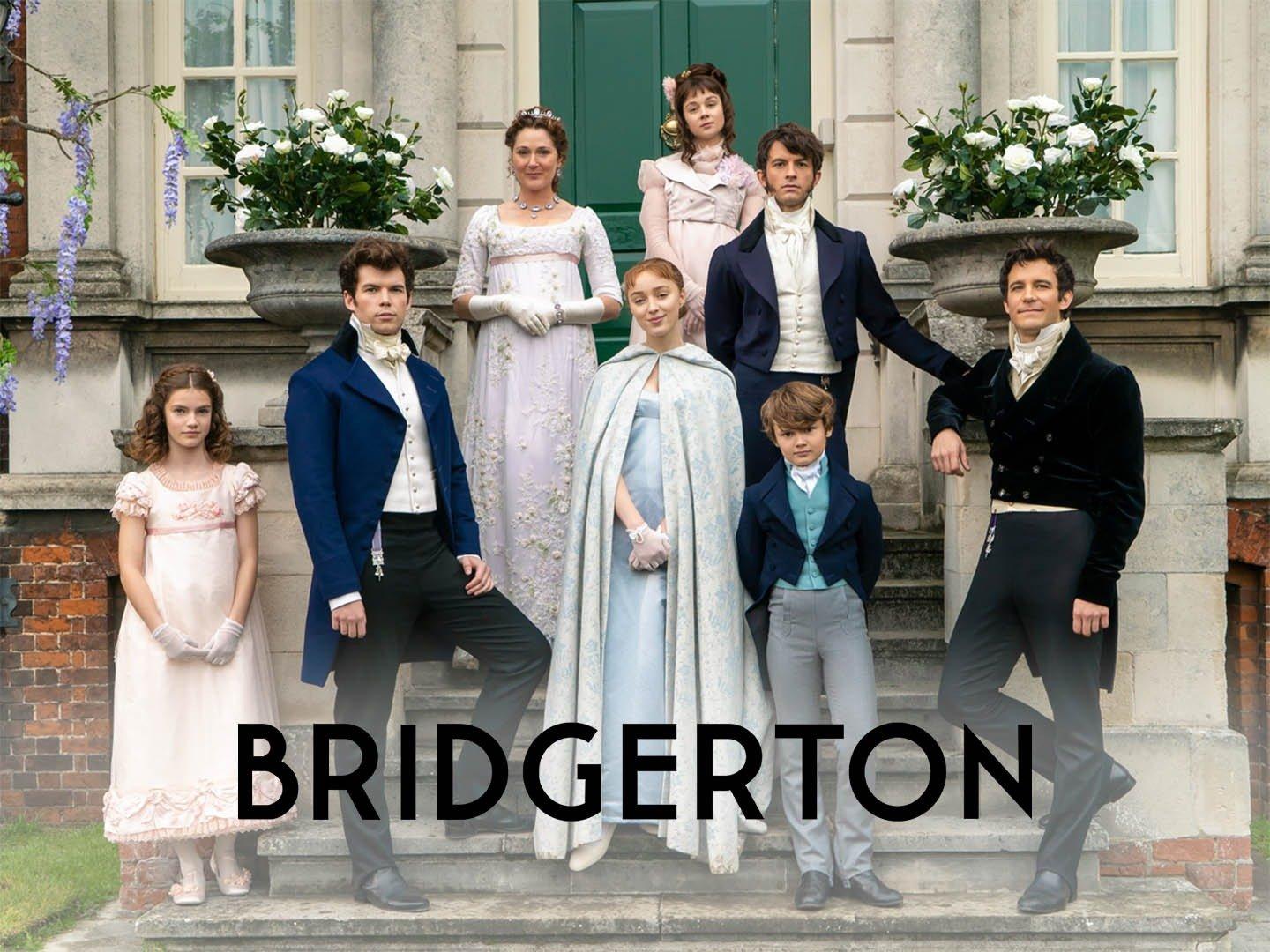 When asked what it was like to return for a second season, Bailey said he felt "just sort of thrilled."
"It's such a personal thing, even with it being such an ensemble show, every single person cares so much about everything," he explained. "From the character's development to coming back and working with the crew; it's one big family."
Bailey said that he "knew that, in the hands of [showrunner] Chris Van Dusen, and I knew from the original source material of reading Anthony's book, that [the season's tone] was always totally going to shift, because there was so much about Anthony that was unresolved and unaccounted for in his actions."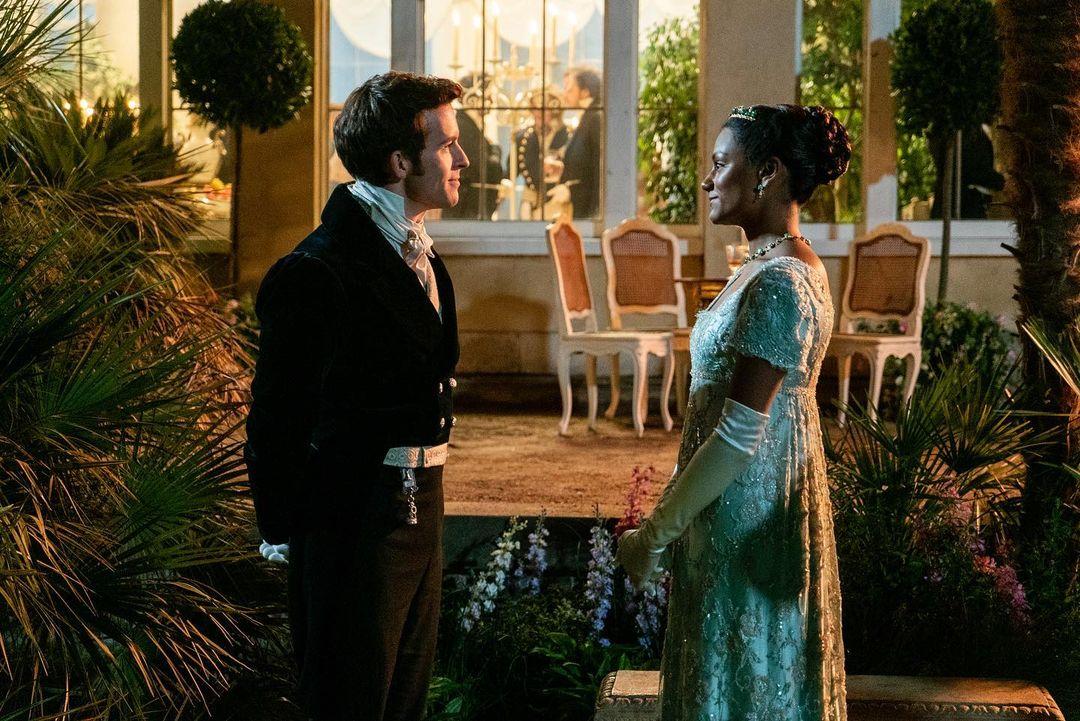 "But then everything else, you just put the blinkers on, and you just work and think about ways in which you can really believe what your character is doing, and completely trust in Shonda Rhimes and Netflix to do the rest," he continued. "So much of the show is in the edit, as well as onset and the design and the choreography and all those things. We are incredibly well-supported."
Now that the second season is out, Bailey says he feels "incredibly relieved."
"You just want people to care for your characters as much as you do, and as Simone and I care about Kate and Anthony," he explained. "To have a sense that people are really understanding them — because they're confusing at certain points — is thrilling, because it sort of validates your understanding of humans, in a way."
Yes, Jonathan Bailey Does Read Those Fan Comments!
no but anthony sniffing kate's scent and lady danbury catching him? absolute g o l d. #bridgerton pic.twitter.com/uZ43GVV0m3

— abi (@Iotusross) March 26, 2022
When asked if Bailey reads what fans have to say about the show, he replied, "I'm desperately trying not to at the moment."
"What have I read?" he mused. "Oh, I've read comments about sniffing."
"You tell the story in the way that you completely understand it, and you believe it should be, and you find the truth in it," he shared. "And then, of course, you think about what you sound like or what you're actually doing, and so I quite liked the idea that someone's literally just sort of thought about me sniffing her and whatnot. Sometimes you don't think about the literal, so it's quite nice that's really taken off."
"You just hope that people are sniffing each other a bit more," he joked. "I'm representing all the sniffers out there."
Lady Danbury catching Anthony sniffing Kate's scent will forever be funny to me #Bridgerton #bridgertonseason2 pic.twitter.com/PNHFpLnmXL

— 🐝 no context bridgerton 🐝 (@NoContxtBR) March 25, 2022
Season 2 of "Bridgerton" is currently available to stream on Netflix.