Actor Jim Carrey has been a beloved fixture in the entertainment industry for many years.
In a recent interview with "Access Hollywood" earlier this week, the beloved actor revealed that he is "fairly serious" about retiring after reprising his role as Robotnik in the "Sonic the Hedgehog" sequel.
His role in 2020's "Sonic the Hedgehog" was his first major role since the 2014 sequel "Dumb and Dumber To." In that six-year time frame, he appeared in smaller, indie films like "Dark Crimes" and "The Bad Batch." He also made a memorable appearance parodying President Joe Biden for six episodes of "Saturday Night Live" in 2020.
Jim Carrey Has 'Done Enough' With His Career: 'I Really Like My Quiet Life'
It seems like "The Truman Show" actor is satisfied with all of his achievements in the industry and it seems he is looking forward to putting the acting bug behind him.
"Well, I'm retiring," Carrey announced. "Yeah, probably. I'm being fairly serious."
When asked if he would consider taking on any more roles in the future, he replied, "It depends."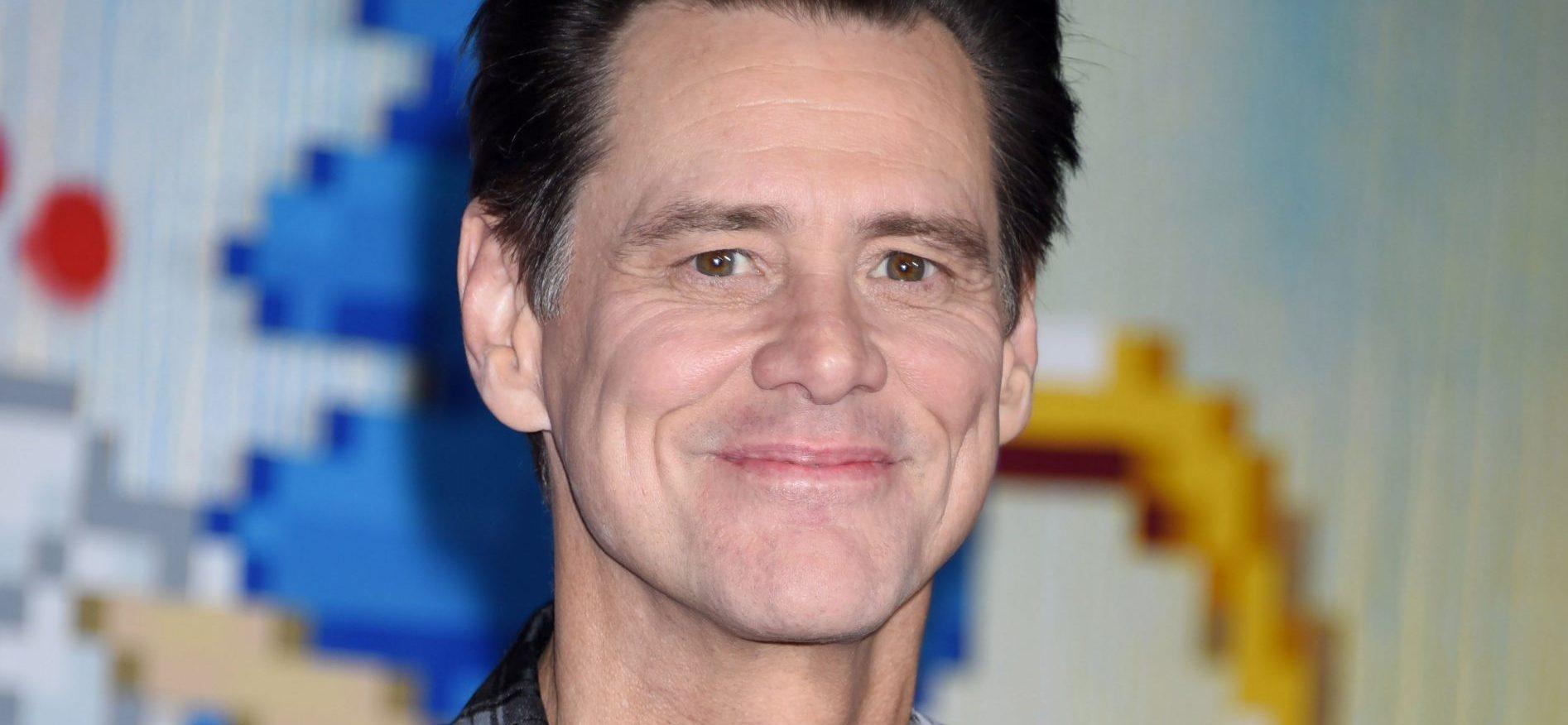 "If the angels bring some sort of script that's written in gold ink that says to me that it's going to be really important for people to see, I might continue down the road, but I'm taking a break," he continued.
"I really like my quiet life and I really like putting paint on canvas and I really love my spiritual life and I feel like — and this is something you might never hear another celebrity say as long as time exists — I have enough," he added. "I've done enough. I am enough."
Fans can watch Carrey announce his retirement in his own words in the video above.
Jim Carrey Might Just Be Sick Of Hollywood, Calls Them 'Spineless En Masse'
Responses to Will Smith slapping Chris Rock at the Oscars have been divided — but Jenna Wortham (@jennydeluxe) says most people don't have the full story of the incident.

"It's something of a magnitude that I don't think can be worked out on a public stage," she says. pic.twitter.com/5qXIq30Y1F

— CBS Mornings (@CBSMornings) March 29, 2022
Earlier this week, Jim Carrey was one of the many actors in the entertainment industry who weighed in on the infamous slap that took place at the 94th Annual Academy awards ceremony last Sunday.
"The Number 23" actor said that he was "sickened by the standing ovation" that "King Richard" actor Will Smith received for his first-ever Best Actor win, which occurred only minutes after the infamous slap.
"Hollywood is just spineless en masse and it really felt like this is a really clear indication that we aren't the cool club anymore," he said.
The "Dumb and Dumber" star also ventured that Smith should have been arrested for assault, but said that Chris Rock "didn't want the hassle" when King pointed out that Chris Rock had decided not to press criminal charges against him.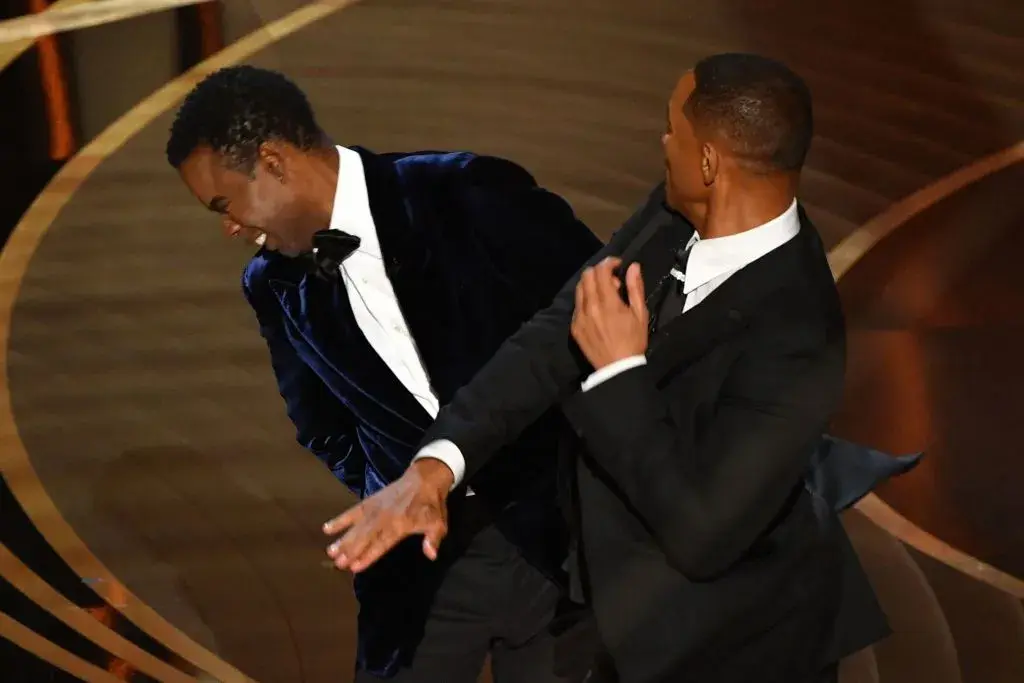 "I'd have announced this morning that I was suing Will for 200 million dollars because that video is going to be there forever, it's going to be ubiquitous," Carrey continued. "That insult is gonna last a very long time. If you want to yell from the audience and show disapproval or say something on Twitter, you do not have the right to walk up on stage and smack somebody in the face 'cuz they said words."
When King offered that things "escalated," Carrey interrupted her, saying, "It didn't escalate. It came out of nowhere because Will has something going on inside him that's frustrated."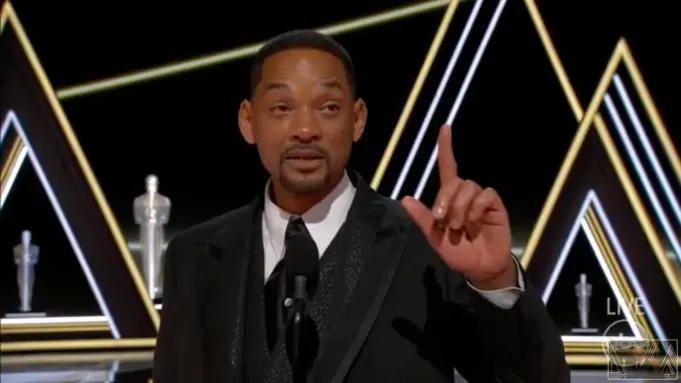 "I wish him the best, I really do. I don't have anything against Will Smith. He's done great things," he continued. "But that was not a good moment. It cast a pall over everybody's shining moment. A lot of people worked really hard to get to that place."
"And to have their moment in the sun, to get their award for the really hard work they did, it is no mean feat to go through all the stuff you have to go through when you are nominated for an Oscar," he added. "It's a gauntlet of devotion you have to do. It was such a selfish moment that cast a pall over the whole thing."