Bill Murray has had many famous stories about him swirling around and now the star seems finally poised to tell them. But knowing him, he won't be talking about his past stories in a normal way. The famous actor and comedian proved his worth to fans with fan-favorite films like "Ghostbusters" and "Caddyshack." 
Murray will partner with The Chive, a viral streaming company, to break into the NFT space and use some blockchain archives to help tell his stories. The line of NFTs is called Official Bill Murray NFT 1000, and each one of the collections will include a special picture of Murray and a brief story of the comedian. 
The stories would either be ones he personally told the company about or confirmed from materials published previously. Murray recently revealed his thoughts on the project. Keep reading to find out what they are.
Bill Murray's Thoughts On The NFT's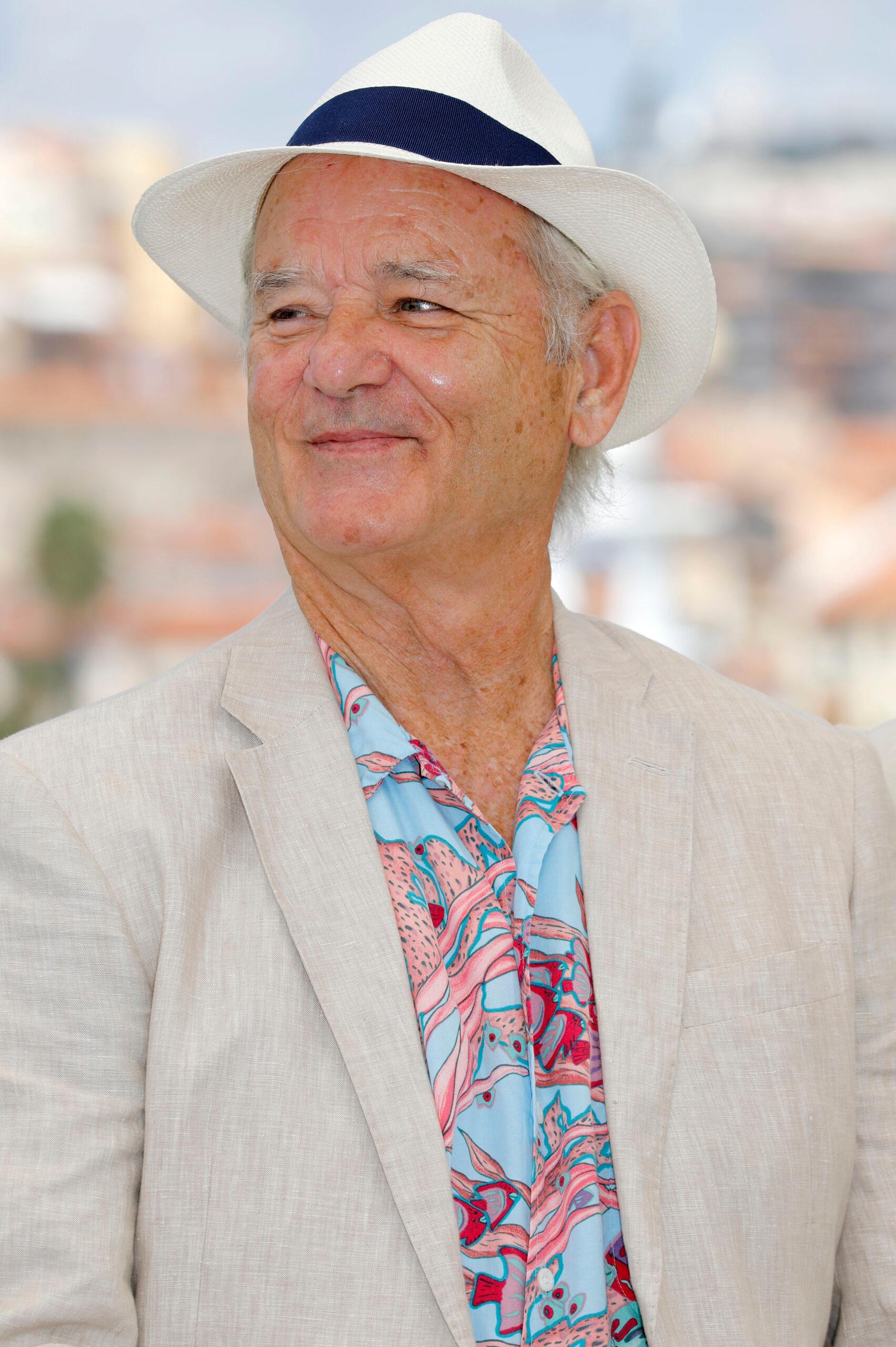 In an interview with the co-founder of Chive Media Group, John Resig, Murray revealed his thoughts on the project. He noted that he "liked them just fine," "l was even present for a few," he continued. "Bill leaned in with that mischievous twinkle in his eye," Resig said, but Murray also confirmed that there were better stories out there than the ones published. 
Resig also asked Murray other questions, including why he hadn't talked about the several rumored and true stories published about him. He responded, 'The timing has never been right, nor has the storytelling vehicle. I don't want to film a documentary or write an autobiography." 
He continued, "Social media is for the birds. Still, I wish most people would understand how much I like fresh eggs, laid daily.'" Fans believe that the last part of the response was in reference to a token in the NFT collection.
A short story was teased by Chive media on Tuesday on their website, about Murray's "eight-year-old Blackberry Classic" phone, which he nicknamed Bill Urry. "Why? The 'M' key doesn't work. If you've received a text from Bill in the last five years, the M's are omitted. Considering Bill prefers texting to talking, that's a lot of missing M's." 
What The Project Is About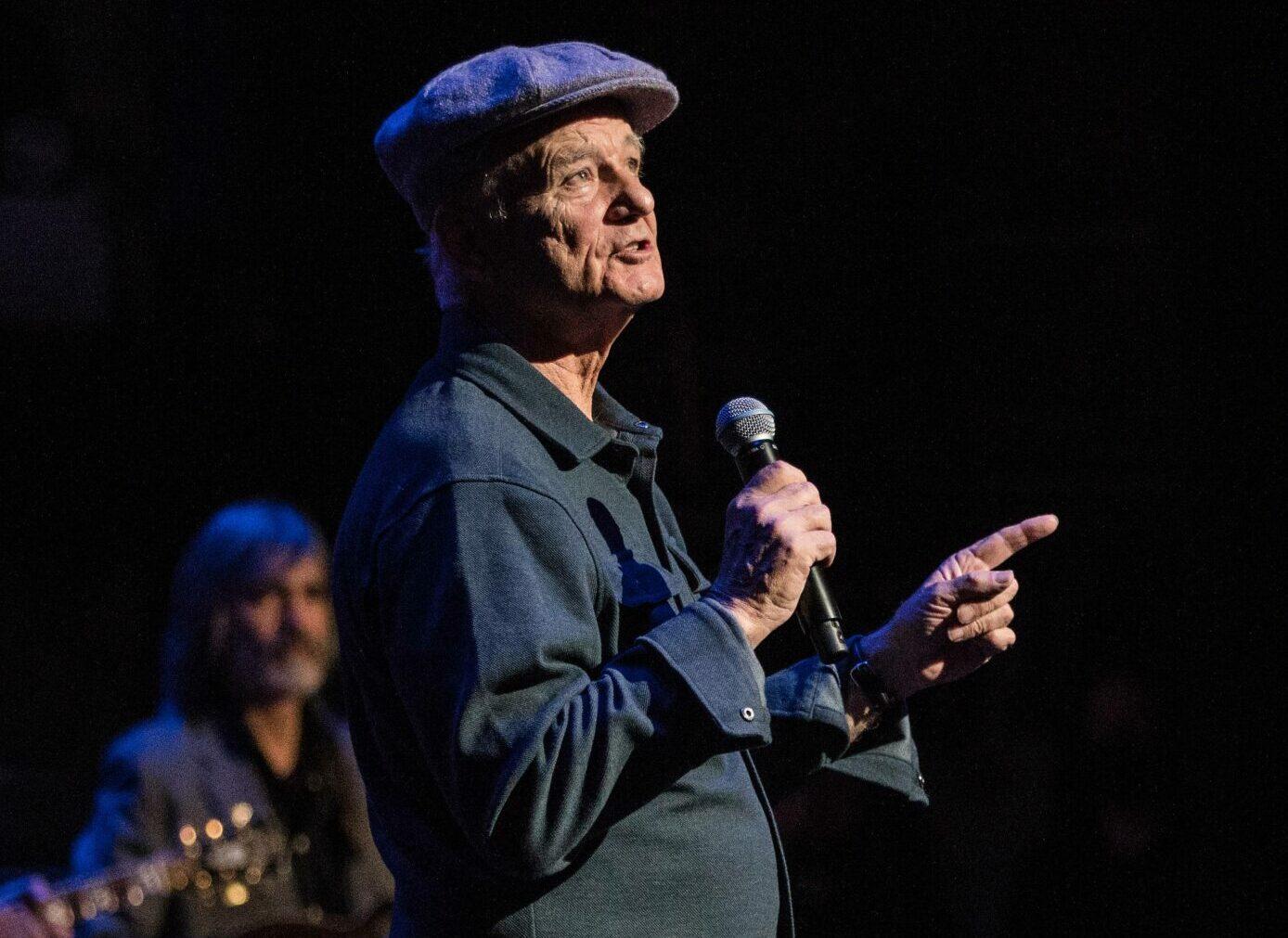 The NFT project is Murray's first experience with NFTs, which is rapidly becoming more popular. Many fans have shared that they think it will be a success since the secretive icon will personally share his own stories. 
Per The Hollywood Reporter, the stories include his experience with celebrities and fans. They also cover serious topics (like an acting role he rejected), his philosophies, and his unusual habits and traits.
They create a summarized impression of who Murray actually is after several attempts to define him and pin him down. However, some of the previously published stories will not be addressed in the project to leave some mysterious air about the actor.
Other Details Of The NFTs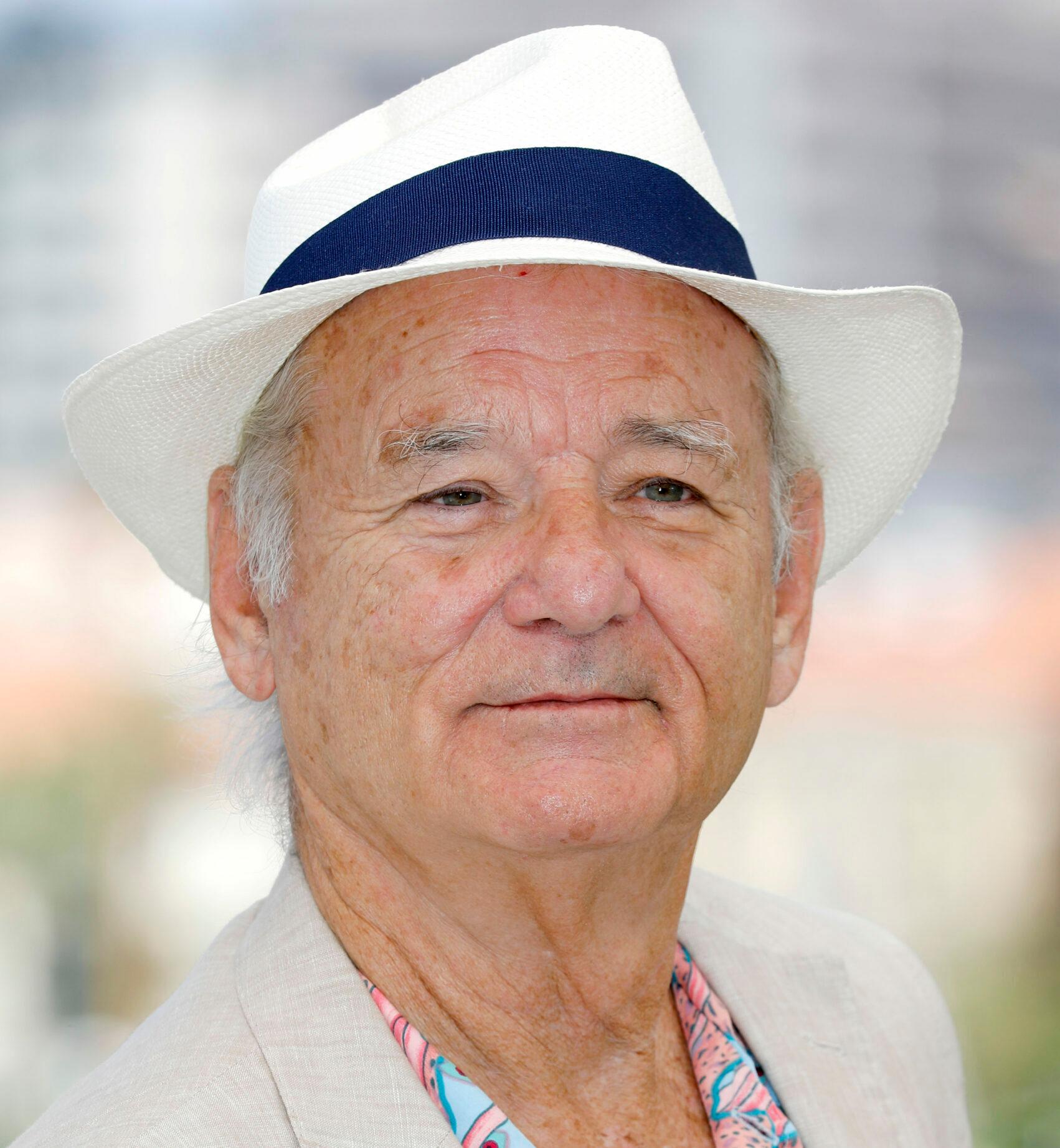 While the published stories have tried to give details about the actor, a special documentary was released in 2018 to bring some of these stories together. The documentary is titled "The Bill Murray Stories: Life Lessons Learned From a Mythical Man," but did not include the man himself.
The NFT line will also feature some tales in the film, and the actor will comment on them. More details on the NFTs and the stories are reportedly scheduled to be revealed in the next few weeks, such as a hero image created by David Grizzle. 
Resig also revealed that he would donate the money earned from the first piece of the NFTs to charity. Also, Official Bill Murray NFT 1000 will be debuting on the future NFT marketplace of Coinbase. David Nochimson stood in for Murray on the agreement.
Bill Murray's Deal With The Chive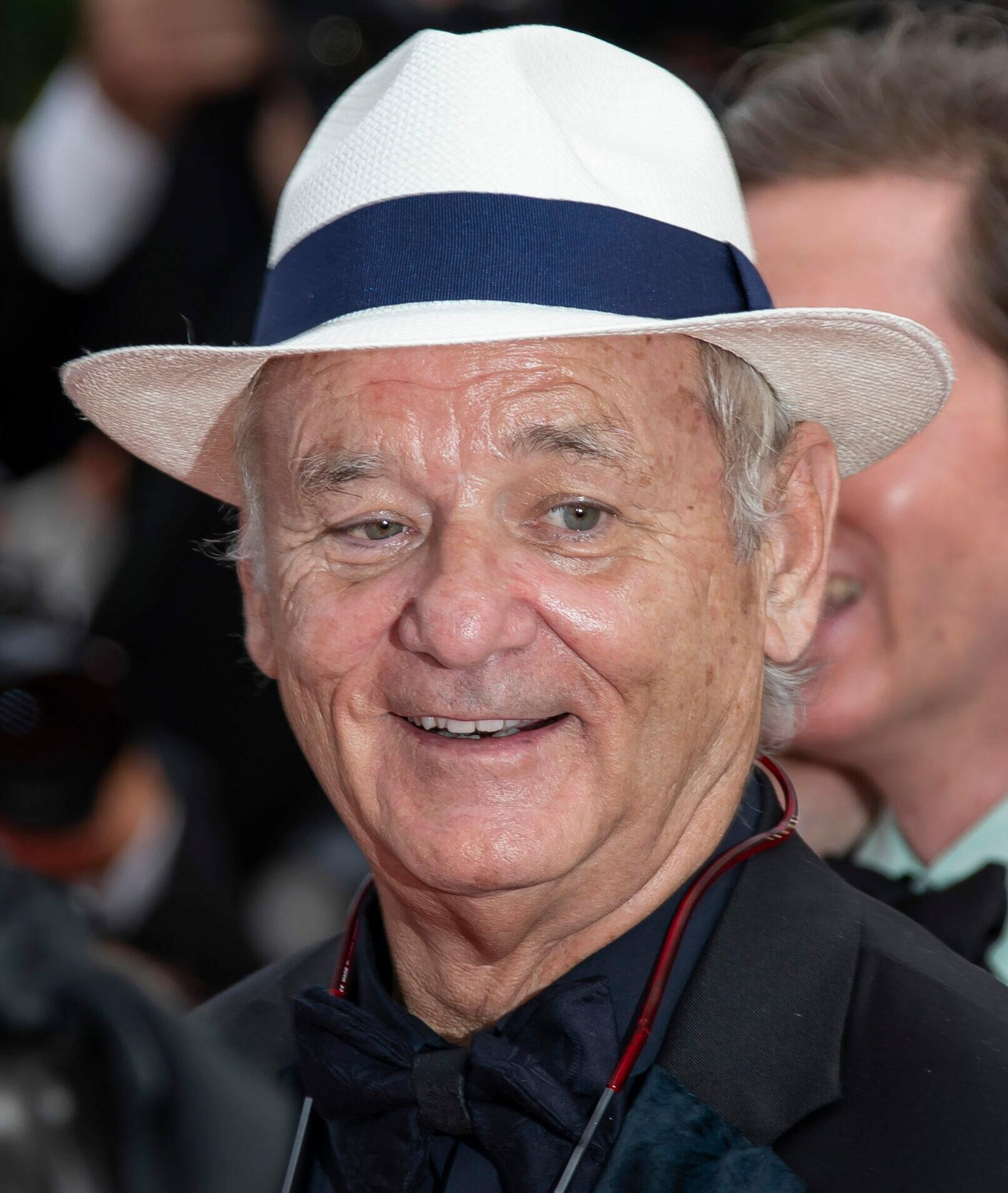 The Chive started as a blog for photos in 2008. Through the years, fans have come to know it as a popular streaming channel that encourages charitable ventures and as Chive TV, a popular TV platform.
Murray has been a partner of the company for a long time, as they even jointly sponsored a yearly golf tournament for charity. The company also launched a streaming platform three years ago called Atmosphere, with up to 67 channels, and includes Chive TV.
The Chive also released Project Venkman, a blockchain tech company, and a limited edition of collectors coins inspired by Murray. The company has since raised $4.6 million from seeding the NFTs, and Murray is also currently an official partner of Project Venkman.