It seems impossible to think of a moment in time where Jennifer 'J. Lo' Lopez wasn't the biggest star on the block with several unforgettable catchy songs and memorable film roles to her name!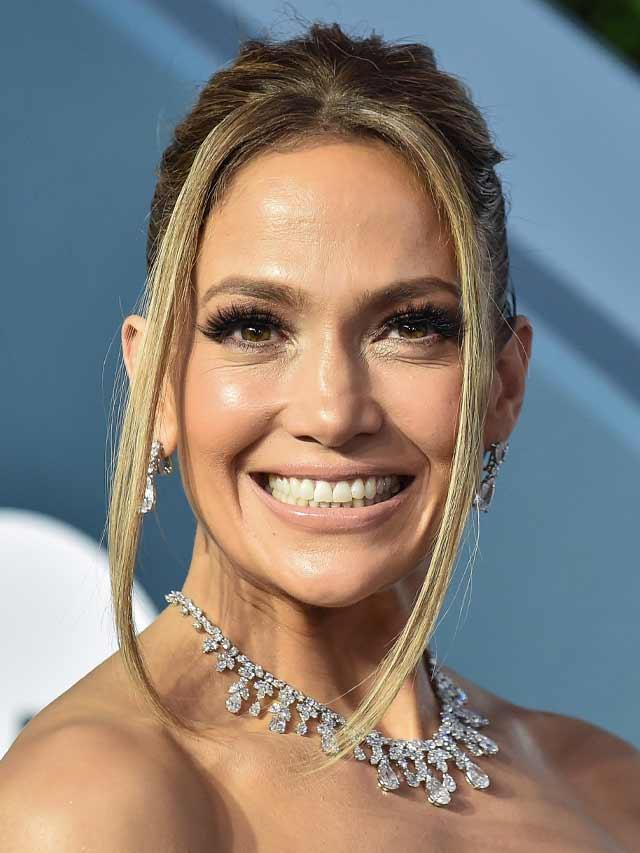 Lopez's legacy has been well cemented in 2021; her name is closely associated with pop culture from multiple eras.
Being one of the biggest trend-setters of all-time and having a hand in creating some of the most iconic pop culture moments spanning decades does not seem to phase Lopez. She is incredibly willing to look back at the moments that made her career into the trailblazing legacy she has set since the Nineties!
Exploring Selena Quintanilla's Legacy
View this post on Instagram
The role which put Lopez on the map and helped showcase her acting ability to the world and propel her into superstardom was that of a woman who, like Lopez after her, had cemented quite a strong legacy in such a short amount of time.
In 1992, 21-year-old Selena Quintanilla, who had already made a name for herself in the Latin music market with a number of albums to her name both solo and with a band, released a critically acclaimed album that would allow her to break through to mainstream markets and eventually accumulate seven number one hits on the Hot Latin Singles Chart, via Forbes.
Three years later Quintanilla's life was tragically taken from her when she was murdered by the president of her fan club.
Quintanilla's rise to fame and legacy was immortalized with the theatrical release of "Selena" in 1997.
Who better to take the role of a woman who had conquered countless career achievements during her quick rise to fame, than a woman who was on her own journey to superstardom, herself?
Lopez immediately caught the attention of fans and critics alike with her performance as Quintanilla, and she was now on the public's radar as one to watch.
Jenny Was Officially On The Block!
View this post on Instagram
Years before Lopez proclaimed she would forever still be 'Jenny from the block,' she was a brand-new actress turning heads and gaining attention for her performance as a much beloved pop culture figure.
Lopez has nothing but fond feelings when revisiting this time in her career.
Earlier this week, Lopez had plenty of love to go around for "Selena" as the film celebrated its 25th anniversary!
Lopez marked the occasion with an Instagram post, and a heartfelt tribute to the role and the woman who would posthumously play an important role in Lopez's career.
Lopez was sure to acknowledge Quintanilla and the part the late singer played in her career.
In her Instagram tribute Lopez said, "What a very special day… we're celebrating 25 years of SELENA! Today we celebrate and honor Selena's legacy and music. This movie means so much to me… Selena and her family mean so much to me, and I was so lucky to be chosen to play her. I'll never forget this time in my life and it's an honor as an artist to have been part of the magic that is this movie," via Entertainment Weekly.
Whether it is your millionth rewatch or you would like to see the film for the first time, "Selena" is currently streaming in the US on HBO Max!