Model Gisele Bündchen is planning on creating her very own cookbook.
The Brazilian fashion model is one of the highest-paid models in the world and earned the top spot on Forbes's top-earning models' list in 2012. The 41-year-old mom shares two children with her husband Tom Brady and knows a thing or two about eating healthy.
She recently signed with UTA to create her own cookbook based on her own personal philosophy of health and nutrition.
Gisele Bündchen To Create Her Own Cookbook Based On Her Personal Wellness Philosophy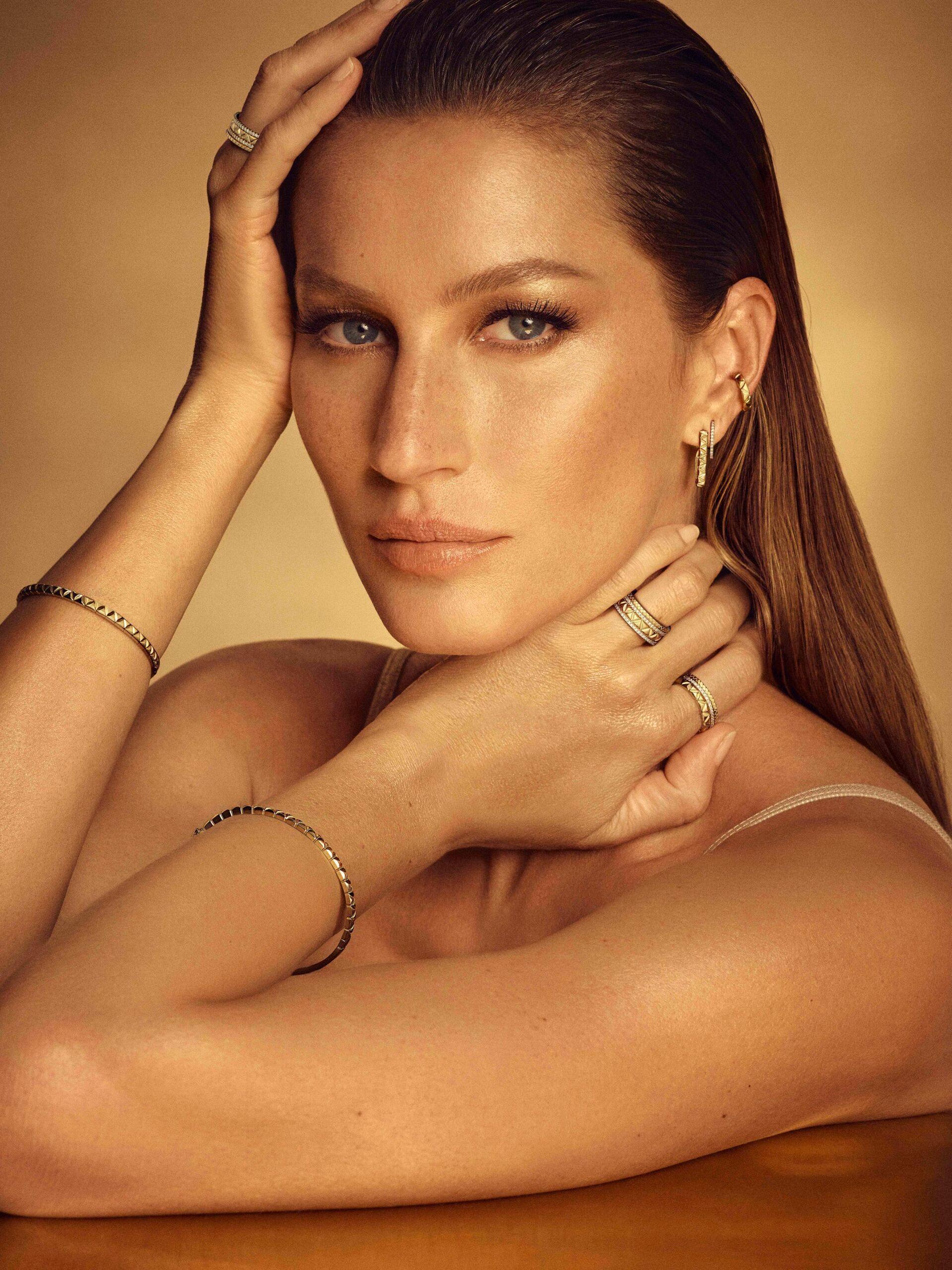 On Tuesday, The Hollywood Reporter announced that Gisele had signed with UTA to create a cookbook that will be published by Clarkson Potter in early 2024. The cookbook is said to be inspired by her own personal health and wellness routines. The recipes are said to be the same recipes that she cooks for her own family.
Gisele follows the 80/20 approach to nutrition, which means that a person eats healthy food 80 percent of the time and indulges in not-so-healthy foods the other 20 percent of the time. Gisele has been said to adopt this approach to health a few years ago, and it appears to be working!
This will not be the first book that Gisele had published. She also wrote the 2018 New York Times bestseller titled "Lessons: My Path to a Meaningful Life."
Along with her cookbook, UTA will also give Gisele a platform for opportunities in speaking, licensing, and audio in both scripted and unscripted content. She has been the Goodwill Ambassador for the U.N. environmental agency for many years and has expressed her commitment to environmental regeneration and conservation, which has earned her honors like the Harvard Medical School's Global Environmental Citizen Award and the Hollywood for Science Award from UCLA's Institute of the Environment and Sustainability.
Gisele recently appeared in and executive produced the Netflix documentary called "Kiss the Ground," which takes a deep dive into the organic regenerative agriculture movement. It seems that Gisele is trying to keep busy now that Tom Brady revealed that he is coming out of retirement!
Tom Brady Announces That He Is Coming Out Of Retirement!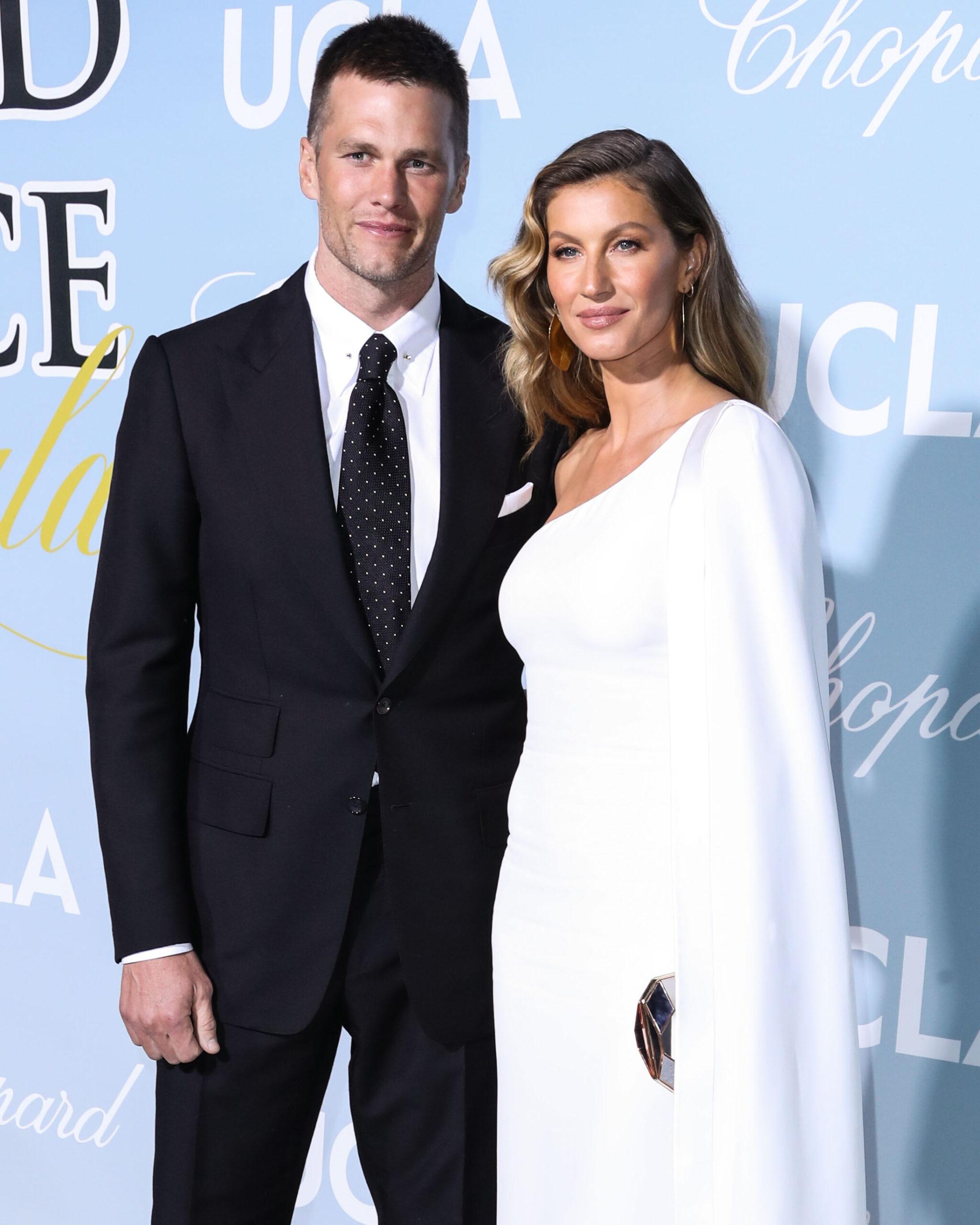 On February 1, Tom Brady announced that he was officially retiring from football after months of speculation. The Tampa Bay Buccaneers quarterback had a successful career through 22 seasons and seven Super Bowl titles. Prior to his two-season run in Tampa Bay, Brady had spent two decades with the New England Patriots.
On Sunday, March 13, the NFL star revealed that he wasn't quite ready to retire just yet. He shocked fans on Sunday night when he revealed that he was coming back to play for yet another season with Tampa Bay.
View this post on Instagram
In a short statement posted to his Instagram account, Brady revealed that he was coming out of retirement to play his 23rd season with Tampa Bay.
"These past two months I have realized my place is still on the field and not in the stands. That time will come. But it's not now," he wrote. "I love my teammates, and I love my supportive family. Without them, none of this is possible."
"I'm coming back for my 23rd season in Tampa. We have unfinished business," he added. "LFG."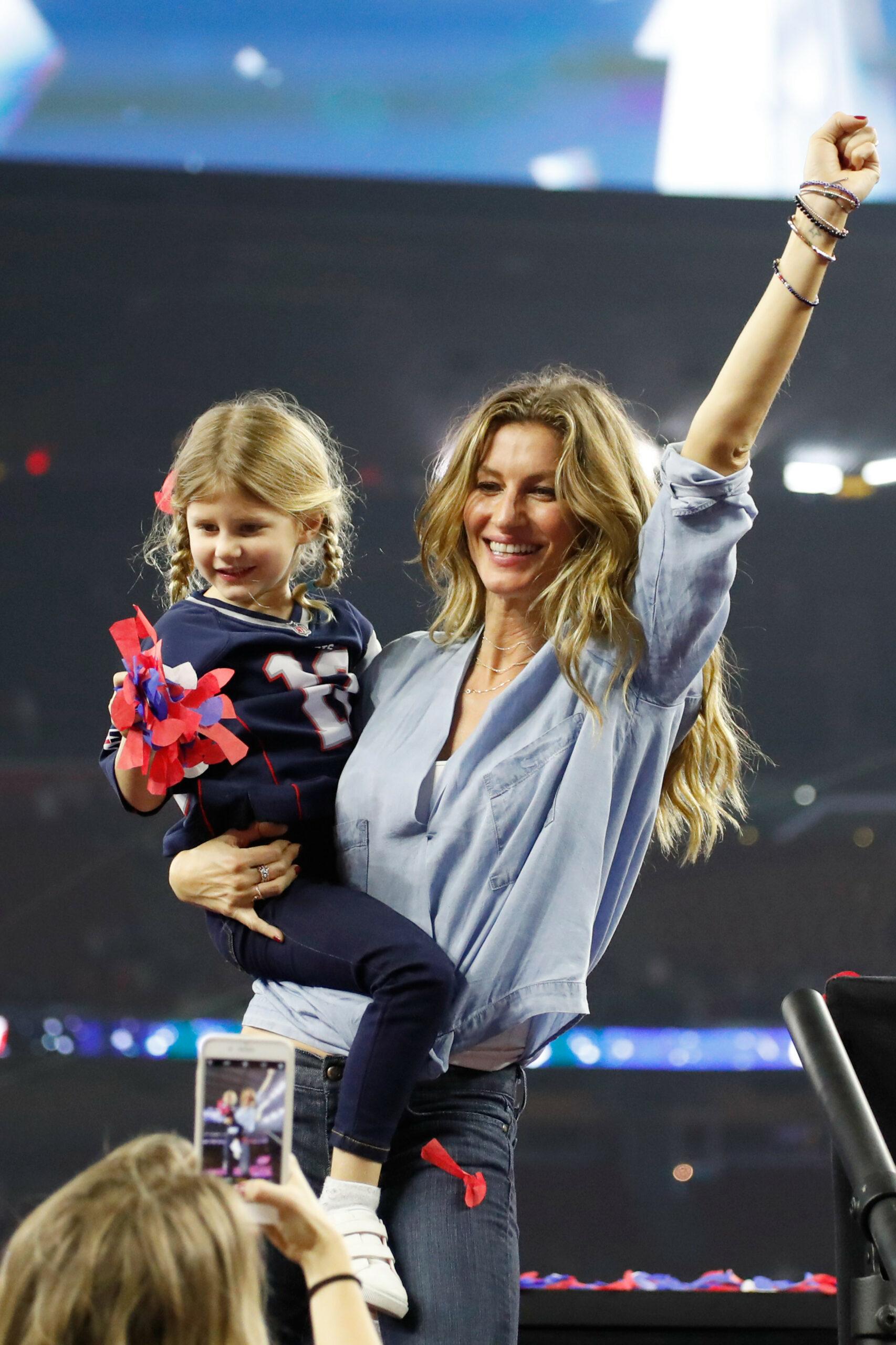 Celebrities like Steve Aoki, French Montana, Hugh Jackman, Usain Bolt, Harry Kane, and Virgil Van Dijk all took to the comments section to show their support. Gisele also seemed supportive of his return to the field.
"Here we go again! Let's go lovvvey! Let's go Bucs!" she wrote alongside a fire emoji.
In late February, the couple celebrated their 13-year anniversary together. Brady posted a black-and-white wedding photo of the couple embracing on their wedding day.
View this post on Instagram
In the caption, he wrote, "13 years ago, we both said 'I do' ….and you have been the best thing that ever happened to my life. I love you more now than I ever could have imagined. You are the best mother and wife and supporter in the world and I am blessed to call you my wife. Te amo muito meu amor, happy anniversary @gisele."
Gisele shared the same photo to her Instagram account, with the caption, "Happy anniversary love of my life! Te amo! ❤️ @tombrady"
View this post on Instagram