While Attending the first-ever 90's Con on Saturday, Holly Marie Combs disclosed that she didn't wear a bra at the location of "Charmed." However, there was a good reason for it.
"They tried to be gentle about it, but … the messages would come down through the ranks. And then there would be, you know, that unfortunate person who had to deliver the message to you," Combs recalled. "Usually, it was down to the wardrobe. They were, like, setting these different bras in my dressing room, and I was like, 'Those belong to somebody else.'"
"They wanted me to wear a big, padded push-up bra, and I was like, 'no,' hence why there are so many scenes of me not wearing a bra whatsoever," she continued. "Which I apologize for, but at the moment, at the time, it was very important."
Combs Had No Alternative Option
As per People, The host of the panel, Christy Carlson Romano, asked the actress if she was given an alternative choice, to which she responded in the negative.
"No, nothing," Combs replied.
She compared herself to her other co-stars, Rose McGowan and Alyssa Milano, explaining how their boobs were big enough and how not everyone "needed to have a push-up bra."
"Charmed" ran for a total of eight seasons on the WB from 1998 through 2016. The series was created by Constance M. Burge and followed three sisters who discovered they were witches and used their power to fight evil forces.
Combs Didn't Like Her Character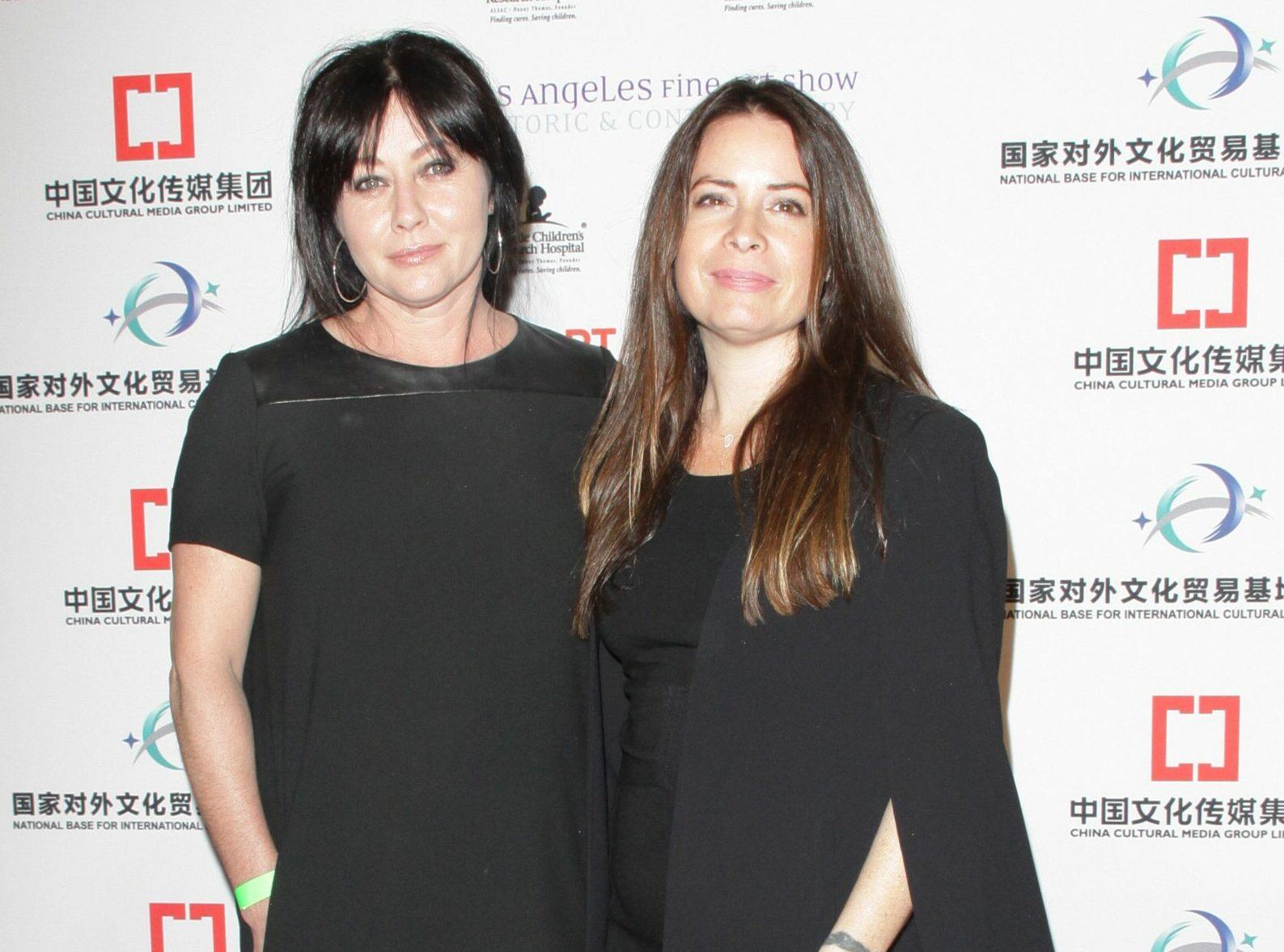 While on the 90's con panel, Combs vented about her frustrations with her character, Piper.
"She became exhausting around season five, so she mellowed out more by design and my needs … But she was growing," she shared. "She needed to mellow. Like literally, I look at so many scenes where I'm, like, crying about [my co-star] Brian [Krause's character] again. Crying about Brian, that was my job."
She also added that Shannen Doherty, who only appeared in the first three seasons, was the biggest prankster on set.
"She did bad things, and she messed with the wrong department. She messed with the transport department," Combs mentioned.
"They put a fake winning lotto ticket in her trailer. Yeah, they had a war," she added, explaining how Doherty would often buy lottery tickets. "They, like, shook her trailer and made her think it was an earthquake. It got ugly. She did, like, bad toilet things, she did, like, silly spray things in cars, and she took a golf cart many, many, many, many times, and she would leave."
McGowan Spills The Tea In The 'Charmed' Reunion
View this post on Instagram
McGowan gave her fans a special treat when she held a reunion with her "Charmed" co-star, Combs, on her Instagram Live.
She also went on to intimate details about the movie and her other co-stars, Shannen and Milano, famous for having intense feuds. It was pretty serious that a fan had to ask if they hated each other.
McGowan, however, didn't hesitate to reply and set things straight.
"I'm pretty sure, yeah," the actress said to the fan before giving a big smile to the camera and then adding, "Shh, don't tell Holly I said that!" 
The reasons for the ongoing tension weren't known, but one theory was that Shannen was jealous of Milano's growing popularity. Another theory posited was that Shannen was frustrated about the show's direction and wasn't afraid to make her reservations known.
Milano even admitted to a time when she and Shannen only talked to each other when necessary. "There were times when I'd come in and say, 'Good morning, Shannen,' and she didn't say anything to me," she admitted to TV Guide in 2001. "And there were times when she'd come in and say, 'Good morning, Alyssa,' and I wouldn't say anything to her." 
The show producers eventually got wind of the feud between them, and they had to pick one woman over the other. This resulted in the exit of Shannen in 2001.
Why Did Holly Marie Combs Stop Acting?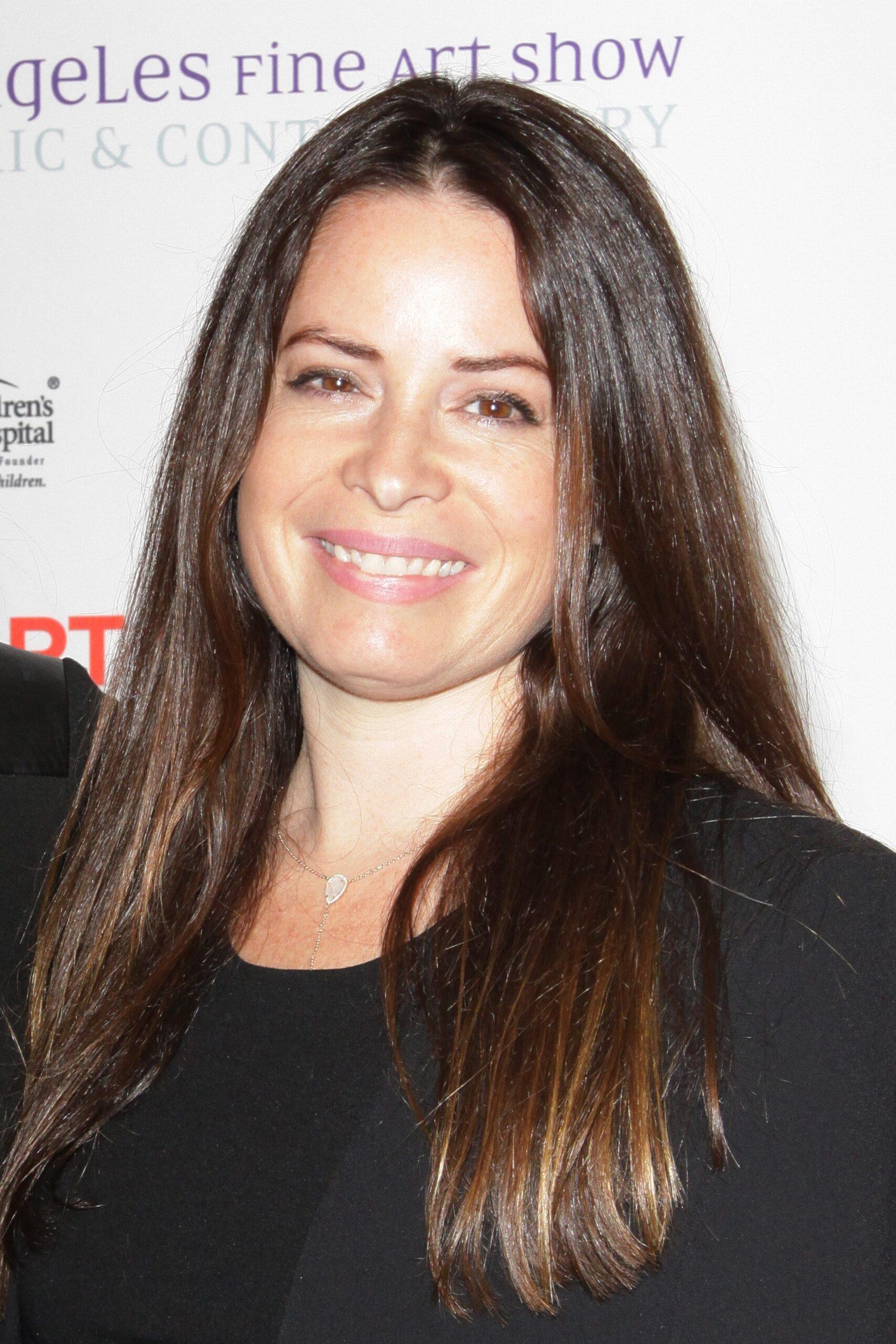 After her run on "Charmed," Combs did not get many other huge acting roles but maintained a lukewarm presence in Hollywood. She went on to star in shows like "Pretty Little Liars" and "Greys Anatomy". The actress also had a cameo in "Oceans Eleven" as herself. However, there's little said about her at the moment.
In 2019, Combs got married to Mike Ryan. Her husband is a restaurant financier who owns a Mexican restaurant in Woodlands, California. This is Combs' third marriage as she has three teenagers from her previous marriages. 
After working so hard and consistently in Hollywood, Combs is taking time out to spend with her husband and family. No one is sure at this time, but this could explain why she hasn't been acting for a long time.