Gigi Hadid is helping victims from the war in Ukraine in a BIG way!
The 26-year-old model took to her Instagram account on March 6 to make a special announcement. Hadid made a commitment to donate her earnings from her Fall 2022 shows to the people affected by the war in Ukraine, in addition to those from Palestine.
The model also shared pictures from her shows. See them below.
Inspired By A Fellow Model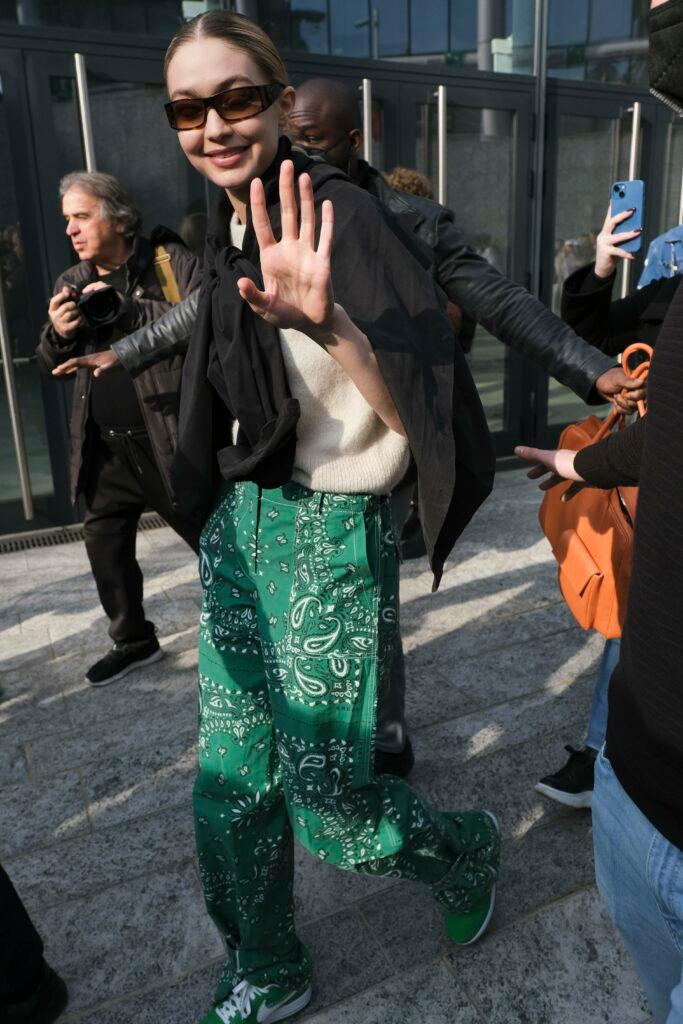 "Having a set Fashion Month schedule has meant that my colleagues and I often present new fashion collections during heartbreaking and traumatic times in history," Hadid began. "We don't have control over most of our work schedules, but we would like to walk 'for' something."
Hadid noted that she's "Following in the footsteps of my friend," Argentine model Mica Argañaraz, who decided to donate parts of her earnings from fashion week to Ukrainian organizations.
She Has A Big Heart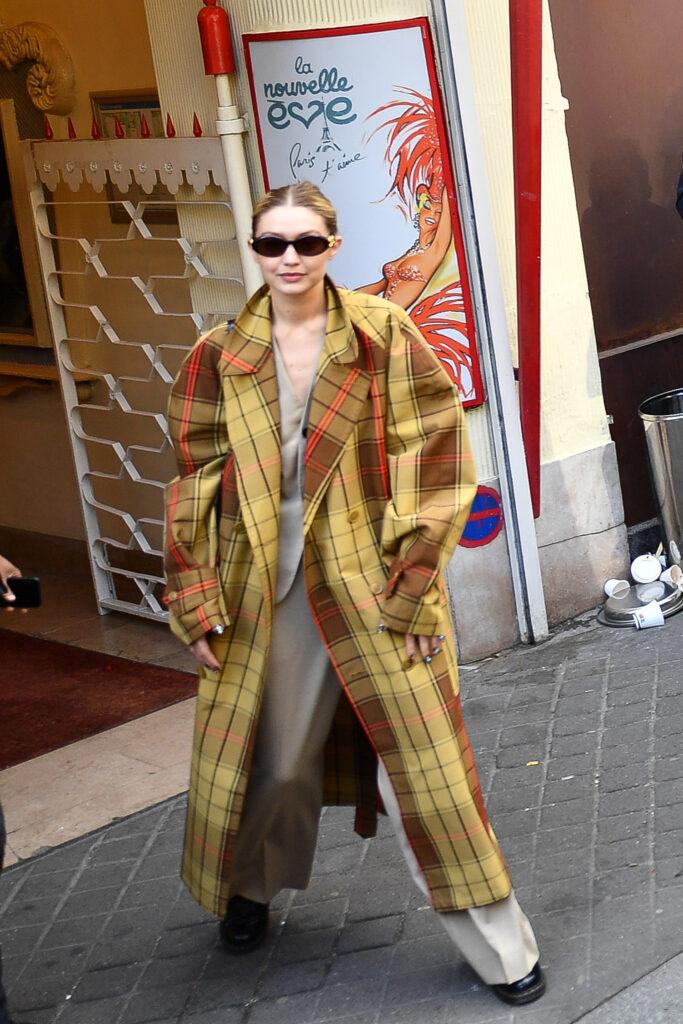 "I am pledging to donate my earnings from the Fall 2022 shows to aid those suffering from the war in Ukraine, as well as continuing to support those experiencing the same in Palestine," Hadid added.
She continued, "Our eyes and hearts must be open to all human injustice," adding, "May we all see each other as brothers and sisters, beyond politics, beyond race, beyond religion. At the the end of the day, innocent lives pay for war- not leaders."
Hadid concluded her message, writing, "HANDS OFF UKRAINE. HANDS OFF PALESTINE. PEACE. PEACE. PEACE. 🕊"
Fans Show Some Love
View this post on Instagram

Hadid received plenty of praise from her fans for her act of goodwill. In less than a day, the post amassed over 1.9 million likes and 4,600 notes from her avid supporters.
"You the Sweetest and Honest babe!!!! big respect always," one wrote.
"Every day I fall in love with your heart, I chose you as an idol for months and you showed me once again that I will not regret it, you stood up to injustice once again, I love you I love you and I love you, I hope the whole world lives in peace," added another commenter.
"Yes G!!! That's the message we want to send! The kind of posts we want to see and sentiments to read! All for one," remarked the third follower.
"I'm trying to learn from you and become better person every day! You are such a good role model! 👏 thank you Gigi," a fourth user commented.
Donations From Celebrities
Hadid is not the only celebrity who's donating to Ukraine. Her sister Bella Hadid, 25, and fellow model Kaia Gerber, 20, are also sparing a portion of their earnings to help refugees fleeing in Ukraine, as reported by Independent.
Mila Kunis, 38, who was born in Chernivtsi, Ukraine, and husband Ashton Kutcher, 44, are also donating $3 million in an effort to raise $30 million for Ukrainian relief. So far, the couple has gathered $15 million, as per a video shared to the actor's account.
As for Blake Lively, 34, and husband Ryan Reynolds, 45, they are matching up to $1 million in donations to the UN Refugee Agency.
View this post on Instagram