"Euphoria" season two has come to an end!!
The teen drama sequel raked in more viewers than its predecessor as more fans were drawn in by the emotional approach to teenage issues in the series.
Its massive success has enabled the series to land the spot of being HBO'S second biggest show after the epic thriller "Game of Thrones," which highlights why showrunners greenlit a third season and possibly more sequels in the future.
Following the second season's finale, Zendaya, who stars as the leading lady in "Euphoria," has made some comments about the show, referencing the emotional dilemma of her character, Rue.
Read on for more details.
Zendaya Ponders On Rue's Next Steps
View this post on Instagram
Zendaya's character — and those around her — had a turbulent trip towards the end of the second season of Euphoria. However, the starlet, whose character battled addiction and eluded therapy this season, believes the showrunners nicely put together the show's conclusion. And although some characters died in the series, it highlights the emotional rollercoaster most fans have come to expect across its two seasons.
One such moving scene was Zendaya's portrayal of Rue's lowest point. The actress confessed that she found it challenging to convey the part and highlighted she was not the only one who shared the same sentiments.
"It was painful for everyone involved with making it," she said to Entertainment Tonight. "I know it was painful for me, and I think it got to the point of, 'We can't leave her here. This can't be the end of her story. There has to be some hope at the end of this. Something beautiful at the end of all this pain,'"
Fans Feel There is Still Hope For Rue
View this post on Instagram
Rue had a traumatic mid-season breakdown following a heart-breaking moment, which subsequently triggered a relapse into her drug-ridden past. Afterward, the following episodes saw Rue reflect on her addiction, taking necessary moves to regain herself from drug throes.
Seeing Rue make efforts to realign her path spawned comments from fans who believes the embattled character could make a real comeback.
"I think that's what we need. I think that's what the world needs," Zendaya said. "So, if you can hold onto that, if you can bear with her through those painful moments, if you can still root for her, then maybe there is some hope at the end."
Other Cast Members Also Feel Emotional About Their Characters
View this post on Instagram
As the second season of Euphoria came to a close, Zendaya wasn't the only cast member who felt strongly about their character. Sydney Sweeney and Maude Apatow portray Cassie and Lexi, sisters on the series, and their onscreen relationship shifted dramatically in season 2.
"Their dynamic is a lot more complicated than you would expect," Apatow commented about the siblings' relationship. Sweeney replied saying, "I was actually sad to see how complicated it became as the season went on."
The show's many-faceted storyline evolved with each episode, keeping fans glued to their seat as they watched their favorite characters battle their personal demons as they went about their daily life. Based on this concept, some cast members think it would feel like a completely new show when season three premieres.
Season Three Of 'Euphoria'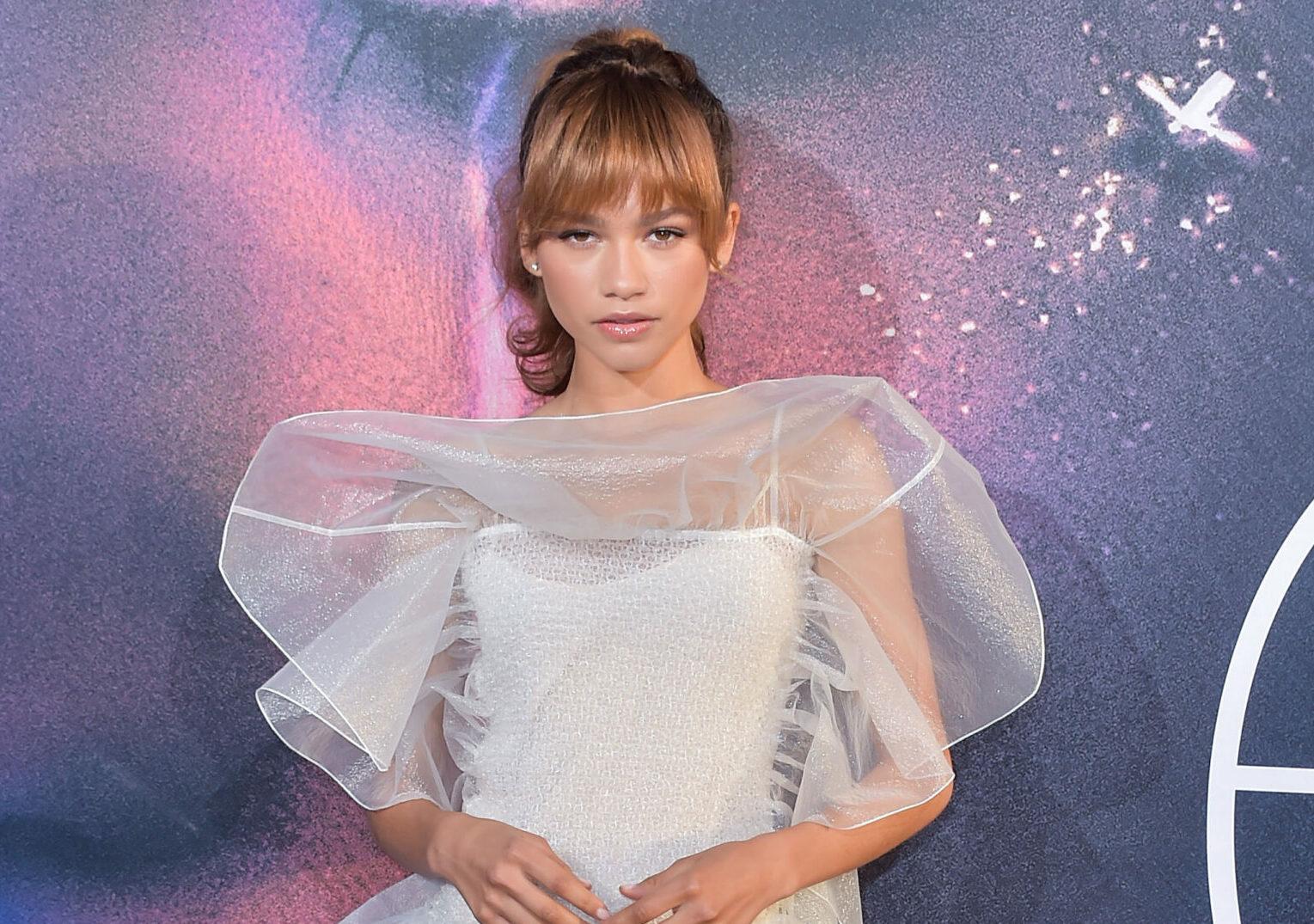 Season three of "Euphoria" will pick up from its finale, which saw the death of two characters and several emotional moments between Rue and other personas in the show. While the showrunners greenlit the production of the third installment last month, they did not reveal who would be returning to the show when it premieres in the future.
From the finale, fans have already made predictions about the returning cast. Zendaya is sure to return in her role as the leading lady Rue, while Cassie and Lexie are also topping the list to reprise their parts in the teen drama.
Other characters like Cal Jacobs, played by Eric Dane, and Fezco, portrayed by Angus Cloud, are also expected to return to the show.
View this post on Instagram