Quite simply, Pamela Anderson is one of the most recognizable figures within popular culture!
Over the last three decades, Anderson's likeness has been associated and forever linked with her character's iconic red swimsuit on the hit Nineties series "Baywatch," and her reputation within the public eye has been shaped by the curated headlines in tabloids.
Anyone who has ever browsed a collection of supermarket tabloids may be familiar with Anderson's short-lived marriages to Mötley Crüe drummer Tommy Lee and musician Kid Rock, or her status as a Playboy Magazine cover girl.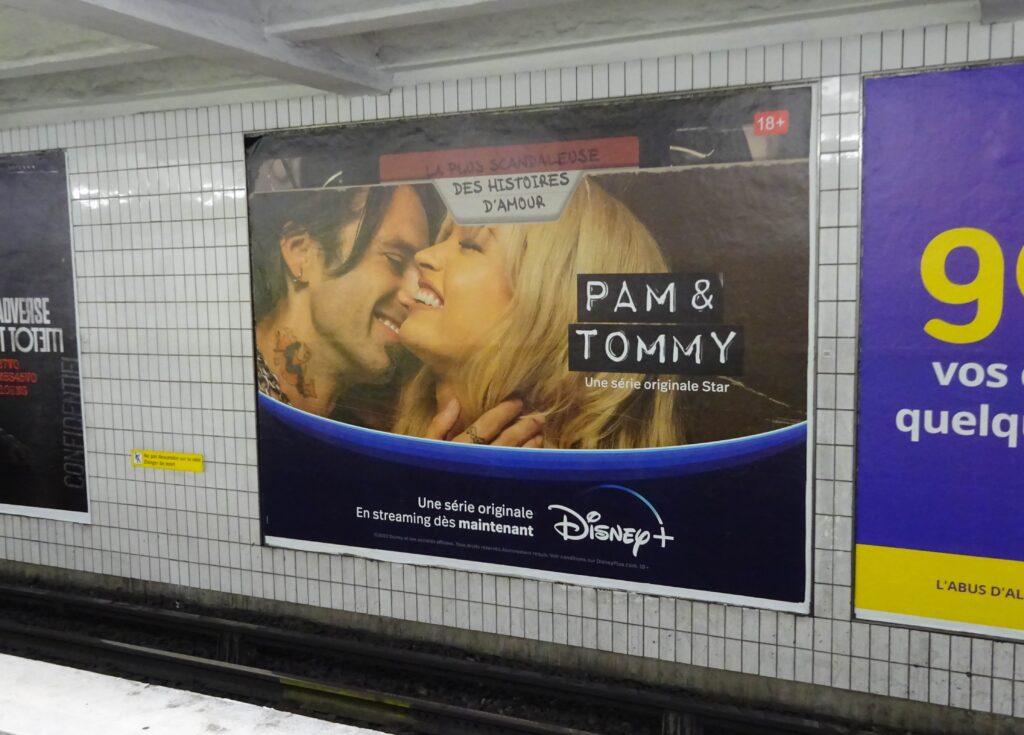 Lately, her story has reemerged into the popular culture landscape courtesy of the Hulu original series "Pam & Tommy."
The series focuses on the couple's famously leaked sex tape, and it stars Lily Collins and Sebastian Stan.
Anderson has famously not had anything to do with the series.
According to Entertainment Weekly, she was adamant in her viewpoint of "Pam and Tommy" from the beginning. EW reported, "A source close to Anderson tells EW that she won't be tuning in now or ever."
It's Pam's Turn To Get Candid
View this post on Instagram

Now Anderson will have the opportunity to have a say in how her story will be told to the public and will have a personal account she can be proud of.
Anderson is teaming up with Netflix in order to deliver a fully authorized account of her time in the spotlight. The actress even had a hand in announcing the project, according to People.
Anderson gave her seal of approval on Wednesday after penning and posting a note to her Instagram.
In the note, Anderson writes, "My life. A thousand imperfections. A million misperceptions. Wicked, wild and lost. Nothing to live up to. I can only surprise you- Not a Victim, but a survivor and Alive to tell the story."
The documentary already has a familial seal of approval, as well. Anderson's sons with Lee, Dylan Jagger Lee,  and brother Brandon Thomas Lee, commented on their mother's post with heart emojis. Brandon will serve as the film's co-producer.
Pamela Anderson Will Finally Tell Her Real Story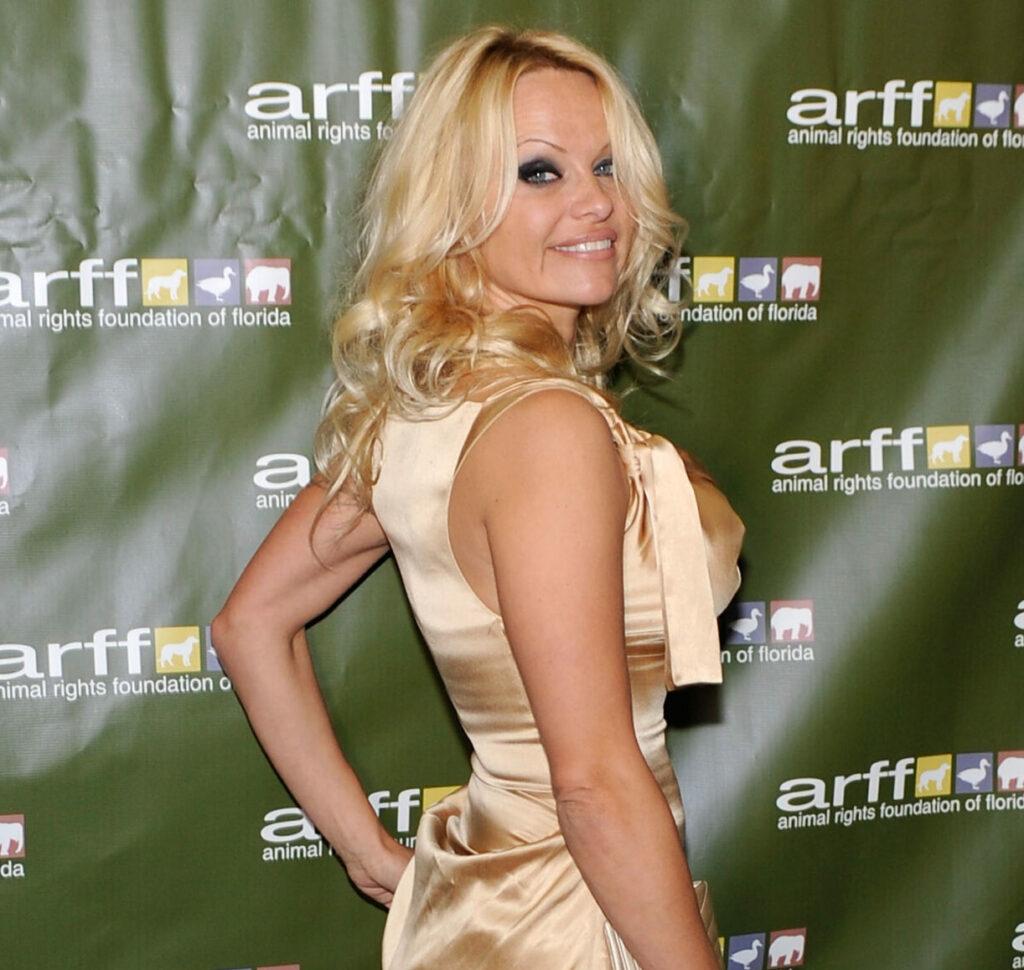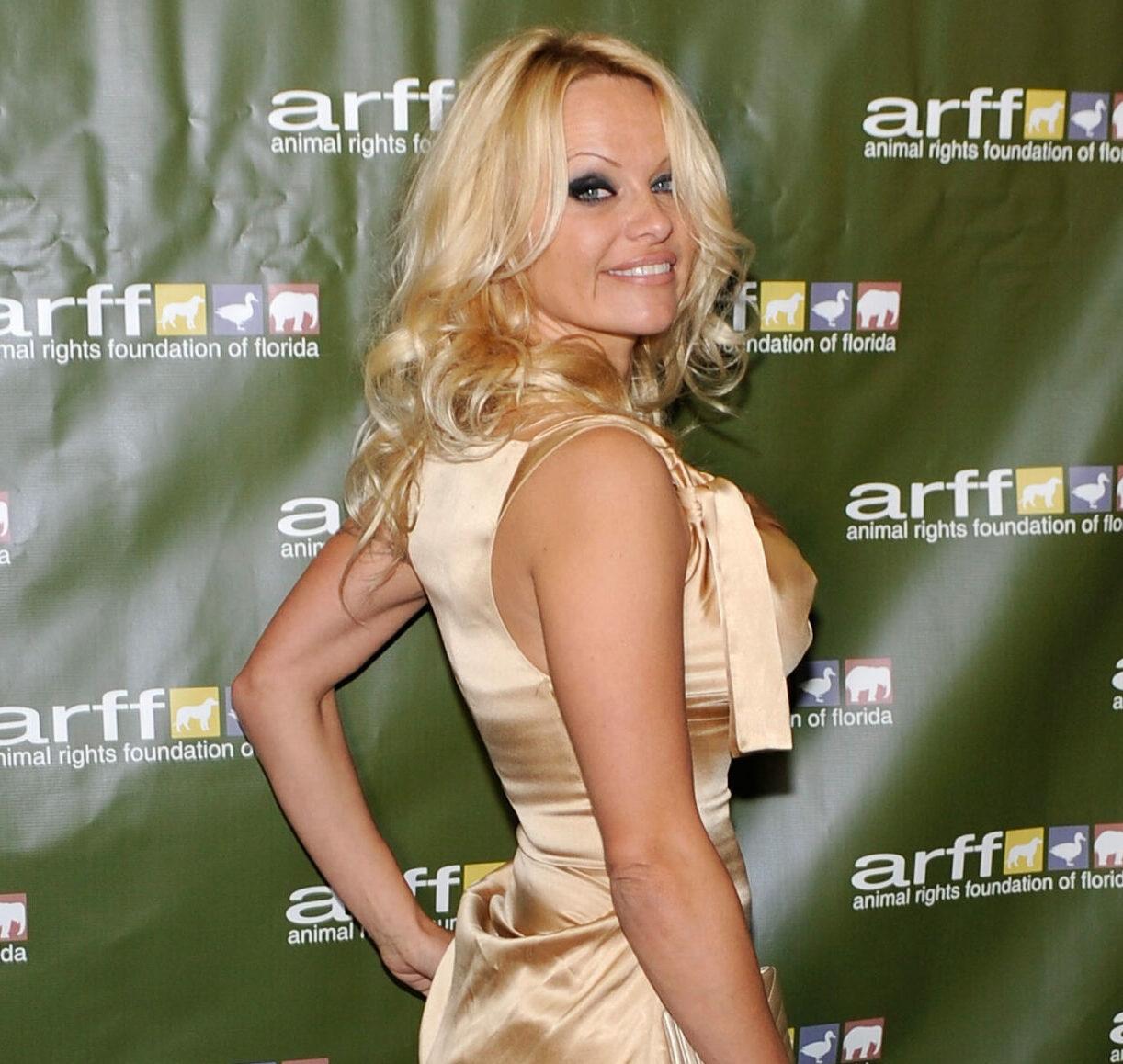 Anderson has managed to tune out the headlines surrounding "Pam & Tommy," and, presumably until her Netflix documentary is released, she has "Focused on her philanthropic efforts and wants any press she ever gets to be about that now," as per Entertainment Weekly.
Anderson's upcoming documentary will be an opportunity for her to have an intimate and real reflection on her life story. She has previously written several novels, one of which had been described as "Semi-autobiographical" by Goodreads.
Anderson has maintained a wise outlook on her career, despite the countless attempts by the press to tear her down over the years.
She once said, "A little bit of pain is good for you. I feel alive. Everyone needs to struggle. Once you overcome an obstacle, you springboard into the future. Life is interesting and short and it's not supposed to be easy, and if it is, you're probably just in denial and you're existing here like a zombie."
Anderson has certainly lived a life fuller than a zombified existence! Her story will finally be presented to the world on her own terms at some point this year, via Elite Daily.