Since "Encanto's" release on Disney+, the song "We Don't Talk About Bruno" has been hard to escape. The song took the world by storm as dances and TikTok choreographies emerged based on its tune.
"We Don't Talk About Bruno" has officially become the most popular Disney song ever, as reported by Billboard. For the fifth week in a row, the song has topped the Billboard Hot 100 for five weeks. It is the longest tenure for any Disney song, live-action or animated, and became the first song by Lin-Manuel Miranda to hit No. 1.
"We Don't Talk About Bruno" was performed by Carolina Gaitán, Stephanie Beatriz, Mauro Castillo, Diane Guerrero, Adassa, Rhenzy Feliz, and the Encanto cast.
However, "We Don't Talk About Bruno" isn't the only Encanto's soundtrack that's having a run on the Billboard chart. Other songs such as "The Family Madrigal" and "Surface Pressure" have gained popularity but just not at the same level as "We Don't Talk About Bruno."
Lin-Manuel Miranda Is Flabbergasted At The Success Of The Song
View this post on Instagram
Speaking to Access Hollywood on the red carpet of the 2022 SAG Awards, Miranda expressed his disbelief over the popularity of "We Don't Talk About Bruno."
"I am flabbergasted," Miranda said. "I'm happily surprised. My phone is 90% my friends sending me their kids singing 'Encanto' songs, and if it's not their kids, it's some kids they saw on TikTok. So it's just an amazing gift."
The songwriter explained to the outlet that the success of the songs was due to their relatability and universality.
"The lesson from the success of 'Bruno' in particular is, the more specific you get, the more universal it somehow is." Miranda explained." That song could not be more specific. But we all have that gossip in our family that we can't talk about in front of abuela, or mom, or your sister, and so it strikes this weird chord that everyone's got a way in."
About The Song
"We Don't Talk About Bruno" focused on members of the magical Madrigal family singing about Bruno, their missing relative. He was blessed with the ability to see into the future and disappeared after making a prediction about the movie protagonist, Mirabel.
Like "The Family Madrigal," the movie's opening song, the song features members of the family cast singing together.
"Our thesis for the film was, 'Can we tell a story with three generations of family and give them complexity without them getting winnowed away in the story-making process?' "Miranda explained the song. "Often in movies, you cut away unimportant characters, but we wanted to hold on to them. My first salvo in protecting them was writing the opening number, 'The Family Madrigal,' where I list everyone in the clearest family tree possible. And 'Bruno' was the logical next step."
Miranda used the song to interweave secrets between the Madrigals, including a love triangle between Dolores and Isabel.
"I pitched it as an 'End of Act One number.' I thought it could be a group gossip number, because it'd give us an opportunity to get little solos from characters who aren't going to necessarily have time to get their own song. So it comes in a long line of songs, like 'One Day More' [from Les Miserables] or 'A Weekend in the Country' [from A Little Night Music] where you introduce everyone's themes and you smash all their themes together, which is always incredibly satisfying."
'Encanto' Could Finally Get Miranda the EGOT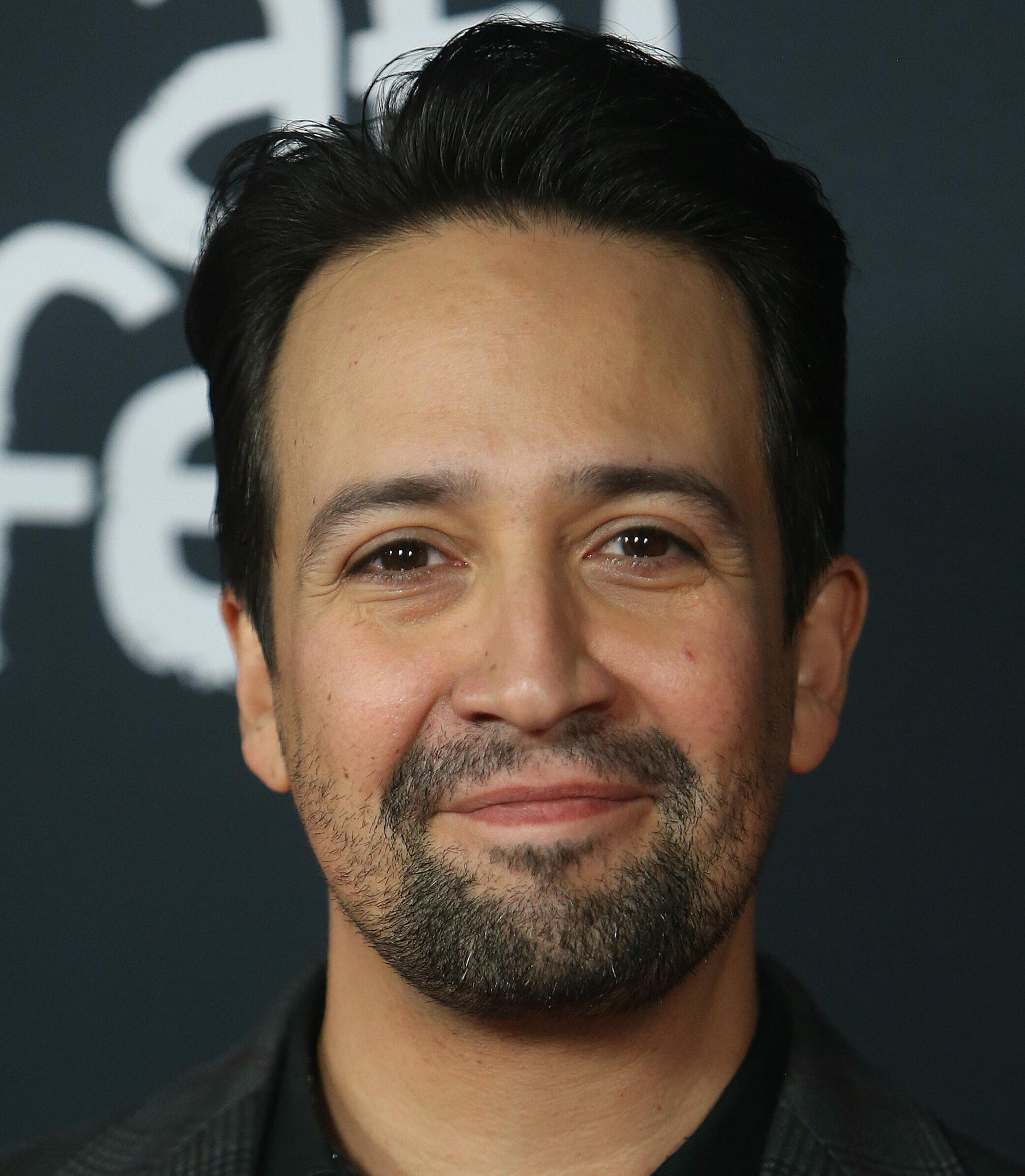 The songwriter has a chance to win Best Original Song for Encanto's at this year's Academy Awards, allowing him to earn an EGOT (Emmy, Grammy, Oscar, and Tony). 
He's bagged all awards save for the Oscar, which he almost won with his 2017 nomination for Moana's "How Far I'll Go," which eventually lost to La la land's "City Of Stars."
However, his Oscar's nomination is for "Dos Orguitas," as Disney didn't submit "We Don't Talk About Bruno" as its candidate.
Why Was The Song Not Submitted For The Oscars?
View this post on Instagram
Although the catchy tune topped various charts, it wasn't nominated for any category in the Oscars. However, "Dos Orguitas" was nominated in its stead.
The songwriter recently made a special appearance on "The Elvis Duran" show to explain why "Dos Orguitas" was nominated instead of "We Don't Talk About Bruno."
 "When you submit a song for consideration, I always think the song you submit is not about whether you win or not. It's about the one that best exemplifies the spirit of the movie itself," he explained. "That's always the guiding principle. And for us, 'Dos Oruguitas' is the foundational story. It's a song I'm proud of. It's one of the only songs I've ever written that made my wife cry. And so, I'm pleased to center that into consideration."
"We've just been so thrilled with the reaction and so grateful that people love these songs and keep finding different things in them," he continued. "It's been amazing to see the reactions."