Did Kanye West just break up with Instagram?
On February 19, Kanye West created his own Facebook account to promote his latest music. The "Donda" rapper already has 16,442 followers and 13,280 page likes.
"Born A Genius!" his bio reads. "Living Legend Im Ye! Donda 2 2.22.22 Available on StemPlayer."
Kanye West Teases 'Future' Talk In First Facebook Live
Although he set his banner and profile picture, Kanye didn't actually make his first post until March 1. He plans to go live at 1 PM EST. It looks like Kanye plans to reveal his plans for his future, as it reads "The Future Brunch: Controlling Our Narratives #BFM."
His post was full of comments supporting him and his music.
"I cannot wait for this!!!! I was lucky to meet Ye at club Visions in Atlanta many many years ago," one fan wrote. "When I saw him perform 'Jesus Walks' in the club and saw the whole club go off… I knew then he would be our 'rockstar'!"
"Ye is finally finding balance between the past , present and future version of himself," another commented.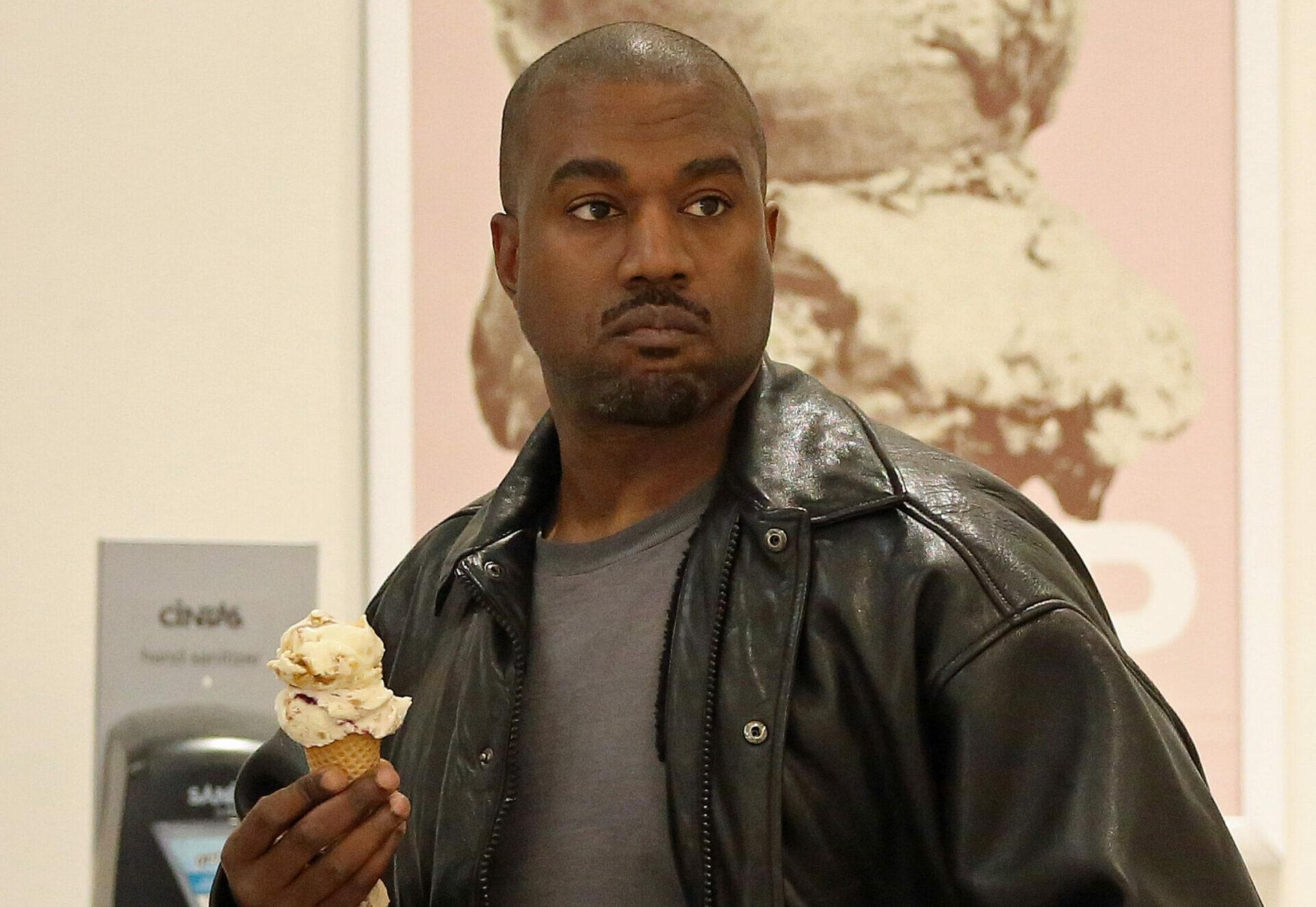 Another wrote, "Narrative ain't Naïvety out of Necessity . It's Nuance…Nonplussed.:
NEO….it's the N-word that has been taken out of the Dictionary…. And rightly redefined…. And proudly owned by its Heirs: BF is not a destiny… it's reality: GO FORTH…. Shine like you do."
"My biggest inspiration, never followed headlines, always followed the drive and positive outlook " another commented. "The unsung pioneer of Black Future!"
"Super excited about this!  I feel like normally these convos would happen behind closed doors but we are being let inside and can join the convo," another shared. "I love this! Thanks Kanye."
However, not all fans might be happy to see Kanye on Facebook.
Facebook Group Calls Out Kanye West Over Kim Kardashian Divorce Drama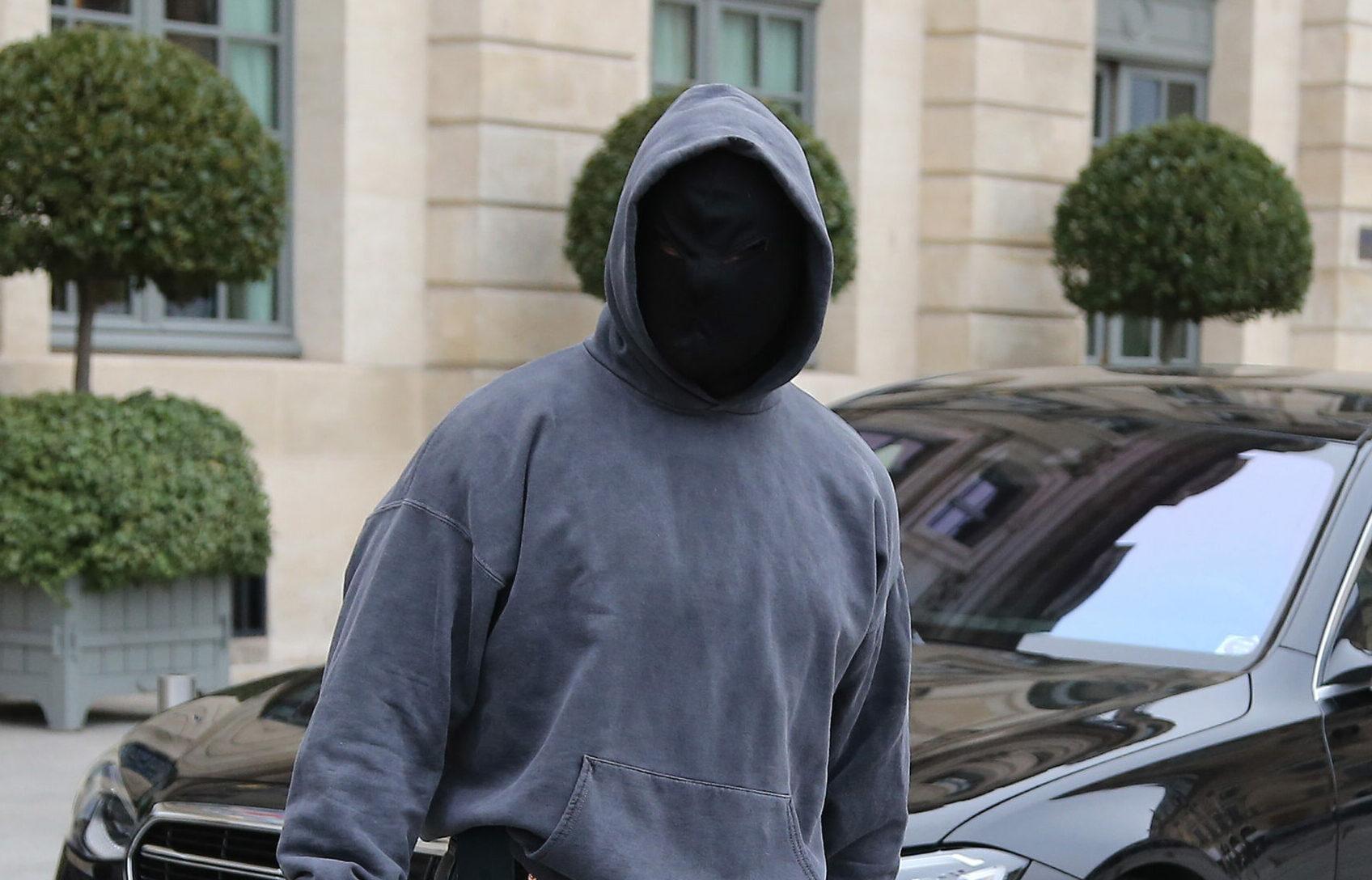 On the Facebook group A Woman's Soul, one user shared a post saying, "Kanye West truthfully would scare you if he was your ex & you're not rich with security! His behavior isn't funny at all & women get killed by men like this everyday."
They are referring to the frequent posts that Kanye shared on Instagram where he called on his fans to belittle Pete Davidson, who has been dating his ex, Kim Kardashian.
"Yes," one user replied, while another wrote, "I think his behavior is absolutely disgusting and disturbing."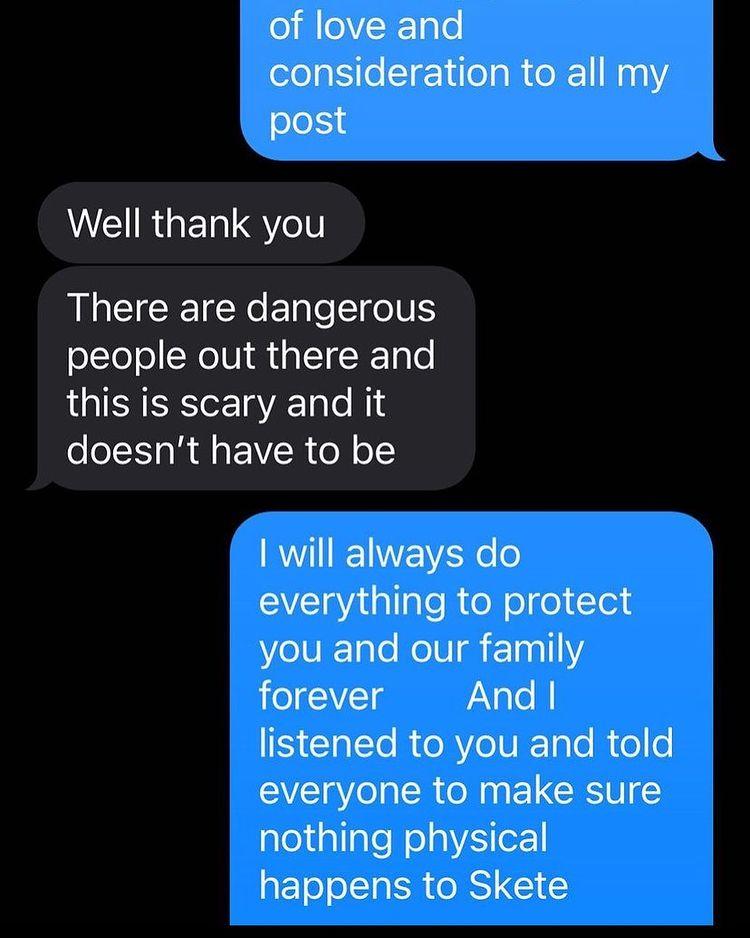 "His behaviour is ugly and abusive, very scary as his behaviour is unpredictable," another user wrote. "His people need to have him committed to hospital so they can get his bi polar under control. I hope he doesn't snap and someone gets hurt."
"True! Just because he's Kanye, it's being ignored until [now]," another commented. "We see it, but there is no action behind it. Unfortunately the family and Pete must wait until something happens until the appropriate channels respond. Unfortunately that is the same everywhere. Very sad! He has been spiraling since his mother's passing! I like Kanye. I miss him! He was mentally challenged back then, very Narcissistic, same talents, fun, smiled more. This is just the other side."
'Not Funny At All. Kanye West Is Dangerous'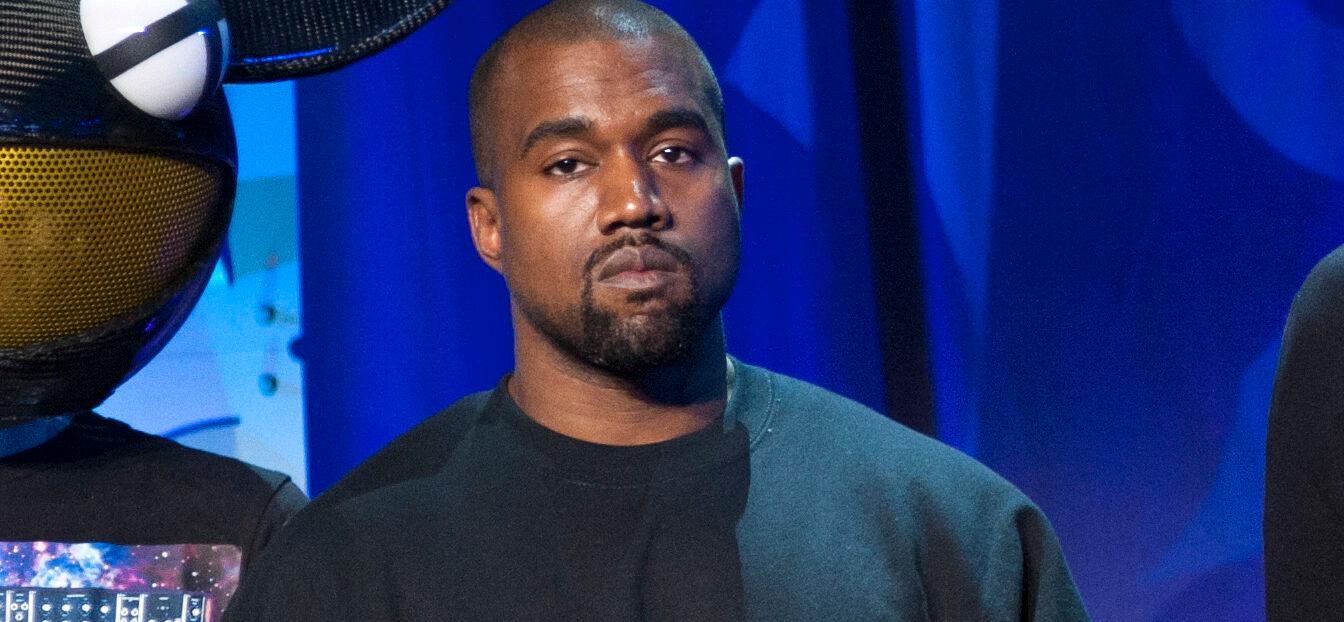 "Amen. My first thought was restraining order. She's lucky she has a security team," another wrote. "Nothing funny at all. Kanye is dangerous. He has been diagnosed with a mental illness and unfortunately goes off his meds regularly as exhibited by his behaviors. Someone needs to get him some help before he hurts someone else or himself. He has openly threatened people, why has he not been arrested? Because he's wealthy and they live by different laws. If he was just kanye from los Angeles and doing this, he'd be locked up. Smh, it's scary."
"Took the words right out of my mouth he says he doesn't know how to use his Instagram I mean we are in year 2022 that's a pathetic cop out," another wrote. "He is for sure chemically imbalanced , with a mix of heart break but he needs a better support system it seems more people are enabling him rather than helping him.. Sad to watch really ! I dont think he would hurt Kim I think he would hurt Pete first! As he threaten already. Lord help that nut and delete social media . Kim doesn't care anymore she strictly only cares about making money her first love will always be money so he needs forget her and let it go !"
Although fans want him to move on, it doesn't look like Kanye is going to give up on Kim just yet. He just objected to yet another divorce petition where Kim claimed emotional distress, saying that she can't prove that he wrote the deleted Instagram posts.