Actress Gal Gadot just put her fans on (red) notice!
The "Wonder Woman" actress just posted a series of steamy snaps to her Instagram page to celebrate… well, does she really need a reason?
Gal Gadot Channels Futuristic Vibes In Knee-High Boots And Black Panties!
View this post on Instagram
The "Justice League" actress posted two snaps to her Instagram account on Tuesday, maybe just to celebrate 2/22/2022. It is a once-in-a-lifetime event, after all! She captioned the post "TB ❤️🖤"
In the first photo, she is lounging in a black chair. Her dark hair is slicked back away from her face and she is reclining backward against a maroon backdrop. She has on a silver wool sweater and knee-high silver boots with a platform heel. Her black panties are just peeking out from underneath her grey sweater.
In the second photo, the "Death on the Nile" actress seems to be getting even more comfortable as she reclines on her stomach. Her hair is again slicked back away from her face as she smolders for the camera. She's wearing a black bra and black underwear, wrapped in a black see-through gossamer gown that's patterned with silver polka-dots.
Fans lit up the post with fire emojis, including fitness trainer Senada Greca, who called her "Gorgeous 🔥"
It seems that Gadot may just be getting ready to channel her sexy vibes for her upcoming role as the infamous Queen of the Nile in her Paramount+ biopic Cleopatra.
Gal Gadot Says That She Is Getting 'Sexy' For Her Role As Cleopatra!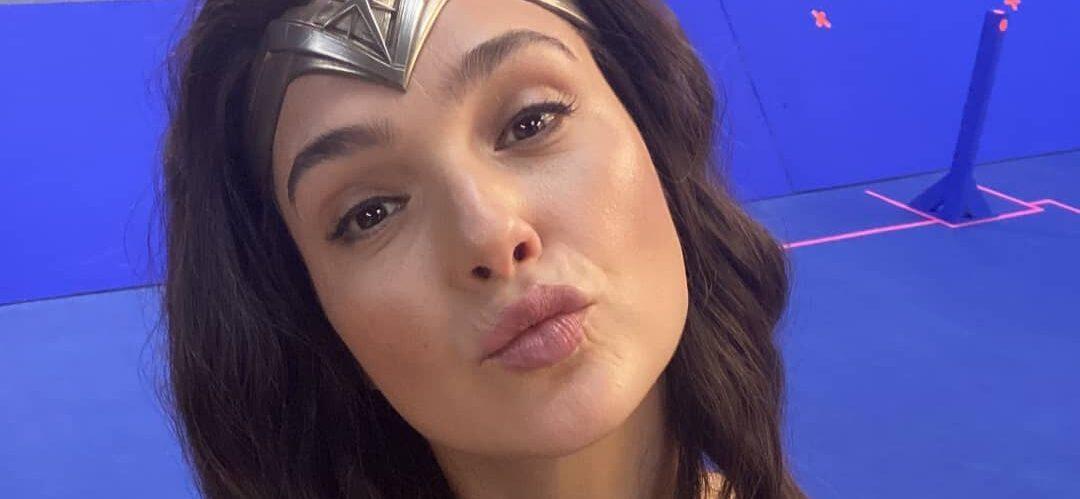 In a recent interview with InStyle magazine, Gadot revealed that they were going to show many different sides to the historical figure… including her sex appeal!
"I can't reveal a lot, but I can tell you that we're going to celebrate the Cleopatra story," Gadot said. "We're going to show not just how sexy and appealing she was, but how strategic and smart, and how much impact she had and still has on the world we're living in today."
She added, "I've watched all the 'Cleopatra' movies throughout history, but I feel like we're telling the story the world needs to hear now."
Gadot had previously defended her casting in an interview with BBC Arabic, saying, "First of all, if you want to be true to the facts then Cleopatra was Macedonian. We were looking for a Macedonian actress that could fit Cleopatra. She wasn't there, and I was very passionate about Cleopatra."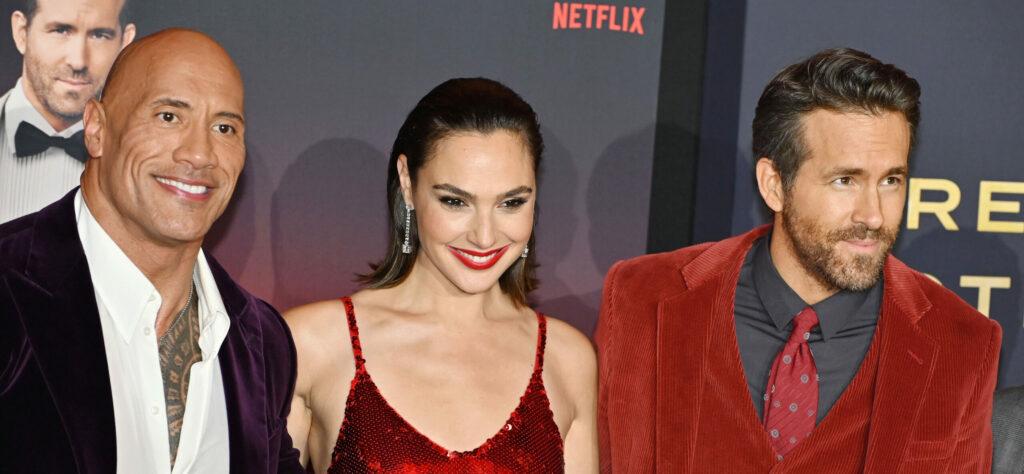 "I have friends from across the globe, whether they're Muslims or Christian or Catholic or atheist or Buddhist, or Jewish of course," Gadot continued.
"People are people, and with me, I want to celebrate the legacy of Cleopatra and honor this amazing historic icon that I admire so much," she added. "You know, anybody can make this movie, and anybody can go ahead and do it. I'm very passionate that I'm going to do my own too."
What Else Do We Know About The 'Cleopatra' Biopic?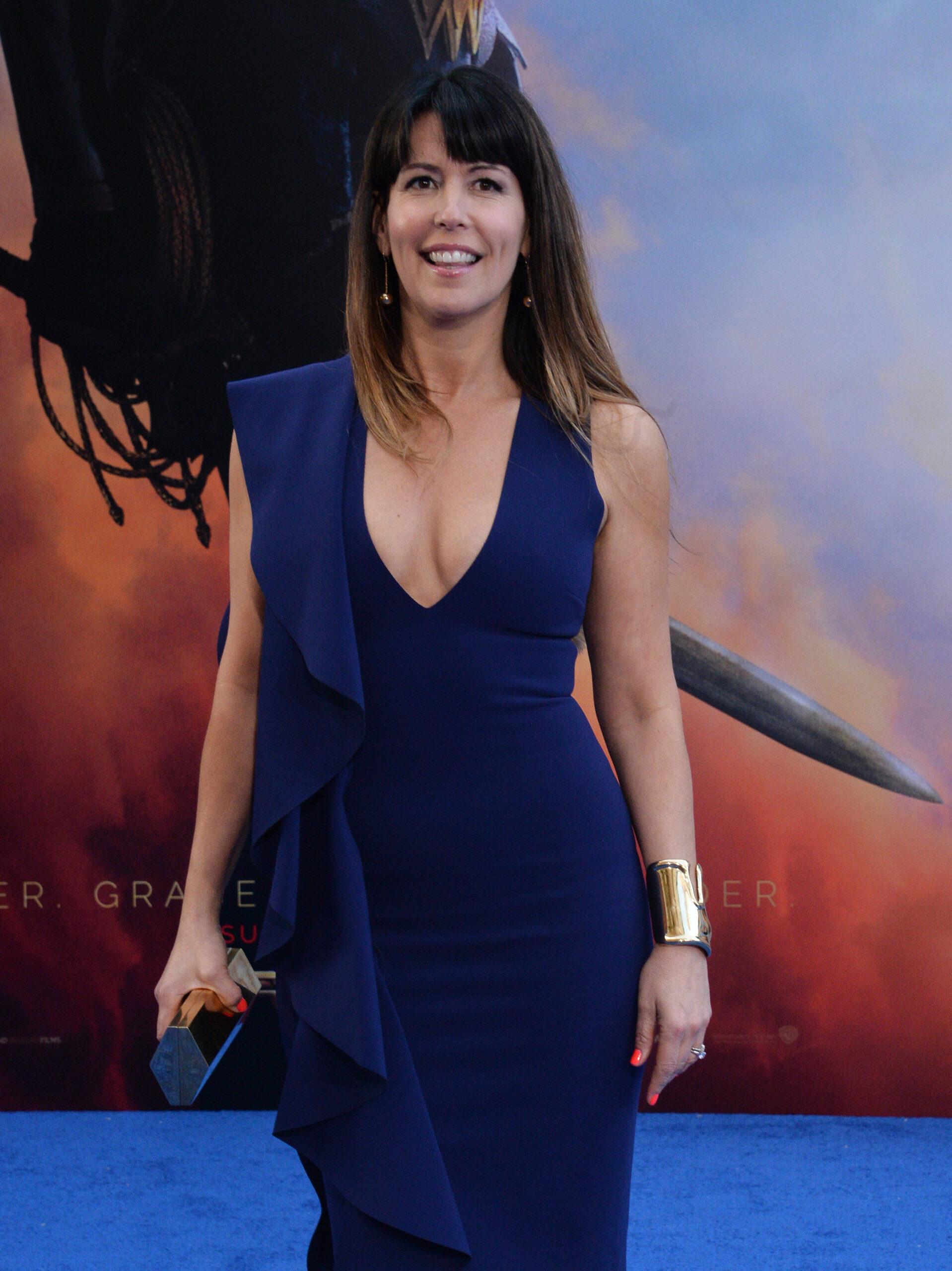 Unfortunately, much of the plot is being kept under wraps for now. Although the Wonder Woman actress was originally set to work with Wonder Woman director Patty Jenkins on the project, Jenkins has stepped away from the film to focus all of her attention on Wonder Woman 3 and the first "Star Wars" film since 2019, called Rogue Squadron.
But fans need not worry! The biopic is still in good hands. "The Falcon and the Winter Soldier" director Kari Skogland is going to replace Jenkins as director. Jenkins will still be involved in the film as a producer.
Unfortunately, there is no release date for when Cleopatra will be available to watch. There is also no word as to when Wonder Woman 3 will hit theaters either, although it is expected to start filming sometime in 2023. In November 2021, Gadot told Variety that she didn't have a timeline as to when the movie was going to come out but confirmed that they were working on a script.
In a statement, Warner Bros. Chairman Toby Emmerich said, "We are excited to be able to continue [Wonder Woman's] story with our real-life Wonder Women – Gal and Patty – who will return to conclude the long-planned theatrical trilogy."
Fans are just as excited to see Gadot reprise her role as Wonder Woman for what might be the last time!