Singer Britney Spears is due for a change of scenery!
On Tuesday, she gave fans a glimpse of the beautiful landscape out her window. Although plenty of fans were impressed by the bucolic landscape, Britney revealed that she's due for a move!
Britney Spears Reveals She's Moving For The First Time In Seven Years!
View this post on Instagram
In the caption, Britney wrote, "So this is the view from my room … it's pretty spectacular 😍🌤 !!!!"
However, she admitted that "I've lived in this house for 7 years and I'm in the process of buying a new home 🏡 … it's time for change !!!!"
"I've been pretty modest about the home I live in now !!!!" she added. "I know you guys have seen me dance in my living room …. but honestly I have 3 living rooms 😂🤷🏼‍♀️😜 !!!! Maybe one day I'll give you guys a tour but until then here's the pink sky 💋💋💋 !!!"
Here's a quick shot of the living room that Brit uses for all her dancing videos!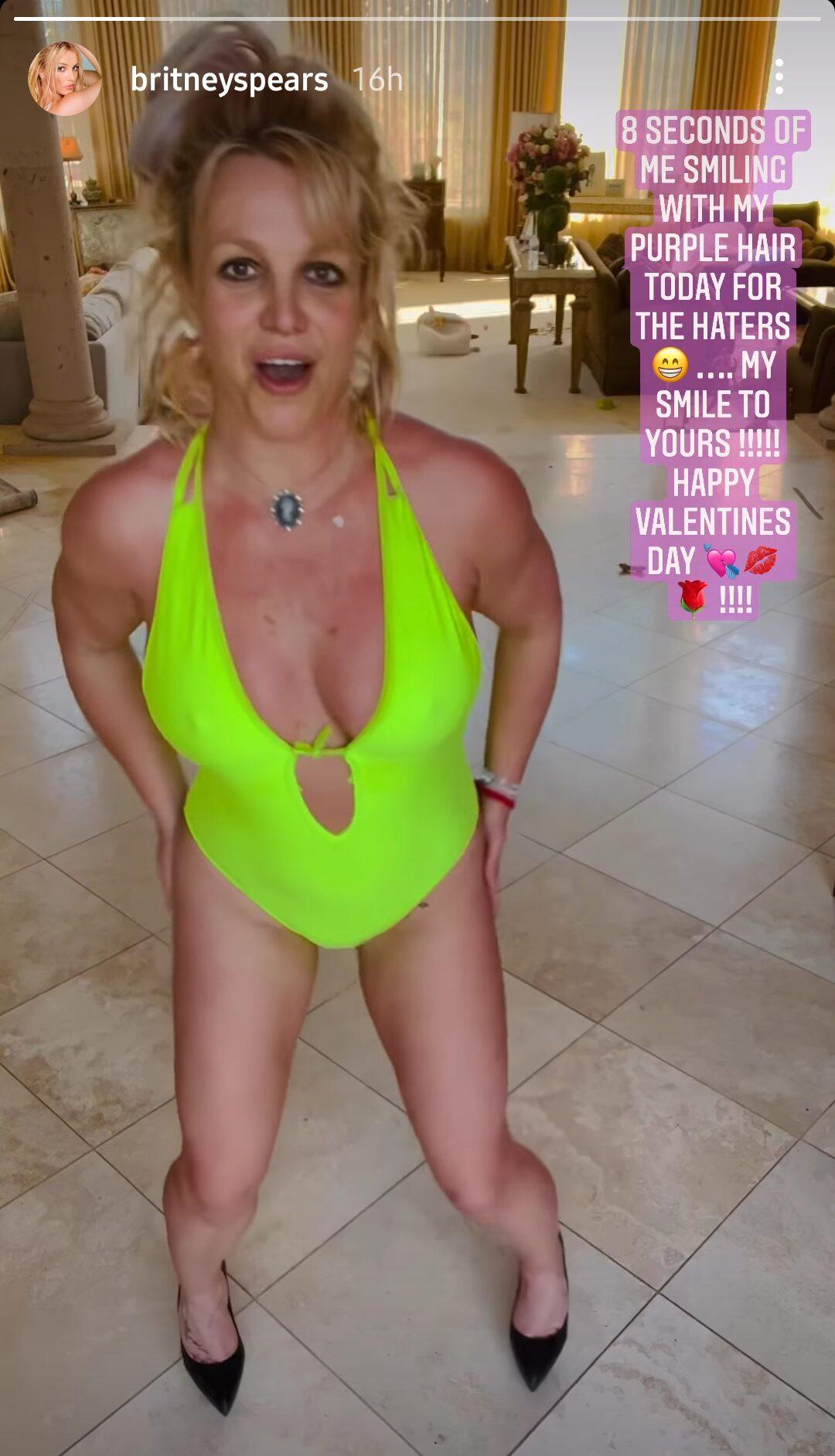 A tour? Her fans are saying yes please!
"That would be so sweet and generous of you queen! 👏❤️😍" one fan wrote.
"Give us a tour!!!!!!" another commented.
"we definitely want a house tour 🤩" said a third.
"Yes girl would love a tour. But it's also time for a new space for you," said another.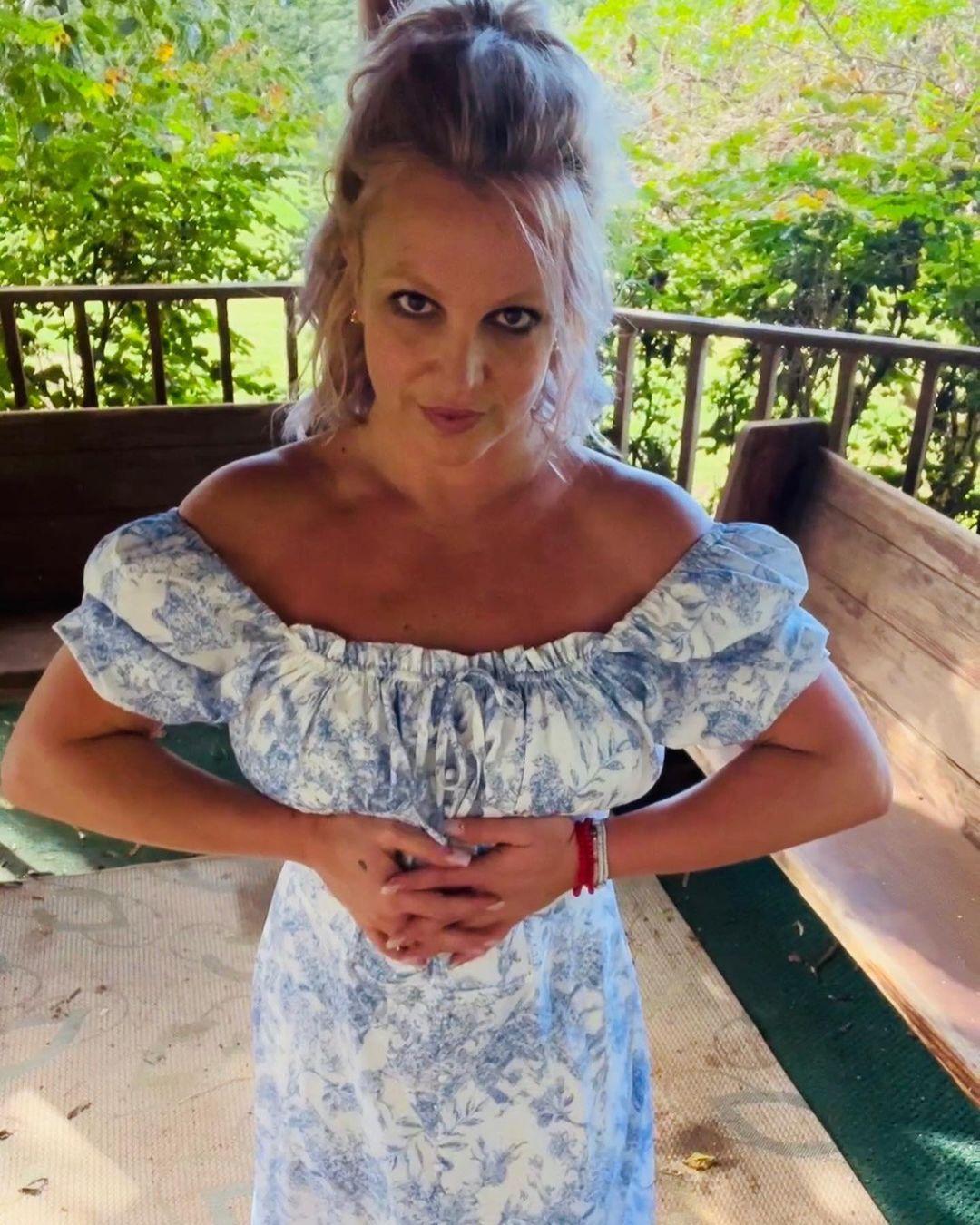 Other fans wished Britney as many living rooms as she could possibly want!
"you deserve as many living rooms as you want!!" said another. "I hope the next house has ten!"
"You deserve a million living rooms, Queen 👸🏼" commented another fan.
"I hope you're finding your peace!!" wrote another. "You are always an inspiration to us. As a kid I wanted to be the rapping Britney Spears 😂 it's never too late. Love you!"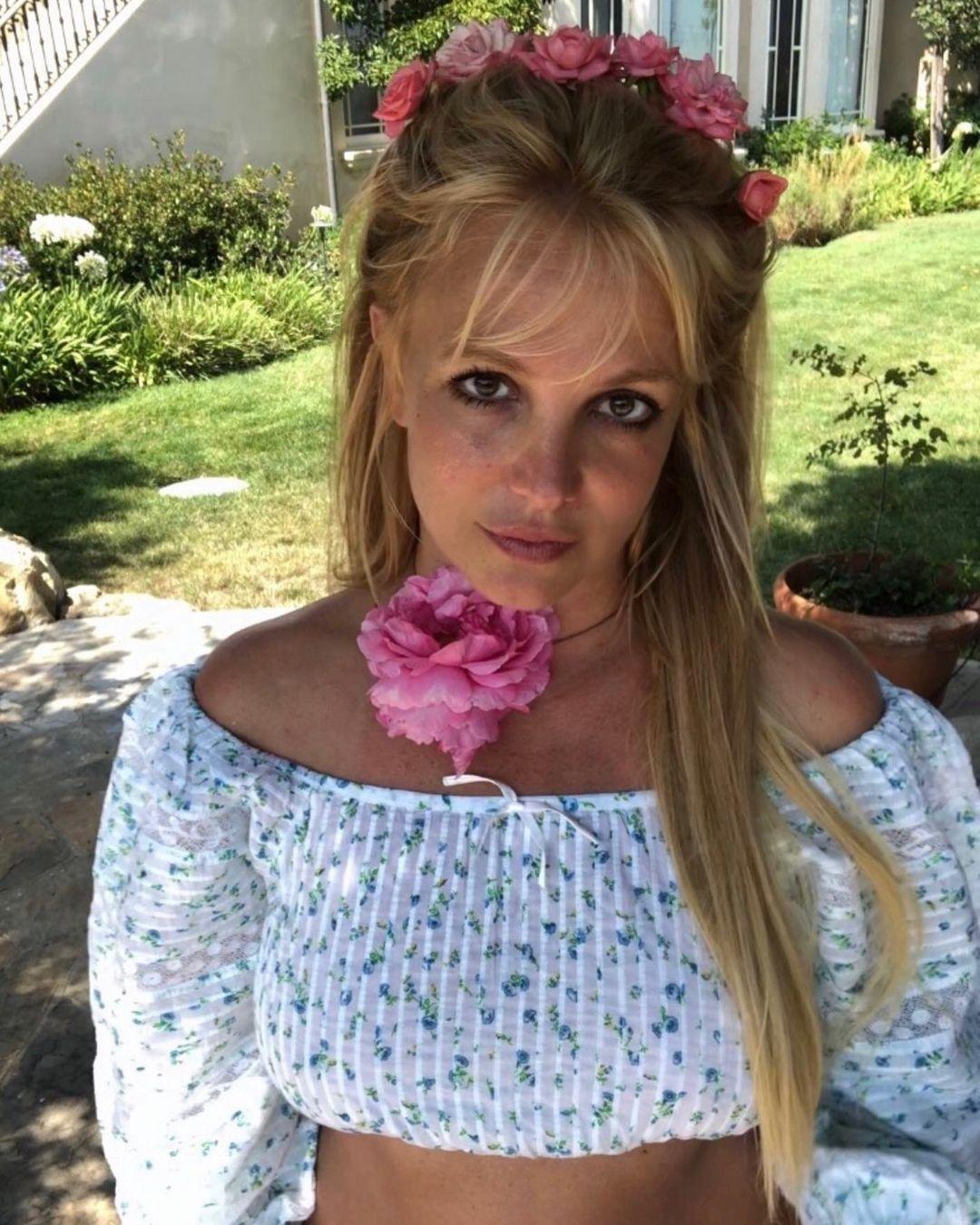 Another wrote, "Girl, you worked HARD FOR THE MONEY! Leave the modesty at the door and dance in EVERY living room, in every bedroom, bathroom and hallway. Bask in the light of the reinvention of yourself within these walls, and reclaim your joy. ❤️❤️"
"2022 the year of change!!!🕊" said another.
"That's a pretty beautiful view," another wrote. "But a new view to leave all the old memories behind will be ssoooo much more beautiful ❤️"
"She signed that book deal and said new crib lesssgoooo," another fan joked.
That's right! Britney is about to drop a memoir of her own!
Britney Spears Is About To Release Her Own Tell-All Memoir & Fans Can't Wait!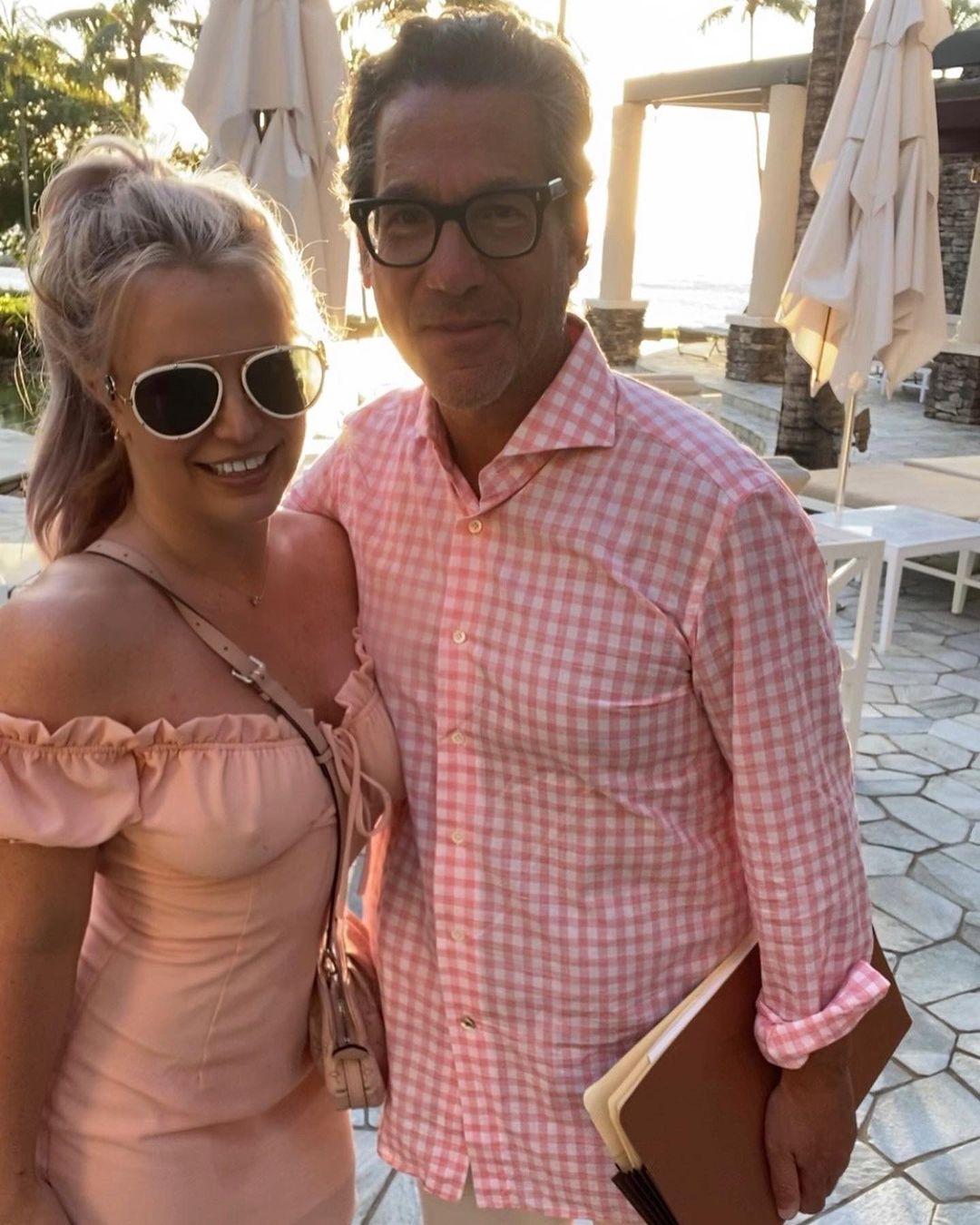 Last month, Britney's little sister Jamie Lynn Spears released her own tell-all memoir, titled "Things I Should Have Said." Britney and several of Jamie Lynn's Nickelodeon "Zoey 101" costars have accused Jamie Lynn of lying and fabricating events to sell copies of her book.
In one Twitter message, Britney asked her little sister to "please, please stop with these crazy lies for the Hollywood books."
As The Blast previously reported, it seems that Britney is finally ready to share her side of the story in a book deal estimated to be worth $15 million dollars!
Back in early January, Britney posted a photo of an old-fashioned typewriter next to some pink roses on Instagram. In the caption, she wrote, "shall I start from THE BEGINNING???"
View this post on Instagram
At the time, fans had no idea that it was probably a coded message of what was to come! On Monday, multiple outlets reported that the "Womanizer" singer had signed a deal with publisher Simon & Schuster to create a memoir about her career, life, and her "Toxic" family.
One source claimed that the deal "is one of the biggest of all time, behind the Obamas."  Back in 2017, Barack and Michelle Obama reportedly signed a book deal that was estimated to have been over $60 million dollars! That was the largest book deal ever reported for a non-fiction book.
Britney was finally freed from her stifling 13-year conservatorship last November. She has been pretty vocal about what her family has done to her through her social media posts, at one point alleging that her father should be in jail for some of the things that he had done to her.
No release date has been scheduled for the book's release but fans can't wait to read it!