Actor Harrison Ford has been hard at work on the fifth installment in the Indiana Jones franchise.
Last June, Ford, 79, injured his shoulder while rehearsing a fight scene, which pushed back production. The "Star Wars" alum spent three months in London recovering from shoulder surgery and wasn't able to don his iconic fedora until October 2021.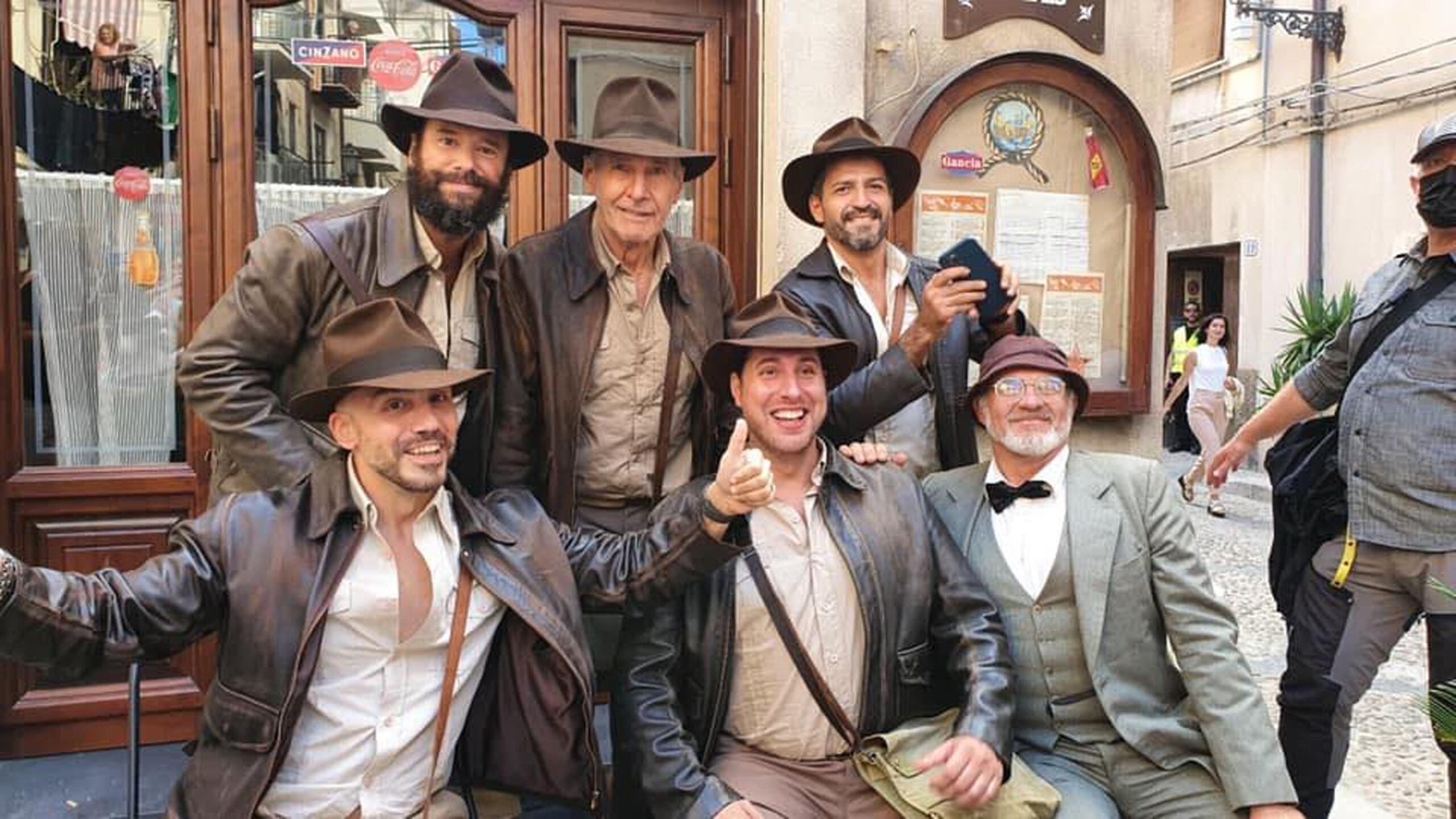 Ford has starred as Dr. Henry Walton Jones Junior in 1981's "Raiders of the Lost Ark," 1984's "Indiana Jones and the Temple of Doom" and 1989's "Indiana Jones and the Last Crusade." He also reprised his role in 2008's "Indiana Jones and the Kingdom of the Crystal Skull."
Harrison Ford Reportedly Called For A Medic After A Crew Member Collapsed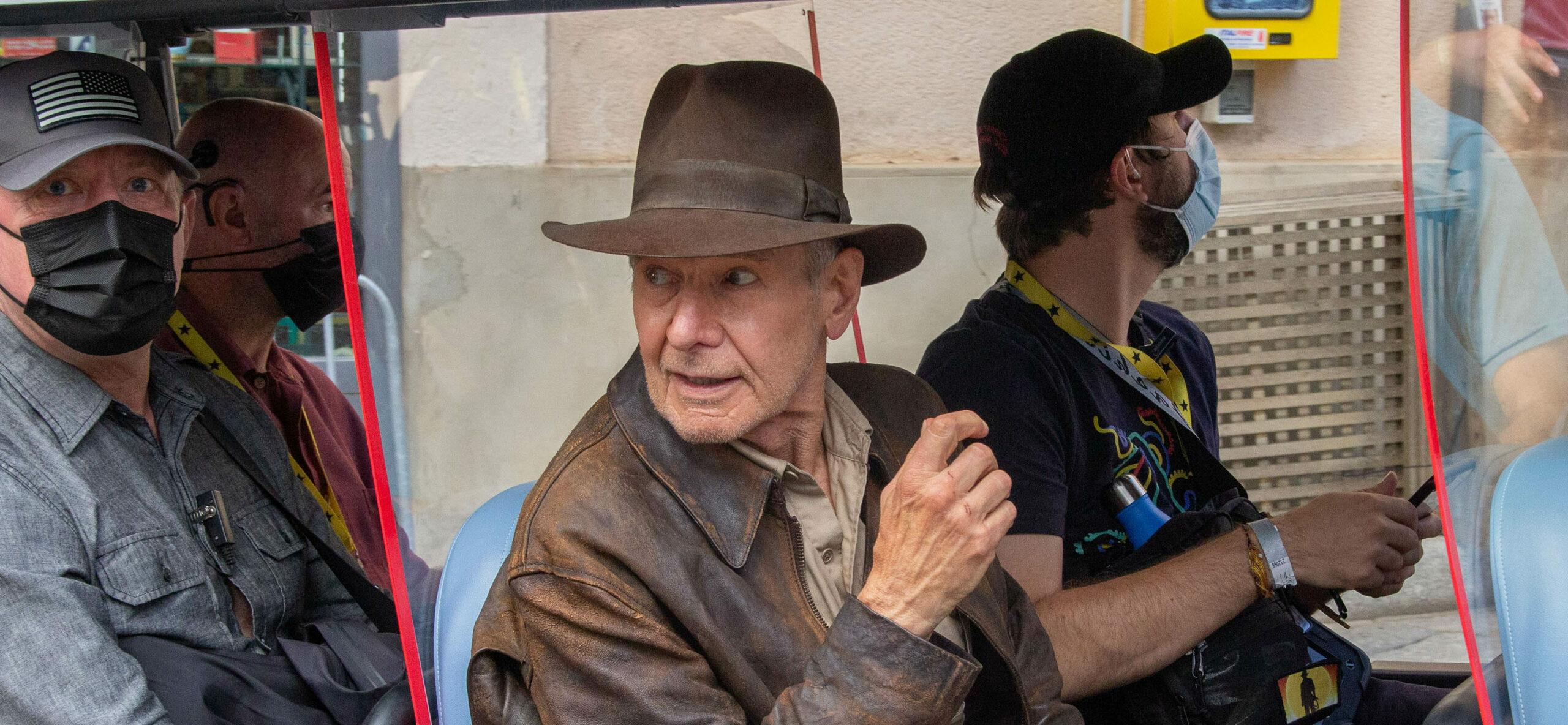 According to The Sun, there was a medical emergency at Pinewood Studios on Monday, February 21.
It's currently suspected that a crew member had suffered a heart attack while filming Indiana Jones 5. A source close to the production told the outlet that "All of a sudden a male member of crew collapsed." They said that Ford "was standing just yards away and called for a medic."
The source reported "a huge amount of panic" on set. An "on-site first aider did CPR while they waited for an air ambulance and paramedics to arrive."
Although the current condition of the crew member is not known at this time, it is reported that the cast has "been at Pinewood and are due to finish on Friday."
The news comes amidst rumors that Lucasfilm President Kathleen Kennedy is about to make some "big" changes to the Indiana Jones franchise.
Rumors Swirl That Phoebe Waller-Bridge Will Be The Next Indiana Jones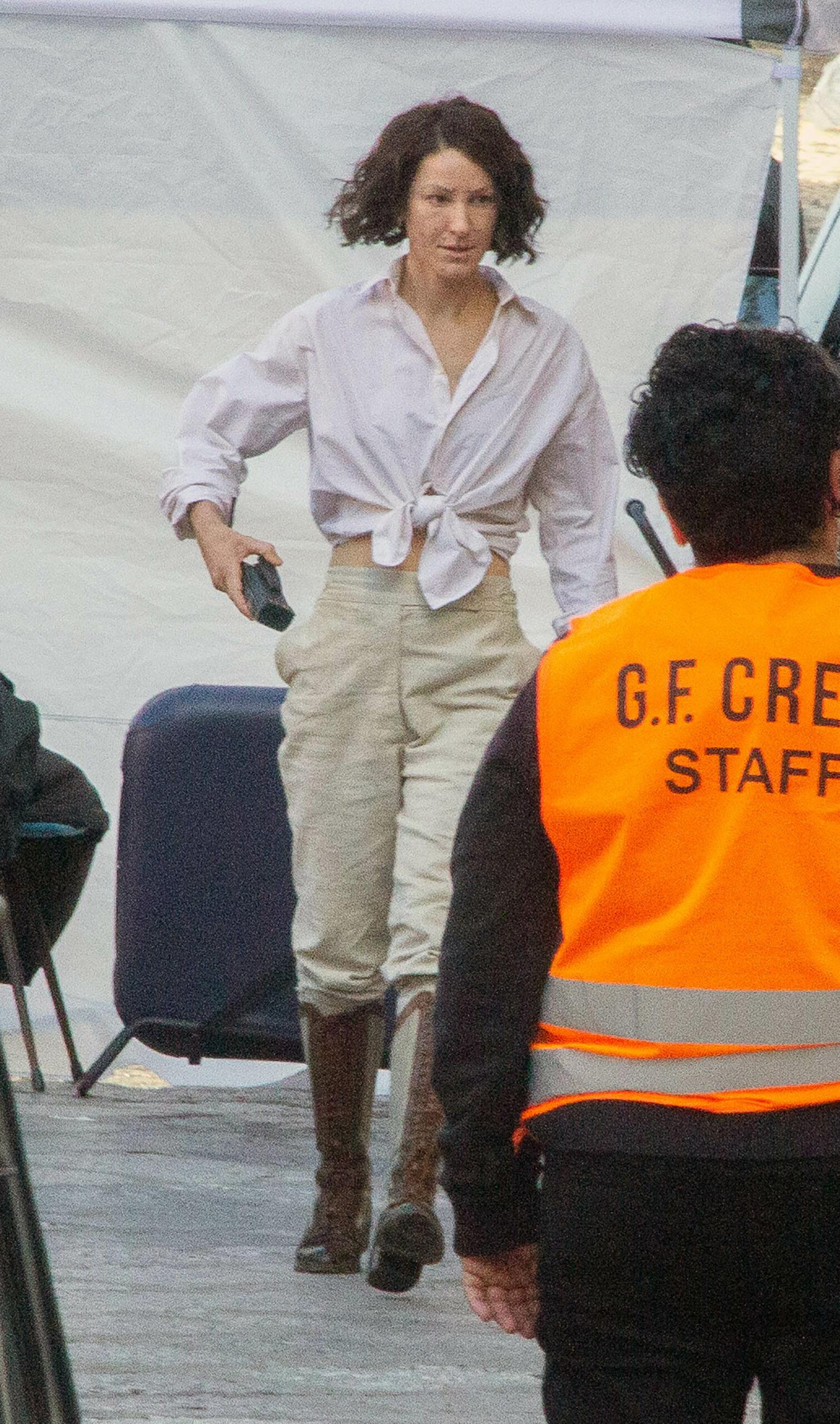 According to The Daily Mail, Kennedy revealed that she wants to make some "big" changes to the new film, which marks the last time Harrison Ford will play the iconic role of Indiana Jones.
Many fans think that this might tie into the rumors that "Fleabag" creator Phoebe Waller-Bridge is set to take over as the new star of the franchise. Very little is known about her character in the upcoming Indiana Jones film. Much of the plot has also been kept under wraps.
The outlet reported that, if the rumors were true, "It would be a huge statement and a great role for Phoebe."
Phoebe Waller-Bridge, 36, is the creator, writer, and star of the BBC comedy series "Fleabag." She has also starred in "Killing Eve," "Broadchurch," "Solo: A Star Wars Story," and "No Time to Die."
View this post on Instagram
The film also stars Mads Mikkelsen, a Danish actor who is best known for starring as Hannibal Lecter in the "Hannibal" TV series that ran on NBC from 2013-2015. He is also taking over the role of Gellert Grindelwald from Johnny Depp in "Fantastic Beasts: The Secrets of Dumbledore," with a release date set for April 15, 2022.
Steven Spielberg was originally set to make his return as director, but he has been replaced by James Mangold. Mangold is the creative force behind films like "Ford v Ferrari," "Logan," and 1999's "Girl, Interrupted" starring Winona Ryder and Angelina Jolie. Mangold also produced the 2020 film "Call of the Wild" in which Ford also starred.
Sadly, this isn't the first time trouble has befallen a crew member while filming Indiana Jones 5.
Camera Department Crew Member Found Dead Last November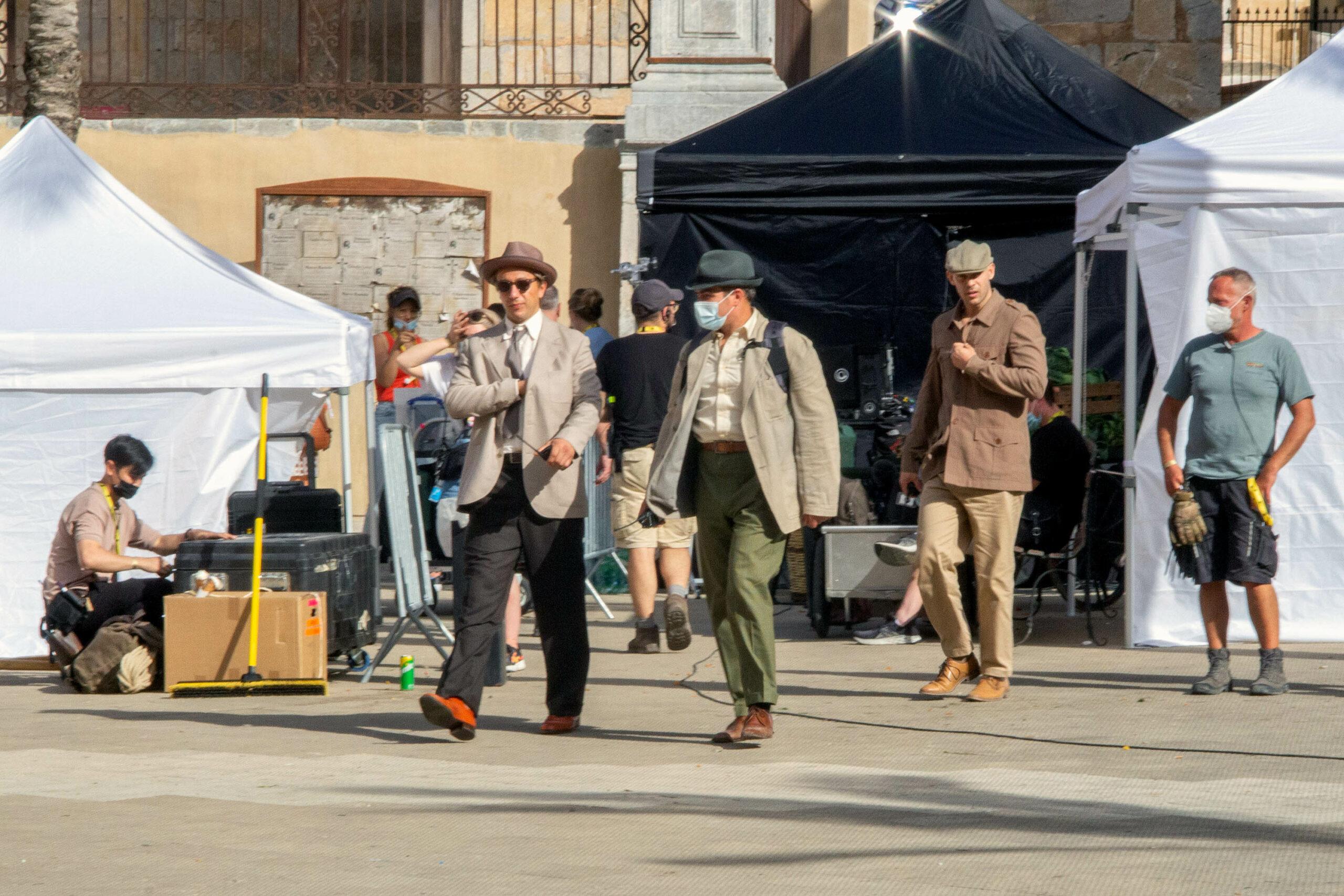 Back in November 2021, Nic Cupac, 54, was discovered "dead in his hotel room in the city of Fes," according to the New York Post. He worked in the film's camera department as a grip on the second unit.
A spokesperson clarified that his death was "not production-related" and shared their condolences, stating, "Our hearts go out to the family and friends of Nic Cupac, an incredibly talented colleague and member of the film community who will be greatly missed."
Cupac had traveled to Morocco to assist with the production of "Indiana Jones 5" after previously working on blockbuster franchises like "Jurassic Park," "Star Wars," and "Harry Potter." More than a hundred crew members had traveled to the city to film a major stunt scene that involved the use of a rickshaw. Cupac had been responsible for building and maintaining the rigging equipment to support the cameras.
Although the cause of death was not publicly disclosed, The Sun reported that "he is thought to have died of natural causes."