Dua Lipa's career has skyrocketed in recent years, thanks to her smash track "New Rules," which set the stage for her best new artist win at the 2019 Grammys.
Her single "Levitating" was the No. 1 song in the United States in 2021, raking in the most streams (804.71 million on-demand audio and video streams) and the most radio audience (2.94 billion audience impressions) for the year, according to MRC Data.
"Levitating" came off the 2020 album "Future Nostalgia" published by TaP Music, the management organization that has steered her success for many years. Despite having had a mutually beneficial relationship with the music group for almost a decade, Lipa has recently decided to split ways with Tap Management.
Read on for more details.
The Reason For Dua Lipa's Split From Tap Management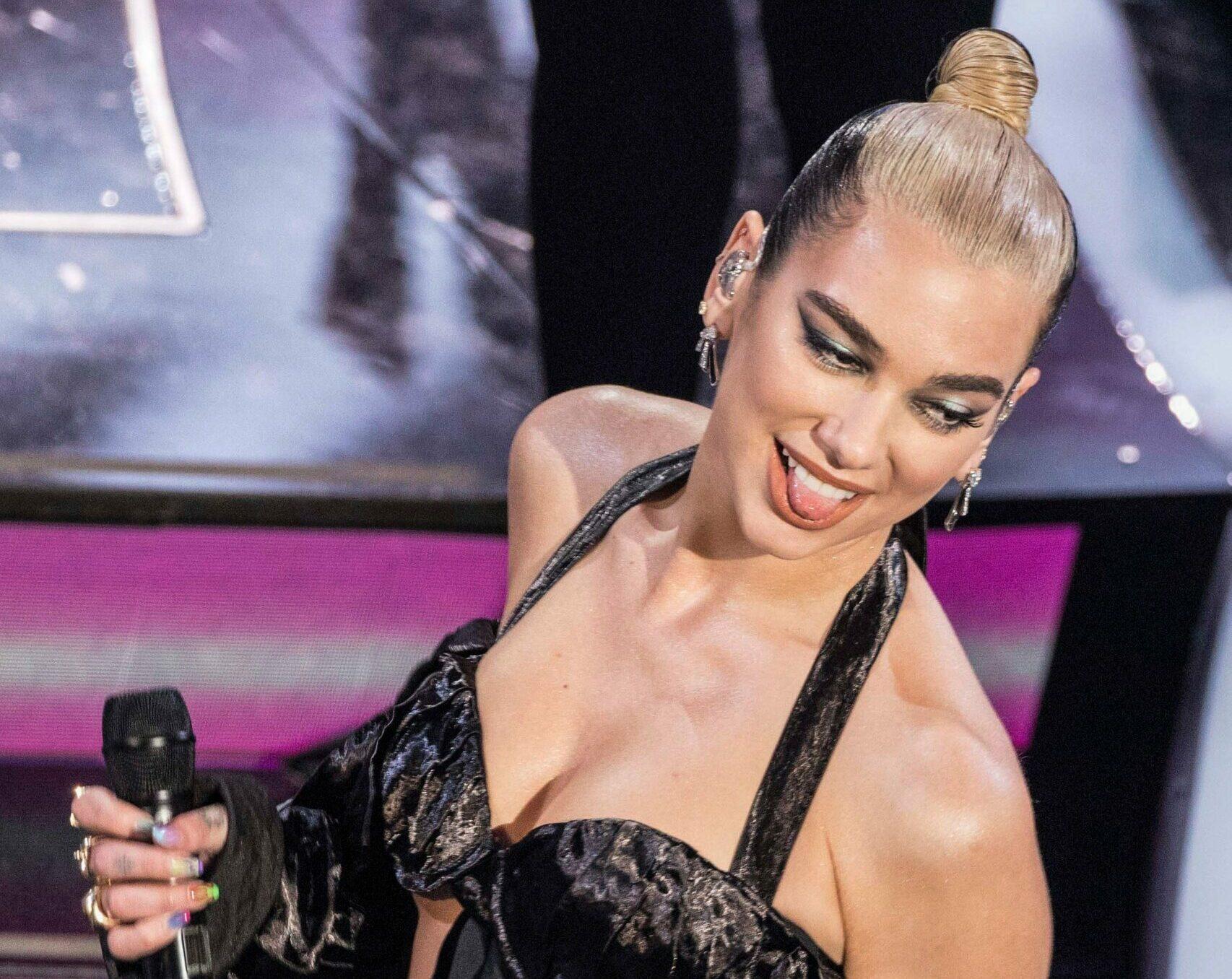 The singer joined the Uk based group in 2013 while serving as a waitress in a cocktail bar in London. Impressed by her talents, the group invested in her music which aided her rise to be a megastar. As such, her last week's announcement about leaving Tap Management stunned the company's executives, who did not foresee that the singer would take such a step.
According to reports, her departure is related to an alleged disagreement about profits. Sources claimed the singer was no longer at ease with the share she earns from recording and commercial arrangements brokered on her behalf by Tap Management.
Evian, Yves Saint Laurent, and Versace are among the companies that have signed on the singer for different endorsement deals. Lipa also has a substantial partnership with Truly alcoholic drink to help promote the brand on her social media account. Added to her huge earnings from her music, the singer comfortably walks home with more than a pretty penny.
Things Between Both Parties Had Been Brewing For Some Time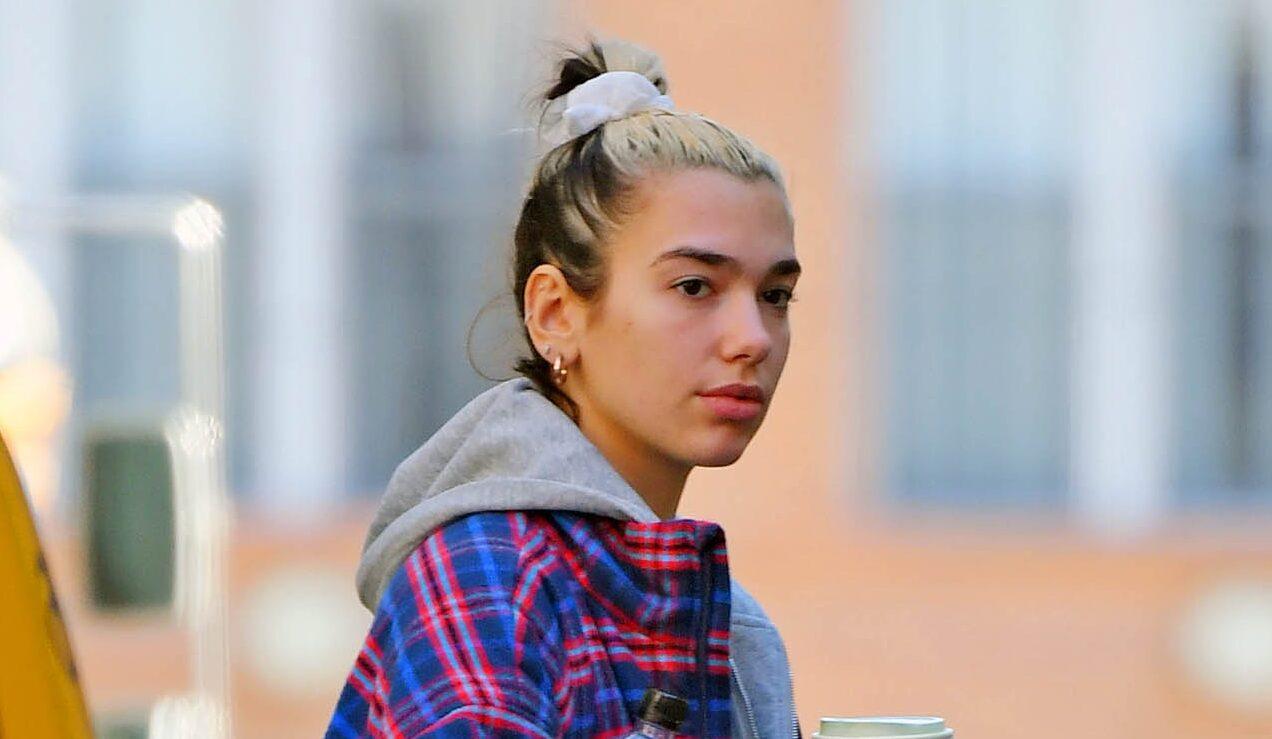 Although some of her sponsorships are fresh, many of them date all the way back to before she became a worldwide celebrity with millions of social media followers and fans all over the world.
A source commented on the singer's decision to leave, "It all came as a bit of a shock, but unfortunately, there will always be disagreements when it comes to money. Things had been brewing for some time."
"Tap has taken her from an unknown teenager to the most successful female artist in the world. When you look at it like that, you can't help but think something quite bad has happened."
When Lipa joined the company, her negotiating powers were non-existent, given that she was only a raw talent. Following her rise to stardom, it appears the singer is trying to reposition herself for the next step in her career.
Dua Lipa Is Yet To Join A New Management Company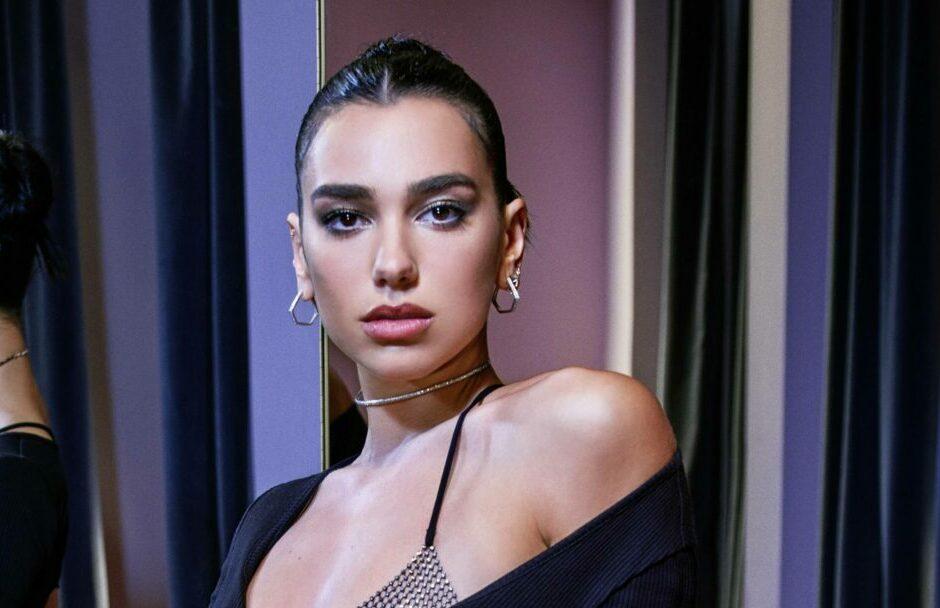 According to an insider close to the star, the singer is not currently having talks with other management firms that would love to snatch her up. She will undoubtedly do so in the future, but for now, the singer is focused on her music tour.
Lipa's "Future Nostalgia" arena tour has begun after a nearly two-year hiatus due to the pandemic. It kicked off in Miami late last month, and will visit the New York region next week. The tour comprises of 73 dates in locations around the world with 28 stops across the U.S, including prestigious features at Madison Square Garden and the Forum in Los Angeles, that will also star Caroline Polachek and Lolo Zouaï, and Megan Thee Stallion.
Dua Lipa's Father Dukagjin Has Taken Over Her Affairs
View this post on Instagram
With Lipa fully moving on with her decision, it implies that her upcoming third studio album would have no further help from Tap Management.
In the meantime, the singer's affairs have been taken over by her father Dukagjin, until she is ready to consider offers from other management groups.
Although Lipa's departure will come as a big loss to Tap Management, the group's multi-faceted ventures will help minimize the incoming effects.
Tap Management, which was created by Ben Mawson and Ed Millet in 2010, also represents Lana Del Rey, Ellie Goulding, Polachek, Noah Cyrus, and a slew of other artists alongside some producers and songwriters. The company also runs a digital marketing arm, a publishing firm, and a music label.