'The Wendy Williams Show' producers have formally announced Sherri Shepherd will be taking over the talk show, and say the massive move is a 'bitter-sweet moment.'
In a lengthy press release, Liongate's Debmar-Mercury announced it will debut 'SHERRI' this fall — hosted by Sherri Shepherd — and it will take the place of Wendy William's time slot, that she has held for over a decade.
The producers point out that Sheperd co-hosts another one of their shows, Dish Nation, and has proven to be highly successful while filling in for Williams.
Wendy Williams' Staff Moving Over To Sherri Shepherd's New Show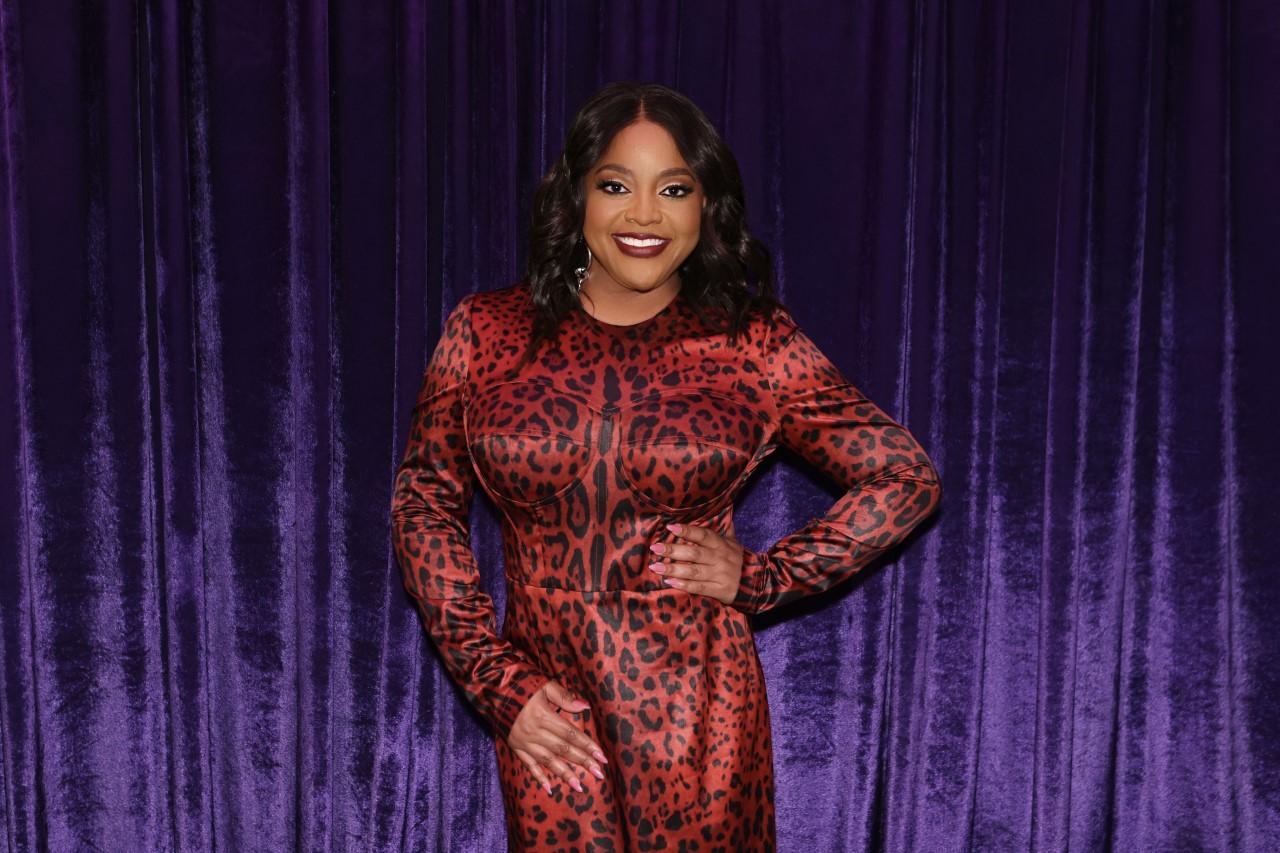 Interestingly, a few staff members working for WW are moving to the new show, including the executive producer — David Perler — who will continue in the showrunner role he has held for the past 12 seasons of Wendy's show.
The statements regarding the shift read like the team is confident they can transition Wendy out and Sherri into place. The press release touts the company's success with Wendy, saying, "Debmar-Mercury launched Wendy with a successful limited test run on FOX Television Stations in summer 2008, which propelled the successful talker into its longtime national syndication run beginning in fall 2009. It will remain in original production through the remainder of this season with a continuous rotation of fan-favorite guest hosts, including Shepherd, who has landed the highest ratings of the season during her guest weeks."
Wendy Williams' Producers Say Transition Is A 'Bitter-Sweet' Moment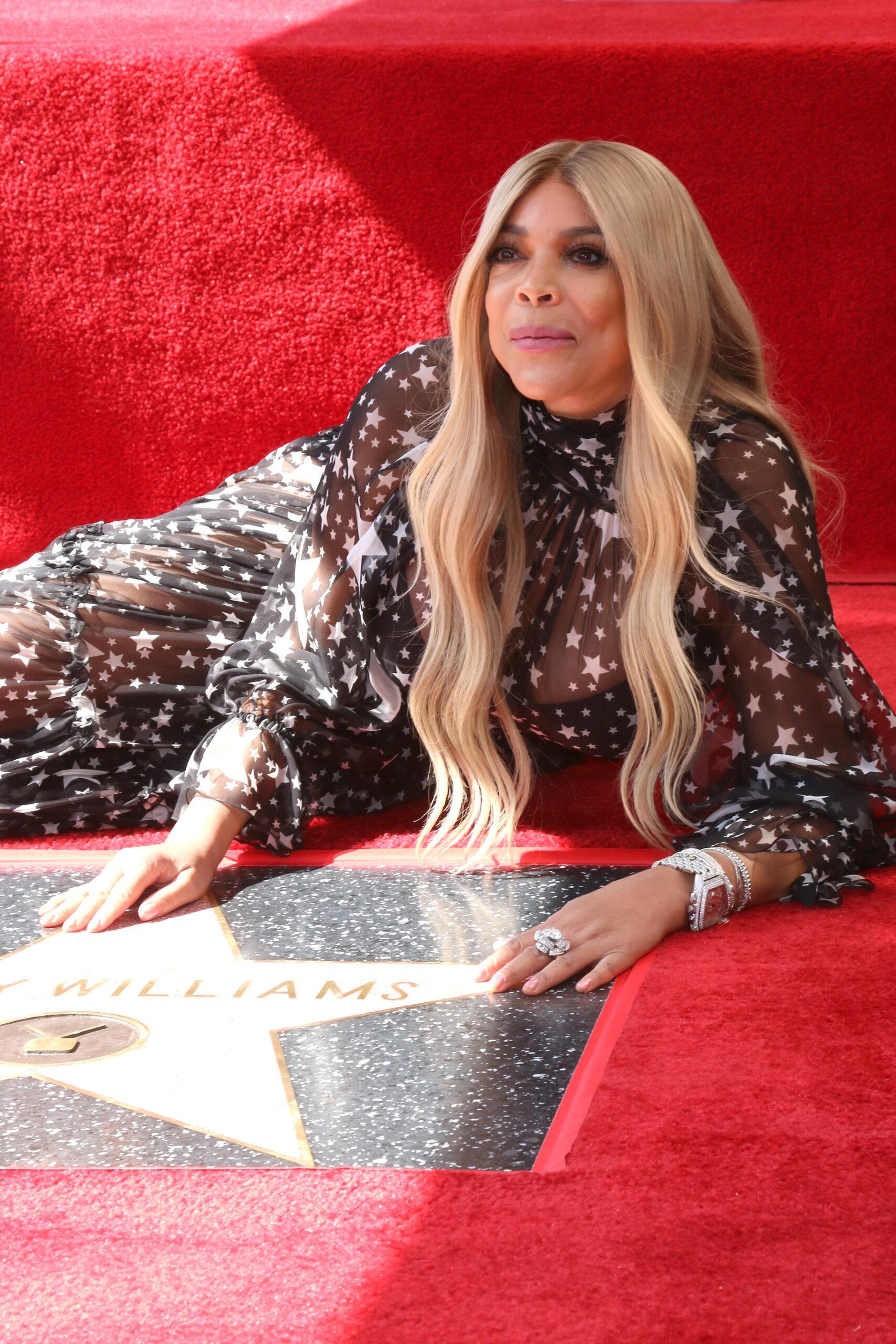 Adding, "Sherri is a natural who proved her hosting skills for many years as a panelist on 'The View,' on FOX's 'Dish Nation,' and again this season as a popular guest host of Wendy," Debmar-Mercury Co-Presidents Mort Marcus and Ira Bernstein commented. "Like our viewers, we have been impressed by the unique comedic twist Sherri puts on our daily 'Hot Topics' segment, her creativity, and interactions with our guests. Her love for the content and daytime fans is obvious, and we are excited to partner with her to create another long-term talk franchise."
The company pointed out it isn't all a great situation, saying, "This is also a bitter-sweet moment for us and our partners at FOX. We all have a great love and affinity for Wendy, who grew into a true icon during her 12 incredible seasons as the solo host of a live, daily talk show dishing on "Hot Topics" and interviewing celebrities. Since Wendy is still not available to host the show as she continues on her road to recovery, we believe it is best for our fans, stations, and advertising partners to start making this transition now. We hope to be able to work with Wendy again in the future, and continue to wish her a speedy and full recovery."
Wendy Williams Still Recovering From Long-Term Illness?!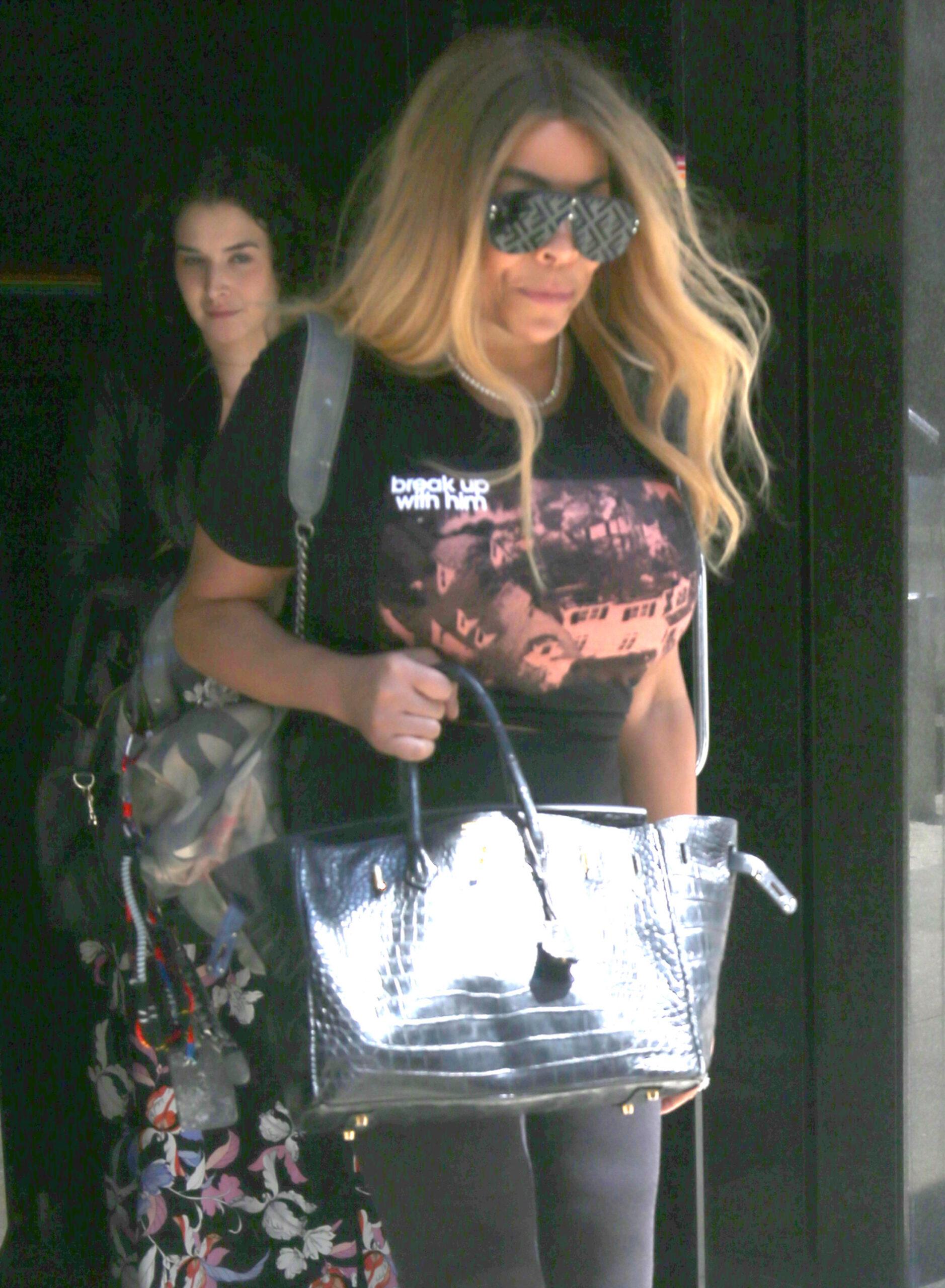 As we reported, Williams is suffering from several issues including a long-term battle with Graves Disease. Recently, Williams was spotted exiting a rehabilitation center in Florida, after being hospitalized in New York for some sort of psychiatric episode. But, Williams recently shared a video where she looked great, claiming she is headed back to the city to resume her hosting career.
It's unclear where Wendy is planning on working as a host.
Sherri Shepherd: I Am 'So Excited' To Take Wendy's Place!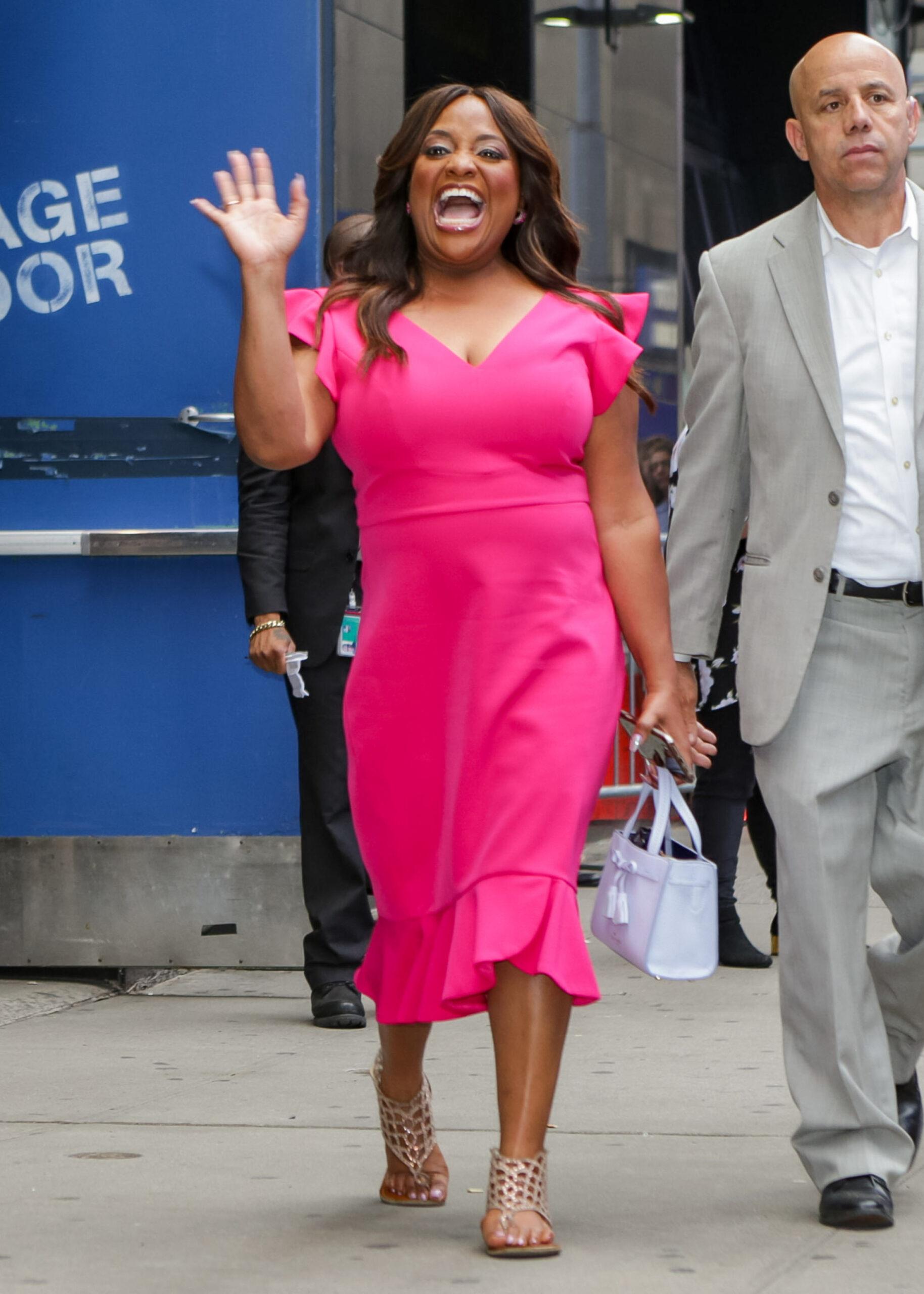 Sherri Shepherd broke her silence on the big news, saying, "OMG! I am so excited to have my dream come true and debut my very own talk show SHERRI in the fall. I can't wait until I return to NY to host the show and merge everything I love…pop culture, talk, entertainment, and comedy.  I am thankful to Debmar-Mercury and FOX for partnering with me on this show and look forward to this new journey."
This is going to get interesting! Stay tuned…