Former officer Kim Potter has been sentenced for the fatal accidental shooting of Daunte Wright.
In December, the 26-year officer of the force was found guilty of first-degree manslaughter. In the second count of second-degree manslaughter with culpable negligence, Kim Potter was also found guilty.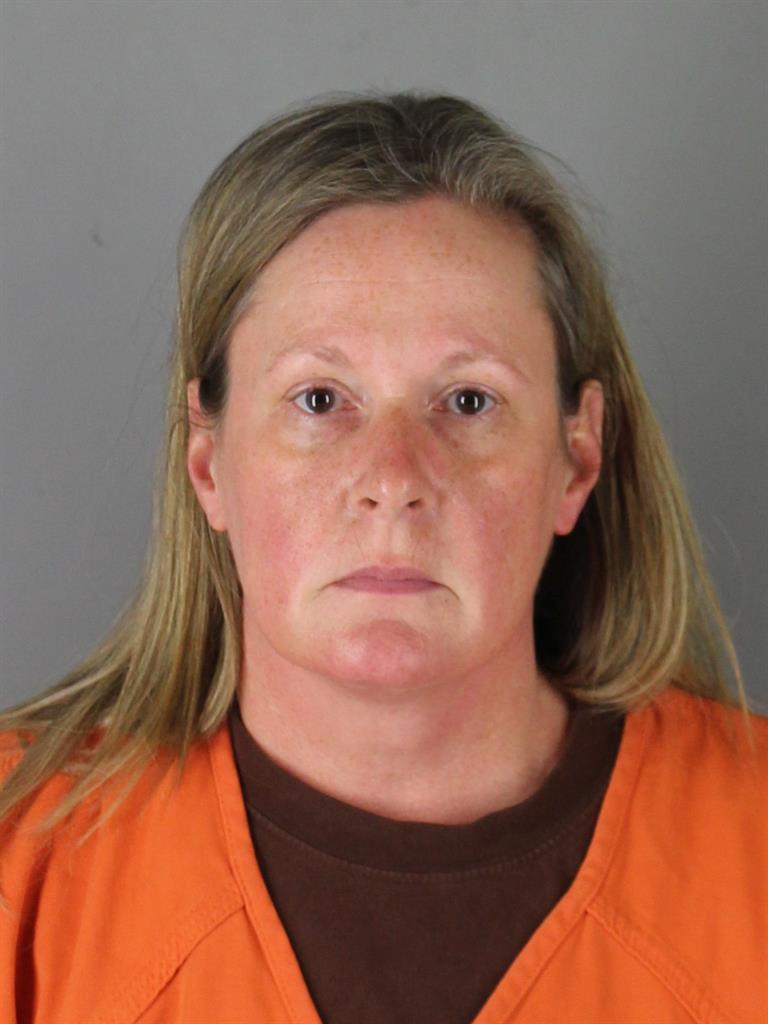 On Friday, February 18, judge Regina Chu sentenced Potter to only 24 months in prison. She will serve two-thirds of her sentence, 16 months, in prison. She will face the remainder of her sentence on supervised release. She will also receive 58 days of credit to her sentence for the time she had already served between her conviction in December and today's sentencing.
Chu recognized that many would be unhappy with her decision during the sentencing, as prosecutors had asked for no less than 7 years, or 84 months. However, Chu said that she recognized that Potter was legitimately sorry for what she had done and recognized that the shooting was accidental.
Chu called for "empathy" and made a distinction between Potter's case and that of George Floyd and Derek Chauvin.
The Trial Of Kim Potter: An Overview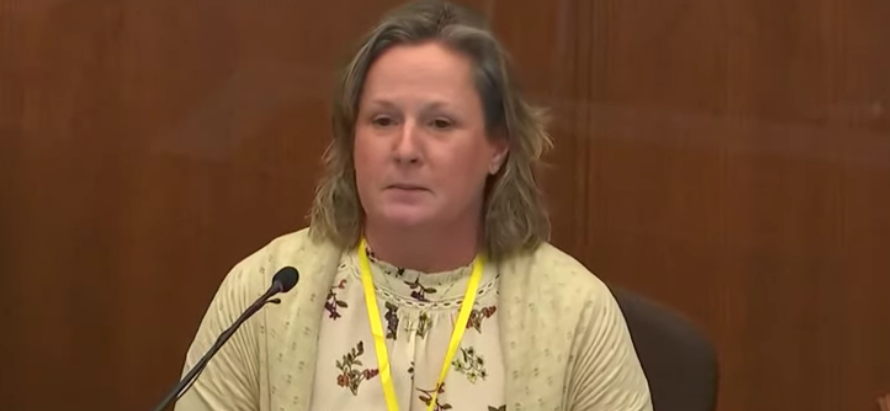 On Sunday, April 11, former Minnesota officer Kim Potter was training officer Anthony Luckey at the time of the shooting. Luckey made the decision to pull Daunte Wright, 20, over because he made a left turn from the left lane with his right turn signal on. The car he was driving also had expired license plate tabs and an air freshener hanging from the rearview mirror.
After officers realized that Wright had a warrant out for his arrest on a gross misdemeanor weapons charge, they attempted to arrest him. A scuffle ensued between Luckey, Potter, and Wright, which led to Potter pulling out her gun and shooting Wright, fatally killing him.
In footage of the event played throughout the trial, Potter can be heard saying "I just shot him… I grabbed the wrong f—ing gun. I shot him." Potter had claimed that she meant to use her taser, not her gun.
The Trial Of Kim Potter: Timeline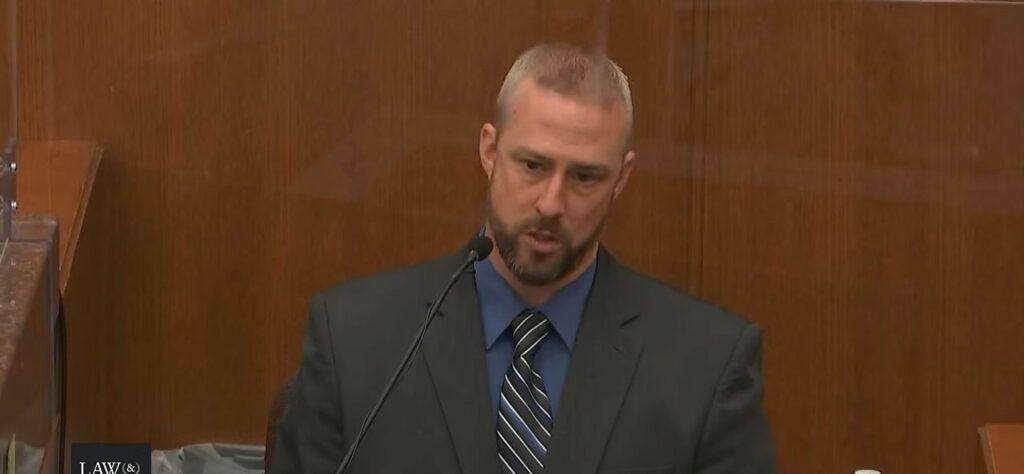 On the first day of the trial, Wright's mother, Katie Bryant, gave an emotional testimony, describing how Wright had called her from Facebook Messenger after he was pulled over by police. She also spoke today on the stand, along with several family members.
That was followed by the testimony of Wright's girlfriend, Alayna Albrecht-Payton, on the second day of the trial. Albrecht-Payton was in the car with Wright when he was shot. According to her testimony, she tried to get a response from Wright after he was shot, but he "wasn't answering me and he was just gasping."
On the third day of the trial, Potter's former supervisor Mychal Johnson testified that although Potter meant to use her taser, she had a right to use deadly force as per a state statute. On the fourth day of the trial, a medical examiner testified that the gunshot wound – not the THC found in Wright's system – was what caused his death.
On the fifth day, the jury witnessed a taser spark test from Sergeant Mike Peterson, and Commander Garett Flesland called Potter "a good person" while testifying that Potter never missed a training session.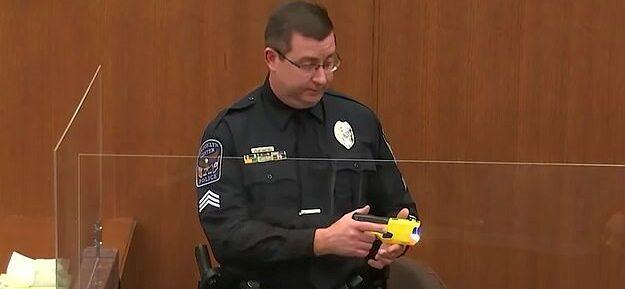 "We do not deal in absolutes because no incident in this world is ever forecasted," Peterson testified on the sixth day of the trial. "We give recommendations. We give officers as many hypotheticals as we can, but the world is constantly moving and evolving. It's something that we warn them, but it's that officer's determination, at that time, in that specific incident, that is different from any other incident that they have probably been in to make that decision."
On the seventh day of the trial, former Police Chief Tim Gannon took the stand on Thursday to insist that Potter committed "no violation," even after viewing the bodycam footage of the shooting. He had resigned two days after the shooting after refusing to fire Potter.
Finally, Kim Potter took the stand in her own defense in the final days of the trial. She put her face in her hands and sobbed when she recalled the events leading up to her shooting Wright; however, her demeanor was much more clipped during the prosecution's cross-examination. It led many on social media to condemn her "fake tears."
"Kim Potter is being short with the Prosecutor with these answers," said one user. "Those fake tears are gone now."