Gwen Stefani and Blake Shelton are easily one of the cutest celebrity couples, and they have never held back from showing off how in love they are with each other. From their fairytale wedding that had their fans smiling and tearing up to the cute photos of their little family, it's been picture perfect.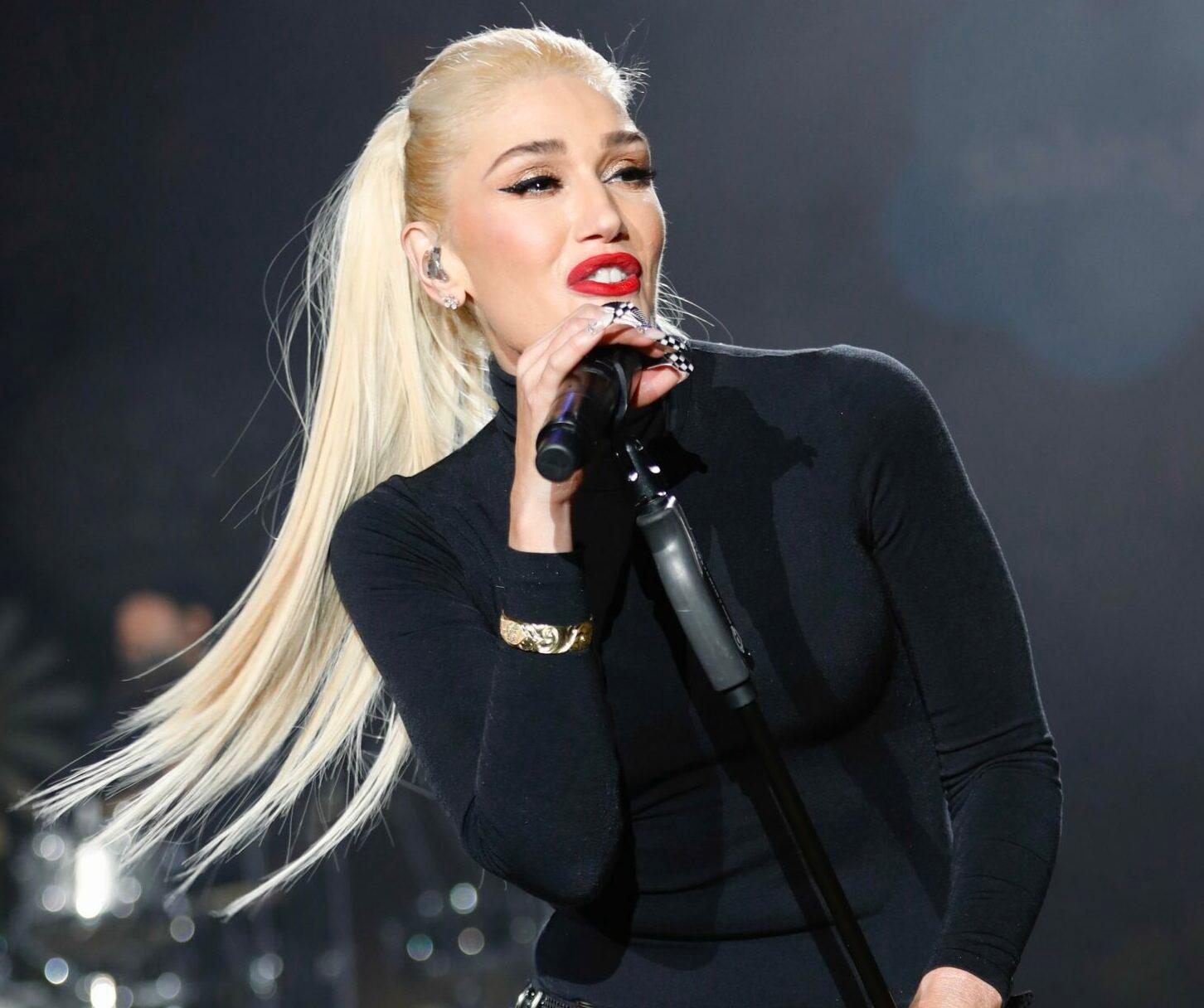 This year's Valentine was their first Valentine as a married couple, and they celebrated it by sharing throwback photos of the day they said yes to being together forever. Stefani shared some unseen footage of her, Shelton, and her son, while Shelton shared a photo of the couple at the altar. Keep Reading to find out more about their romantic posts.
Stefani Took Fans On A Trip Down Memory Lane
Stefani celebrated her first Valentine's Day as Mrs. Blake Shelton with a throwback post for her fans. She posted some never-before-seen video footage of their wedding day on her Instagram.
View this post on Instagram
In the video, 52-year-old Stefani and 45-year-old Shelton smiled brightly in their wedding clothes with Stefani's son, seven-year-old Apollo Bowie Flynn. Shelton hugged his new wife and son tightly, and they both kissed Apollo on his cheeks.
The "Luxurious" singer captioned the footage with, "The stars, the moon, my whole world ❤️" and she accompanied it with the song, "We Can Reach the Stars," which Shelton wrote for their wedding.
Shelton Also Shared A Throwback Photo
Shelton also celebrated his first Valentine's day with Stefani with a wedding photo. He posted a black and white picture of the two of them at the altar on his Instagram. The "God's Country" singer captioned the image with, "I'm the luckiest man alive. Valentine's Day, @gwenstefani! I love you!" 
View this post on Instagram
Many of their fans commented on their posts to celebrate with them and share their love and well wishes for the couple. Stefani and Shelton first met as judges of The Voice in 2015, and in July 2021, they tied the knot at Shelton's Oklahoma ranch. 
For Valentine's day last year, at which time they were still engaged, Shelton gave Stefani a bouquet of flowers, and she posted a tribute on her Instagram story to celebrate him. She wrote, "Happy Valentine's!! Thank u, @blakeshelton, for loving me."
The Country Singer Wrote "We Can Reach The Stars" For Their Wedding
For their wedding, Shelton wrote the song "We Can Reach the Stars" to use as his vows for Stefani. It was a beautiful and very romantic moment, and the "God Gave Me You" singer later said he was really proud of himself and the track.
He said, "I'm really proud of 'We Can Reach the Stars' and I'm really honored to be with her. That's why we got married in the first place. That's why we wear rings… because we want everyone to know. I'm thrilled to share this song with the world."
Shelton And Stefani Are Very Happy Together
In November, a source revealed to People that Stefani and Shelton are thriving together in married life. The source said, "Gwen and Blake are doing well. They act like newlyweds. They have the best chemistry."
View this post on Instagram
This February, Shelton's team posted a beautiful and romantic tribute to Stefani on Instagram. The tribute was a video of the couple as they performed their duet song, "Nobody But You." The post was captioned, "Shefani. #CoupleGoals @gwenstefani -Team BS."
In the video, Stefani sang to Shelton as they held hands, and by the time the video ended, they were wrapped in each other's arms, and Shelton planted lots of kisses on Stefani's cheek.