Scott Disick spends Valentine's Day with his daughter Penelope.
The "Keeping Up With The Kardashians" alum, 38, celebrated the special occasion with her only daughter, 9, whom he shares with ex Kourtney Kardashian, 42. They also have two sons, Mason, 12, and Reign, 7.
Doting Dad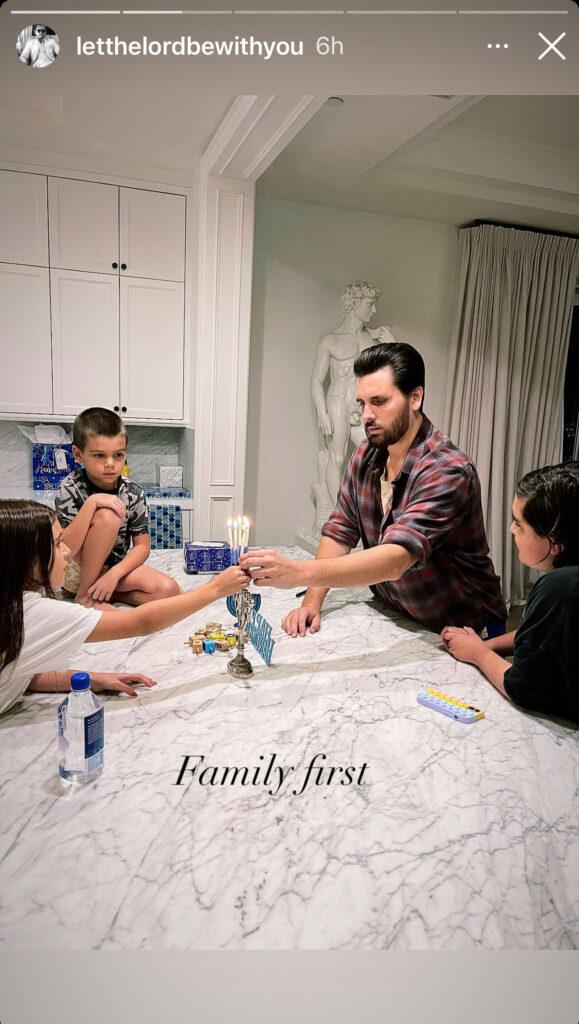 Disick went on Instagram and shared an adorable photo of his little girl sleeping soundly in bed.
"My Valentine's Day is complete with my little angel sleeping having magical dreams," he wrote in the caption. "Watching her grow into the little lady she is today has made me appreciate life more and more every day."
Disick concluded his message, writing, "I love u soooooo much p! ❤️"
Fans React To His Share
View this post on Instagram

The share was met with a staggering amount of support from fans, amassing more than 200,000 likes since going live less than a day ago. It also received more than 600 comments with some followers telling the reality star he's a "good dad."
Khloé Kardashian agreed with Disick's post as she commented, "She's the sweetest girl ever!! Such an angel ❤️"
Another follower added, "I know P adores her Daddy just as much. A daughter's First Love is her Daddy."
A third supporter chimed in by writing, "Yes Scott!!! So happy you are a good father ❤️❤️❤️ Be proud of yourself."
A fourth user remarked, "You're a wonderful Father ❤️ And your children adore you Scott. You're blessed."
Amused With His Son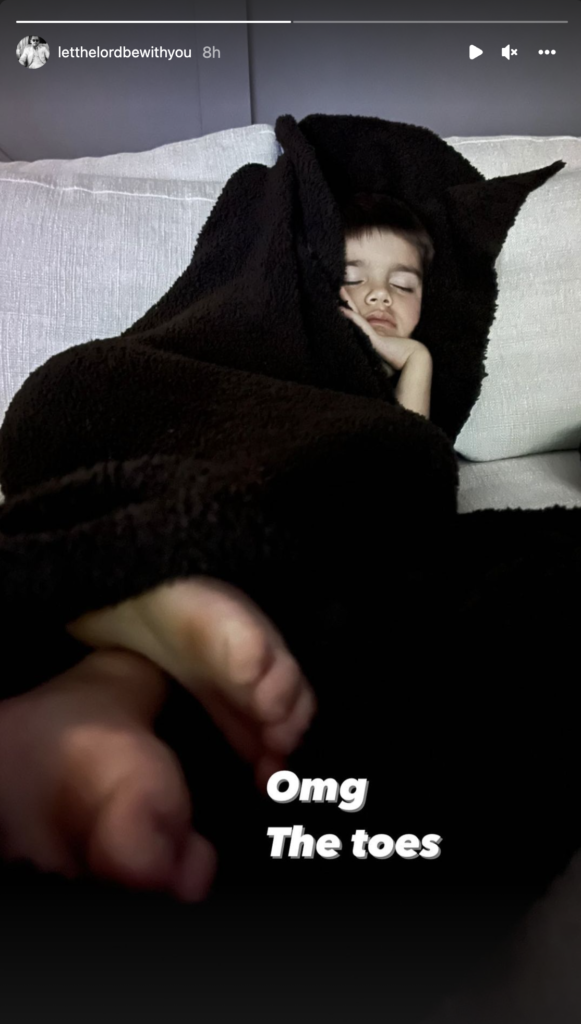 Disick also spent time with his youngest child Reign. He posted two snaps of his little boy to his Instagram Story. One was a close-up shot of Reign sleeping while covered in a plush black blanket with a note that read: "That's a wrap for the night 4 reign."
Meanwhile, the next slide showed a full body shot, including Reign's toes, which the doting dad pointed out, writing. "Omg The toes."
Being A Great Father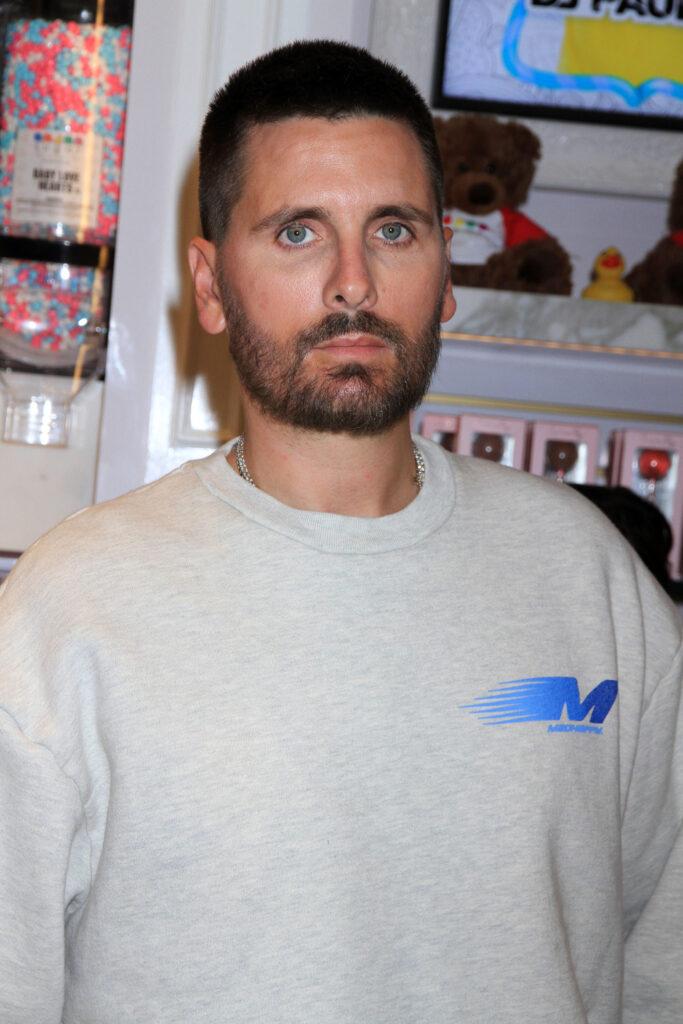 After breaking up with Amelia Hamlin, 20, last year, Disick has been spending a lot of time with his three children. Although he has been linked to several women since, such as models Bella Banos, Christine Burke, and Brooklyn Beckham's ex Hana Cross, he's not looking for anything serious.
"All Scott talks about is his kids. … He's always bringing them up in conversation when he's not physically with them," a source told Us Weekly in December.
According to the same source, the Talentless founder gushes over his kids "nonstop."
"He's definitely a very good father and cares and loves them so much. … He wants to be a good role model to them," the insider added.
Anything For The Kids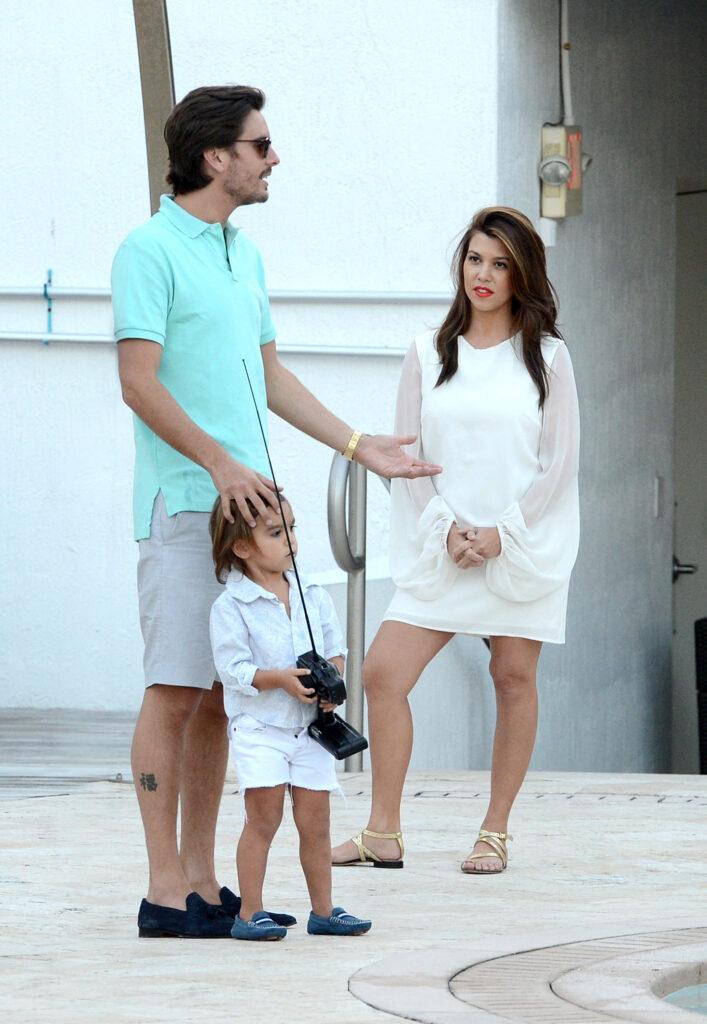 Disick and Kardashian dated off and on for ten years before splitting for good in 2015. The father of three moved on with Sofia Richie and Hamlin, while the Poosh founder got engaged to Travis Barker in October 2021.
At the time, an insider revealed to the outlet that Disick was "very jealous of Kourtney and Travis' relationship" and hoped the two would "call things off before the wedding."
He also bashed Kardashian and Barker by sending a DM to his baby mama's ex Younes Bendjima, who shared a screenshot of the message to his Instagram Story.
However, Disick's issues with the couple — "he sets it aside in front of the kids," a source noted.
On Raising Their Children Together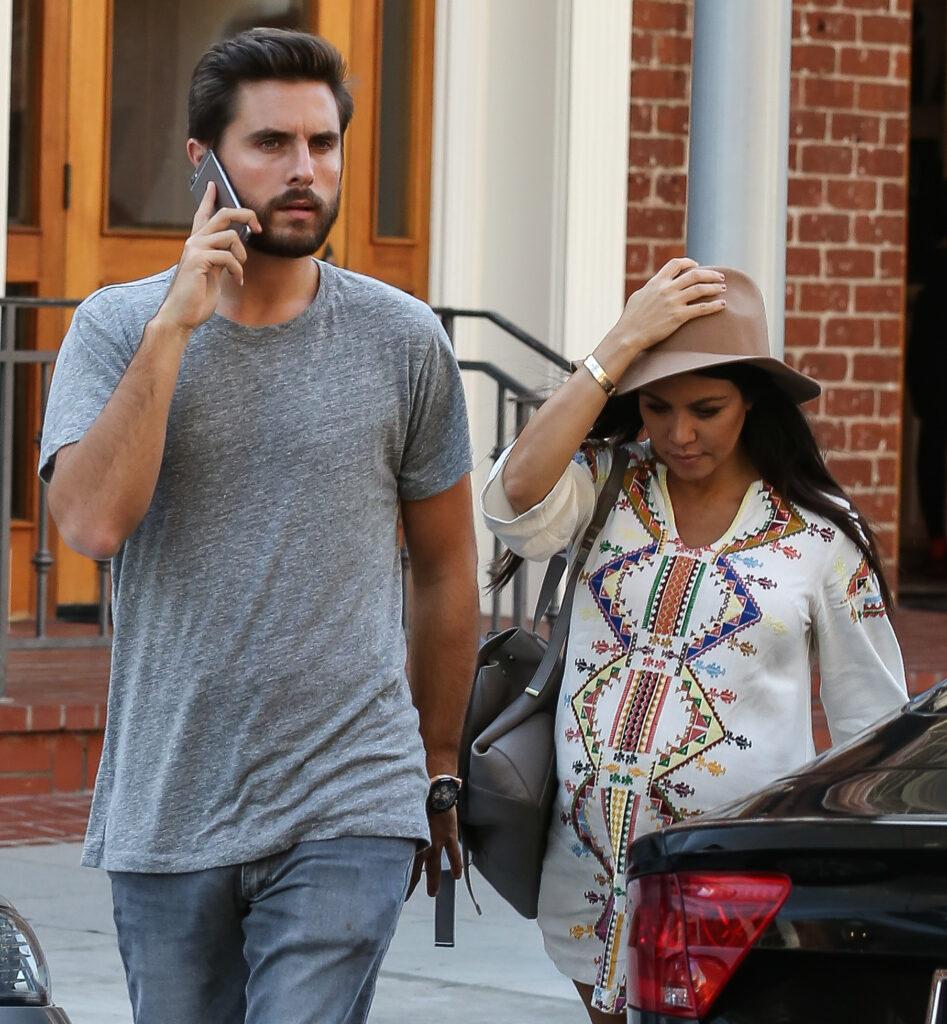 In a 2019 YouTube video, Kardashian and Disick opened up about how they handle co-parenting.
"The fact that we've tried and made it work makes life that much better," the New York native said at the time. "I couldn't imagine raising three children with somebody I couldn't speak to every day. … The biggest challenge was just trying to figure out how we separate our relationship as friends and parents and still be on the same page, and what's, I guess, appropriate and what's not, and when to be able to talk to each other."
The exes also talked about the biggest challenge they experienced while raising their kids.

"I think the biggest challenge was just trying to figure out how we separate, you know, our relationship as friends and parents and still be on the same page on what's appropriate and what's not," Disick said.
"When to be able to talk to each other, you know," he continued, to which Kardashian agreed by saying, "boundaries."
Disick added, "Yeah. I mean, in the beginning, you said good ones. And then we learned from that, and we've gotten to a good place."