Kanye 'Ye' West has HAD IT with Kim Kardashian allowing their eldest daughter to create content on TikTok.
Last year, Kim and North West created a joint TikTok account. North's cousin, Penelope Disick is also on TikTok, so I can only imagine the kind of argument North put up with her mom.
Kim and North launched their joint account @kimandnorth in November with a "TWINNEM" video.
Since launching the account, North has disobeyed the rules just a bit. She went live on TikTok while Kim was in bed and let's just say it was NOT okay with the SKIMS founder.
Kanye Is Fuming Mad At Kim Kardashian
North is running through their mega-mansion mocking her mom's rule of not going live, she pans the camera over and yells, "Mom, I'm live."
Kim instantly sits up in bed responding, "No! You're not allowed to. North, come one. Is she really live?"
A quick glimpse at their account and their content is mainly Kim and North performing different videos, and food, toy or makeup videos.
However, this is not sitting well with North's dad.
Kanye has made it known he doesn't approve of North being on the platform and putting out content the way she does.
In a January interview with Hollywood Unlocked's Jason Lee, Ye said, "My children ain't going to be on TikTok without my permission."
He Wants North West OFF TikTok, NOW!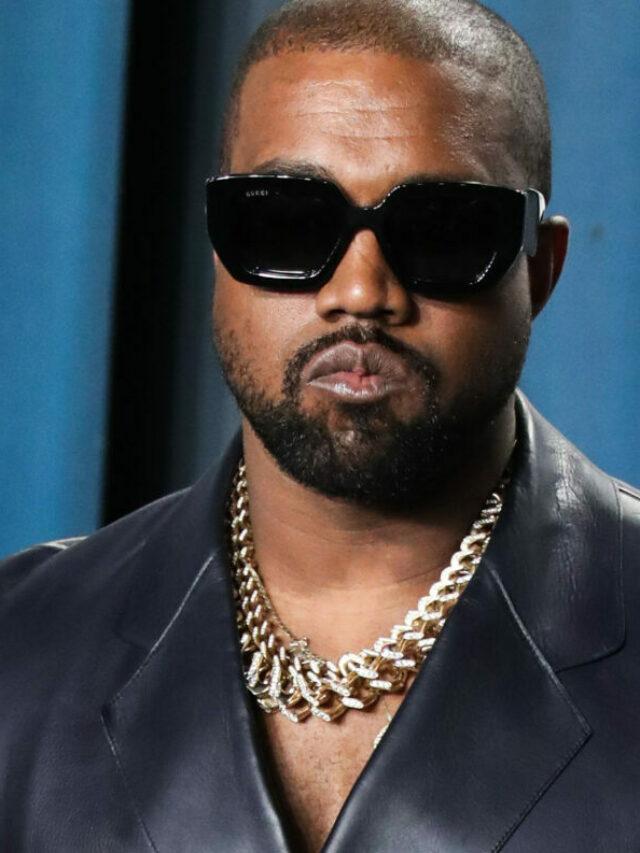 Clearly this warning statement didn't deter Kim and North from continuing to post.
He took to Instagram on early Friday morning.
Ye posted a screenshot from North's most recent video and captioned it, "SINCE THIS IS MY FIRST DIVORCE I NEED TO KNOW WHAT I SHOULD DO ABOUT MY DAUGHTER BEING PUT ON TIK TOK AGAINST MY WILL ?"
View this post on Instagram
One person replied, "Games are being played, so don't play into them. These are obvious attempts to upset you. Do not lose control over things you may not be able to control."
Another asked, "Ye you good bro?"
One fan advised he keep his personal problem private writing, "Man take this down bruh 🙄 keep this private."
Another fan echoed this sentiment commenting, "Seek legal advice and maybe not put it on social media."
Kanye Continues To Air His Divorce Dirty Laundry
In recent months, Ye has been very outspoken about the toxic relationship he has with his estranged wife.
As you may recall, Kim filed for divorce a year ago, but it still isn't finalized.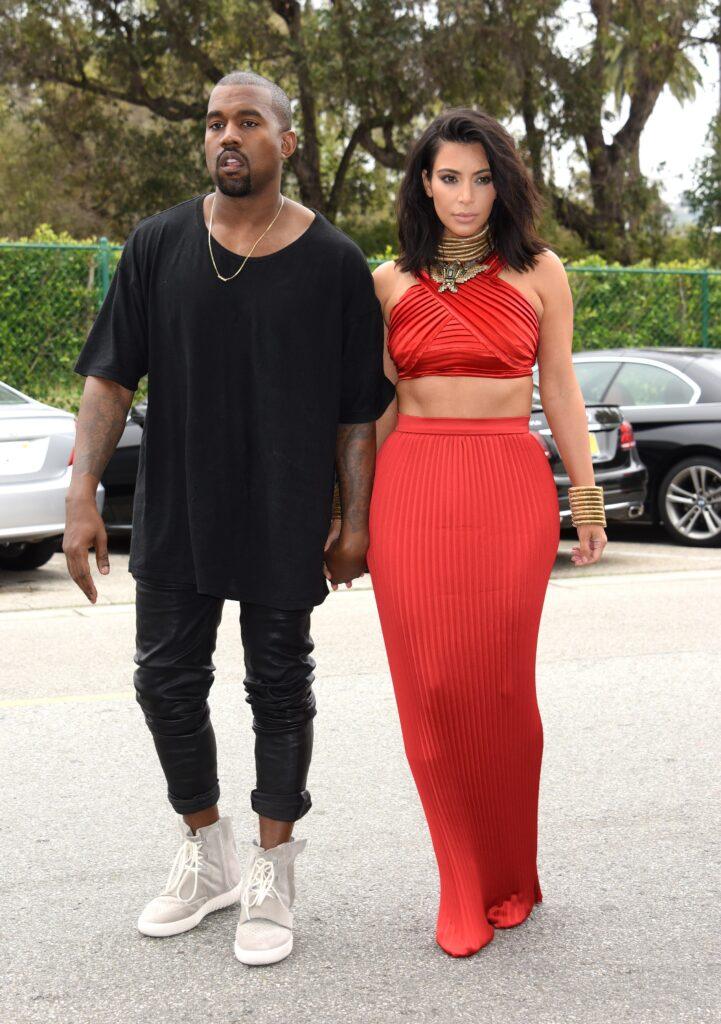 The KKW Beauty founder even filed to expedite the divorce process and drop 'West' from her last name back in 2021.
In October she bought Ye out of the house.
Kim's legal team filed an "Advance Distribution of certain assets," which essentially lays out items (like the house) that the former couple has already agreed on splitting up. As we reported, Kanye agreed to let KK take the home, considering she is willing to buy him out of the property. It should be noted, the monster estate is worth $60 Million, and was custom built from the ground.