"The Real Housewives of Salt Lake City" star Mary Cosby has regrettably left the Bravo TV show after two seasons. 
This may not seem surprising to avid viewers of the show as there were several speculations for weeks about Mary's probable exit from the show.
PageSix reported a few reasons why the reality star won't be part of the future filming of the show.
Mary Cosby Throws Offensive Comments At Co-Stars And Skips' RHSOLC' Reunion
Cosby didn't seem to have had a great connection with any of the women on the show, as she wasn't too nice to them.
She once compared Jen Shah with a Mexican thug in a December episode. Later in the same week, she remarked on another cast member, Jennie Nguyen's Asian-like eyes as she's Asian-American.
A few accusations were also targeted at the God-fearing star about how she ran her family's church, Faith Temple Pentecostal Church. Several people compared the church to a cult.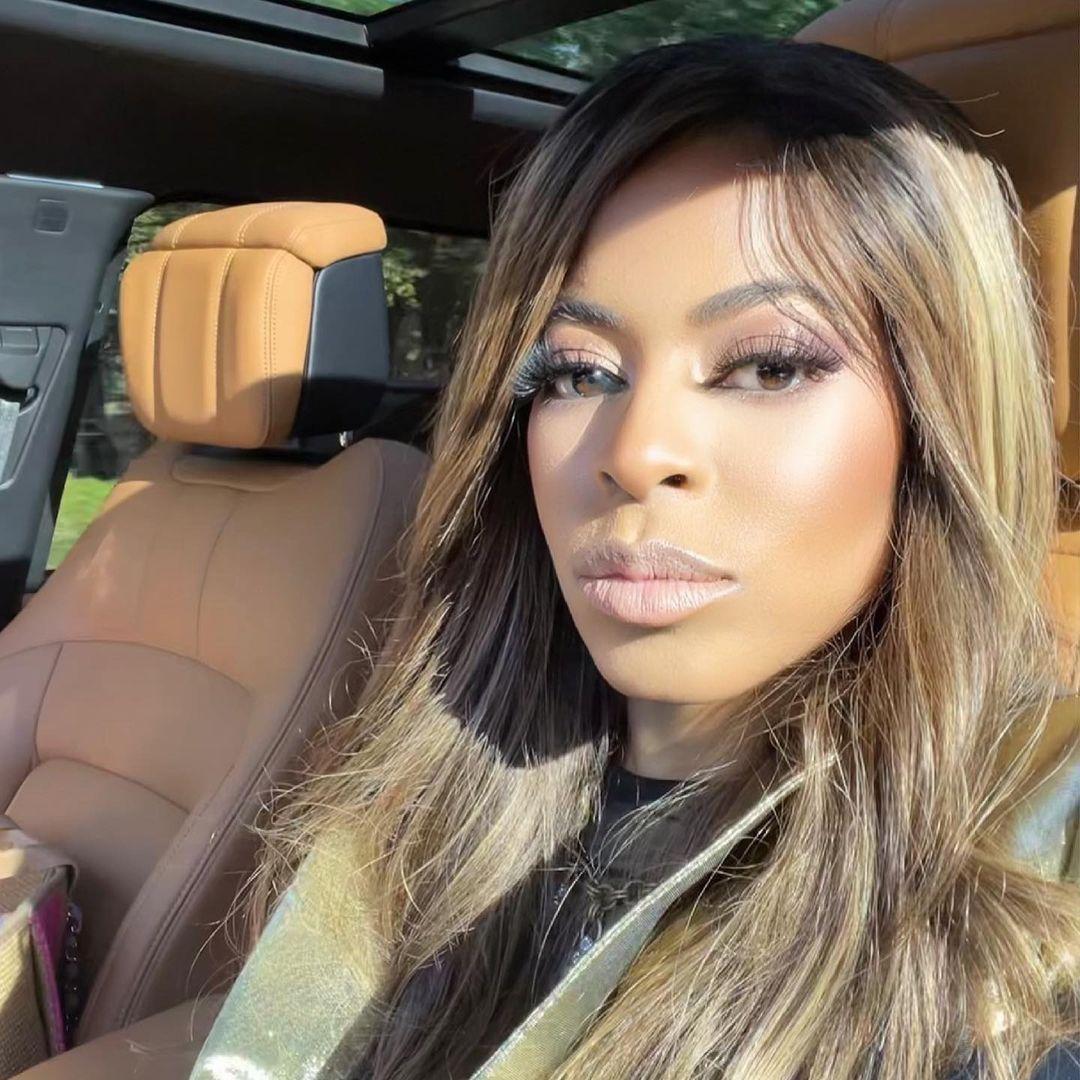 In a previous report by The Blast, Cameron Williams, a former member of Mary's church, approached Lisa Barlow, a housewife, to share his distressing experience at the church.  
He revealed that Cosby called herself God, and he had a spiritually traumatic experience at the place of worship. Several other former members described her as manipulative and a lavish spender of the church's money.
Rumors about her not returning to the show began when she didn't show up for the show's reunion to repent. Viewers were aware that not attending the reunion was a red flag for the housewives. 
Later, the rumors escalated when the third season's production process began, and Cosby wasn't part of any filming.
Eventually, one of the housewives, Meredith Marks, confirmed the speculations. In Sunday's "Watch What Happens Live," the co-star revealed that Cosby wouldn't be on the show anymore.
Although the host of the show, Andy Cohen, didn't contradict this revelation, the reality star also didn't mention anything in that regard. However, she thanked her fans for their love and support via an Instagram post.
It seems the spiritual leader won't be the only one absent from the show's third season. Nguyen won't also be part of the show due to her scornful 2020 Facebook posts about the Black Lives Matter movement.
View this post on Instagram
The Reality Star's Marriage To Step-Grandfather Receives Backlash On Social Media
Cosby married her step-grandfather Robert Cosby Sr. twenty years ago and has a son for him.
The Blast shared that she married Robert because it was stated in her grandmother's will that she could only inherit her estate if she married the senior Cosby.
The couple's arranged marriage didn't sound so well to fans as they couldn't understand the reason for Cosby's marriage to her deceased grandmother's second husband.
She admitted that she didn't expect to be bashed on social media, which was disappointing as she wasn't always a fan of having an online presence. 
Her reactions on social media have always been indifferent, and she was the type to separate the comments from her emotions. The same applied to the criticizing remarks about her marriage.
The ex-reality star said that was her story, and that was who she was; she didn't expect people always to accept her story. 
When Cosby began filming 'RHSOLC' in 2020, she was pretty excited to share her story, even as unusual as it was. Unfortunately for the star, she didn't get to tell the story the way she wanted.
She felt like the producers chose the story for her, which didn't sit right with her from the onset. She further said that the story of her marriage wasn't set in a good light.
View this post on Instagram
Mary Cosby
Condemned Poor Church Members And Black People
In 2020, The Blast reported that Cosby threw shade at her church members, calling them poor and stingy. She was reportedly heard saying:
"Come in here draining me. I ain't preaching over y'all sins. I'm doing everything else. Halfway pay your tides. I got 14 birthday cards. Your old stingy selfies. You old poor people."
The pastor continued with the insulting comments saying she didn't want poor people around her. She said if her church members weren't poor, they were stingy, which still meant poor.
Her insults weren't limited to the poor alone; she also criticized black people. Shah, her co-housewife, revealed that Cosby once said if she went to a 7-11 and saw black people, she would go to a different 7-11.
Several fans were disappointed in Cosby, and a few joked about her remarks. One wrote, "Lol Mary Cosby called her congregation poor?? I knew that was a horrible woman, I could tell."